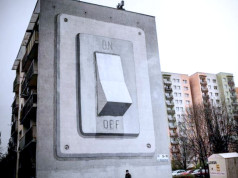 STREET ART MURALS ARE ALWAYS INTERESTING to look at. Even more so if those murals are located somewhere in your neighborhood, and you get the pleasure of passing them by every few days. Let's not...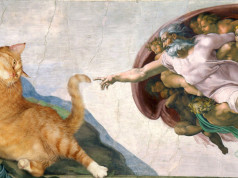 TAKING EXISTING ARTWORKS AND ADDING stuff in is a pretty worthy past-time. It's interesting, it's fun, and you get to see what paintings would have looked like if your favorite artists were born with a...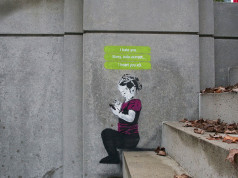 IF YOU THOUGHT THAT our social media obsessed world can get a little silly at times (maybe not just a little), you're not alone. This street art by artist iHeart will have you quietly...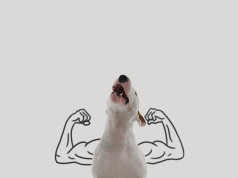 When Rafael Mantesso's wife left him, she took the cookware, photos, furniture, decorations. He was left all alone in an empty white apartment, with his best friend, Jimmy Choo the bull terrier. With only Jimmy for company, Rafael...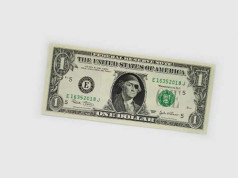 WHEN ARTISTS GET BORED, they start to draw and color. And when they get bored with the way a dollar bill looks, they start to draw and color on that dollar bill. Believe it...