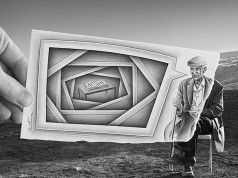 THE IDEA OF COMBINING drawings and photography first came to him in 2010. While he was writing a letter. It was a coincidence really, but...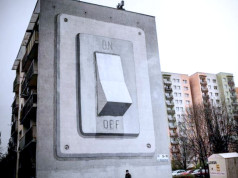 STREET ART MURALS ARE ALWAYS INTERESTING to look at. Even more so if those murals are located somewhere in your neighborhood, and you get...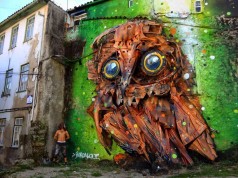 THERE'S A TON OF AMAZING STREET ART out there right now, and it's getting better and better each year. More brilliant street art. More...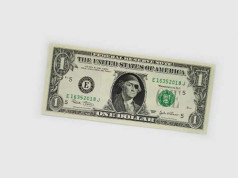 WHEN ARTISTS GET BORED, they start to draw and color. And when they get bored with the way a dollar bill looks, they start...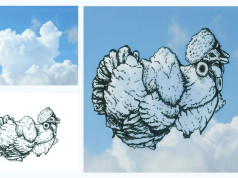 There are a lot of great, illustration-themed Tumblr blogs out there. But most of them are all quite similar. Not too many follow a unique...