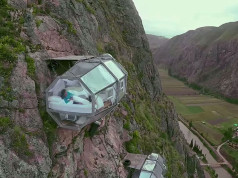 SO YOU HAVE SOME EXTRA cash and lives to spare? Then the next place you might want to add to your bucket list is...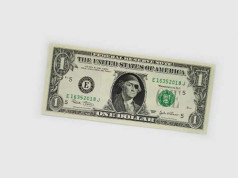 WHEN ARTISTS GET BORED, they start to draw and color. And when they get bored with the way a dollar bill looks, they start...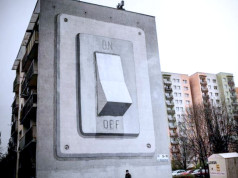 STREET ART MURALS ARE ALWAYS INTERESTING to look at. Even more so if those murals are located somewhere in your neighborhood, and you get...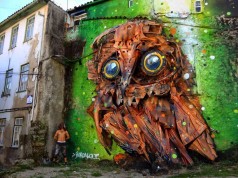 THERE'S A TON OF AMAZING STREET ART out there right now, and it's getting better and better each year. More brilliant street art. More...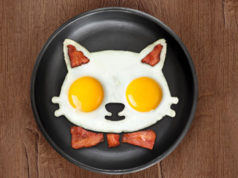 SO YOU WANT TO START CREATING some Hit Meals around the house using eggs. Fried eggs. Boiled eggs. Any type of eggs. You just...