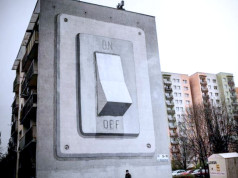 STREET ART MURALS ARE ALWAYS INTERESTING to look at. Even more so if those murals are located somewhere in your neighborhood, and you get...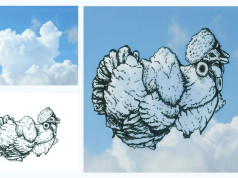 There are a lot of great, illustration-themed Tumblr blogs out there. But most of them are all quite similar. Not too many follow a unique...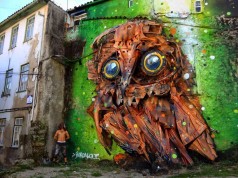 THERE'S A TON OF AMAZING STREET ART out there right now, and it's getting better and better each year. More brilliant street art. More...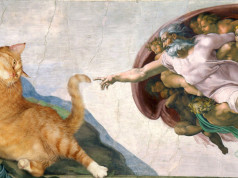 TAKING EXISTING ARTWORKS AND ADDING stuff in is a pretty worthy past-time. It's interesting, it's fun, and you get to see what paintings would have...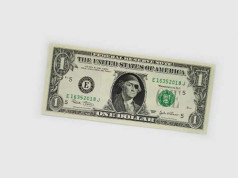 WHEN ARTISTS GET BORED, they start to draw and color. And when they get bored with the way a dollar bill looks, they start...