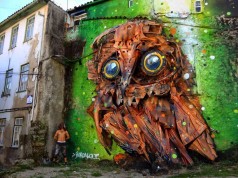 THERE'S A TON OF AMAZING STREET ART out there right now, and it's getting better and better each year. More brilliant street art. More fascinating concepts. More creative awesomeness. And it'll probably continue that...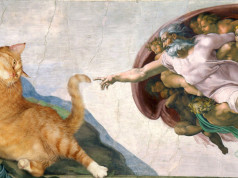 TAKING EXISTING ARTWORKS AND ADDING stuff in is a pretty worthy past-time. It's interesting, it's fun, and you get to see what paintings would have looked like if your favorite artists were born with a...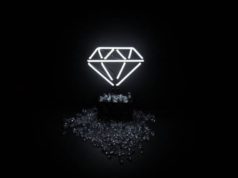 SO ONE OF THE BIGGEST TELL TALE signs of living in the big city is the existence of neon lights everywhere you go. Sometimes, these neon light designs can transcend simple display, and reach...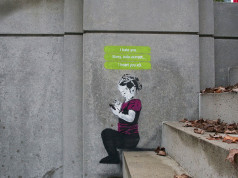 IF YOU THOUGHT THAT our social media obsessed world can get a little silly at times (maybe not just a little), you're not alone. This street art by artist iHeart will have you quietly...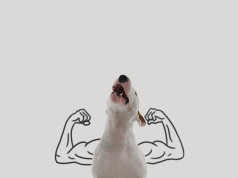 When Rafael Mantesso's wife left him, she took the cookware, photos, furniture, decorations. He was left all alone in an empty white apartment, with his best friend, Jimmy Choo the bull terrier. With only Jimmy for company, Rafael...