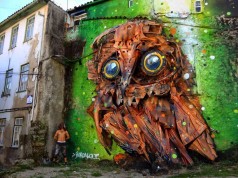 THERE'S A TON OF AMAZING STREET ART out there right now, and it's getting better and better each year. More brilliant street art. More...
IF YOU LIKE GETTING A CUP OF COFFEE in the morning just to give you that extra kick, and a little bit of energy to start...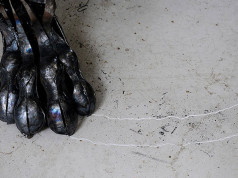 THEY'RE KNOWN AS THE KINGS OF THE JUNGLE. And for good reason. Lions are truly majestic creatures. And you don't even have to get...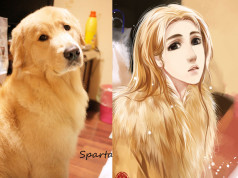 HAVE YOU EVER WONDERED what your pet would look like if it were human? Maybe once... maybe twice... but then you forgot all about...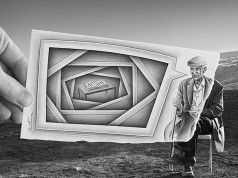 THE IDEA OF COMBINING drawings and photography first came to him in 2010. While he was writing a letter. It was a coincidence really, but...