IF YOU LIKE GETTING A CUP OF COFFEE in the morning just to give you that extra kick, and a little bit of energy to start the day, then you'll love these creative coffee latte art...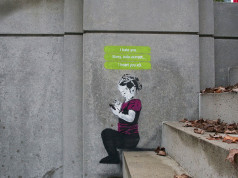 IF YOU THOUGHT THAT our social media obsessed world can get a little silly at times (maybe not just a little), you're not alone. This street art by artist iHeart will have you quietly...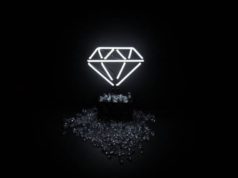 SO ONE OF THE BIGGEST TELL TALE signs of living in the big city is the existence of neon lights everywhere you go. Sometimes, these neon light designs can transcend simple display, and reach...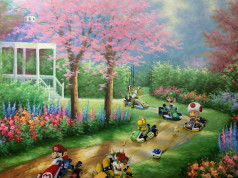 SO NORMALLY WHEN PEOPLE go to the Thrift Store to buy second-hand paintings, their purpose is to get some artwork to beautify their walls with. But Dave Pollot is far from normal. He's somewhat of...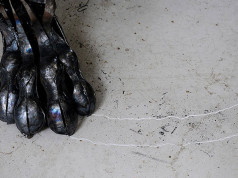 THEY'RE KNOWN AS THE KINGS OF THE JUNGLE. And for good reason. Lions are truly majestic creatures. And you don't even have to get close enough to one to feel the majesty of the...