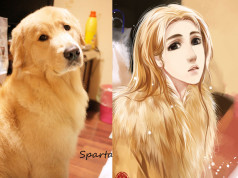 HAVE YOU EVER WONDERED what your pet would look like if it were human? Maybe once... maybe twice... but then you forgot all about...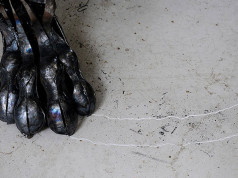 THEY'RE KNOWN AS THE KINGS OF THE JUNGLE. And for good reason. Lions are truly majestic creatures. And you don't even have to get...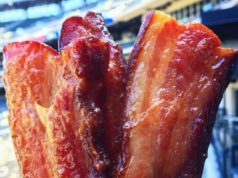 SO NATIONAL LOLLIPOP DAY IS ALMOST HERE and if you're not ready for it yet then... shame on you. Because it's going to be...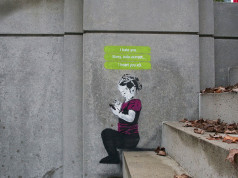 IF YOU THOUGHT THAT our social media obsessed world can get a little silly at times (maybe not just a little), you're not alone....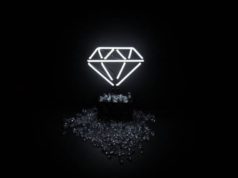 SO ONE OF THE BIGGEST TELL TALE signs of living in the big city is the existence of neon lights everywhere you go. Sometimes,...