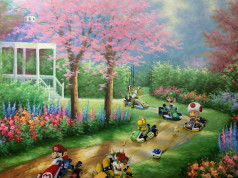 SO NORMALLY WHEN PEOPLE go to the Thrift Store to buy second-hand paintings, their purpose is to get some artwork to beautify their walls...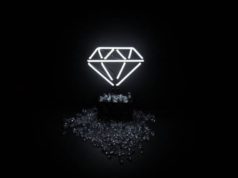 SO ONE OF THE BIGGEST TELL TALE signs of living in the big city is the existence of neon lights everywhere you go. Sometimes,...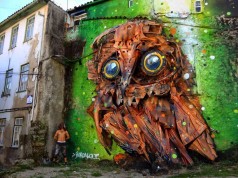 THERE'S A TON OF AMAZING STREET ART out there right now, and it's getting better and better each year. More brilliant street art. More...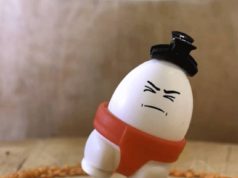 SO YOU'RE AN EGG LOVER, and you're looking for a way to bring your food passions to the next level of awesomeness. It's never...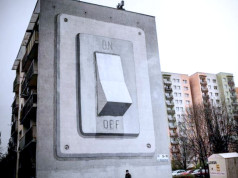 STREET ART MURALS ARE ALWAYS INTERESTING to look at. Even more so if those murals are located somewhere in your neighborhood, and you get...