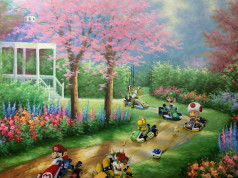 SO NORMALLY WHEN PEOPLE go to the Thrift Store to buy second-hand paintings, their purpose is to get some artwork to beautify their walls...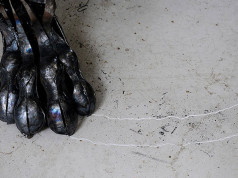 THEY'RE KNOWN AS THE KINGS OF THE JUNGLE. And for good reason. Lions are truly majestic creatures. And you don't even have to get...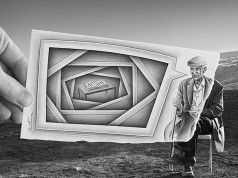 THE IDEA OF COMBINING drawings and photography first came to him in 2010. While he was writing a letter. It was a coincidence really, but...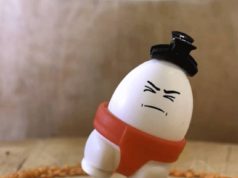 SO YOU'RE AN EGG LOVER, and you're looking for a way to bring your food passions to the next level of awesomeness. It's never...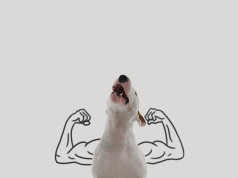 When Rafael Mantesso's wife left him, she took the cookware, photos, furniture, decorations. He was left all alone in an empty white apartment, with his best friend,...