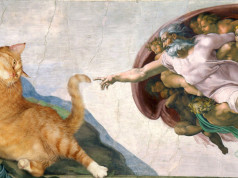 TAKING EXISTING ARTWORKS AND ADDING stuff in is a pretty worthy past-time. It's interesting, it's fun, and you get to see what paintings would have...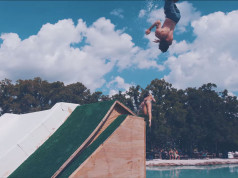 THERE ARE A MILLION THINGS you can do this summer, many of which probably include dousing yourself with a cool stream of fresh water. But...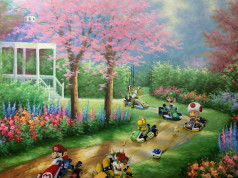 SO NORMALLY WHEN PEOPLE go to the Thrift Store to buy second-hand paintings, their purpose is to get some artwork to beautify their walls...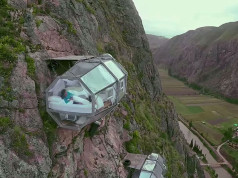 SO YOU HAVE SOME EXTRA cash and lives to spare? Then the next place you might want to add to your bucket list is...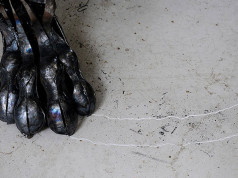 THEY'RE KNOWN AS THE KINGS OF THE JUNGLE. And for good reason. Lions are truly majestic creatures. And you don't even have to get...