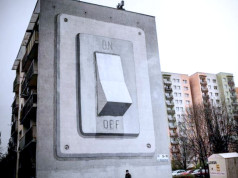 STREET ART MURALS ARE ALWAYS INTERESTING to look at. Even more so if those murals are located somewhere in your neighborhood, and you get...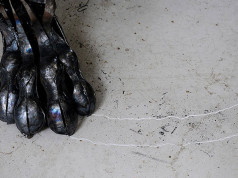 THEY'RE KNOWN AS THE KINGS OF THE JUNGLE. And for good reason. Lions are truly majestic creatures. And you don't even have to get...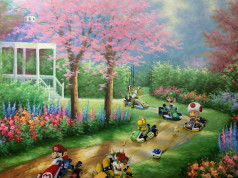 SO NORMALLY WHEN PEOPLE go to the Thrift Store to buy second-hand paintings, their purpose is to get some artwork to beautify their walls...
IF YOU LIKE GETTING A CUP OF COFFEE in the morning just to give you that extra kick, and a little bit of energy to start...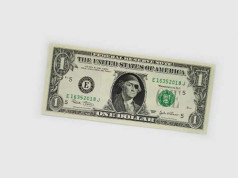 WHEN ARTISTS GET BORED, they start to draw and color. And when they get bored with the way a dollar bill looks, they start...