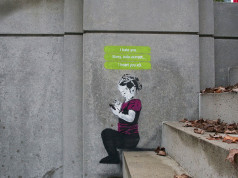 IF YOU THOUGHT THAT our social media obsessed world can get a little silly at times (maybe not just a little), you're not alone....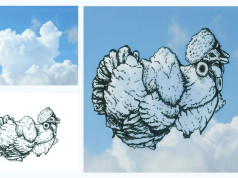 There are a lot of great, illustration-themed Tumblr blogs out there. But most of them are all quite similar. Not too many follow a unique...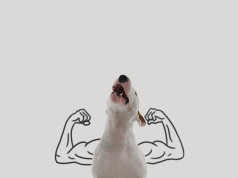 When Rafael Mantesso's wife left him, she took the cookware, photos, furniture, decorations. He was left all alone in an empty white apartment, with his best friend,...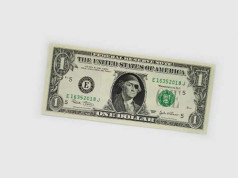 WHEN ARTISTS GET BORED, they start to draw and color. And when they get bored with the way a dollar bill looks, they start...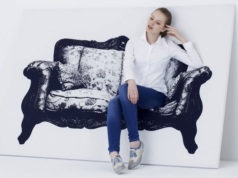 SO YOU RECOGNIZE THAT THE ARTIST is a different creature altogether. One that is both inspirational and creative. And that looks for higher levels...