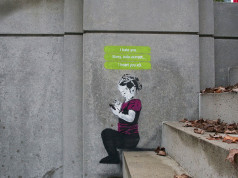 IF YOU THOUGHT THAT our social media obsessed world can get a little silly at times (maybe not just a little), you're not alone....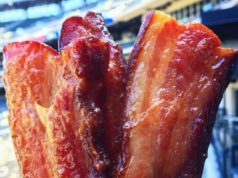 SO NATIONAL LOLLIPOP DAY IS ALMOST HERE and if you're not ready for it yet then... shame on you. Because it's going to be...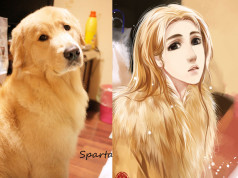 HAVE YOU EVER WONDERED what your pet would look like if it were human? Maybe once... maybe twice... but then you forgot all about...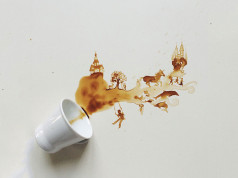 YOU KNOW HOW PEOPLE SAY there's no use crying over spilled milk? Well coffee seems to be a whole different experience altogether it seems....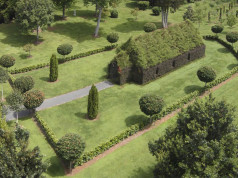 BARRY COX IS A TREE LOCATER with a passion for architecture. His backyard is pretty cool all on its own. But one day, in...