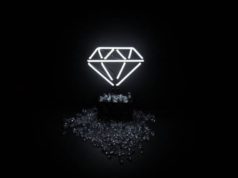 SO ONE OF THE BIGGEST TELL TALE signs of living in the big city is the existence of neon lights everywhere you go. Sometimes, these neon light designs can transcend simple display, and reach...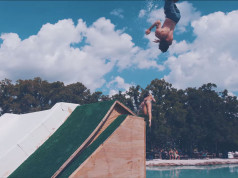 THERE ARE A MILLION THINGS you can do this summer, many of which probably include dousing yourself with a cool stream of fresh water. But why settle with dipping yourself in some small pool, when you...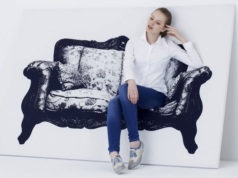 SO YOU RECOGNIZE THAT THE ARTIST is a different creature altogether. One that is both inspirational and creative. And that looks for higher levels of creativity in all things. They are not content with the...
IF YOU LIKE GETTING A CUP OF COFFEE in the morning just to give you that extra kick, and a little bit of energy to start the day, then you'll love these creative coffee latte art...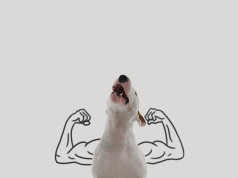 When Rafael Mantesso's wife left him, she took the cookware, photos, furniture, decorations. He was left all alone in an empty white apartment, with his best friend, Jimmy Choo the bull terrier. With only Jimmy for company, Rafael...