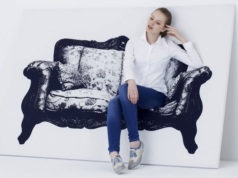 SO YOU RECOGNIZE THAT THE ARTIST is a different creature altogether. One that is both inspirational and creative. And that looks for higher levels of creativity in all things. They are not content with the...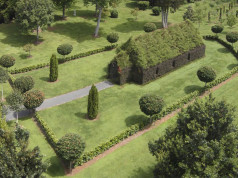 BARRY COX IS A TREE LOCATER with a passion for architecture. His backyard is pretty cool all on its own. But one day, in 2011, he felt that it was missing something. Perhaps an old...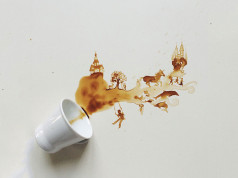 YOU KNOW HOW PEOPLE SAY there's no use crying over spilled milk? Well coffee seems to be a whole different experience altogether it seems. Especially for Italian artist Giulia Bernardelli. Her adventures with spilled coffee first...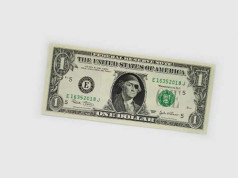 WHEN ARTISTS GET BORED, they start to draw and color. And when they get bored with the way a dollar bill looks, they start to draw and color on that dollar bill. Believe it...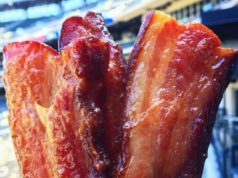 SO NATIONAL LOLLIPOP DAY IS ALMOST HERE and if you're not ready for it yet then... shame on you. Because it's going to be one of the sweetest days of the year, without a...