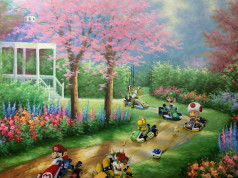 SO NORMALLY WHEN PEOPLE go to the Thrift Store to buy second-hand paintings, their purpose is to get some artwork to beautify their walls...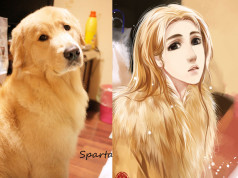 HAVE YOU EVER WONDERED what your pet would look like if it were human? Maybe once... maybe twice... but then you forgot all about...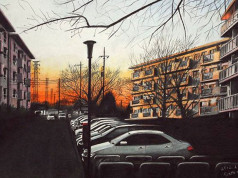 OK, SO BEFORE WE GET INTO the secret behind these photos, I hope you're sitting down? Good. So these aren't actually photos. Though they...