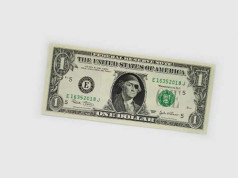 WHEN ARTISTS GET BORED, they start to draw and color. And when they get bored with the way a dollar bill looks, they start...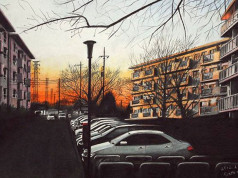 OK, SO BEFORE WE GET INTO the secret behind these photos, I hope you're sitting down? Good. So these aren't actually photos. Though they...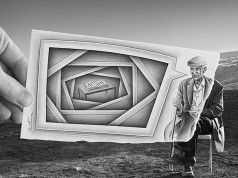 THE IDEA OF COMBINING drawings and photography first came to him in 2010. While he was writing a letter. It was a coincidence really, but...