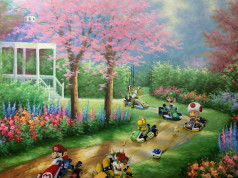 SO NORMALLY WHEN PEOPLE go to the Thrift Store to buy second-hand paintings, their purpose is to get some artwork to beautify their walls with. But Dave Pollot is far from normal. He's somewhat of...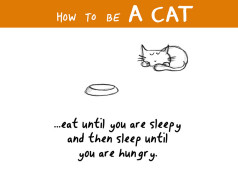 THE OTHER DAY WE TALKED ABOUT what your pet would look like if it were human. And it's pretty cool to know. But what if you don't want your pet to become a human?...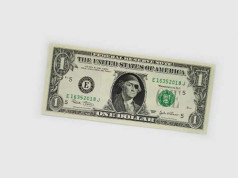 WHEN ARTISTS GET BORED, they start to draw and color. And when they get bored with the way a dollar bill looks, they start to draw and color on that dollar bill. Believe it...