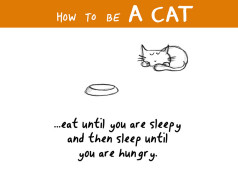 THE OTHER DAY WE TALKED ABOUT what your pet would look like if it were human. And it's pretty cool to know. But what...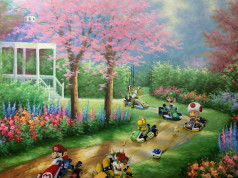 SO NORMALLY WHEN PEOPLE go to the Thrift Store to buy second-hand paintings, their purpose is to get some artwork to beautify their walls...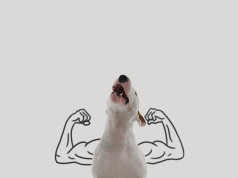 When Rafael Mantesso's wife left him, she took the cookware, photos, furniture, decorations. He was left all alone in an empty white apartment, with his best friend,...