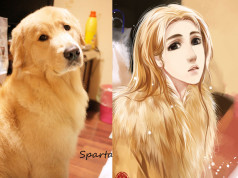 HAVE YOU EVER WONDERED what your pet would look like if it were human? Maybe once... maybe twice... but then you forgot all about it and never pulled out the topic again. Talented Chinese artist,...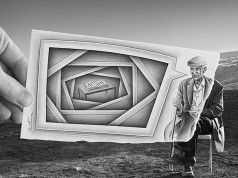 THE IDEA OF COMBINING drawings and photography first came to him in 2010. While he was writing a letter. It was a coincidence really, but it couldn't have been a better one. In his project "Pencil...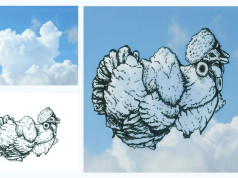 There are a lot of great, illustration-themed Tumblr blogs out there. But most of them are all quite similar. Not too many follow a unique theme. And even fewer have a creative angle in their...