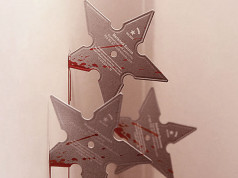 IF YOU'RE LOOKING FOR THE MOST CREATIVE business cards ever to help inspire your next designs, this article will be the most comprehensive collection of super creative business cards you'll ever find on the...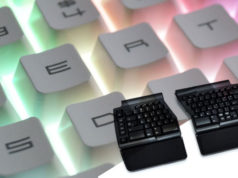 TIME GOES BY. You find yourself starting to get bored of your work. You've even gotten bored of the tools you see at work everyday. Chiefly, your computer keyboard. It stares longingly at you. Day after...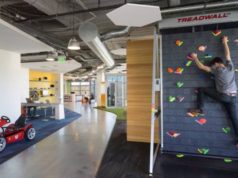 WOULD YOU FEEL HAPPIER AT WORK IF YOU COULD JUST HAVE A Delightful Little Creative Office Space Designed Specially For You? And by just for you, I mean one that suits you to a tee, and...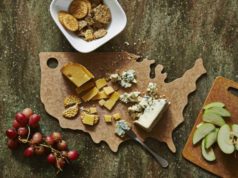 SO YOU ARE HARBORING SECRET ASPIRATIONS to become the next Iron Chef or Master Chef. Or at the very least, you want to be able to make a meal that will be able to...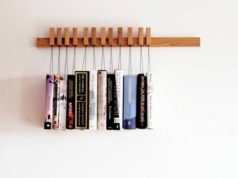 SO YOU'RE AN AVID READER and lover of books. There's nothing more fun than just sitting down, with a warm cup of coffee in your hands, and settling down to a new book. You love...