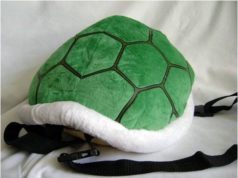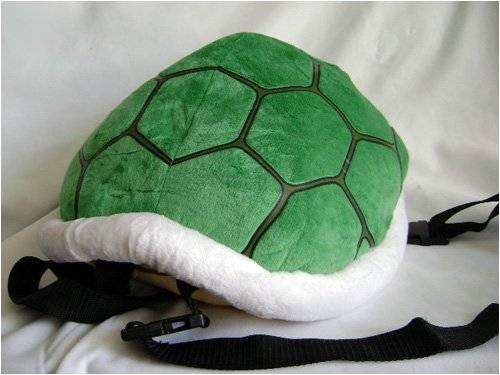 IT'S TIME FOR YOU to switch your backpack for a newer, more unique and unusual backpack. Your old one has gotten worn out over...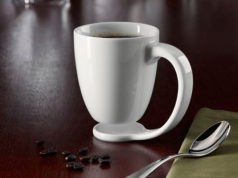 SO YOU'RE AN AVID DRINKER OF COFFEE and tea and you'd like to bring your drinking experience to a whole other level. One of...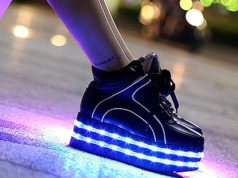 SO YOU'RE BORED of your plain old shoes, and you want those LED shoes that light up at the bottom and change colors like a...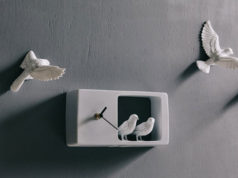 SO TIME IS OF THE ESSENCE. And you'd like to make the most of the time. And fill every single second and minute with...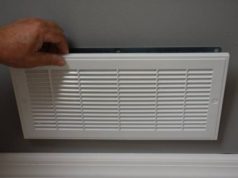 SO YOU SOMEHOW FIND YOURSELF blessed with massive gobs of cold hard cash. You have no idea where they came from, but now you...