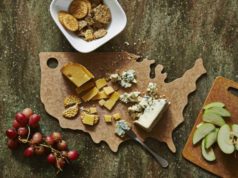 SO YOU ARE HARBORING SECRET ASPIRATIONS to become the next Iron Chef or Master Chef. Or at the very least, you want to be...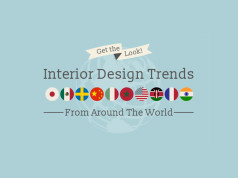 This infographic gives you a collection of color palettes and furnishing combinations to work with based on interior design trends from around the world. It says...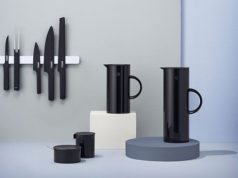 SO YOU'RE A MINIMALIST but you want to make your home decor as elegant as possible while embracing the white space. Here are 10...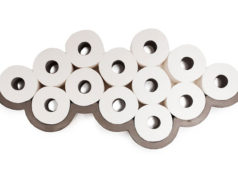 YOU'VE DONE REDECORATING for every other area in your home. You've spiced up the indoor lighting, the home office, and even the living room seating....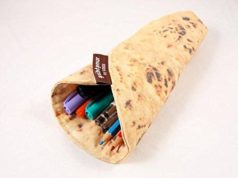 WHETHER IT'S BACK TO SCHOOL or Back To Work, having a good pencil case can inspire you to greater excellence. The is, however, to...