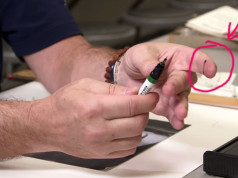 LIFE USED TO BE A LOT MORE difficult for graphic designers in the past, when they didn't have all the digital tools they have...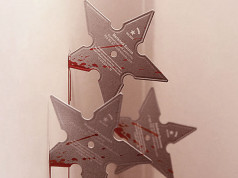 IF YOU'RE LOOKING FOR THE MOST CREATIVE business cards ever to help inspire your next designs, this article will be the most comprehensive collection...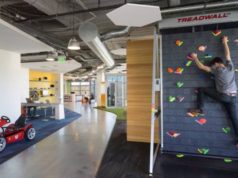 WOULD YOU FEEL HAPPIER AT WORK IF YOU COULD JUST HAVE A Delightful Little Creative Office Space Designed Specially For You? And by just for you,...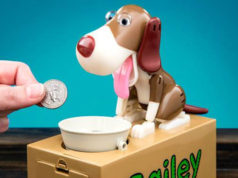 SO YOU'RE NOT QUITE AT THE LEVEL of needing a secret safe box yet. You don't exactly have a gobsmacking ton of money. You're...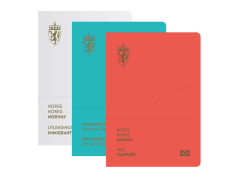 SO NORWAY NEEDED TO MAKE THEIR travel and identity documents a bit more secure. Which is always a good thing with all the security...