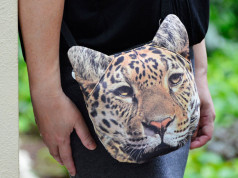 IF YOU'RE LOOKING FOR A NEW bag that will express your love for animals, looks interesting and makes you stand out, and gives passersby...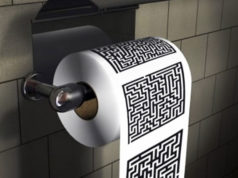 SO YOU'RE STRUGGLING with constipation, and you're looking for something fun and interesting to do to pass the time while you wait? Never fear. In...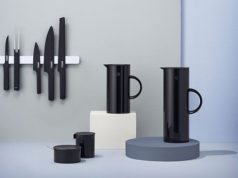 SO YOU'RE A MINIMALIST but you want to make your home decor as elegant as possible while embracing the white space. Here are 10...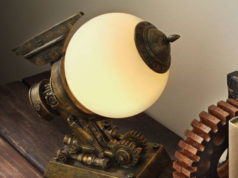 TAKE THE ULTIMATE COMBINATION of future technology and historical advancements, and what you get is the finest creative Steampunk decor accessories and ideas that...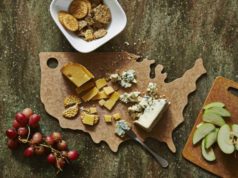 SO YOU ARE HARBORING SECRET ASPIRATIONS to become the next Iron Chef or Master Chef. Or at the very least, you want to be...