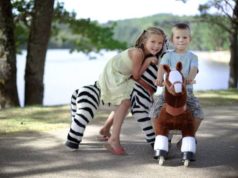 SO IT'S THAT TIME OF THE YEAR AGAIN when massive shopping lists and demands for holiday goodness abound. It's also known as the time of year when parents are scrambling around looking for the best...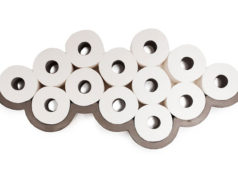 YOU'VE DONE REDECORATING for every other area in your home. You've spiced up the indoor lighting, the home office, and even the living room seating. Now, all that remains is the lowly bathroom. Let's start...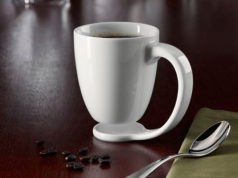 SO YOU'RE AN AVID DRINKER OF COFFEE and tea and you'd like to bring your drinking experience to a whole other level. One of the easiest ways to do so? Use an awesome, cool...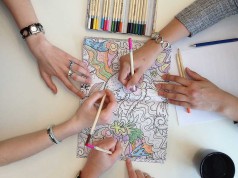 THE LATEST CREATIVE TREND THAT'S TAKING THE WORLD by storm is the emergence of coloring books for adults! And it's easy to see why so many people are going out and buying tons and...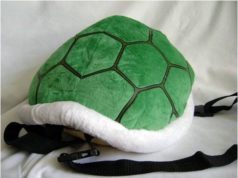 IT'S TIME FOR YOU to switch your backpack for a newer, more unique and unusual backpack. Your old one has gotten worn out over decades and years of use. You realize that the backpack...