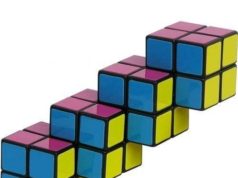 YOU'RE LOOKING FOR some of the best Rubik's Cubes available for sale that you can finally discover, buy, and add to your endlessly growing...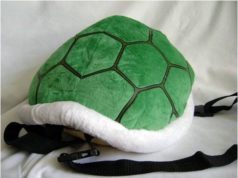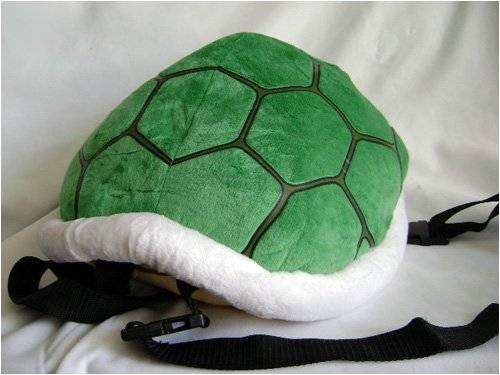 IT'S TIME FOR YOU to switch your backpack for a newer, more unique and unusual backpack. Your old one has gotten worn out over...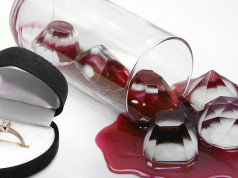 WHAT'S THE BEST WAY TO COOL DOWN IN THE SUMMER? Using ice of course. Tons and tons of ice. But sometimes just making yourself feel...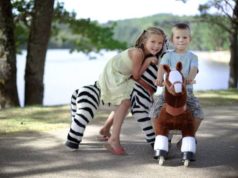 SO IT'S THAT TIME OF THE YEAR AGAIN when massive shopping lists and demands for holiday goodness abound. It's also known as the time of...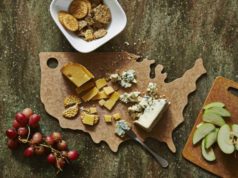 SO YOU ARE HARBORING SECRET ASPIRATIONS to become the next Iron Chef or Master Chef. Or at the very least, you want to be...