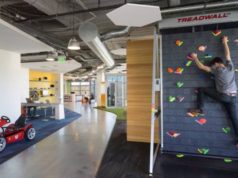 WOULD YOU FEEL HAPPIER AT WORK IF YOU COULD JUST HAVE A Delightful Little Creative Office Space Designed Specially For You? And by just for you, I mean one that suits you to a tee, and...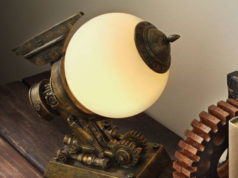 TAKE THE ULTIMATE COMBINATION of future technology and historical advancements, and what you get is the finest creative Steampunk decor accessories and ideas that will blow your mind. And the minds of all those...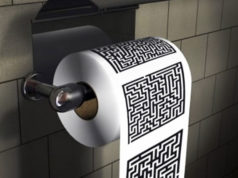 SO YOU'RE STRUGGLING with constipation, and you're looking for something fun and interesting to do to pass the time while you wait? Never fear. In this epic post, we feature 10 creative bathroom toilet games...
YOU KNOW HOW PEOPLE OFTEN SAY there are some things you just have to see to believe? Well, these optical illusions are one of those things that... even if you see them, you just won't...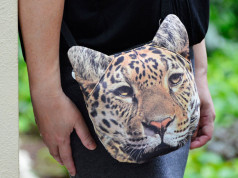 IF YOU'RE LOOKING FOR A NEW bag that will express your love for animals, looks interesting and makes you stand out, and gives passersby a little shock all at the same time, you might...