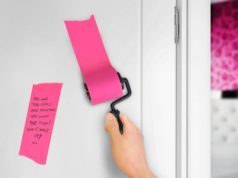 SO YOU'RE SUPER BUSY, and you have a ton of things you need to remember throughout the day. No point racking up that cognitive load. You just want some fun and cool sticky notes...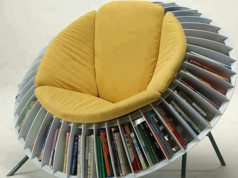 IF YOU LOVE READING A GOOD BOOK while you're sitting down, or just want something comfy that also gives a designer look as part of your home decor, the Sunflower Chair might be just...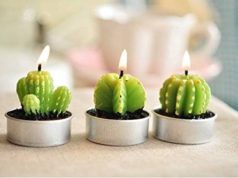 THERE ARE A LOT OF DIFFERENT occasions where you would want to use candles to enhance the atmosphere. Perhaps you're having a blackout, and you just don't want to light up any plain old candles....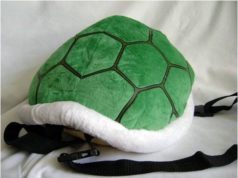 IT'S TIME FOR YOU to switch your backpack for a newer, more unique and unusual backpack. Your old one has gotten worn out over decades and years of use. You realize that the backpack...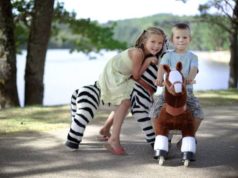 SO IT'S THAT TIME OF THE YEAR AGAIN when massive shopping lists and demands for holiday goodness abound. It's also known as the time of year when parents are scrambling around looking for the best...