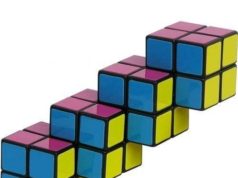 YOU'RE LOOKING FOR some of the best Rubik's Cubes available for sale that you can finally discover, buy, and add to your endlessly growing...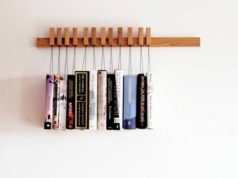 SO YOU'RE AN AVID READER and lover of books. There's nothing more fun than just sitting down, with a warm cup of coffee in your...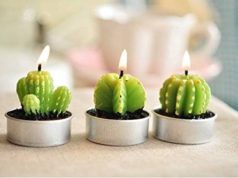 THERE ARE A LOT OF DIFFERENT occasions where you would want to use candles to enhance the atmosphere. Perhaps you're having a blackout, and you...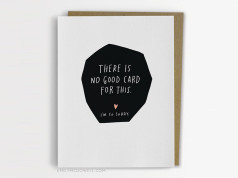 WHEN SHE WAS DIAGNOSED WITH CANCER at the age of 24, Los Angeles-based designer Emily McDowell felt that the hardest part wasn't enduring the...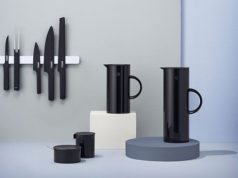 SO YOU'RE A MINIMALIST but you want to make your home decor as elegant as possible while embracing the white space. Here are 10...