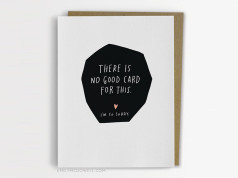 WHEN SHE WAS DIAGNOSED WITH CANCER at the age of 24, Los Angeles-based designer Emily McDowell felt that the hardest part wasn't enduring the...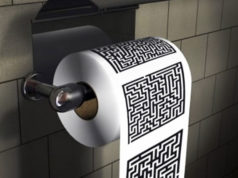 SO YOU'RE STRUGGLING with constipation, and you're looking for something fun and interesting to do to pass the time while you wait? Never fear. In...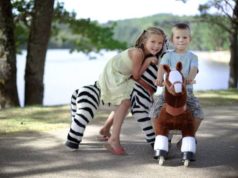 SO IT'S THAT TIME OF THE YEAR AGAIN when massive shopping lists and demands for holiday goodness abound. It's also known as the time of...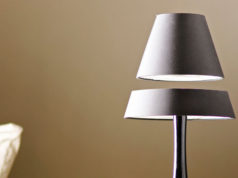 IF YOU'RE LOOKING FOR A QUICK and easy way to enhance your home or work environment, whether it be your bedroom, dining room, kitchen,...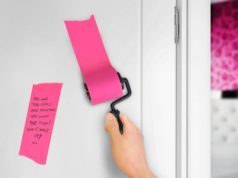 SO YOU'RE SUPER BUSY, and you have a ton of things you need to remember throughout the day. No point racking up that cognitive...