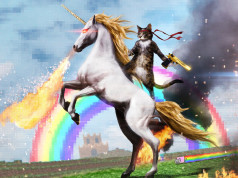 WITH THE RELEASE OF WINDOWS 10, it's not just the operating system that's currently getting rave reviews. Microsoft Ninja Cat, based on the work of...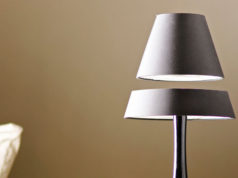 IF YOU'RE LOOKING FOR A QUICK and easy way to enhance your home or work environment, whether it be your bedroom, dining room, kitchen,...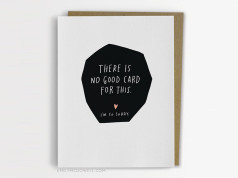 WHEN SHE WAS DIAGNOSED WITH CANCER at the age of 24, Los Angeles-based designer Emily McDowell felt that the hardest part wasn't enduring the...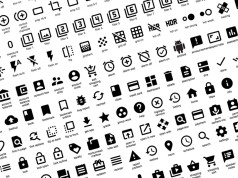 AS PART OF THEIR MATERIAL DESIGN PROJECT, Google released 750 cool icons that you can use in whatever projects your heart desires. Whether that be...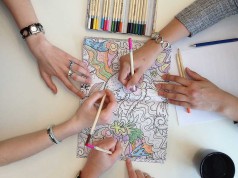 THE LATEST CREATIVE TREND THAT'S TAKING THE WORLD by storm is the emergence of coloring books for adults! And it's easy to see why...