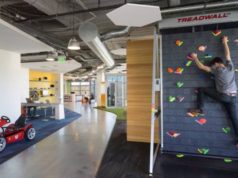 WOULD YOU FEEL HAPPIER AT WORK IF YOU COULD JUST HAVE A Delightful Little Creative Office Space Designed Specially For You? And by just for you,...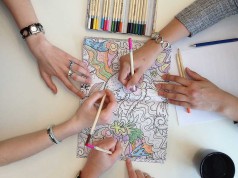 THE LATEST CREATIVE TREND THAT'S TAKING THE WORLD by storm is the emergence of coloring books for adults! And it's easy to see why...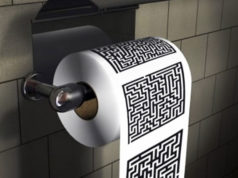 SO YOU'RE STRUGGLING with constipation, and you're looking for something fun and interesting to do to pass the time while you wait? Never fear. In...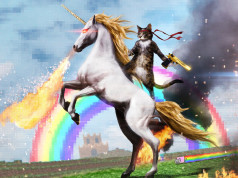 WITH THE RELEASE OF WINDOWS 10, it's not just the operating system that's currently getting rave reviews. Microsoft Ninja Cat, based on the work of...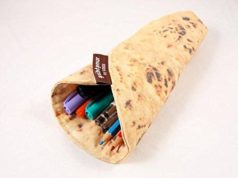 WHETHER IT'S BACK TO SCHOOL or Back To Work, having a good pencil case can inspire you to greater excellence. The is, however, to...