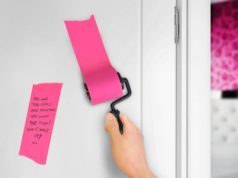 SO YOU'RE SUPER BUSY, and you have a ton of things you need to remember throughout the day. No point racking up that cognitive...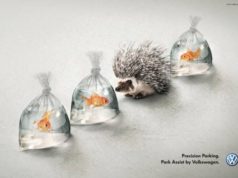 REGARDLESS OF THE Product In Question, even if you have no interest in the item whatsoever, a good creative print ad campaign can make one...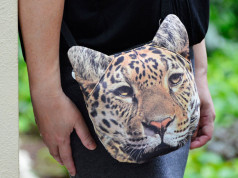 IF YOU'RE LOOKING FOR A NEW bag that will express your love for animals, looks interesting and makes you stand out, and gives passersby...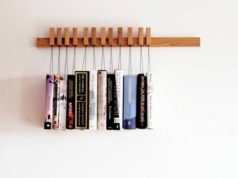 SO YOU'RE AN AVID READER and lover of books. There's nothing more fun than just sitting down, with a warm cup of coffee in your...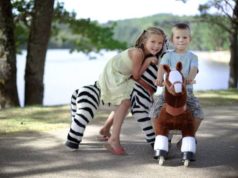 SO IT'S THAT TIME OF THE YEAR AGAIN when massive shopping lists and demands for holiday goodness abound. It's also known as the time of...