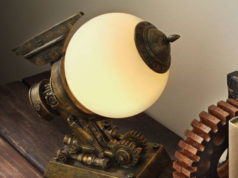 TAKE THE ULTIMATE COMBINATION of future technology and historical advancements, and what you get is the finest creative Steampunk decor accessories and ideas that...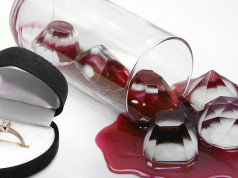 WHAT'S THE BEST WAY TO COOL DOWN IN THE SUMMER? Using ice of course. Tons and tons of ice. But sometimes just making yourself feel...
YOU KNOW HOW PEOPLE OFTEN SAY there are some things you just have to see to believe? Well, these optical illusions are one of those...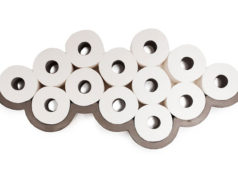 YOU'VE DONE REDECORATING for every other area in your home. You've spiced up the indoor lighting, the home office, and even the living room seating....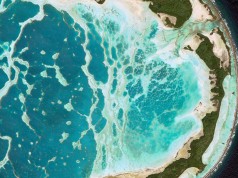 IT CAN BE SOMEWHAT HARD TO BELIEVE how beautiful certain landscapes on our planet are until you actually see them yourself. The strange beauty...