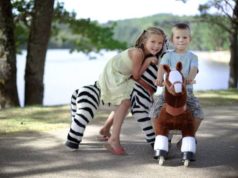 SO IT'S THAT TIME OF THE YEAR AGAIN when massive shopping lists and demands for holiday goodness abound. It's also known as the time of year when parents are scrambling around looking for the best...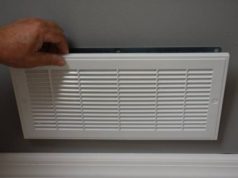 SO YOU SOMEHOW FIND YOURSELF blessed with massive gobs of cold hard cash. You have no idea where they came from, but now you need to hide them. And you need to do it...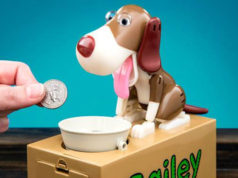 SO YOU'RE NOT QUITE AT THE LEVEL of needing a secret safe box yet. You don't exactly have a gobsmacking ton of money. You're still in the saving phase. And you're looking for some...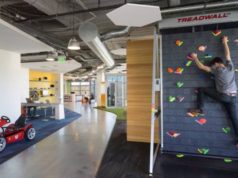 WOULD YOU FEEL HAPPIER AT WORK IF YOU COULD JUST HAVE A Delightful Little Creative Office Space Designed Specially For You? And by just for you, I mean one that suits you to a tee, and...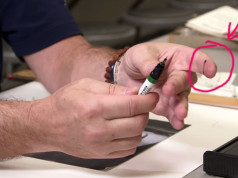 LIFE USED TO BE A LOT MORE difficult for graphic designers in the past, when they didn't have all the digital tools they have now. But for some of us who've never been there,...