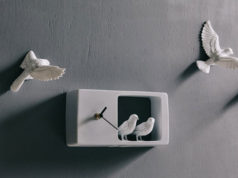 SO TIME IS OF THE ESSENCE. And you'd like to make the most of the time. And fill every single second and minute with as much inspiration as possible. To help you, it will...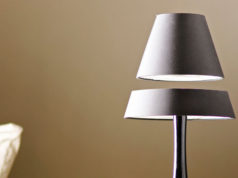 IF YOU'RE LOOKING FOR A QUICK and easy way to enhance your home or work environment, whether it be your bedroom, dining room, kitchen, bathroom or other, one of the simplest ways is to add...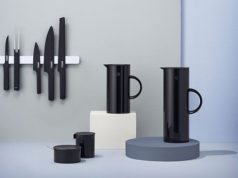 SO YOU'RE A MINIMALIST but you want to make your home decor as elegant as possible while embracing the white space. Here are 10 creative minimalist home decor ideas to help you turn your...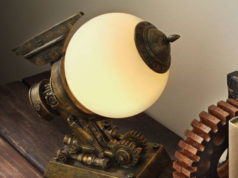 TAKE THE ULTIMATE COMBINATION of future technology and historical advancements, and what you get is the finest creative Steampunk decor accessories and ideas that will blow your mind. And the minds of all those...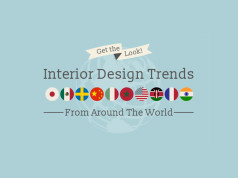 This infographic gives you a collection of color palettes and furnishing combinations to work with based on interior design trends from around the world. It says 'design trends', but it's actually more of a collection of...