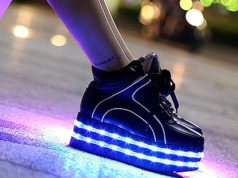 SO YOU'RE BORED of your plain old shoes, and you want those LED shoes that light up at the bottom and change colors like a boss? Yes, those amazing shiny, glowing shoes that light up...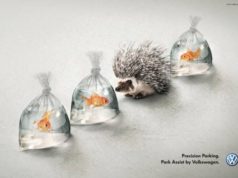 REGARDLESS OF THE Product In Question, even if you have no interest in the item whatsoever, a good creative print ad campaign can make one feel the utmost delight with their clever use of visual...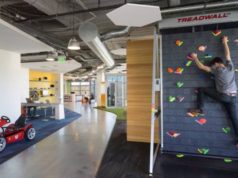 WOULD YOU FEEL HAPPIER AT WORK IF YOU COULD JUST HAVE A Delightful Little Creative Office Space Designed Specially For You? And by just for you, I mean one that suits you to a tee, and...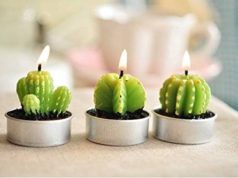 THERE ARE A LOT OF DIFFERENT occasions where you would want to use candles to enhance the atmosphere. Perhaps you're having a blackout, and you just don't want to light up any plain old candles....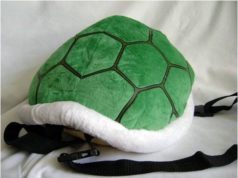 IT'S TIME FOR YOU to switch your backpack for a newer, more unique and unusual backpack. Your old one has gotten worn out over decades and years of use. You realize that the backpack...