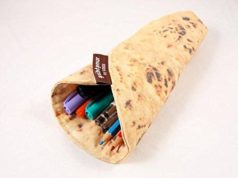 WHETHER IT'S BACK TO SCHOOL or Back To Work, having a good pencil case can inspire you to greater excellence. The is, however, to...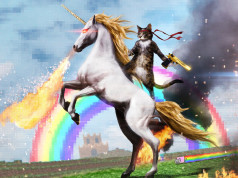 WITH THE RELEASE OF WINDOWS 10, it's not just the operating system that's currently getting rave reviews. Microsoft Ninja Cat, based on the work of...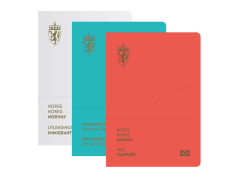 SO NORWAY NEEDED TO MAKE THEIR travel and identity documents a bit more secure. Which is always a good thing with all the security...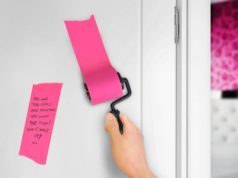 SO YOU'RE SUPER BUSY, and you have a ton of things you need to remember throughout the day. No point racking up that cognitive...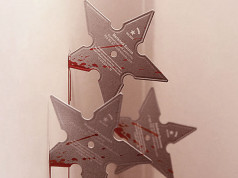 IF YOU'RE LOOKING FOR THE MOST CREATIVE business cards ever to help inspire your next designs, this article will be the most comprehensive collection...