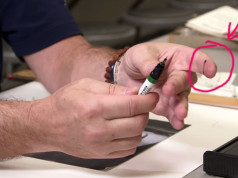 LIFE USED TO BE A LOT MORE difficult for graphic designers in the past, when they didn't have all the digital tools they have now. But for some of us who've never been there,...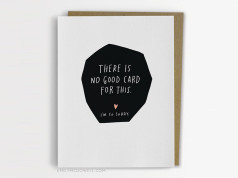 WHEN SHE WAS DIAGNOSED WITH CANCER at the age of 24, Los Angeles-based designer Emily McDowell felt that the hardest part wasn't enduring the nine months of chemo and radiation. Or being called 'sir'...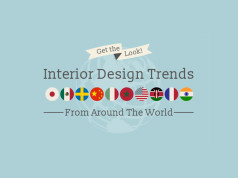 This infographic gives you a collection of color palettes and furnishing combinations to work with based on interior design trends from around the world. It says 'design trends', but it's actually more of a collection of...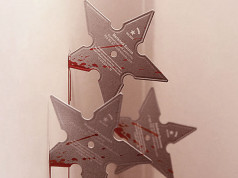 IF YOU'RE LOOKING FOR THE MOST CREATIVE business cards ever to help inspire your next designs, this article will be the most comprehensive collection of super creative business cards you'll ever find on the...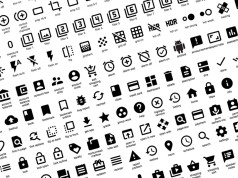 AS PART OF THEIR MATERIAL DESIGN PROJECT, Google released 750 cool icons that you can use in whatever projects your heart desires. Whether that be for your mobile app, web app, or pizza app... ... Like...