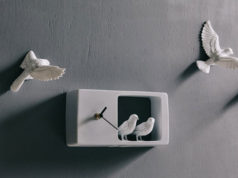 SO TIME IS OF THE ESSENCE. And you'd like to make the most of the time. And fill every single second and minute with as much inspiration as possible. To help you, it will...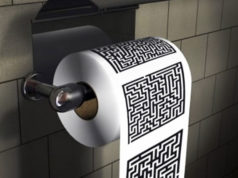 SO YOU'RE STRUGGLING with constipation, and you're looking for something fun and interesting to do to pass the time while you wait? Never fear. In this epic post, we feature 10 creative bathroom toilet games...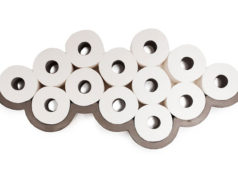 YOU'VE DONE REDECORATING for every other area in your home. You've spiced up the indoor lighting, the home office, and even the living room seating. Now, all that remains is the lowly bathroom. Let's start...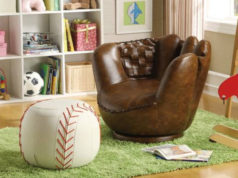 CHOOSING THE RIGHT FURNITURE can be essential to how you feel throughout the day. After all, you're going to be sitting on, standing on, working on, and using these pieces of decor day in,...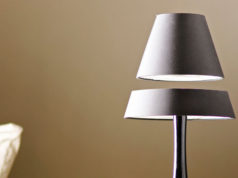 IF YOU'RE LOOKING FOR A QUICK and easy way to enhance your home or work environment, whether it be your bedroom, dining room, kitchen, bathroom or other, one of the simplest ways is to add...