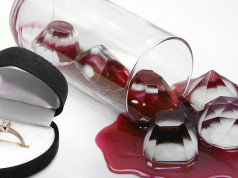 WHAT'S THE BEST WAY TO COOL DOWN IN THE SUMMER? Using ice of course. Tons and tons of ice. But sometimes just making yourself feel...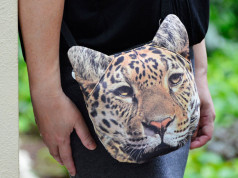 IF YOU'RE LOOKING FOR A NEW bag that will express your love for animals, looks interesting and makes you stand out, and gives passersby...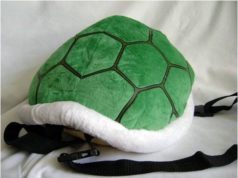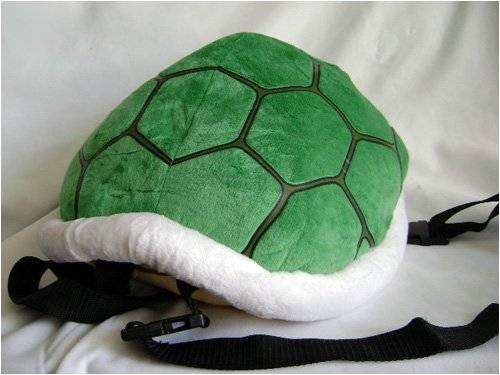 IT'S TIME FOR YOU to switch your backpack for a newer, more unique and unusual backpack. Your old one has gotten worn out over...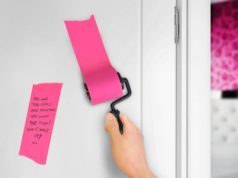 SO YOU'RE SUPER BUSY, and you have a ton of things you need to remember throughout the day. No point racking up that cognitive...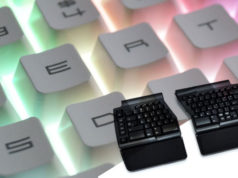 TIME GOES BY. You find yourself starting to get bored of your work. You've even gotten bored of the tools you see at work everyday....