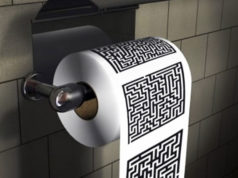 SO YOU'RE STRUGGLING with constipation, and you're looking for something fun and interesting to do to pass the time while you wait? Never fear. In...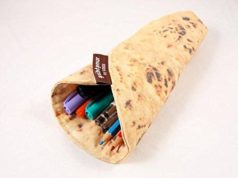 WHETHER IT'S BACK TO SCHOOL or Back To Work, having a good pencil case can inspire you to greater excellence. The is, however, to...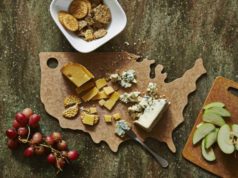 SO YOU ARE HARBORING SECRET ASPIRATIONS to become the next Iron Chef or Master Chef. Or at the very least, you want to be...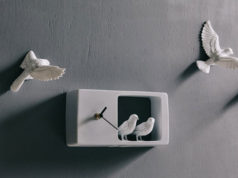 SO TIME IS OF THE ESSENCE. And you'd like to make the most of the time. And fill every single second and minute with...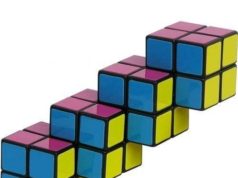 YOU'RE LOOKING FOR some of the best Rubik's Cubes available for sale that you can finally discover, buy, and add to your endlessly growing...