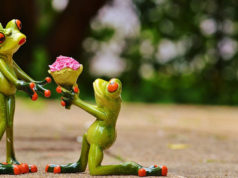 AFTER SO MANY YEARS, you're finally ready to pop the question. You're ready to get married to that special girl. And you're looking for some unique and creative marriage proposals to give you the...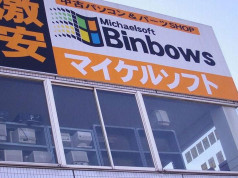 JUST SIT BACK FOR A MOMENT AND THINK of your favorite brand. Done? Good. Chances are there's a better version of that brand out there. Or at least a funnier one. And you may...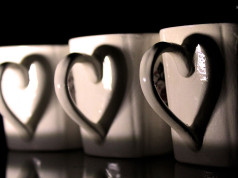 THERE ARE ALL SORTS OF WONDERS around us. Even in our vegetables. The problem though, is that most of the time we're too busy. Busy being lost in our thoughts, and our business. And...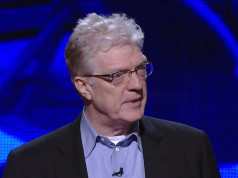 Schools have been around for so long, that we often forget that they didn't always exist. They are a rather recent invention. But are they serving us and our children in the best way possible? World-renown educationalist, Sir...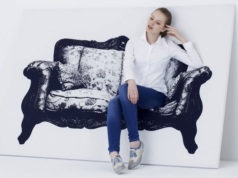 SO YOU RECOGNIZE THAT THE ARTIST is a different creature altogether. One that is both inspirational and creative. And that looks for higher levels of creativity in all things. They are not content with the...