WHEN WE WERE YOUNG, we weren't afraid to make mistakes, to experiment and to take risks. To bring ideas to fruit. And to create...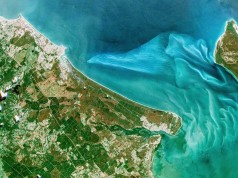 ON THURSDAY, URTHECAST BECAME THE FIRST company ever to offer HD color videos of the Earth from space (with the help of cameras mounted on...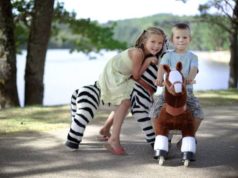 SO IT'S THAT TIME OF THE YEAR AGAIN when massive shopping lists and demands for holiday goodness abound. It's also known as the time of...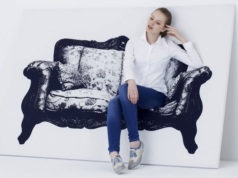 SO YOU RECOGNIZE THAT THE ARTIST is a different creature altogether. One that is both inspirational and creative. And that looks for higher levels...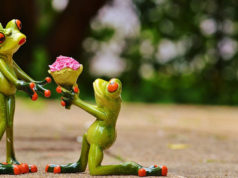 AFTER SO MANY YEARS, you're finally ready to pop the question. You're ready to get married to that special girl. And you're looking for...