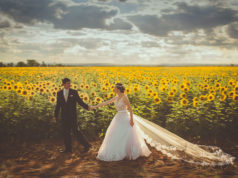 If you're looking for the best sunflower wedding ideas that will make your special day a moment you'll never forget, then this will be...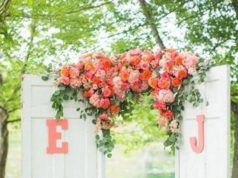 IF YOU WANT TO CREATE A FAIRY TALE WEDDING EXPERIENCE that you'll never forget, to add on to that memorable marriage proposal you received, one of...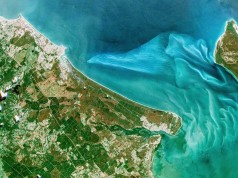 ON THURSDAY, URTHECAST BECAME THE FIRST company ever to offer HD color videos of the Earth from space (with the help of cameras mounted on...
WHEN WE WERE YOUNG, we weren't afraid to make mistakes, to experiment and to take risks. To bring ideas to fruit. And to create...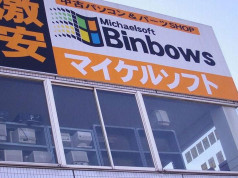 JUST SIT BACK FOR A MOMENT AND THINK of your favorite brand. Done? Good. Chances are there's a better version of that brand out...