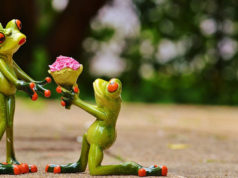 AFTER SO MANY YEARS, you're finally ready to pop the question. You're ready to get married to that special girl. And you're looking for...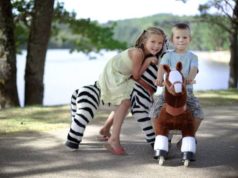 SO IT'S THAT TIME OF THE YEAR AGAIN when massive shopping lists and demands for holiday goodness abound. It's also known as the time of...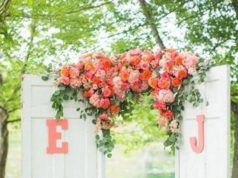 IF YOU WANT TO CREATE A FAIRY TALE WEDDING EXPERIENCE that you'll never forget, to add on to that memorable marriage proposal you received, one of...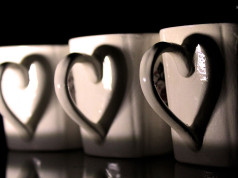 THERE ARE ALL SORTS OF WONDERS around us. Even in our vegetables. The problem though, is that most of the time we're too busy....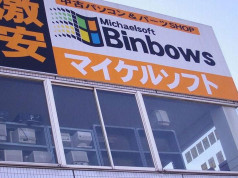 JUST SIT BACK FOR A MOMENT AND THINK of your favorite brand. Done? Good. Chances are there's a better version of that brand out...