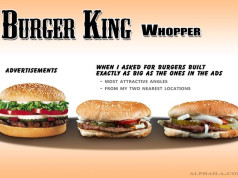 AFTER A LIFETIME OF COMPLETE AND UTTER disappointment with fast food, photographer and designer Dario D decided it was time to do a little test. He decided to compare the actual fast food you get...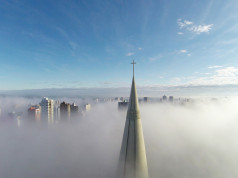 IMAGINE GOING TO YOUR LOCAL TECH store, grabbing a drone for a couple hundred or thousand dollars. And taking the most amazing shots of your part of the world. That most people have never...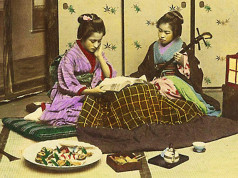 IT'S EASY TO MAKE THE MISTAKE of thinking that all things 3D just started popping up now. With 3D printers and pens making all sorts of things possible. People were actually obsessed with 3D...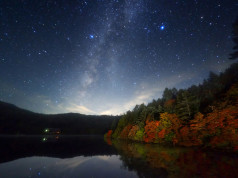 TAKE A MOMENT TO LOOK BACK UP at the night sky, and yet chances are nothing much remains to be seen. The pollution from artificial light has clouded our view of the heavens.  Alas... But...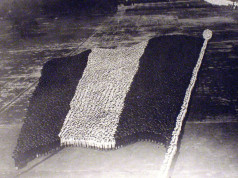 IN 1917, THE UNITED STATES would enter World War I. It was a time of great confusion and unrest. In order to bolster national support, Arthur Mole, John Thomas, E.O. Goldbeck, and others created a series of elaborate photographs. These...