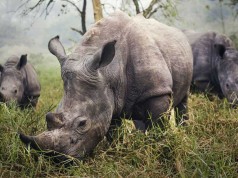 IF YOU DON'T GET TO TRAVEL AROUND MUCH, just a look at this year's National Geographic Traveler Photo Contest winners will get your legs...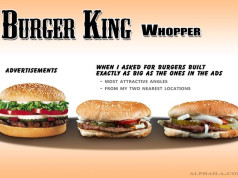 AFTER A LIFETIME OF COMPLETE AND UTTER disappointment with fast food, photographer and designer Dario D decided it was time to do a little test....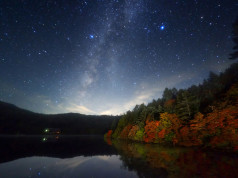 TAKE A MOMENT TO LOOK BACK UP at the night sky, and yet chances are nothing much remains to be seen. The pollution from...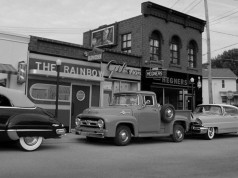 YOU MAY THINK THAT HIS FASCINATION with this small town is somewhat remarkable. He's spent years and years, taking photos of a place that's near...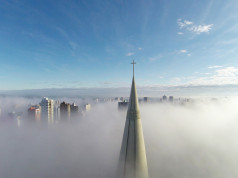 IMAGINE GOING TO YOUR LOCAL TECH store, grabbing a drone for a couple hundred or thousand dollars. And taking the most amazing shots of...