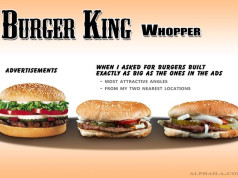 AFTER A LIFETIME OF COMPLETE AND UTTER disappointment with fast food, photographer and designer Dario D decided it was time to do a little test....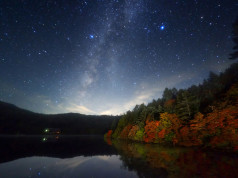 TAKE A MOMENT TO LOOK BACK UP at the night sky, and yet chances are nothing much remains to be seen. The pollution from...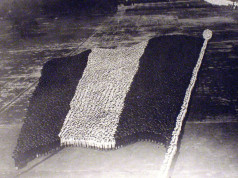 IN 1917, THE UNITED STATES would enter World War I. It was a time of great confusion and unrest. In order to bolster national support, Arthur Mole, John...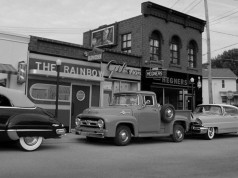 YOU MAY THINK THAT HIS FASCINATION with this small town is somewhat remarkable. He's spent years and years, taking photos of a place that's near...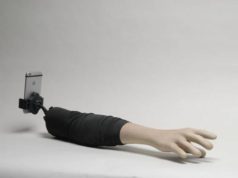 YOU'VE KNOWN HIM FOR THE LONGEST TIME. You try to think back, scouring your memories for pieces of that moment. But you can't find...