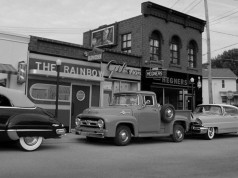 YOU MAY THINK THAT HIS FASCINATION with this small town is somewhat remarkable. He's spent years and years, taking photos of a place that's near and dear to his heart - Elgin Park. But for artist...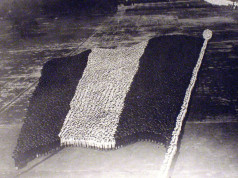 IN 1917, THE UNITED STATES would enter World War I. It was a time of great confusion and unrest. In order to bolster national support, Arthur Mole, John Thomas, E.O. Goldbeck, and others created a series of elaborate photographs. These...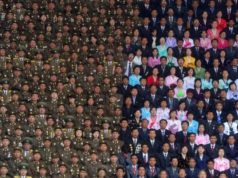 HOT ON THE HEELS OF National Lollipop Day comes the celebration of what is World Photo Day! It's a day where everyone comes together to commemorate those amazing moments of photography that have just taken...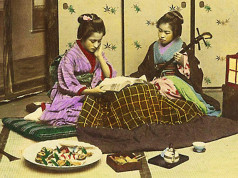 IT'S EASY TO MAKE THE MISTAKE of thinking that all things 3D just started popping up now. With 3D printers and pens making all sorts of things possible. People were actually obsessed with 3D...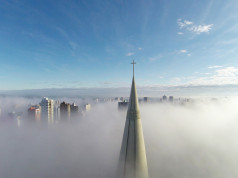 IMAGINE GOING TO YOUR LOCAL TECH store, grabbing a drone for a couple hundred or thousand dollars. And taking the most amazing shots of your part of the world. That most people have never...