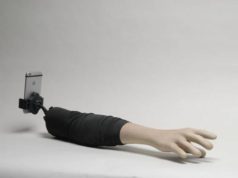 YOU'VE KNOWN HIM FOR THE LONGEST TIME. You try to think back, scouring your memories for pieces of that moment. But you can't find...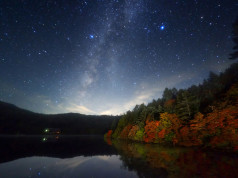 TAKE A MOMENT TO LOOK BACK UP at the night sky, and yet chances are nothing much remains to be seen. The pollution from...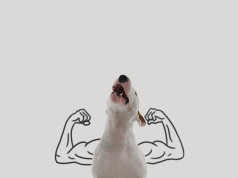 When Rafael Mantesso's wife left him, she took the cookware, photos, furniture, decorations. He was left all alone in an empty white apartment, with his best friend,...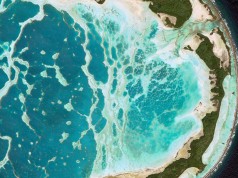 IT CAN BE SOMEWHAT HARD TO BELIEVE how beautiful certain landscapes on our planet are until you actually see them yourself. The strange beauty...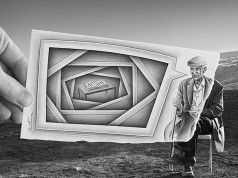 THE IDEA OF COMBINING drawings and photography first came to him in 2010. While he was writing a letter. It was a coincidence really, but...