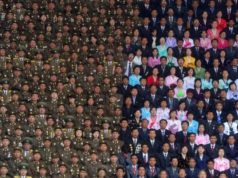 HOT ON THE HEELS OF National Lollipop Day comes the celebration of what is World Photo Day! It's a day where everyone comes together...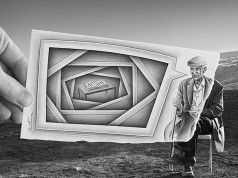 THE IDEA OF COMBINING drawings and photography first came to him in 2010. While he was writing a letter. It was a coincidence really, but...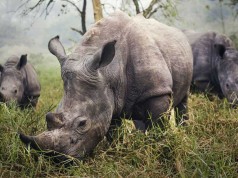 IF YOU DON'T GET TO TRAVEL AROUND MUCH, just a look at this year's National Geographic Traveler Photo Contest winners will get your legs...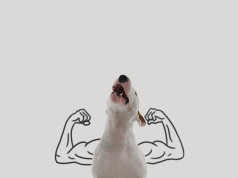 When Rafael Mantesso's wife left him, she took the cookware, photos, furniture, decorations. He was left all alone in an empty white apartment, with his best friend,...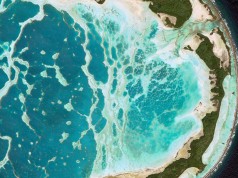 IT CAN BE SOMEWHAT HARD TO BELIEVE how beautiful certain landscapes on our planet are until you actually see them yourself. The strange beauty...