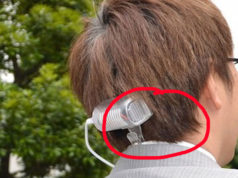 SO YOU HAVE ONE OR MORE USB PORTS on your computer that sit unused. And you want to use them. But you're not sure how. You already got that creative keyboard you've been after....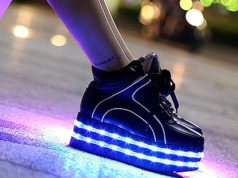 SO YOU'RE BORED of your plain old shoes, and you want those LED shoes that light up at the bottom and change colors like a boss? Yes, those amazing shiny, glowing shoes that light up...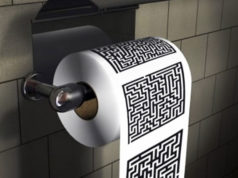 SO YOU'RE STRUGGLING with constipation, and you're looking for something fun and interesting to do to pass the time while you wait? Never fear. In this epic post, we feature 10 creative bathroom toilet games...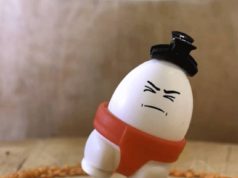 SO YOU'RE AN EGG LOVER, and you're looking for a way to bring your food passions to the next level of awesomeness. It's never easy to cook the perfect egg, no doubt about it....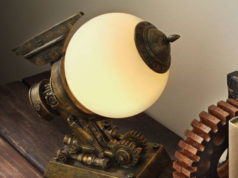 TAKE THE ULTIMATE COMBINATION of future technology and historical advancements, and what you get is the finest creative Steampunk decor accessories and ideas that will blow your mind. And the minds of all those...