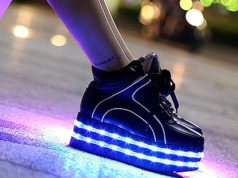 SO YOU'RE BORED of your plain old shoes, and you want those LED shoes that light up at the bottom and change colors like a...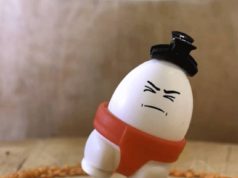 SO YOU'RE AN EGG LOVER, and you're looking for a way to bring your food passions to the next level of awesomeness. It's never...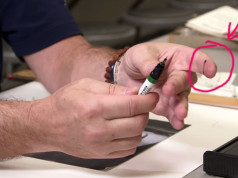 LIFE USED TO BE A LOT MORE difficult for graphic designers in the past, when they didn't have all the digital tools they have...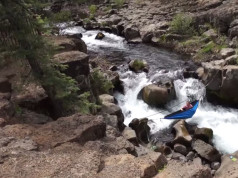 THERE ARE CERTAIN THINGS that can contribute more to the relaxing qualities of summer. A gentle but sturdy hammock swaying in the breeze. A cool...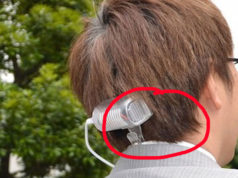 SO YOU HAVE ONE OR MORE USB PORTS on your computer that sit unused. And you want to use them. But you're not sure...