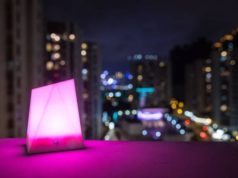 SO YOU'RE LOOKING FORWARD TO UPGRADING AND AUTOMATING your home into the new era of technology and automation? Smart home technology is all the...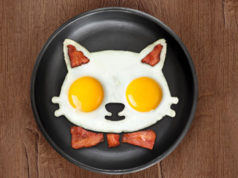 SO YOU WANT TO START CREATING some Hit Meals around the house using eggs. Fried eggs. Boiled eggs. Any type of eggs. You just...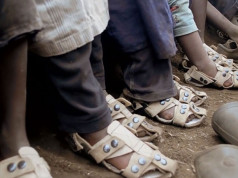 IN 2007, WHILE LIVING AND WORKING in Kenya, Kenton Lee had an epiphany. He was walking to church one day. And noticed a little girl...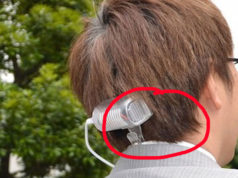 SO YOU HAVE ONE OR MORE USB PORTS on your computer that sit unused. And you want to use them. But you're not sure...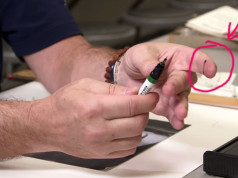 LIFE USED TO BE A LOT MORE difficult for graphic designers in the past, when they didn't have all the digital tools they have...