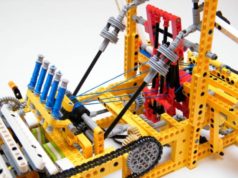 THESE 10 LEGO MACHINE BUILDS will blow your mind and open your eyes to what's really possible with just a simple, cool Lego set. It's all limited by your imagination. Even though Legos are probably one...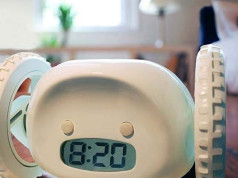 IF YOU HAVE PROBLEMS GETTING UP IN THE MORNING and hauling yourself down to work or school, then this is going to be the most important article you'll see all year. Here's why... Do you know...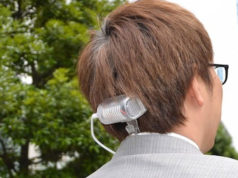 SO YOU HAVE ONE OR MORE USB PORTS on your computer that sit unused. And you want to use them. But you're not sure how. You already got that creative keyboard you've been after....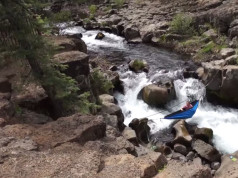 THERE ARE CERTAIN THINGS that can contribute more to the relaxing qualities of summer. A gentle but sturdy hammock swaying in the breeze. A cool dip in the pool during a warm summer's day. Maybe...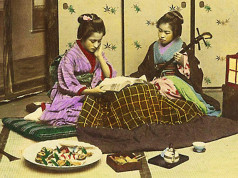 IT'S EASY TO MAKE THE MISTAKE of thinking that all things 3D just started popping up now. With 3D printers and pens making all sorts of things possible. People were actually obsessed with 3D...