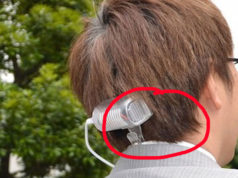 SO YOU HAVE ONE OR MORE USB PORTS on your computer that sit unused. And you want to use them. But you're not sure...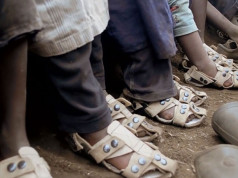 IN 2007, WHILE LIVING AND WORKING in Kenya, Kenton Lee had an epiphany. He was walking to church one day. And noticed a little girl...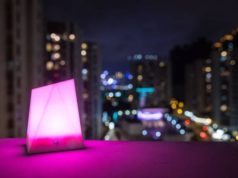 SO YOU'RE LOOKING FORWARD TO UPGRADING AND AUTOMATING your home into the new era of technology and automation? Smart home technology is all the...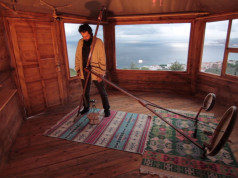 TURKISH MUSICIAN GORKEM SEN has recently invented the most amazing thing. It's called the Yaybahar. And it's an instrument that makes digital space-like, sci-fi...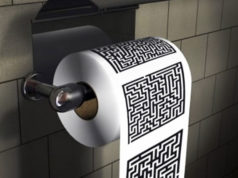 SO YOU'RE STRUGGLING with constipation, and you're looking for something fun and interesting to do to pass the time while you wait? Never fear. In...