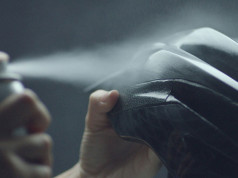 RIDING A BIKE OUT ON THE STREETS AT NIGHT is definitely a risky proposition. Sometimes extremely risky. Even if you're skilled, and extremely careful, chances...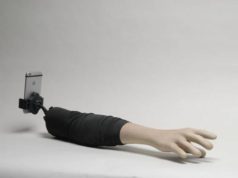 YOU'VE KNOWN HIM FOR THE LONGEST TIME. You try to think back, scouring your memories for pieces of that moment. But you can't find...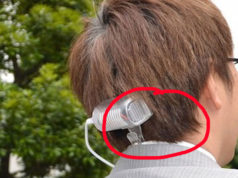 SO YOU HAVE ONE OR MORE USB PORTS on your computer that sit unused. And you want to use them. But you're not sure...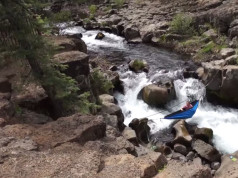 THERE ARE CERTAIN THINGS that can contribute more to the relaxing qualities of summer. A gentle but sturdy hammock swaying in the breeze. A cool...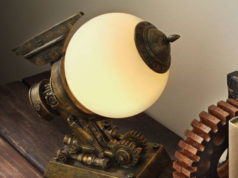 TAKE THE ULTIMATE COMBINATION of future technology and historical advancements, and what you get is the finest creative Steampunk decor accessories and ideas that...