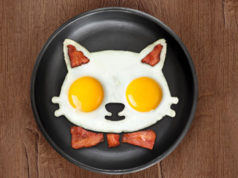 SO YOU WANT TO START CREATING some Hit Meals around the house using eggs. Fried eggs. Boiled eggs. Any type of eggs. You just...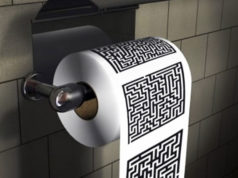 SO YOU'RE STRUGGLING with constipation, and you're looking for something fun and interesting to do to pass the time while you wait? Never fear. In...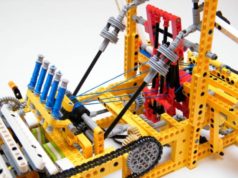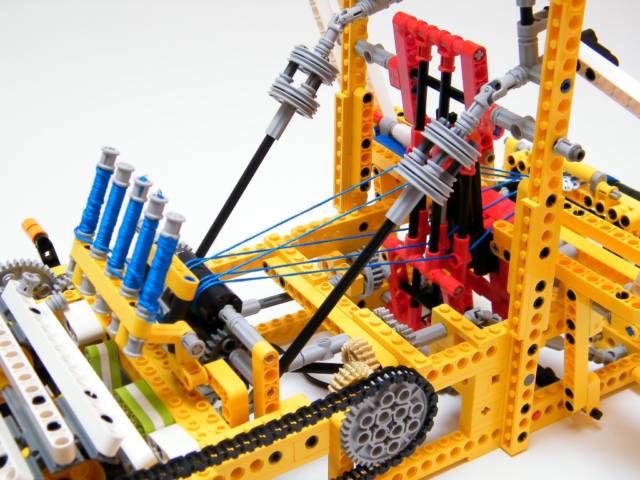 THESE 10 LEGO MACHINE BUILDS will blow your mind and open your eyes to what's really possible with just a simple, cool Lego set. It's...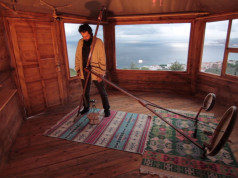 TURKISH MUSICIAN GORKEM SEN has recently invented the most amazing thing. It's called the Yaybahar. And it's an instrument that makes digital space-like, sci-fi...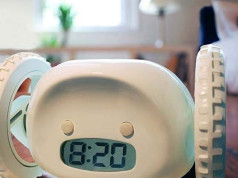 IF YOU HAVE PROBLEMS GETTING UP IN THE MORNING and hauling yourself down to work or school, then this is going to be the...