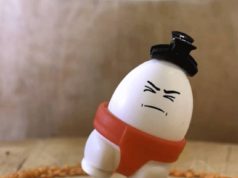 SO YOU'RE AN EGG LOVER, and you're looking for a way to bring your food passions to the next level of awesomeness. It's never...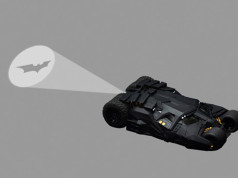 IT'S SOMEWHAT SURPRISING TO NOTE THAT whatever you want done, there always seems to be an app for it. But did you know that... there's a...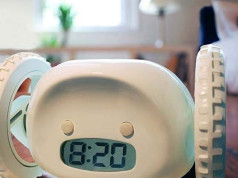 IF YOU HAVE PROBLEMS GETTING UP IN THE MORNING and hauling yourself down to work or school, then this is going to be the...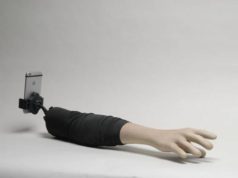 YOU'VE KNOWN HIM FOR THE LONGEST TIME. You try to think back, scouring your memories for pieces of that moment. But you can't find...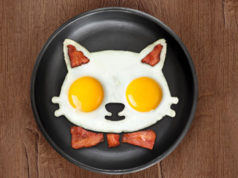 SO YOU WANT TO START CREATING some Hit Meals around the house using eggs. Fried eggs. Boiled eggs. Any type of eggs. You just...