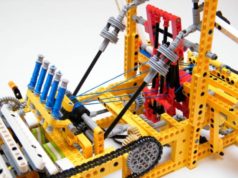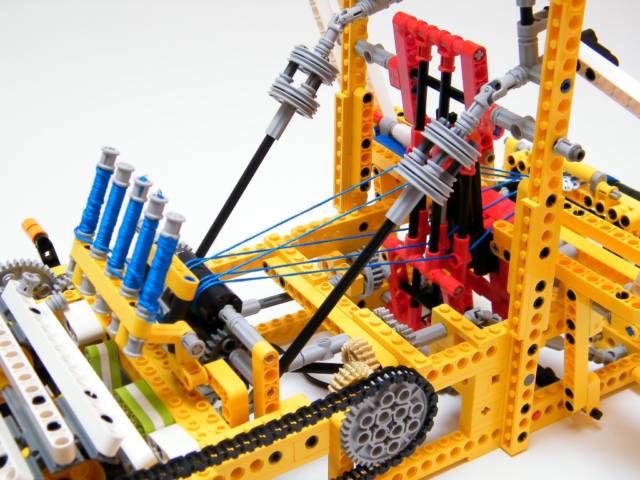 THESE 10 LEGO MACHINE BUILDS will blow your mind and open your eyes to what's really possible with just a simple, cool Lego set. It's...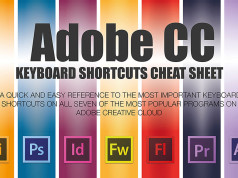 IF YOU WANT TO GET your work done faster on Creative Cloud, a good place to start is by mastering your keyboard shortcuts. And here's just the thing that will...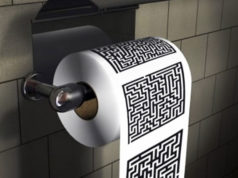 SO YOU'RE STRUGGLING with constipation, and you're looking for something fun and interesting to do to pass the time while you wait? Never fear. In...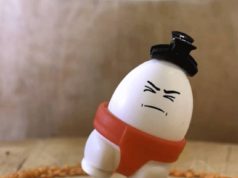 SO YOU'RE AN EGG LOVER, and you're looking for a way to bring your food passions to the next level of awesomeness. It's never...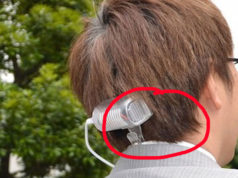 SO YOU HAVE ONE OR MORE USB PORTS on your computer that sit unused. And you want to use them. But you're not sure...