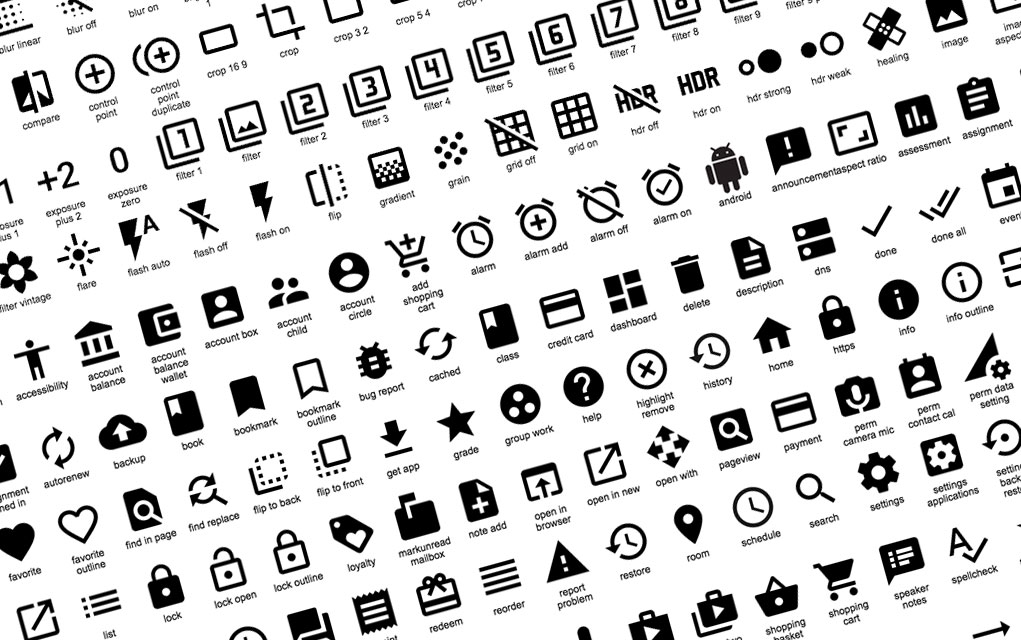 AS PART OF THEIR MATERIAL DESIGN PROJECT, Google released 750 cool icons that you can use in whatever projects your heart desires. Whether that be for your mobile app, web app, or pizza app…
… Like I said. Whatever.
They've open-sourced it on Github, so you can get them by clicking here.
That Licensing Thing
You can do pretty much what you want with these. They released it under the Creative Common Attribution 4.0 International License (CC-BY 4.0). But they mentioned that:
We'd love attribution in your app's about screen, but it's not required. The only thing we ask is that you not re-sell the icons themselves.
So… go wild, friend. Go wild…