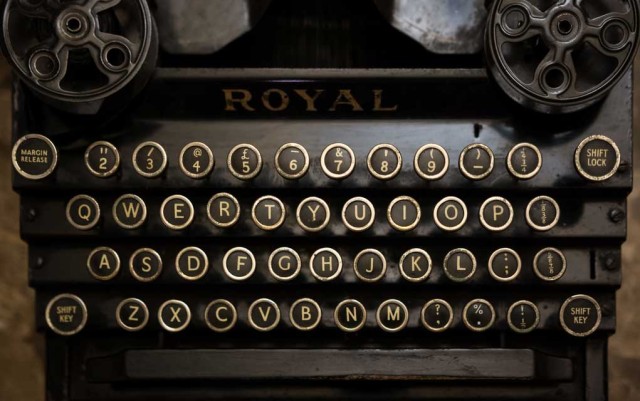 WHICH DO YOU PREFER – two spaces after a period, or one? What? You say, TEN? Sorry, I didn't give you that option. Ah… the age old argument. That keeps going back and forth endlessly…
Anyways, if you learned to type when the typewriter was in style, then you were probably taught to double space after a period. Same thing if you were taught by someone who learned to type on the typewriter.
Technology columnist, Farhad Manjoo, talks about why you should never ever do that again in his classic article for Slate. And he puts forth a pretty compelling argument.
Here are his 10 reasons why single spacing after a period is the only way to go:
Conclusion
So… should you double space, or single space after a period?
Definitely single space. Because it's easy. And it's cool. And it looks good. And you have this awesome list of reasons to back you up.
Unless you want to double space. Or your boss wants you to double space. In which case, it's totally up to you what you do.
Me? I'm going to bed…