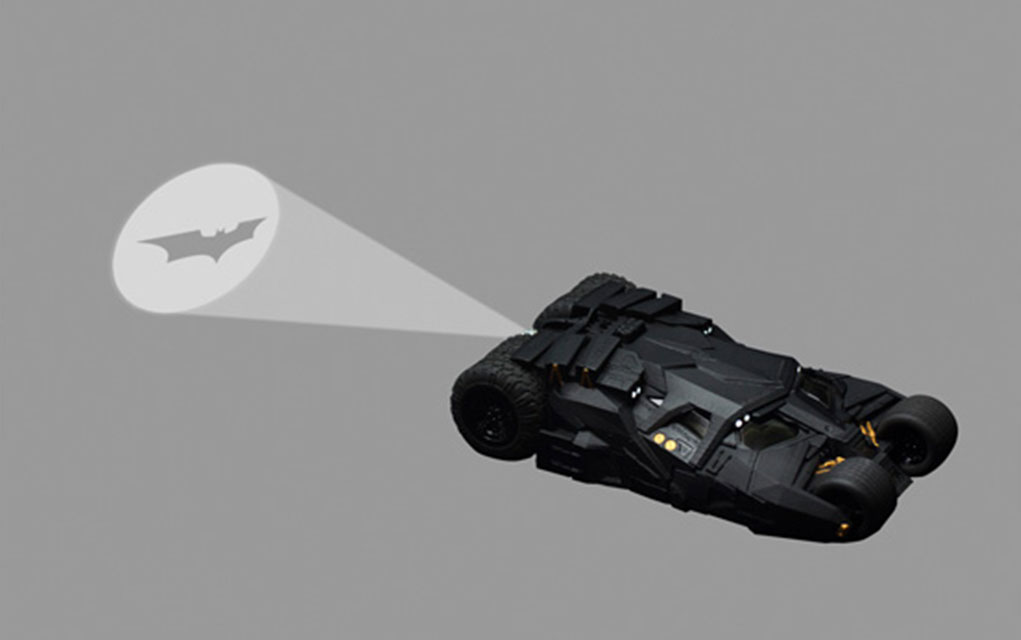 …
#013. It's a fish!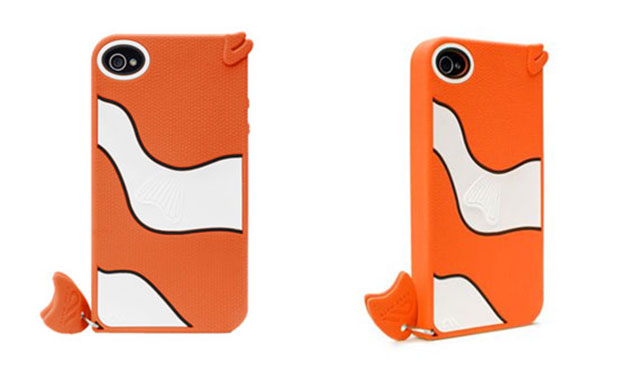 The Gil Silicone iPhone Case from Case Mate is made of protective silicone. It looks a lot like a fish too, and the lips at the top right corner especially give a nice protruding effect…
#014. Never miss a notification again.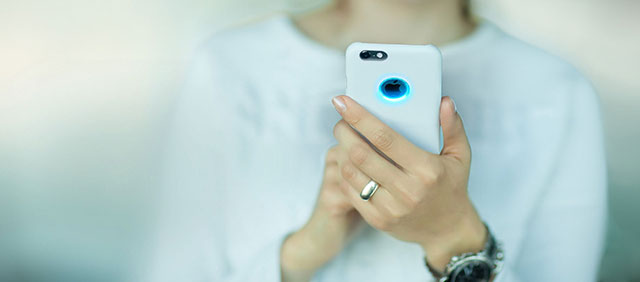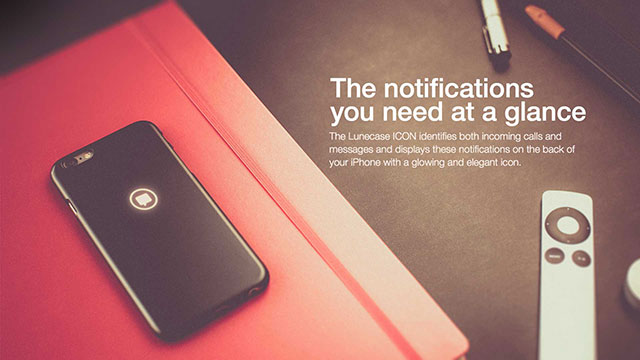 An interesting design concept is the Lune iPhone case. The back of the case lights up whenever you get notifications. It uses the electromagnetic energy from your phone to create the lighting. It even shows you what notifications are coming in by displaying symbols.
#015. Solid maple wood case that looks cool.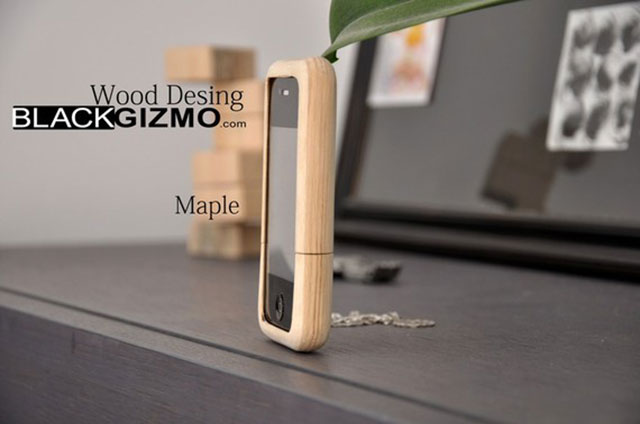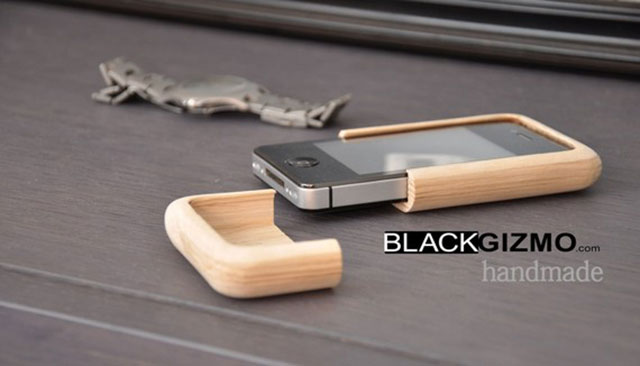 There are a number of wooden iPhone cases out there, and the Black Gizmo wooden case is one of the more sleek ones. It also allows you to slide off the cover too from the bottom…