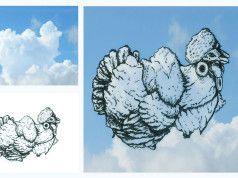 There are a lot of great, illustration-themed Tumblr blogs out there. But most of them are all quite similar. Not too many follow a unique...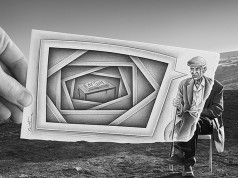 THE IDEA OF COMBINING drawings and photography first came to him in 2010. While he was writing a letter. It was a coincidence really, but...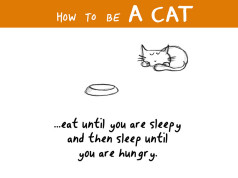 THE OTHER DAY WE TALKED ABOUT what your pet would look like if it were human. And it's pretty cool to know. But what...