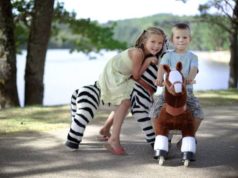 SO IT'S THAT TIME OF THE YEAR AGAIN when massive shopping lists and demands for holiday goodness abound. It's also known as the time of...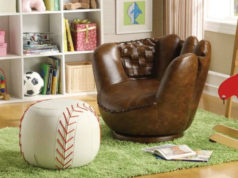 CHOOSING THE RIGHT FURNITURE can be essential to how you feel throughout the day. After all, you're going to be sitting on, standing on,...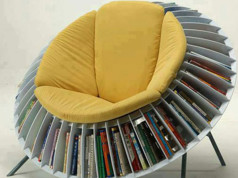 IF YOU LOVE READING A GOOD BOOK while you're sitting down, or just want something comfy that also gives a designer look as part...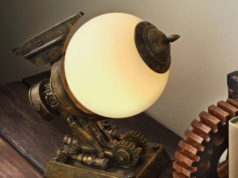 TAKE THE ULTIMATE COMBINATION of future technology and historical advancements, and what you get is the finest creative Steampunk decor accessories and ideas that...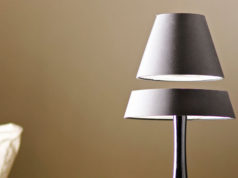 IF YOU'RE LOOKING FOR A QUICK and easy way to enhance your home or work environment, whether it be your bedroom, dining room, kitchen,...