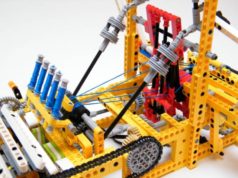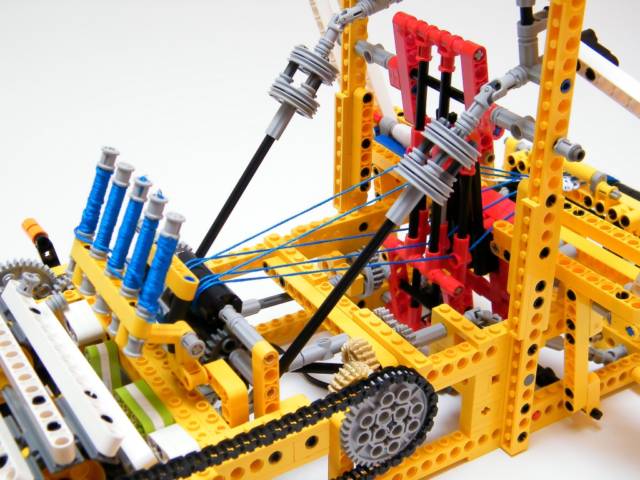 THESE 10 LEGO MACHINE BUILDS will blow your mind and open your eyes to what's really possible with just a simple, cool Lego set. It's...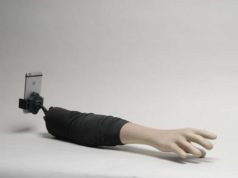 YOU'VE KNOWN HIM FOR THE LONGEST TIME. You try to think back, scouring your memories for pieces of that moment. But you can't find...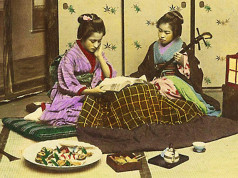 IT'S EASY TO MAKE THE MISTAKE of thinking that all things 3D just started popping up now. With 3D printers and pens making all...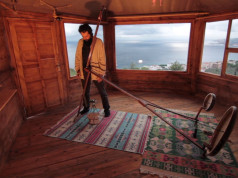 TURKISH MUSICIAN GORKEM SEN has recently invented the most amazing thing. It's called the Yaybahar. And it's an instrument that makes digital space-like, sci-fi...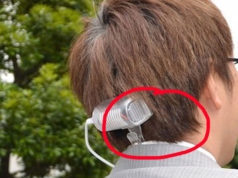 SO YOU HAVE ONE OR MORE USB PORTS on your computer that sit unused. And you want to use them. But you're not sure...