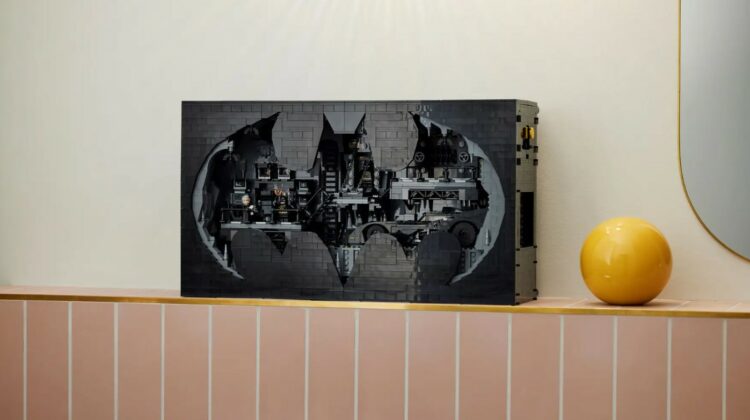 I was just reading this article about the richest superheroes in movie history.
And while some facts are common knowledge…
(Everyone knows how broke Peter Parker is.)
There's a lot of debate on specifics.
Like for example:
Who's richer? Bruce Wayne or Tony Stark?
And while Iron Man (whether as Tony Stark or Elon Musk) is certainly not the richest superhero in movie history, it looks like there's a lot of debate as to his actual net worth when compared to Batman. And the article had Tony Stark leading slightly in net worth over Bruce Wayne. Thus taking 3rd place. With Batman at 4th.
Why I've always wanted to be like Batman though?
In spite of his billionaire net worth, he gets to have a cave.
Where he hides away.
Like a reclusive hermit at will.
While still being surrounding with the best technology life has to offer.
If you're like me, and you'd like a piece of that Batcave action, looks like Lego's releasing a Shadow Box in his honor. Reclusive bat fans will find it here:
https://theendearingdesigner.com/batcave-lego-shadow-box
Sincerely,
Dan Dou
The Endearing Designer
P.S. Number 1 on the list? Aquaman. Because all yer' sunken ships with history's treasures belong to him.
P.P.S. Pics here: