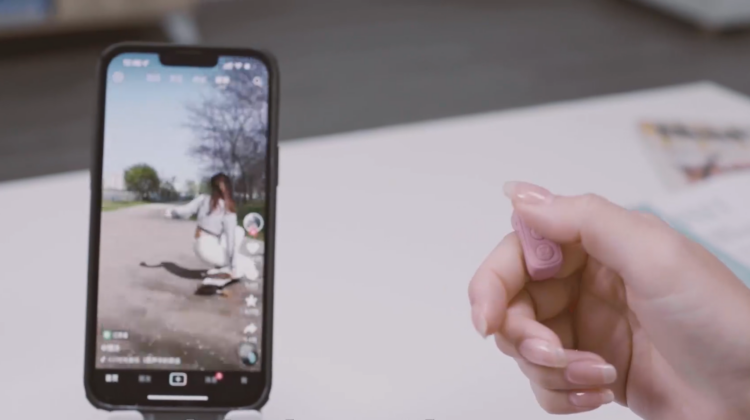 Every night:
My life follows the same boring routine.
I retire to the bedroom. And begin my nightly "winding down" ritual. Which involves reading some library books I just borrowed on my smartphone's Libby app.
Of course…
I have Kindle too. But why buy books when you can get them for free?
Anyways…
I have a smartphone stand. That's set on a comfy bean bag base. And every night, it rests cozily on my lap. While my smartphone is elevated just in front of my face.
The only problem though…
I don't have to use my hands to hold my phone now.
But I still have to use my hands to tap it. And turn the pages.
I've been looking for something that'd let me turn the pages without touching my phone…
So I could just sit back and relax on the bed.
Looks like I've just found it…
And while I don't use TikTok, looks like the majority of people who do can now use this for binge watching dance videos without lifting a finger.
Tap into your inner sloth (without using your fingers) right here:
https://theendearingdesigner.com/tiktok-remote-ring
Sincerely,
Dan Dou
The Endearing Designer
P.S. Ye' olde pics here: