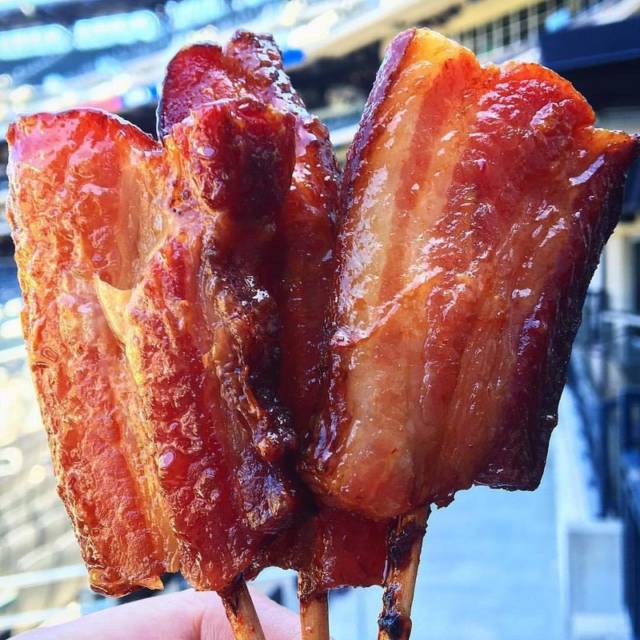 SO NATIONAL LOLLIPOP DAY IS ALMOST HERE and if you're not ready for it yet then… shame on you. Because it's going to be one of the sweetest days of the year, without a doubt.
Let's get you started up.
Here are 10 freakingly incredible lollipop designs that will simply blow your mind out of the water. And make this year's Lollipop Day a day you will never forget for the rest of your life.
…
10
Japanese Artistic Pops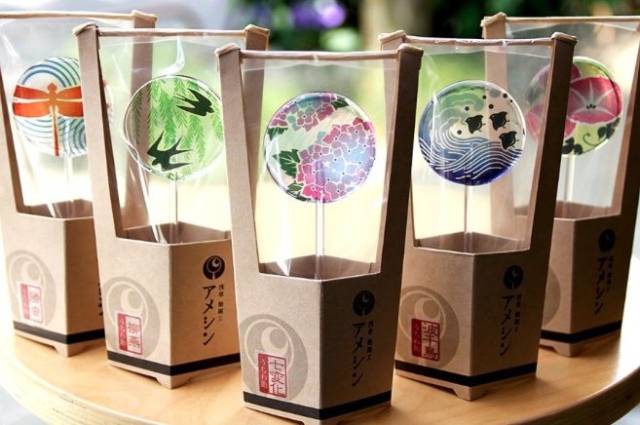 (Ame-Shin)
---
These intricately designed lollipops were made by Japanese artist Shinri Tezuka, and they were inspired by the Japanese hand fan. They are pretty amazingly designed, and a complete work of art!
…
9
Scorpion Suckers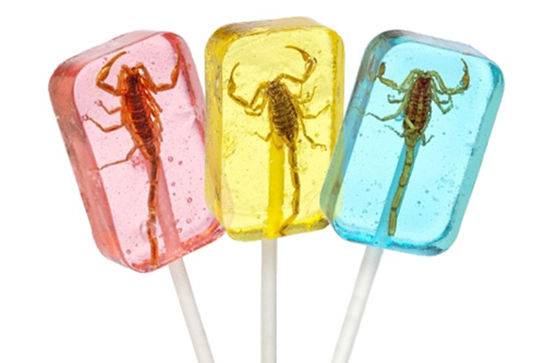 (HotLix)
---
If you're looking for a nice lollipop to give to your friends when National Lollipop Day comes around, these scorpion suckers will blow their socks off. Just imagine the look on their faces…
…
8
Foot In The Mouth
(Behance)
---
These sneaker lollipop designs were made by artist Antoni Tudisco in appreciation of his favorite sneakers brands. It's probably pretty cool to walk around with a foot in your mouth.