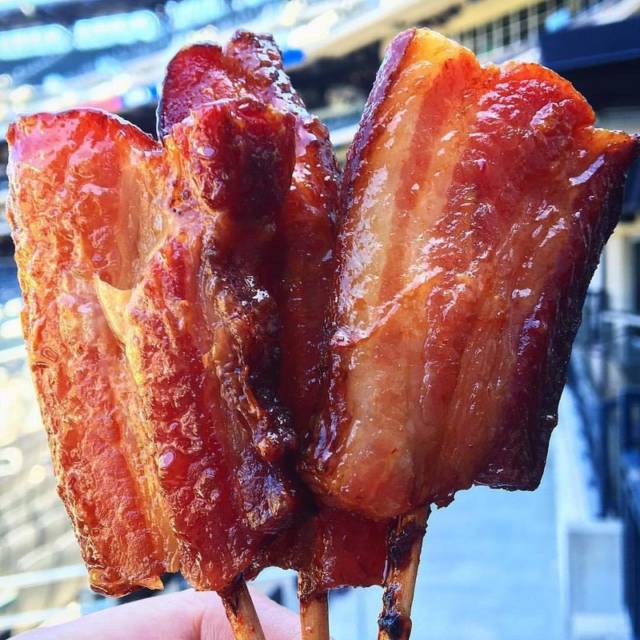 …
7
Anime Eye Pops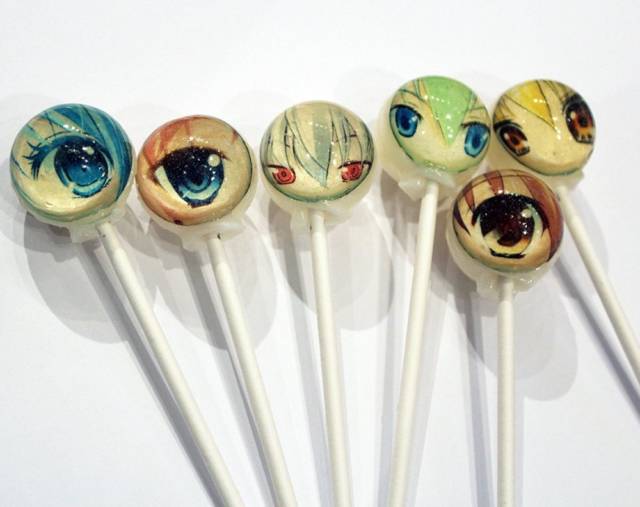 ---
Another work of art from the heart of Japan. If you love anime or manga, then you'll love eating some anime eye lollipops. Wow!
…
6
Rainbow Cookie Lollipop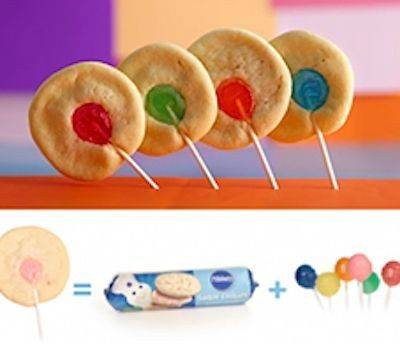 ---
If you'd rather have a sweet little cookie rather than a rainbow selection of delicious lollipops, fret not. When Lollipop Day comes arounds, this will be the perfect option for you.
…
5
Realistic Wildlife Pops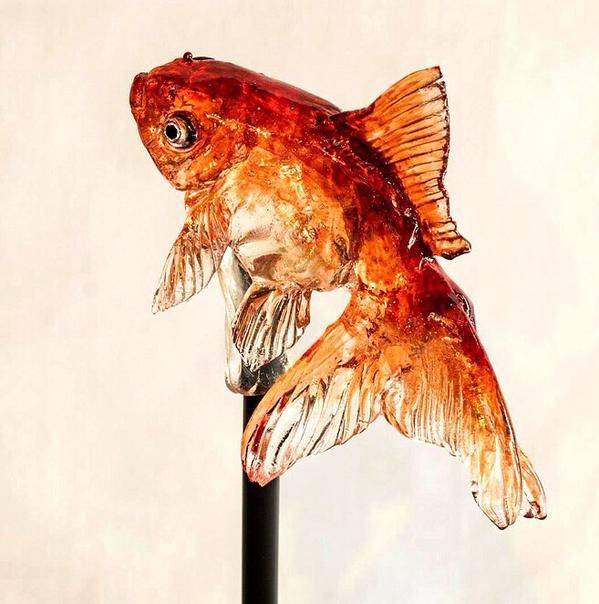 (Ame-Shin)
---
More amazing lollipop art/food by Japanese artist Shinri Tezuka. These wildlife lollipop sculptures will blow your mind. If fish isn't to your taste, he also has frog lollipops.