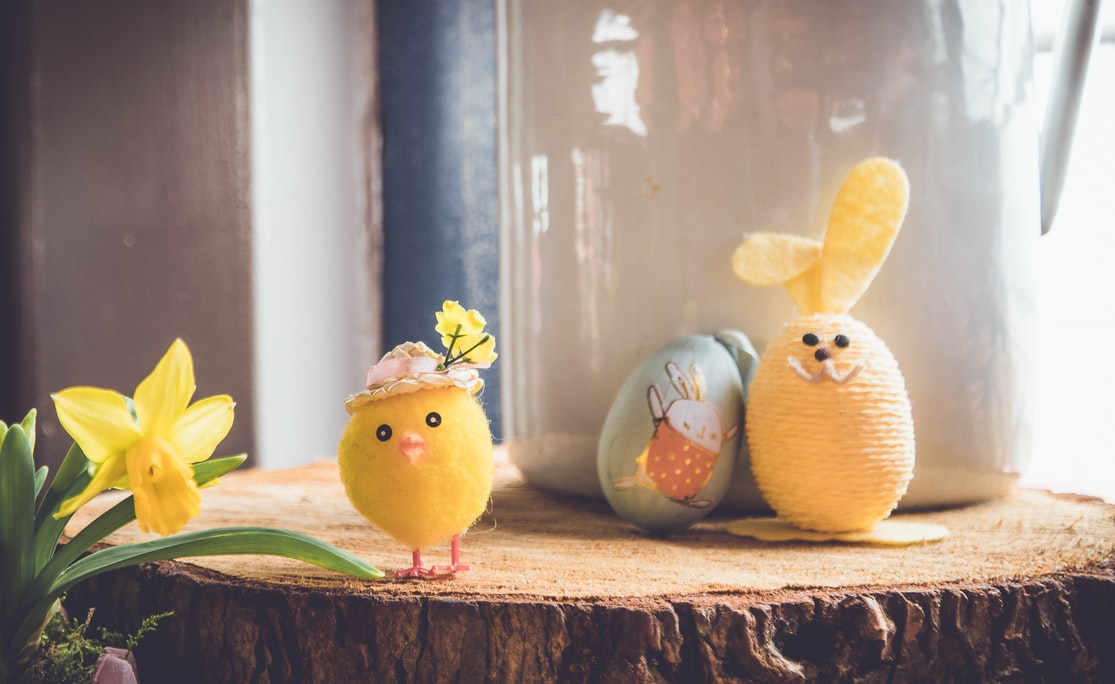 If you're looking for the most brilliant spring home decor ideas to bring your living space out of the dark and cold winter, then this is the one post you absolutely cannot miss!
I've painstakingly put together the best spring home decorations that homeowners are swearing by right now.
People are sure to start wondering whether you had Martha Stewart drop by once they see you using the following pages of fresh spring decorations and designs…
Check them out now:
…
A
Spring Fruit Print Decor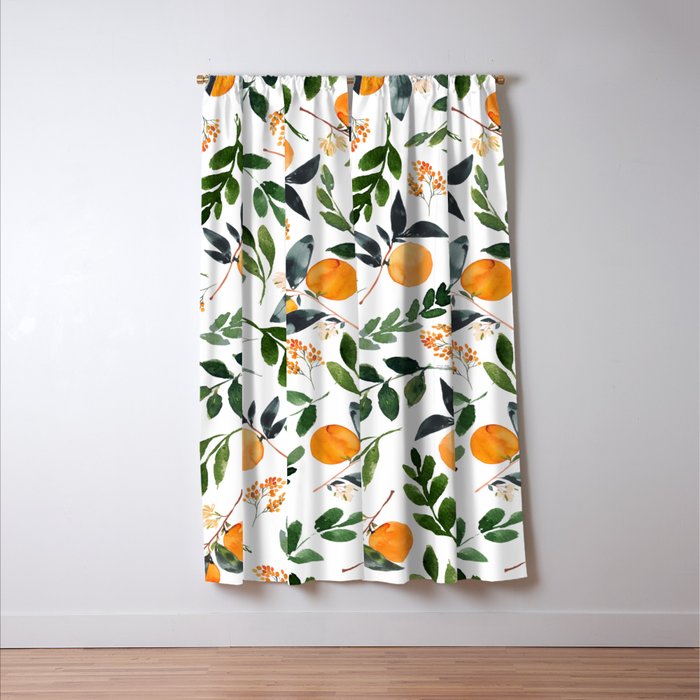 [1] Whether you live in a busy apartment or a peaceful neighborhood, it's always nice to have the option to shut out the sun and relax inside by the candlelight..
---
[2] Brightly hued lemons and leaves spark a refreshing sense of levity in a kitchen, breakfast nook, or sun room..
---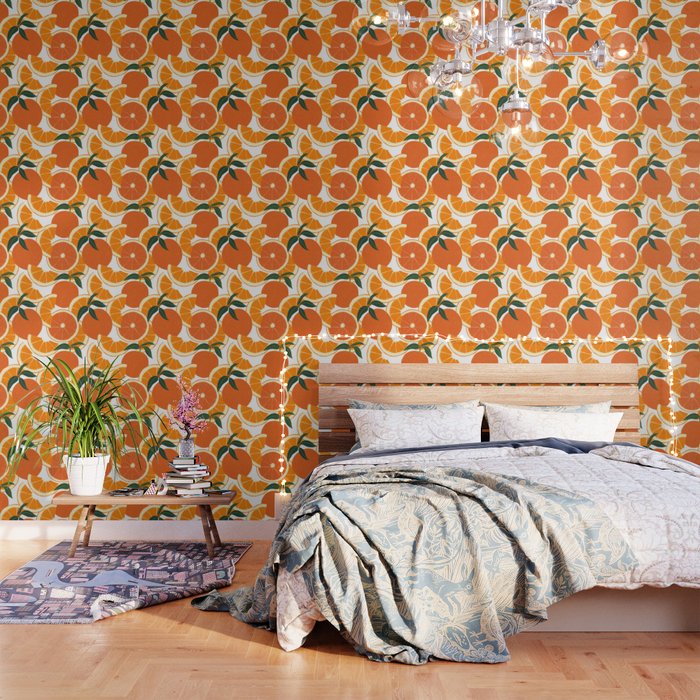 [3] Brilliant wallpaper to give you a special orange harvest in your dreams..
---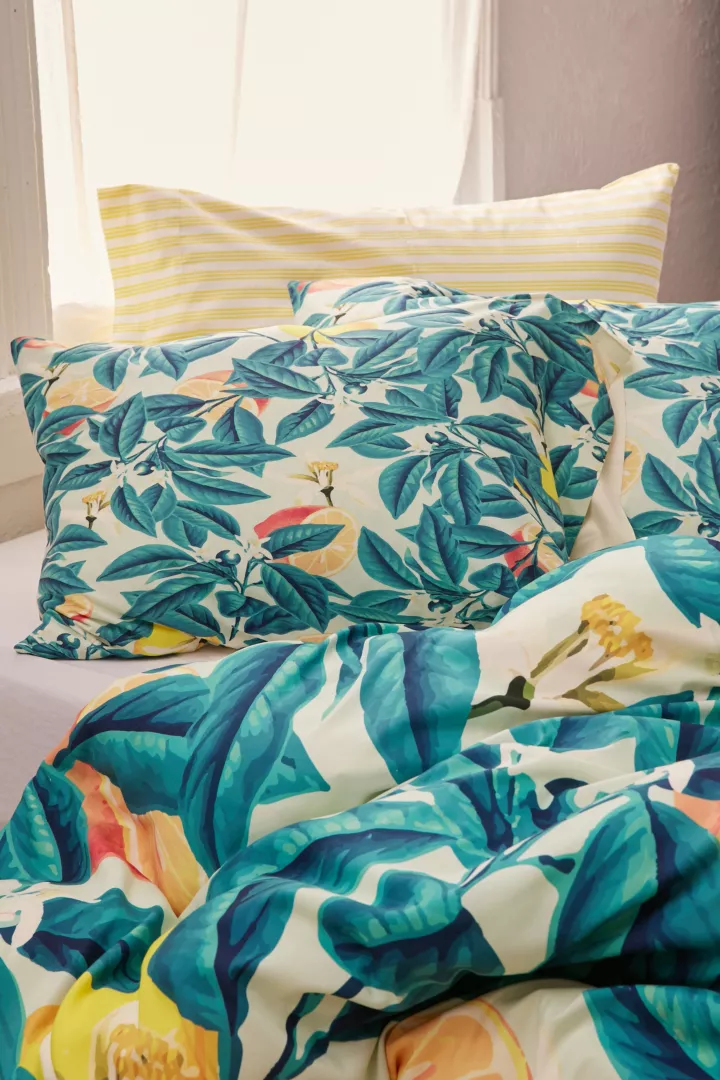 [4] This set of pillowcases adds a colorful pop to any set of bedding with a fresh lemon print by pattern maker 83 Oranges..
---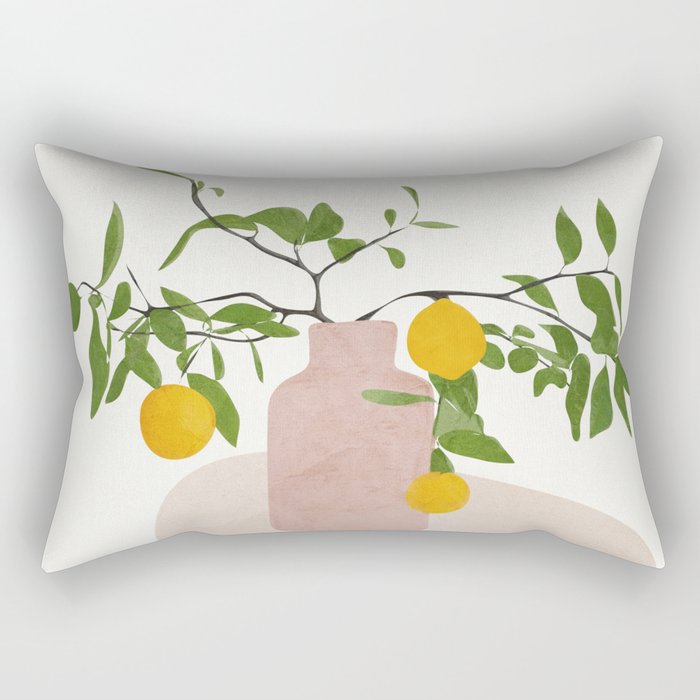 [5] Lemon branches on a rectangular pillow bring the essence of spring wherever you choose comfort..
---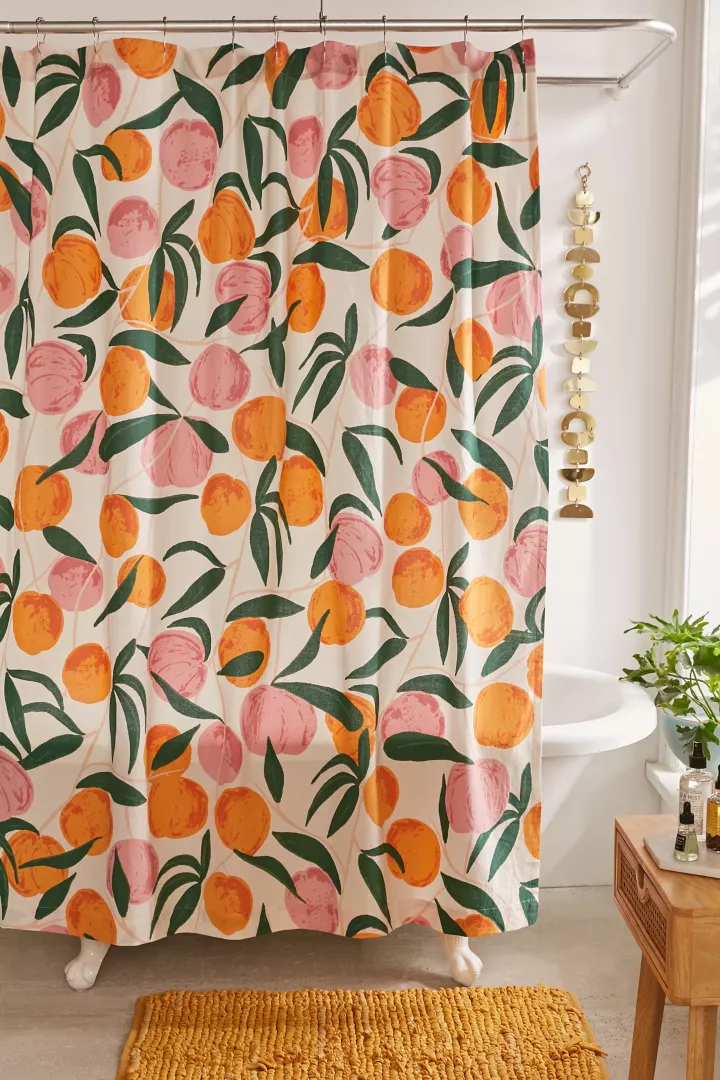 [6] Feeling fruity with this cotton shower curtain topped with a retro-inspired painted print..
---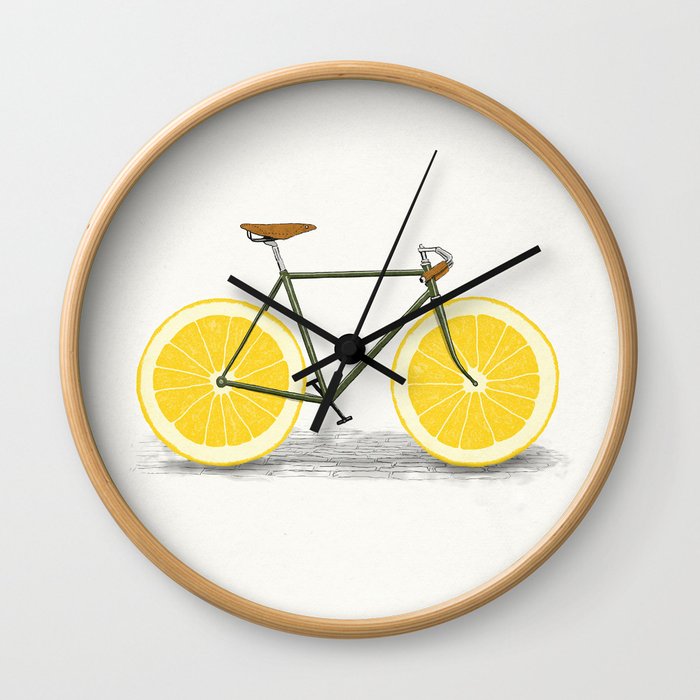 [7] Rethink your time and make it a little more lemony as you cycle through the walk of life..
---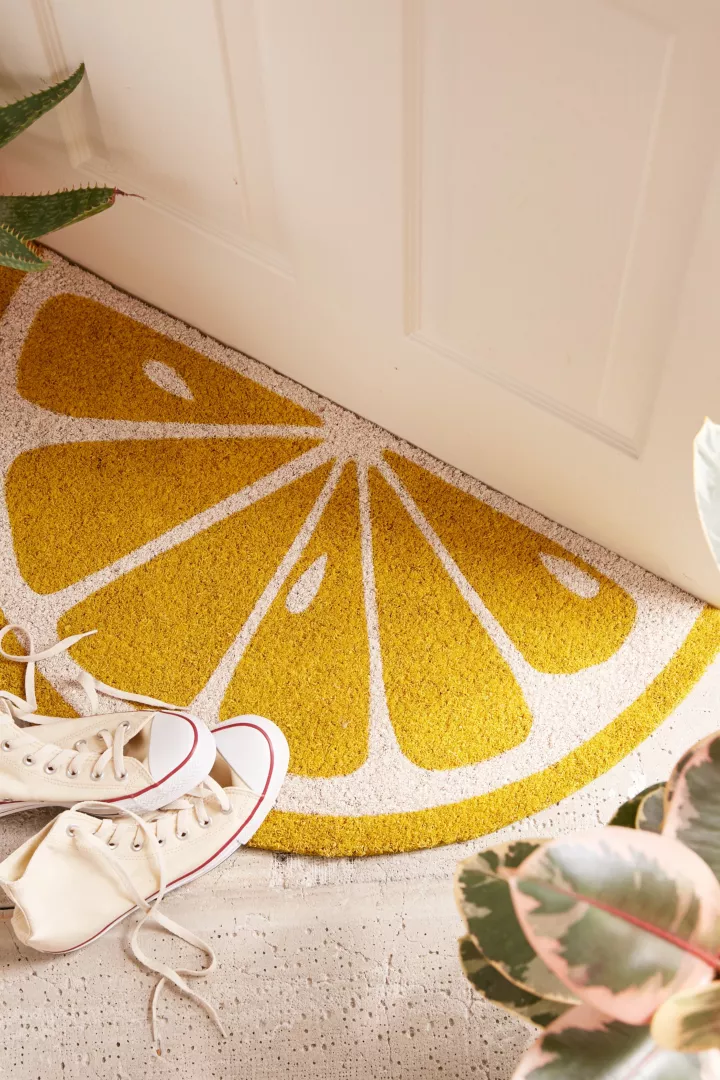 [8] Brighten up your entryway with this lemon slice doormat by none other than Sunnylife! Made from natural coconut coir bristles, one of the world's most durable natural fibers, perfect for cleaning your shoes of dirt + debris every time you come home..
---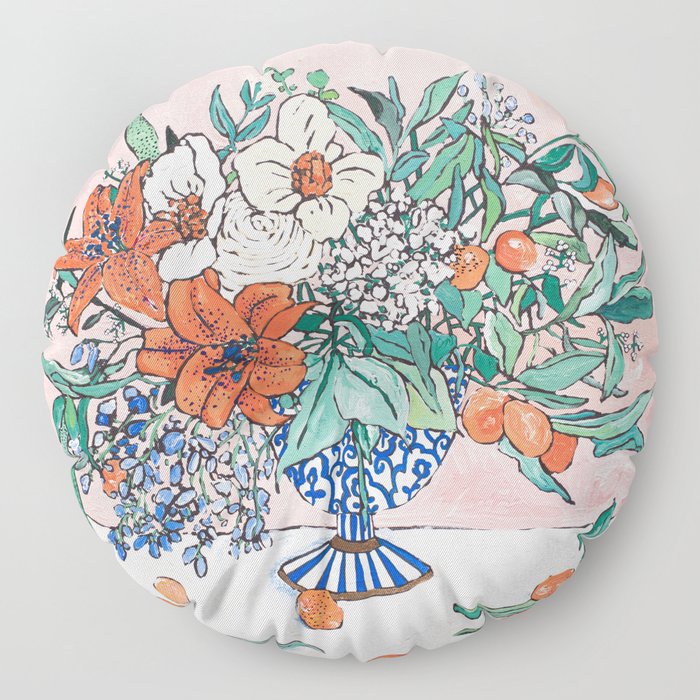 [9] Blue and white urn pillow featuring oranges and lily blossoms to commemorate spring..
---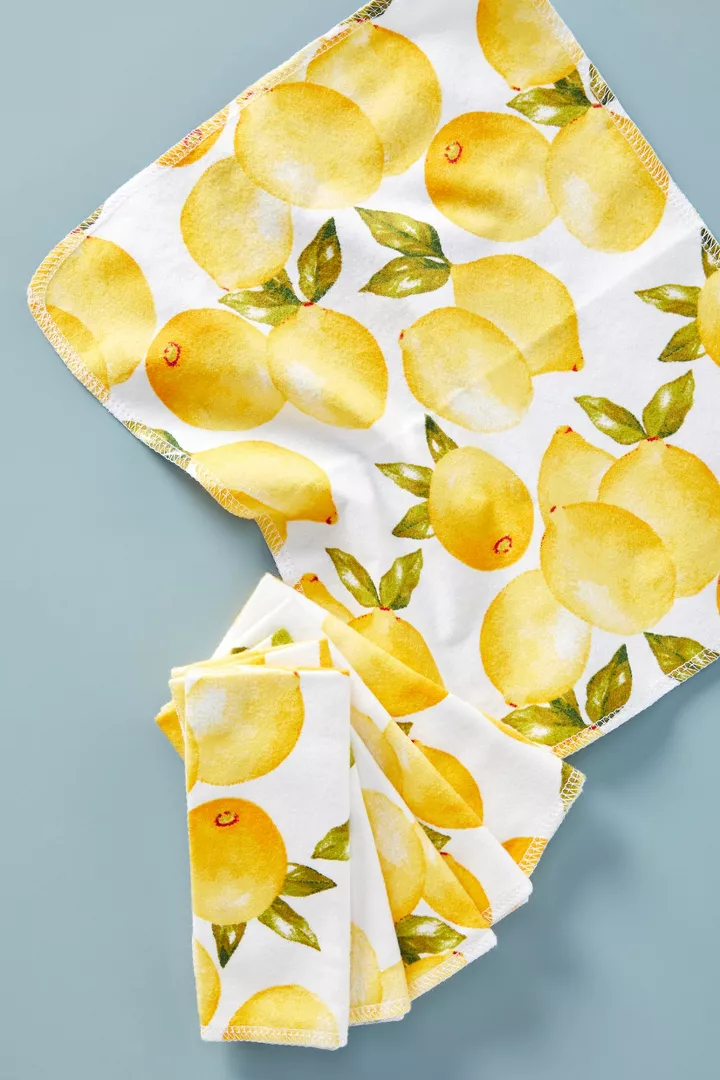 [10] An eco-friendly alternative to paper towels and disposable napkins, these reusable towels are crafted from soft, absorbent, and machine-washable cotton flannel..
---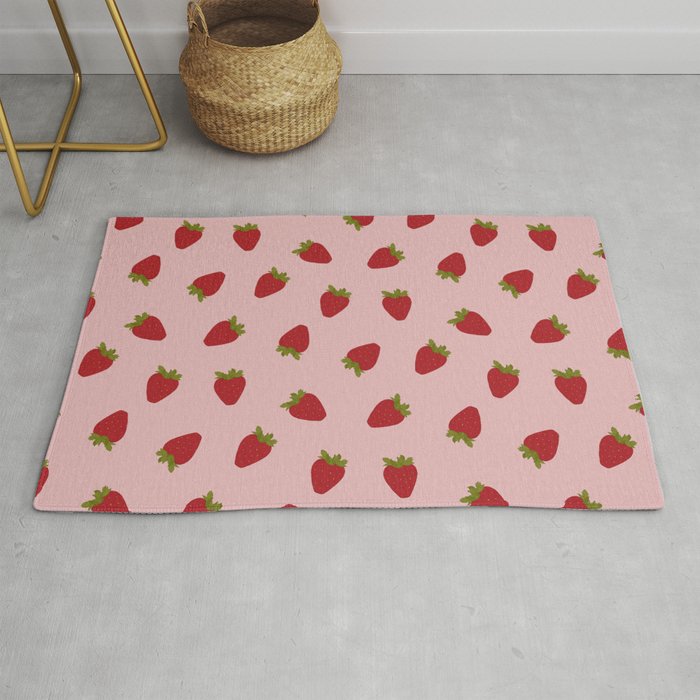 [11] Start from the bottom up with cuteness and add some strawberries to your rug..
---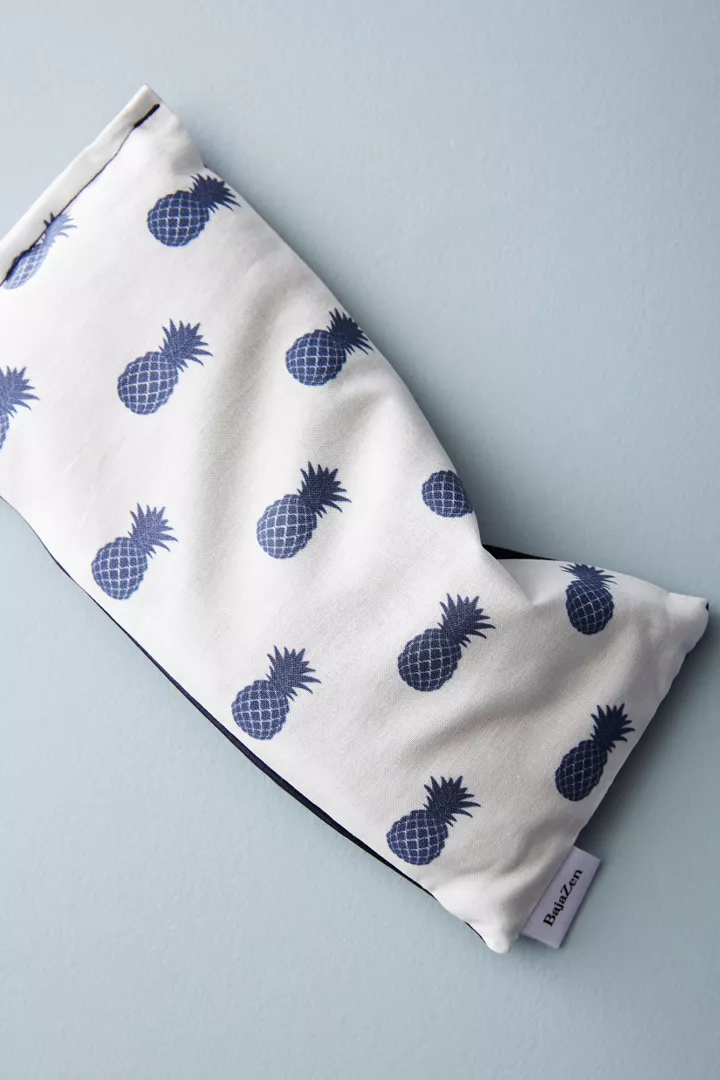 [12] Filled with lavender and flax seeds, this aromatherapy pillow can be refrigerated to provide instant, cooling relief for puffy, tired eyes..
---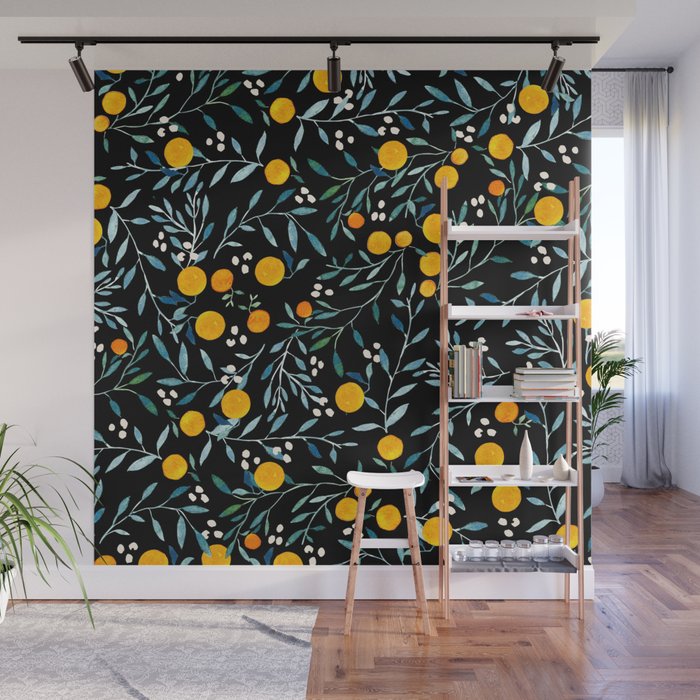 [13] Cover your entire wall with oranges and make them really stand out with a constrasting black backdrop..
---
[14] A constant reminder that when life hands you lemons, you should seize the day, thanks to this punny, lemon-shaped bath mat. Made from a fluffy terry loop with contrasting accents..
---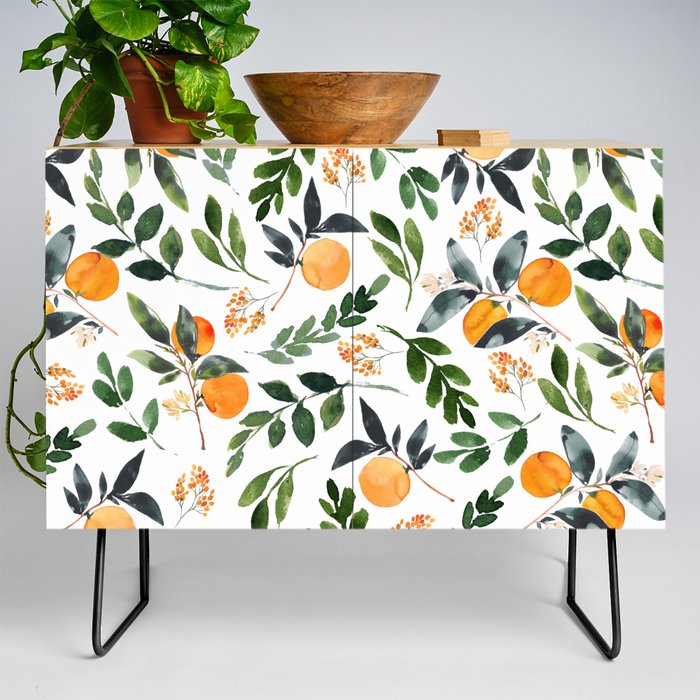 [15] The mid-century modern cerdenza is not accented with the fruits of spring..
---
[16] Guided by an ethos of environmental and cultural awareness, each of these colorful platters is shaped and glazed by hand in a South African design collective..
---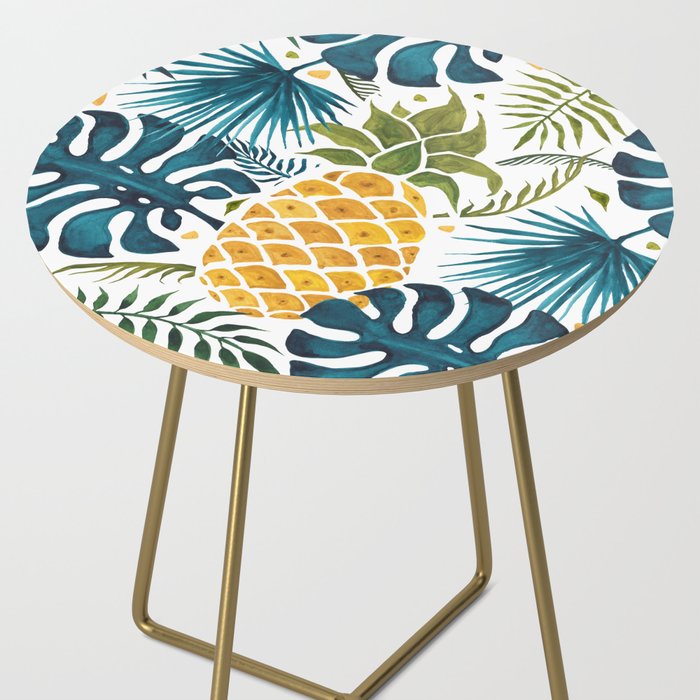 [17] Golden pineapple on palm leaves foliage. Sit on it and feel the coolness of a fruity spring on your butt..
---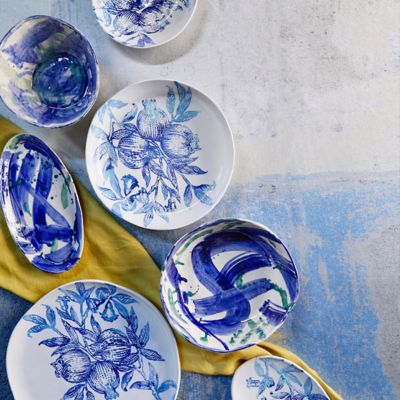 [18] Hand-painted in Italy, this earthenware serving platter is finished with a botanical scene of leafy pomegranate stems..
---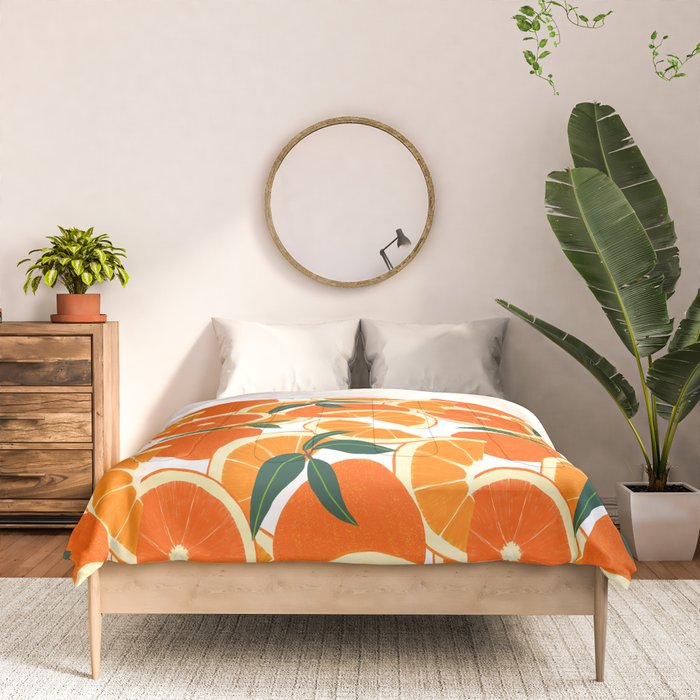 [19] Super soft material with a fruity touch makes this orange harvest comforter a luxury to sleep with..
---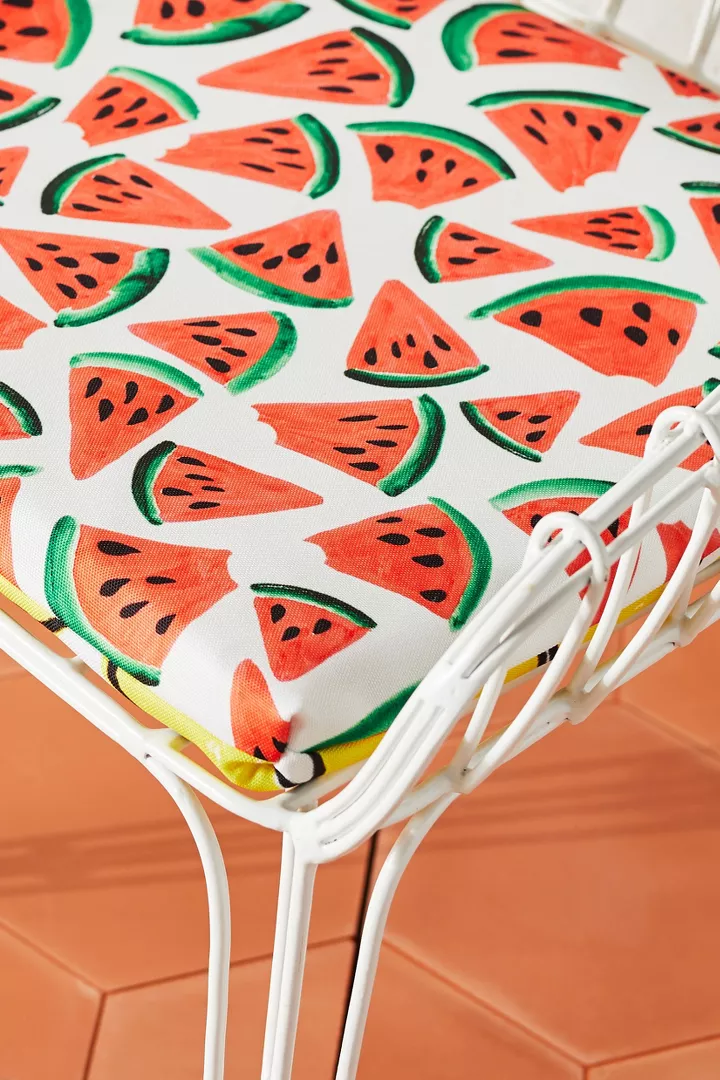 [20] A summertime favorite inspires a sweet, fresh print – it's one you're sure to savor throughout the year..
---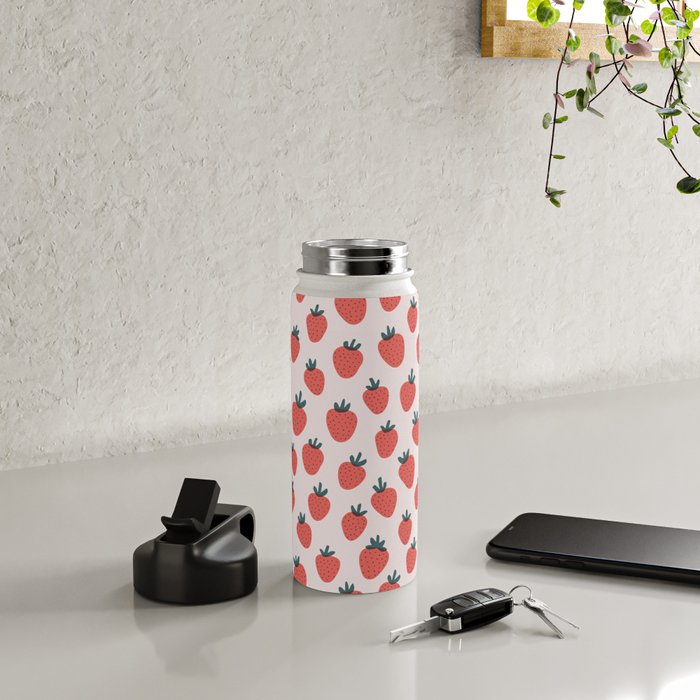 [21] Rehydrate yourself by putting your fruity spring strawberry juice in a bottle of strawberries..
---
[22] The perfect coasters for a fruity springy day..
---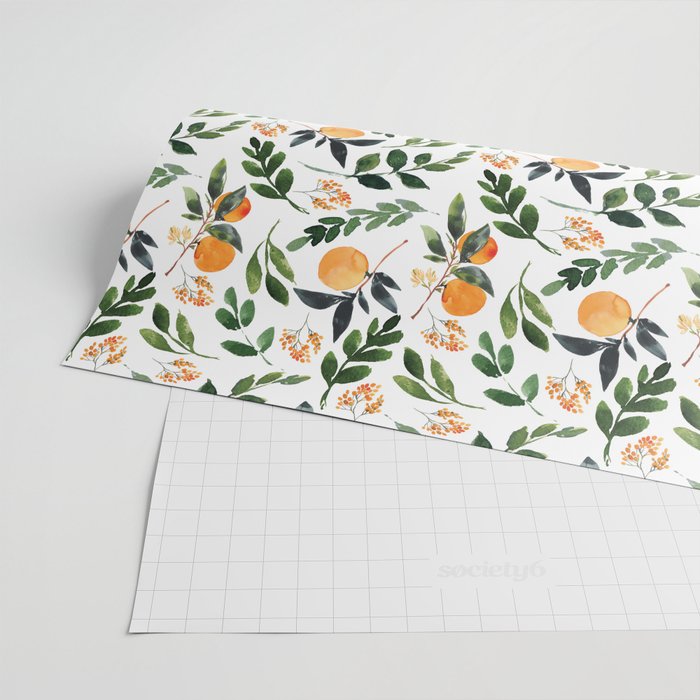 [23] Wrap your gifts in more orange goodness this spring..
---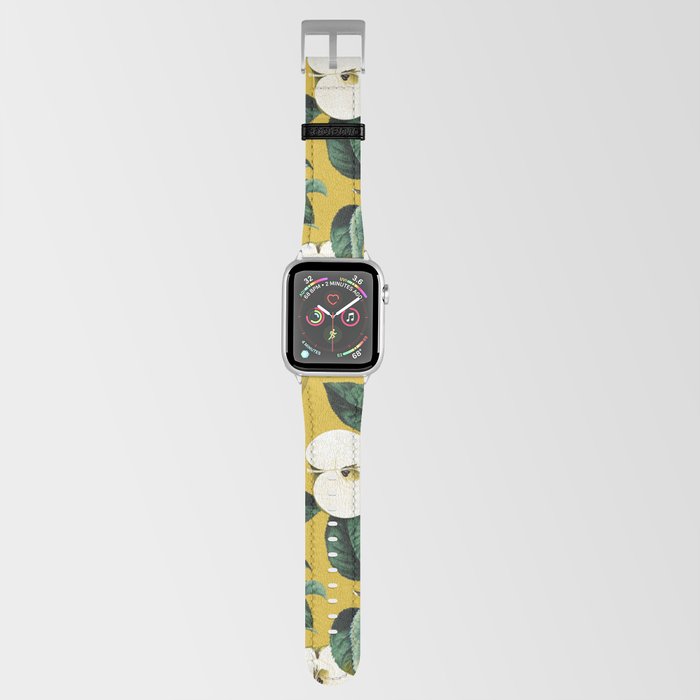 [24] When you have apples on your Apple Watch it becomes appleception..
---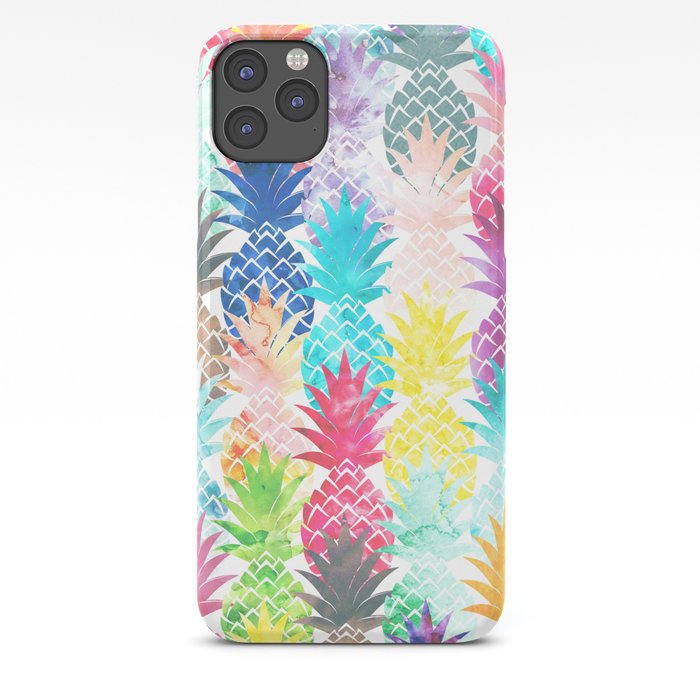 [25] Hawaiian pineapples are always in trend. Carry them everywhere you go. Specially on your iPhone..
---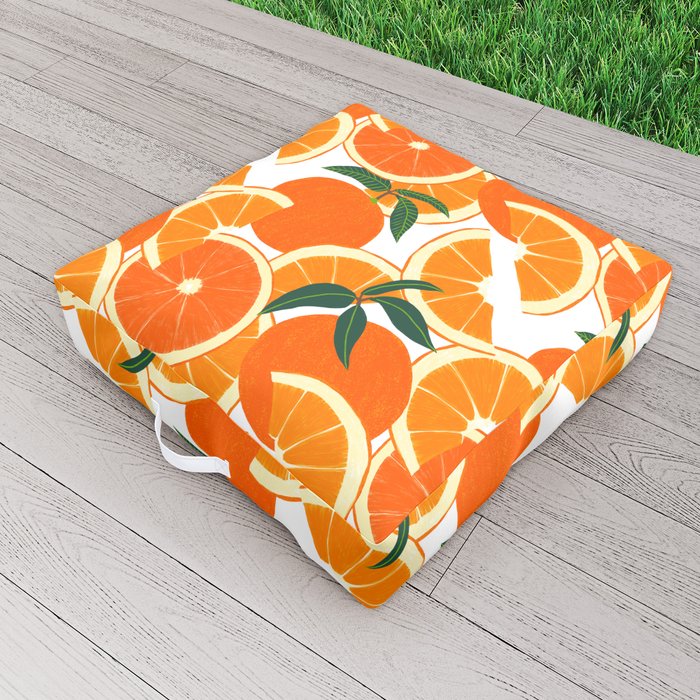 [26] What better to sit on outside on a lovely spring day?.
---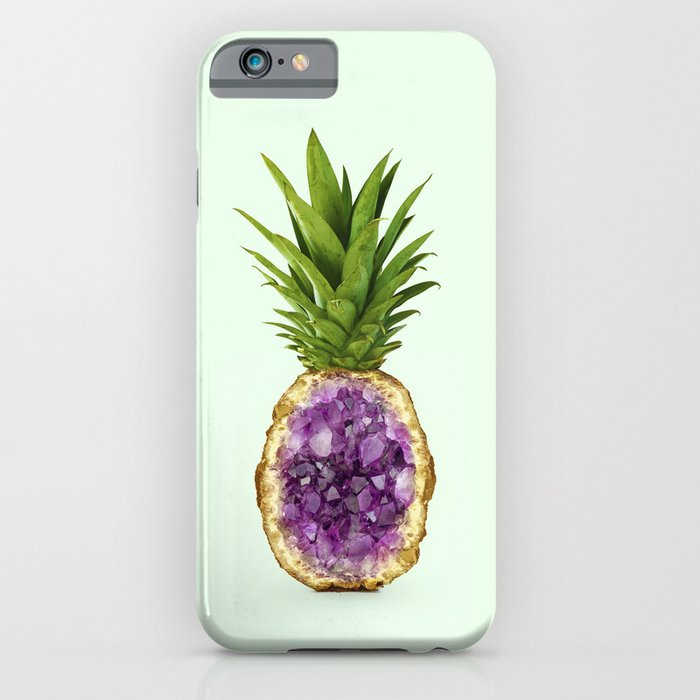 [29] Open up a pineapple and discover a bundle of purple quartz. Interesting for sure..
---
…
B
Spring & Easter Front Door Wreath Garlands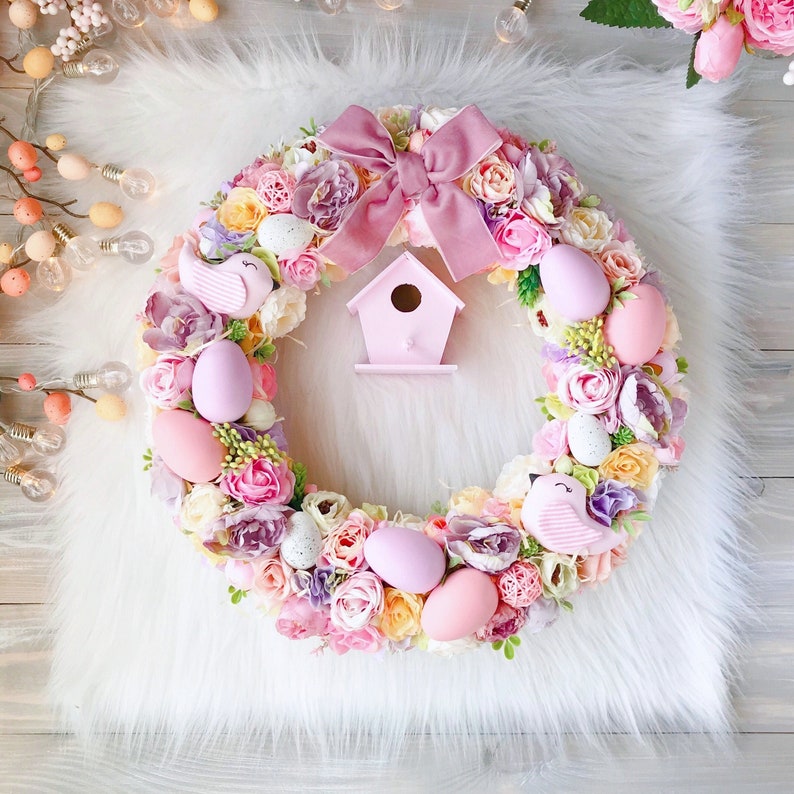 [30] Decorative spring and easter wreath. The base of the wreath of hay. Spring wreath decoration with plastic eggs, textile toys, artificial flowers, artificial greenery..
---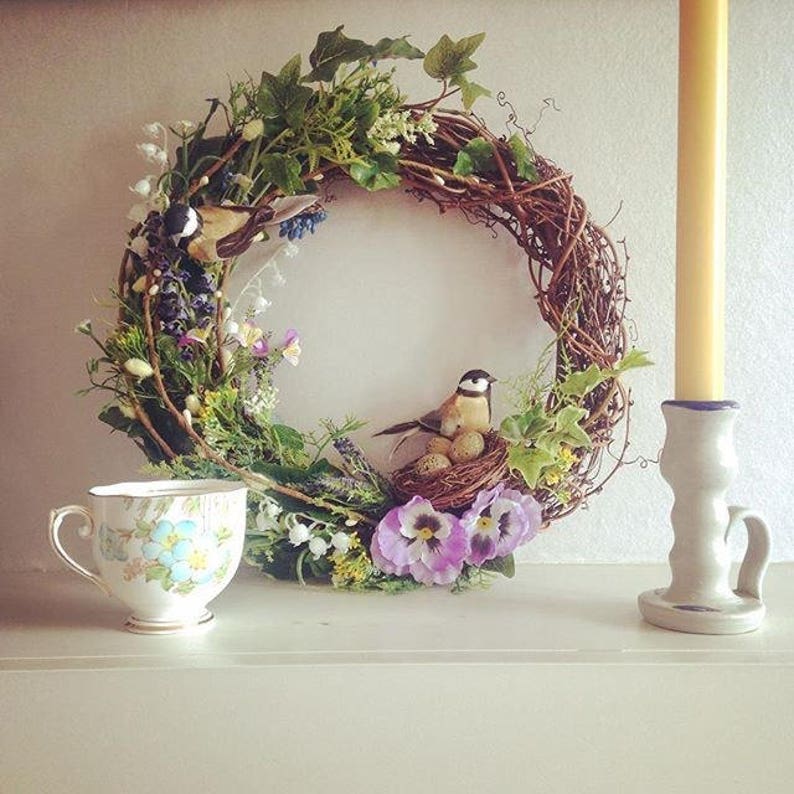 [31] This beautiful wreath should be on anybody's door at Spring time. It contains many spring flowers including violas and pansy's, pussy willow, ivy leaves, anenome's and many more..
---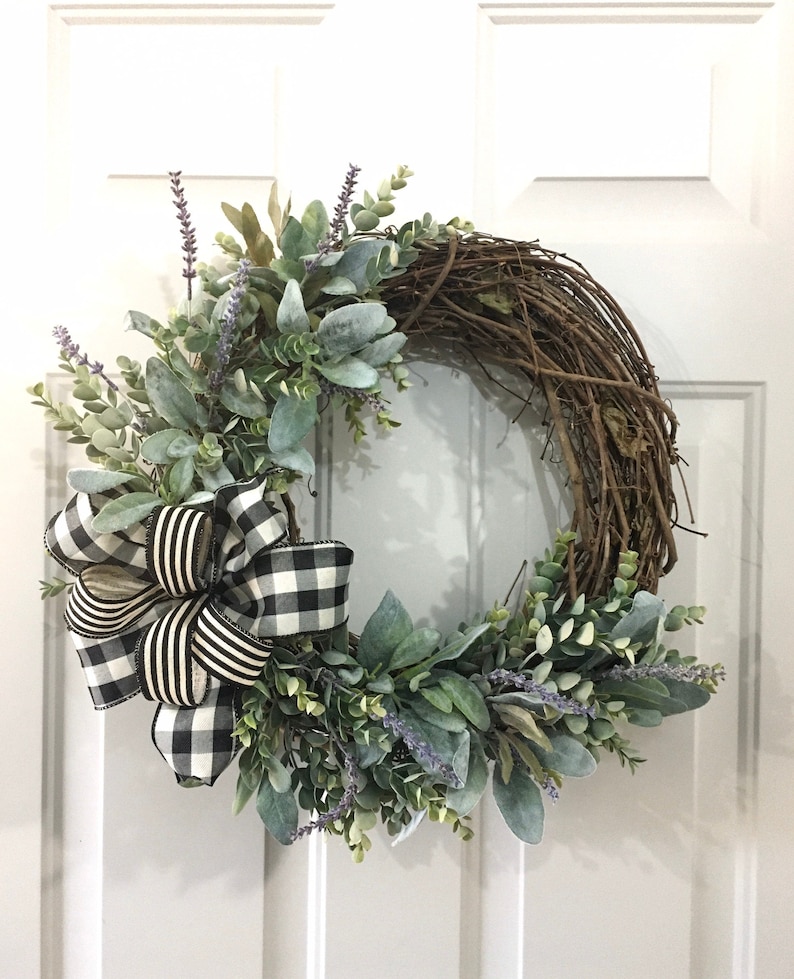 [32] Simple but elegant lambs ear and eucalyptus with lavender wreath for your front door for easter and spring..
---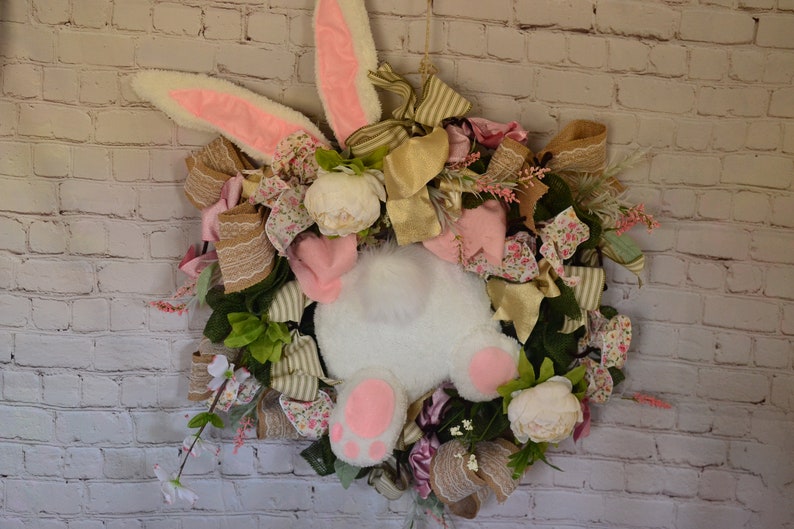 [33] White bunny butt with ears perfect for wreath or flowers pots decoration..
---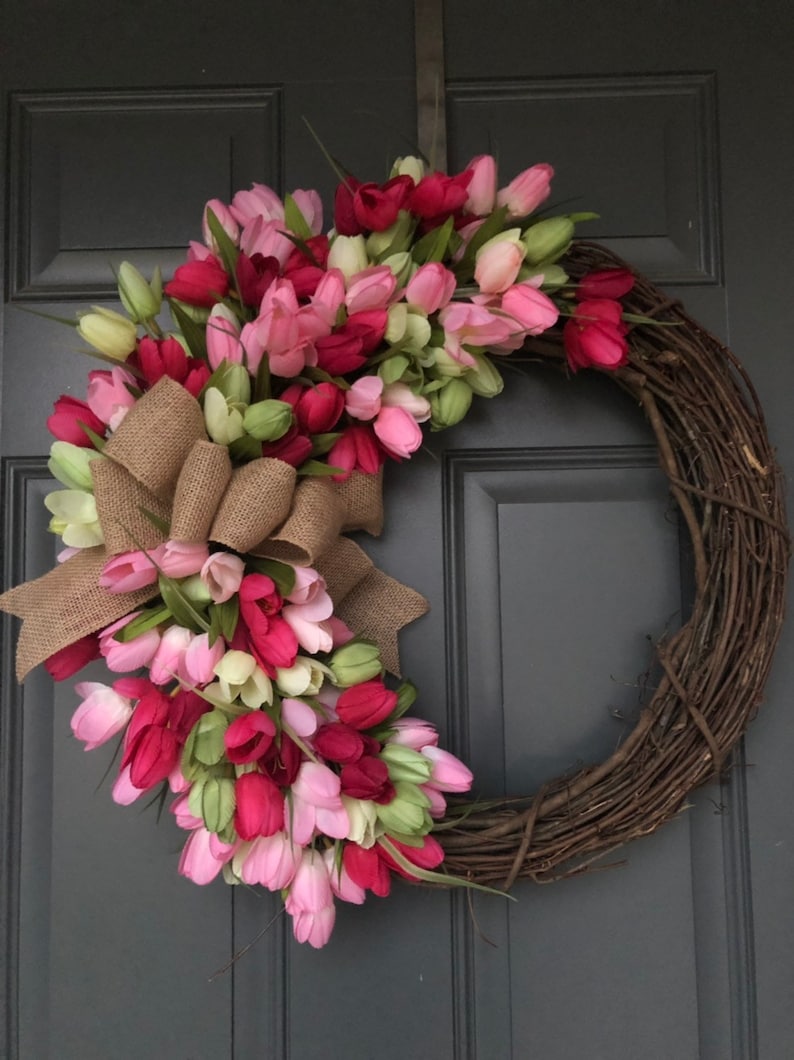 [34] Light Pink, Hot Pink, and Light Green Tulips and a burlap bow make this the perfect wreath for Spring..
---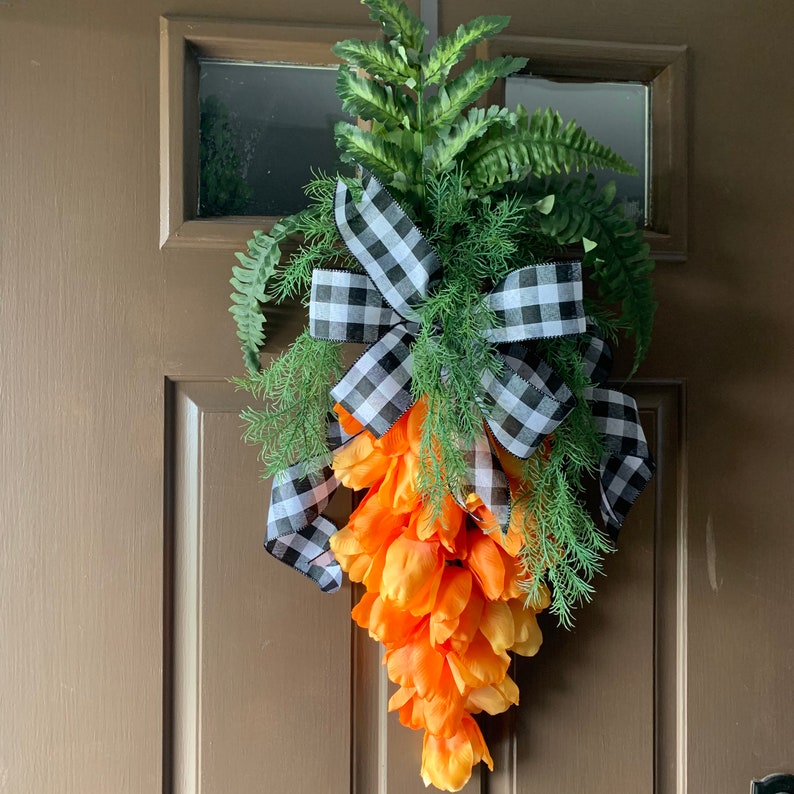 [35] Farmhouse Easter carrot swag- this buffalo plaid tulip carrot swag was made with 2 dozen orange tulip stems, added was a mixture of artificial fern greenery..
---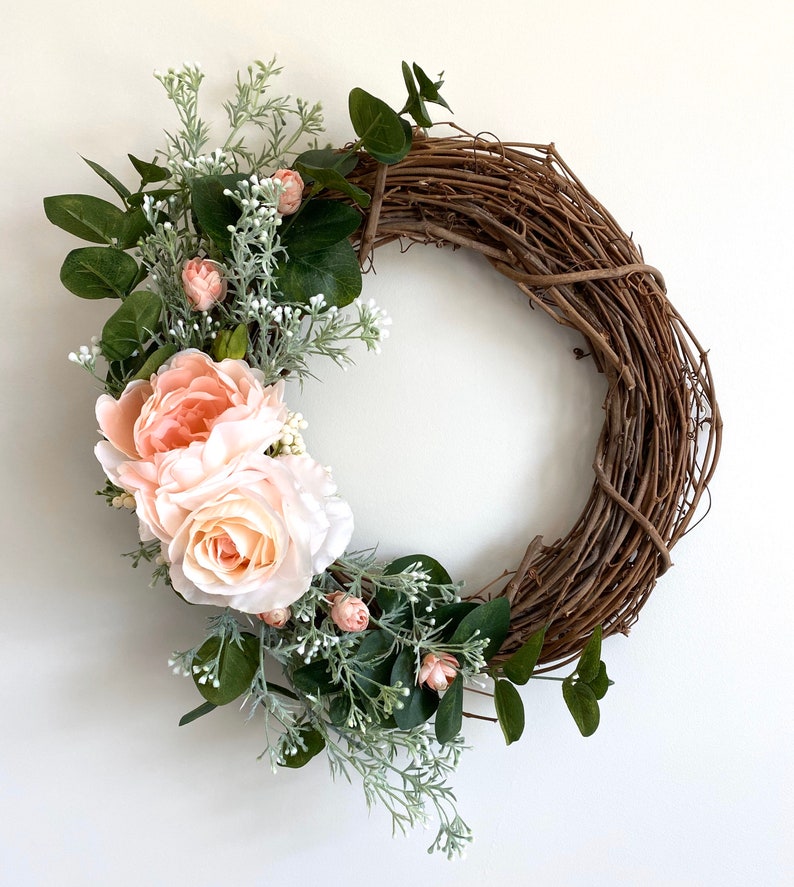 [36] Spring wreath with Peony, Rose, Eucalyptus, Hops, and other Spring florals on assorted ferns and greenery – perfect for indoor or protected outdoor use..
---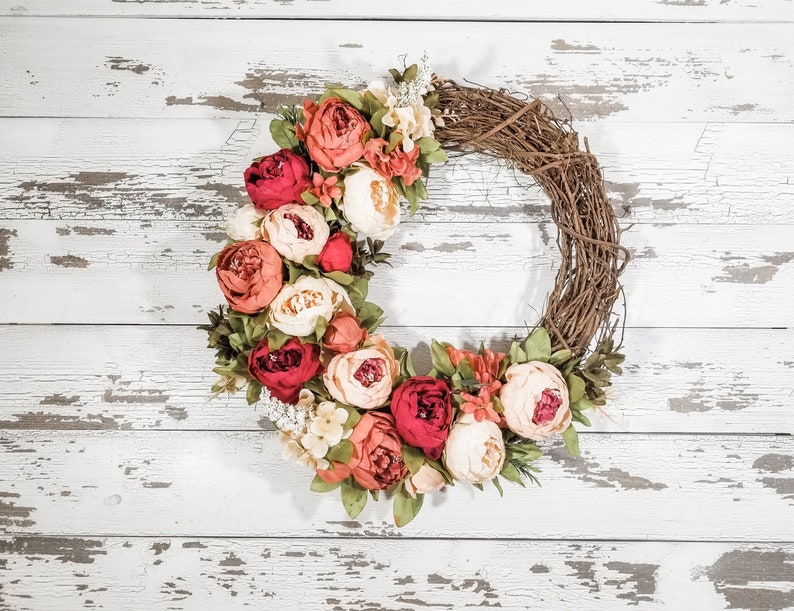 [37] This pink peony wreath is perfect for Spring! Cream, light pink, pink and red peonies are hung on a grapevine wreath..
---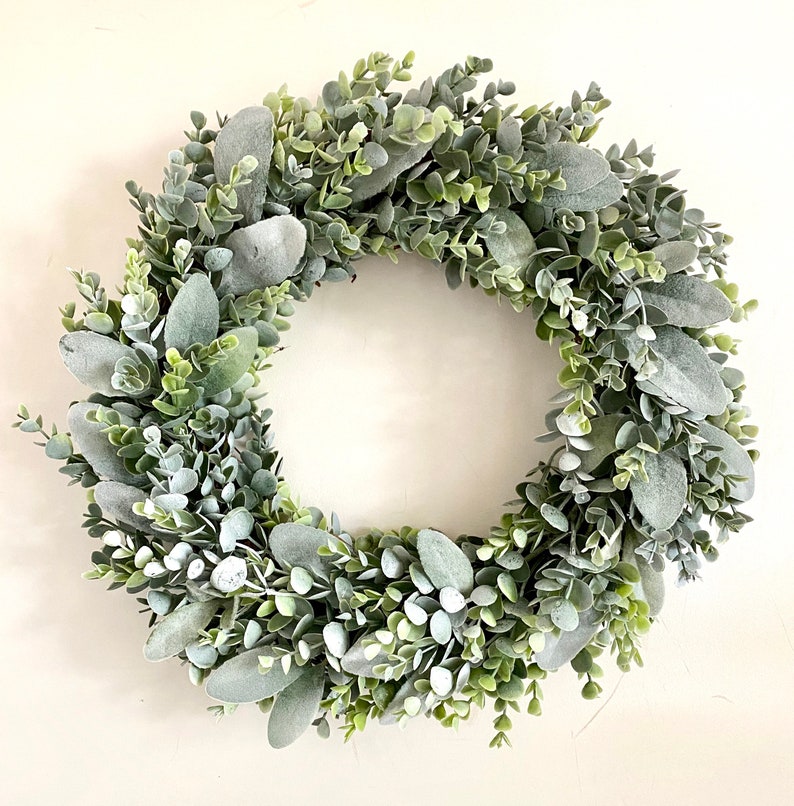 [38] This wreath is versatile and perfect for year-round use either as interior home decor or a welcoming front door wreath..
---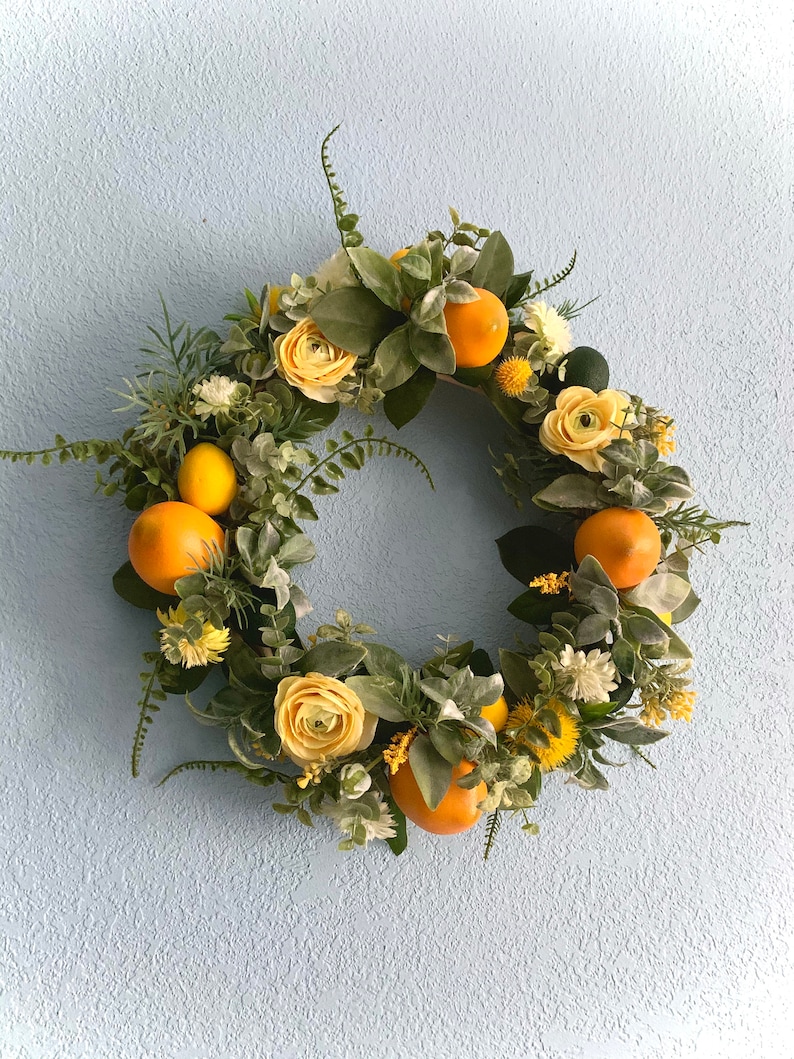 [39] Lemon spring door wreath with a citrus orange flavor..
---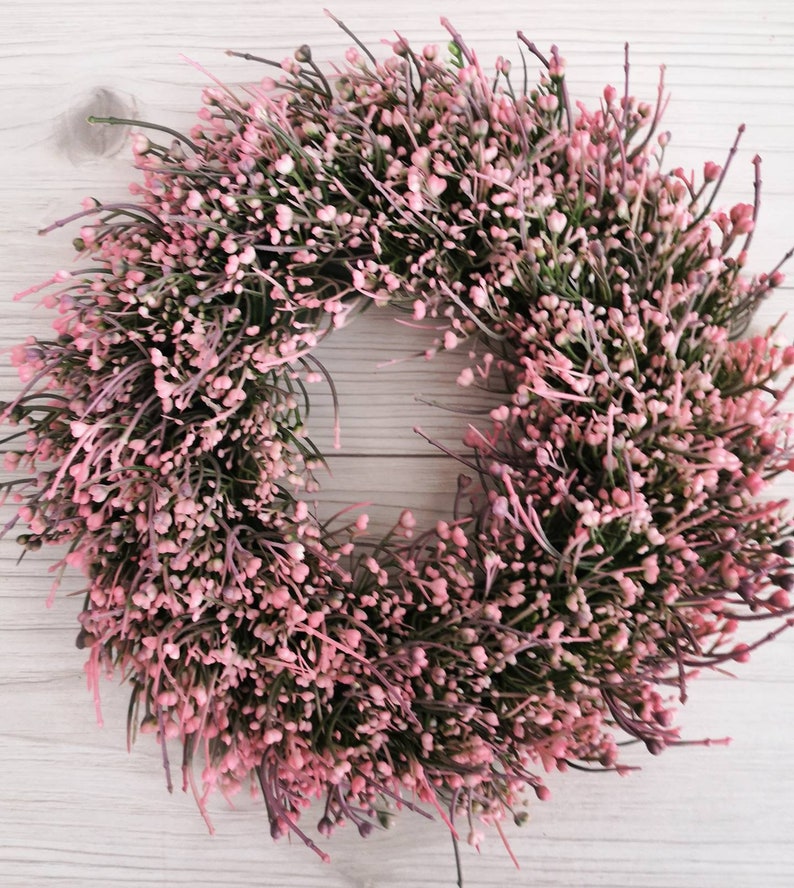 [40] Pink spring blossoms that herald the coming of spring. Beautiful wreath for use during those special times..
---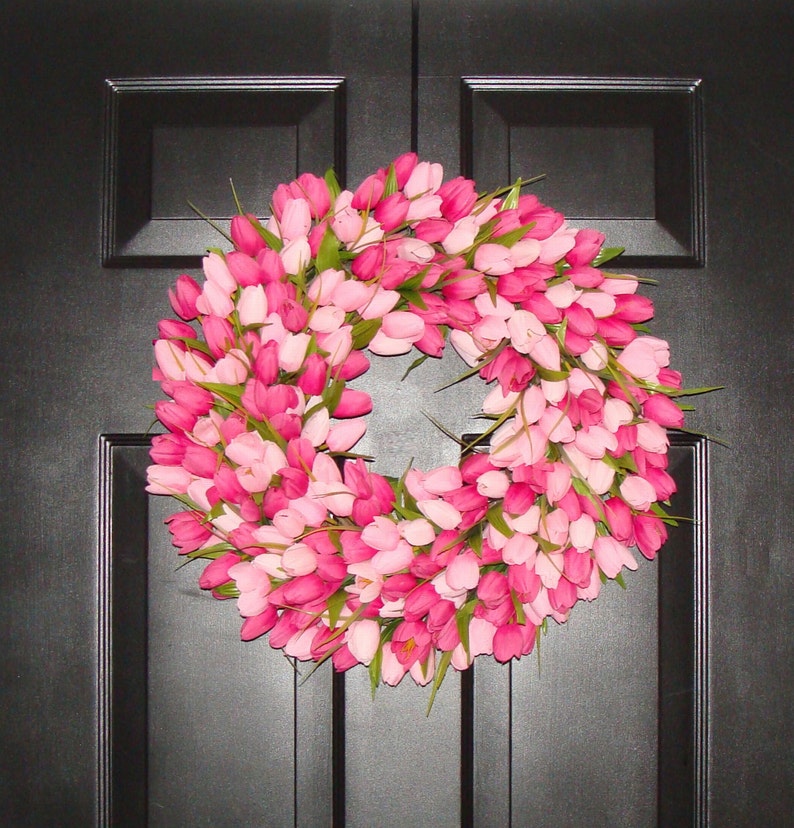 [41] A plethora with beautiful shades of silk tulips gathered in this wreath. What a way to welcome spring!.
---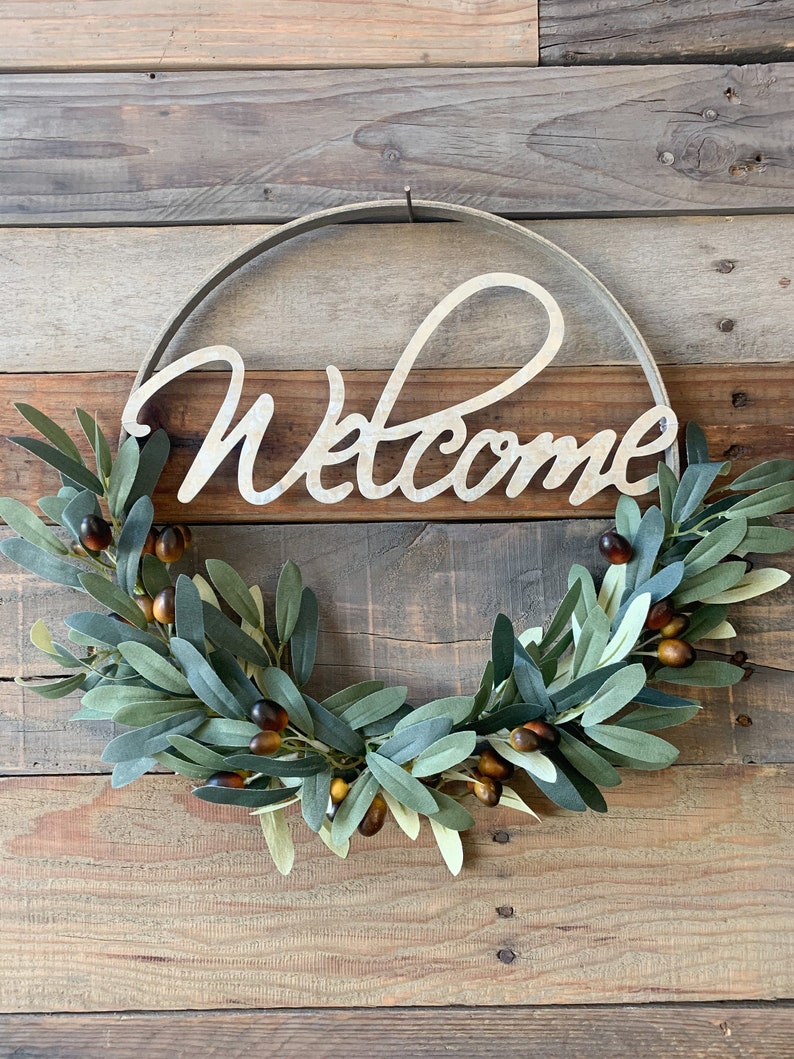 [42] The perfect Olive branch wreath to welcome your Spring! The metal Welcome sign is a unique addition to your front door decor!.
---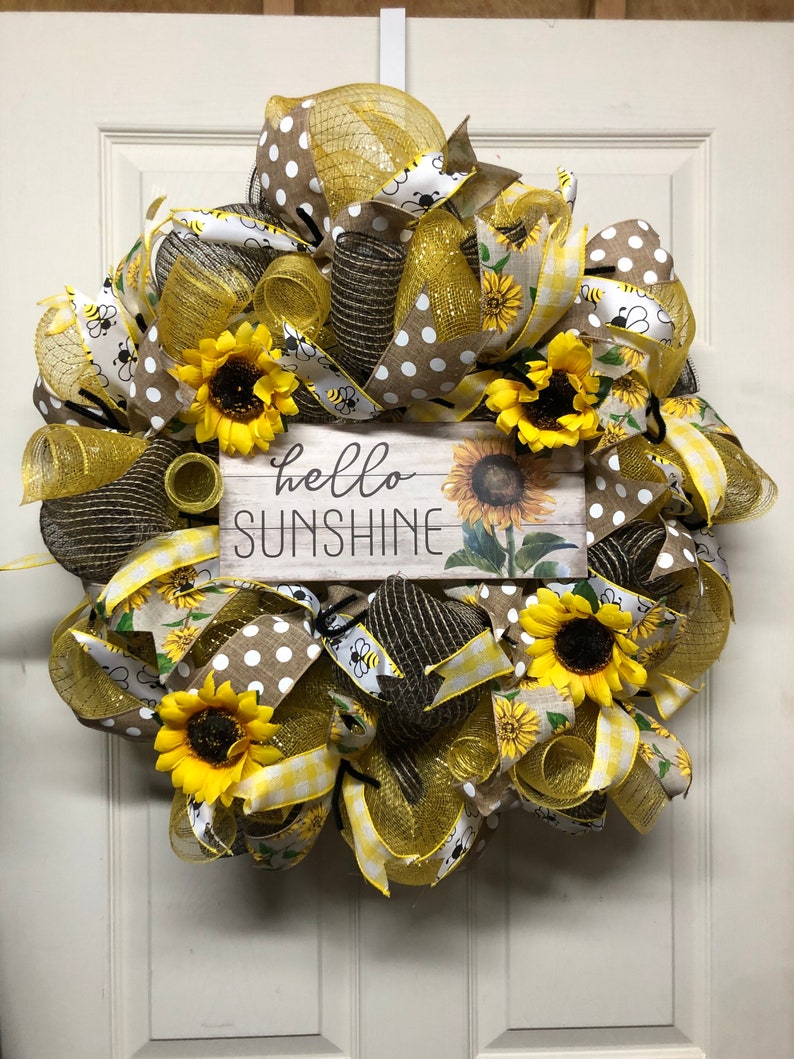 [43] Everyone needs a little sunshine in their life! Welcome sunshine after a long winter..
---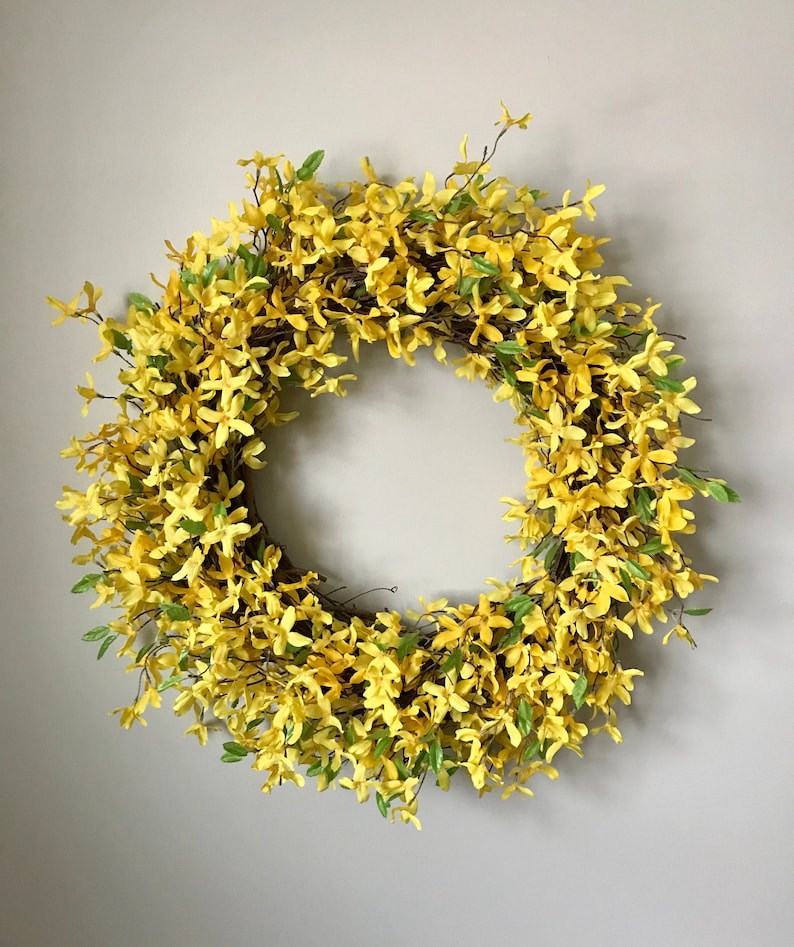 [44] This forsythia wreath is a best seller for spring and summer! Plentiful artificial forsythia branches with mini green leaves for the extra full look!.
---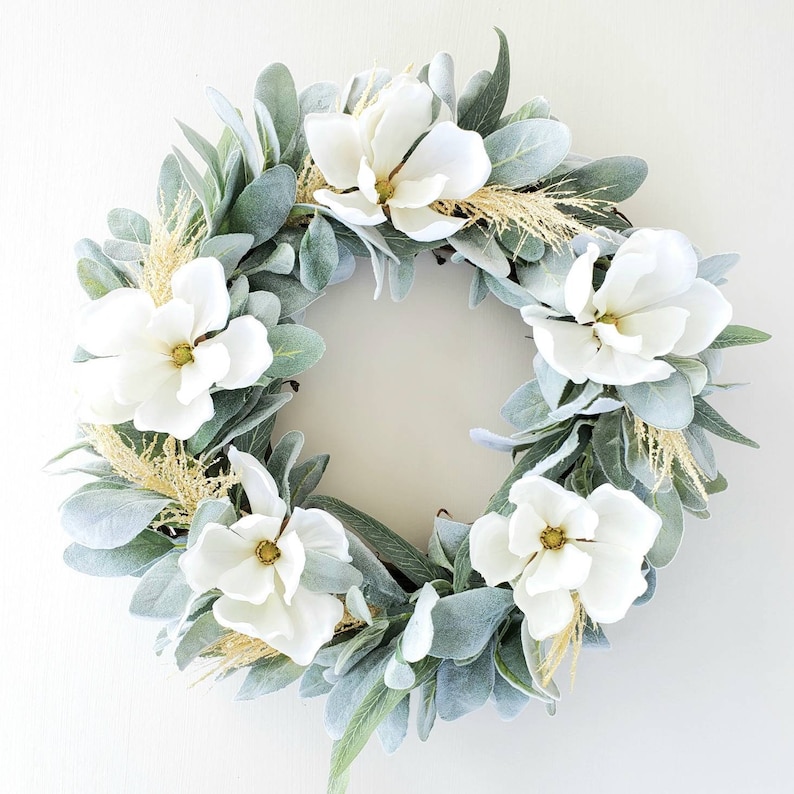 [45] Crafted to order using high quality, faux greenery and blooms on a grapevine base and made to last..
---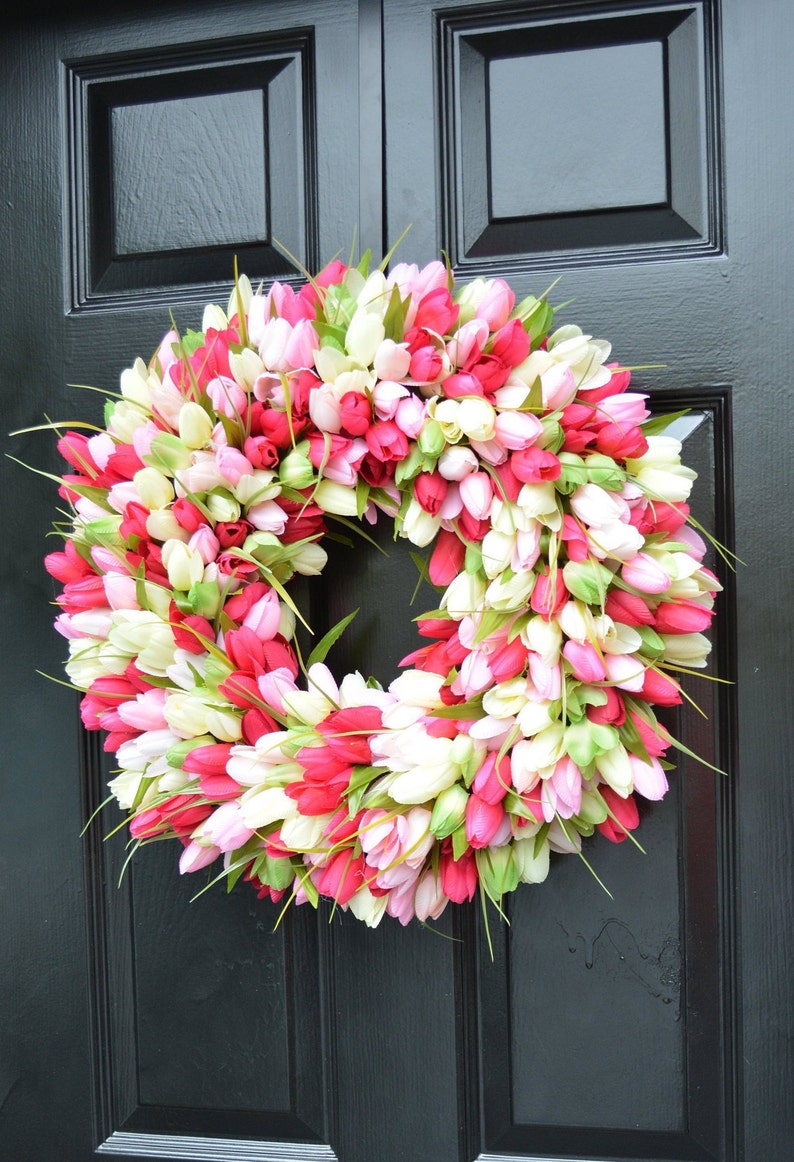 [46] Featured in Better Home and Gardens Magazine, TV's Extreme Makeover: Home Edition, Southern Living Magazine Home Builders, Nails Magazine, and many other blogs and websites..
---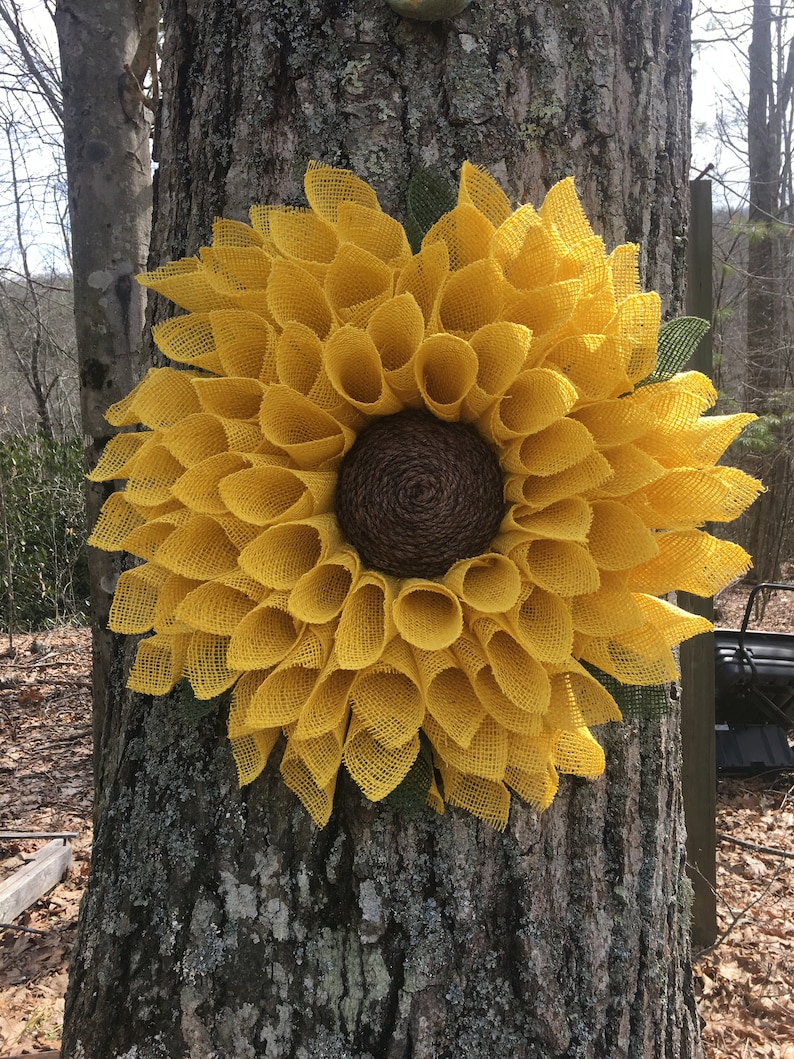 [47] A classic Sunflower Wreath made of yellow burlap ribbon and backed with green burlap to replicate leaves. The Yellow Burlap Ribbon is sewn on edges to prevent fraying..
---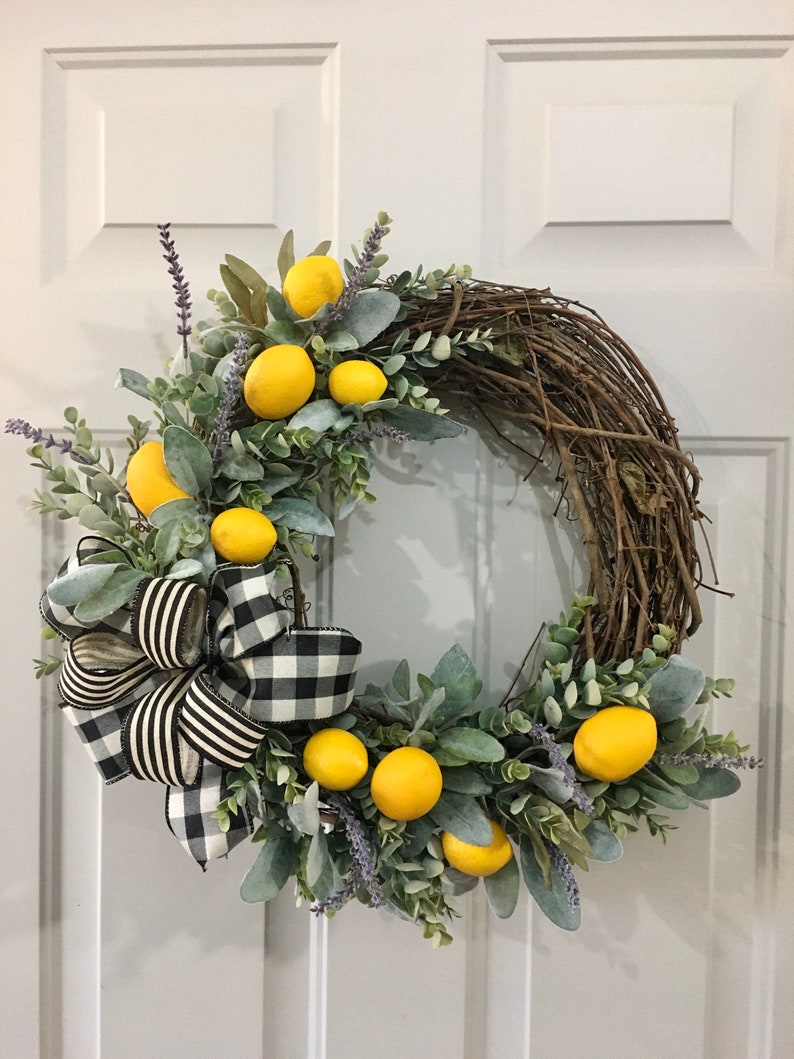 [48] Simple but elegant lambs ear, lemons and frosted eucalyptus with lavender wreath for your front door for easter, spring..
---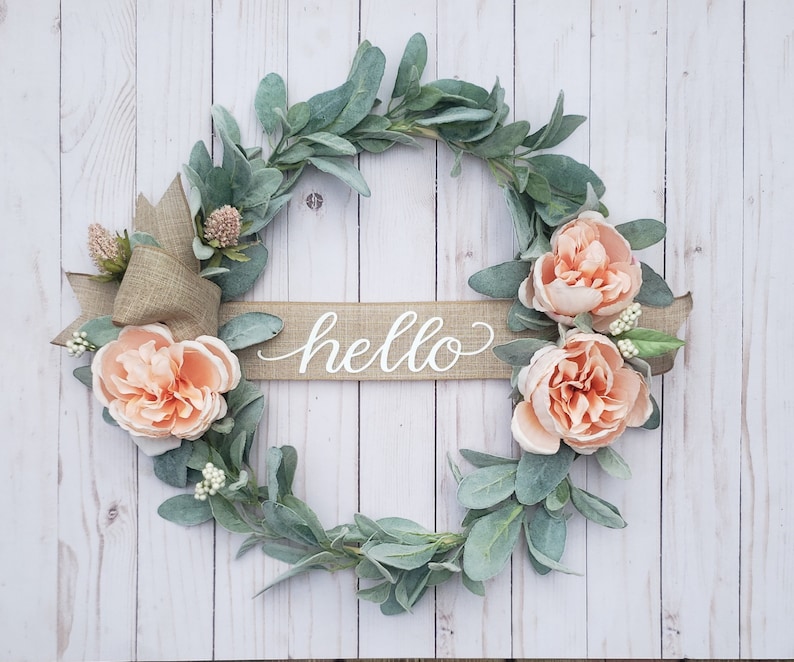 [49] This beautiful wreath will look great on any door or wall of your home..
---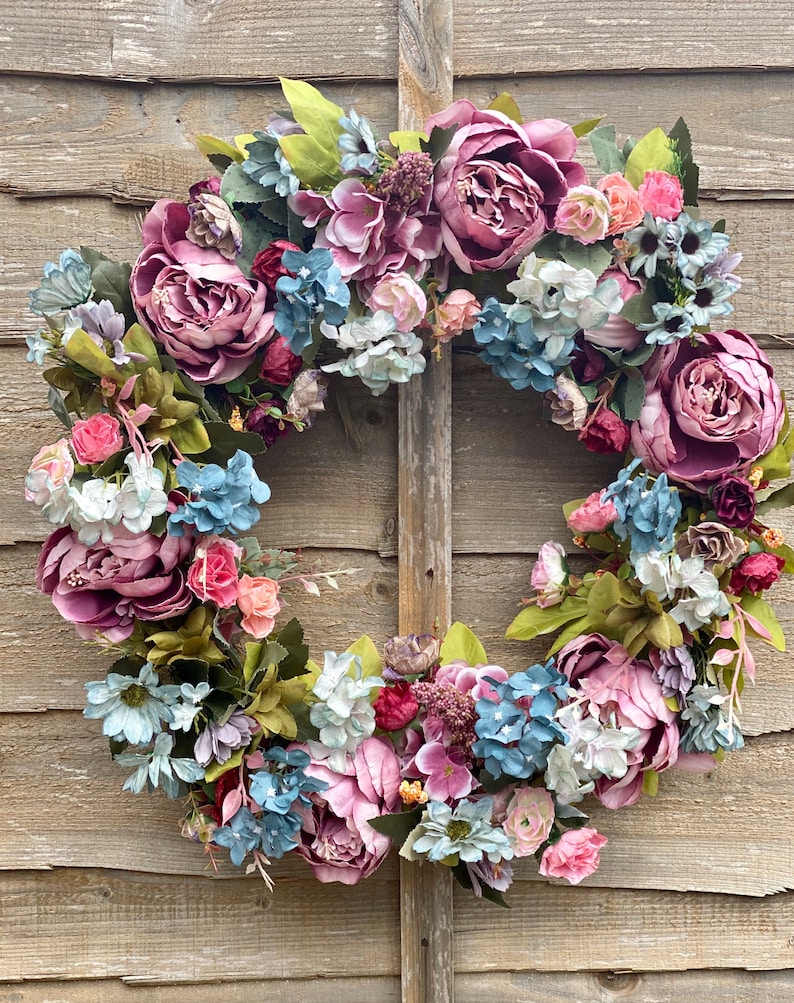 [50] This spring flower wreath is made from artificial peony, rose, peony leaves and hydrangea flowers which cover both the front and back..
---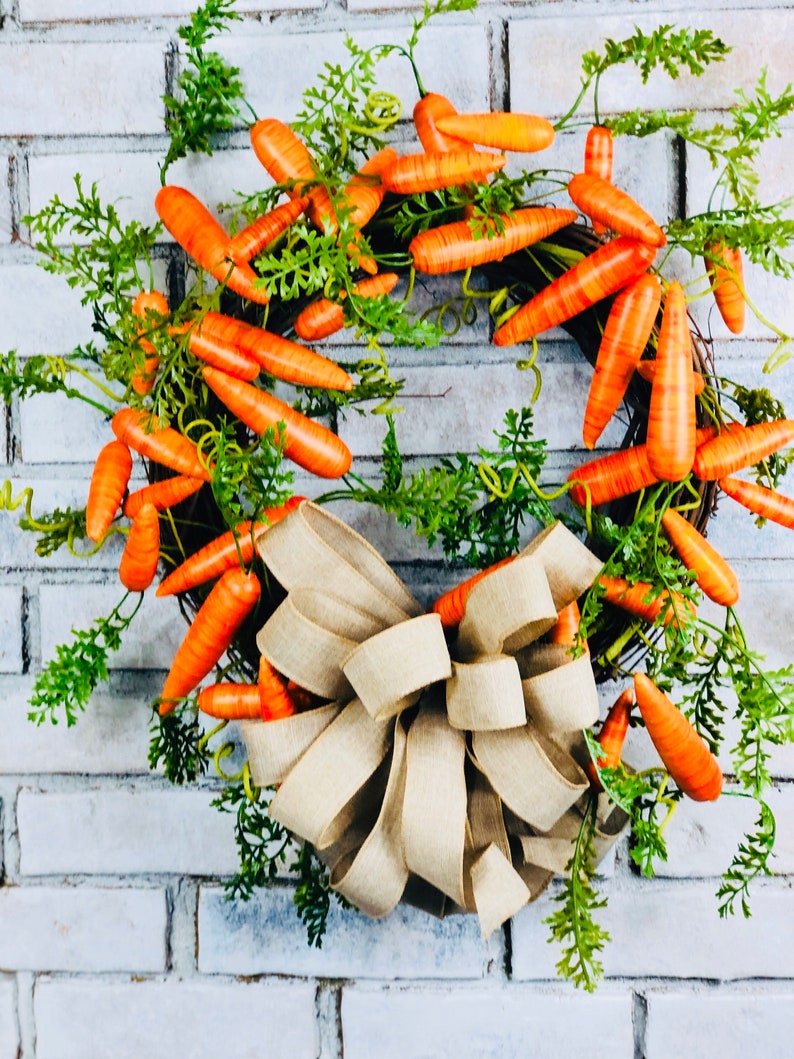 [51] Bring the Easter bunny to your front door with this whimsical easter carrot wreath.
---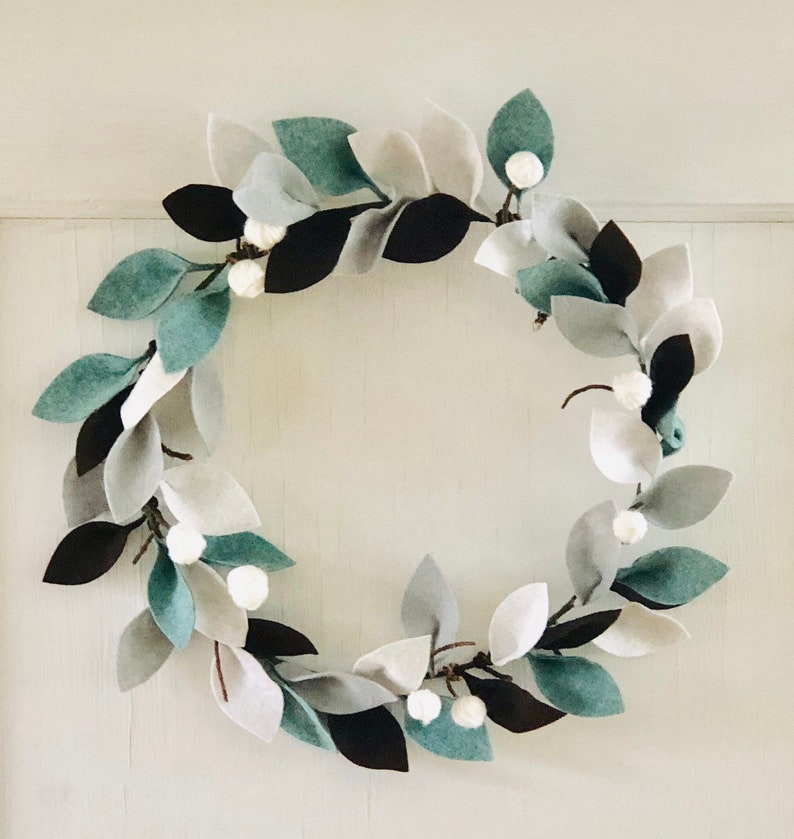 [52] Whimsical Felt and Yarn Ball Wreath! This wreath measures approximately 15" and is made with wool felt in shades of blue, gray, brown and parchment and yarn balls in parchment..
---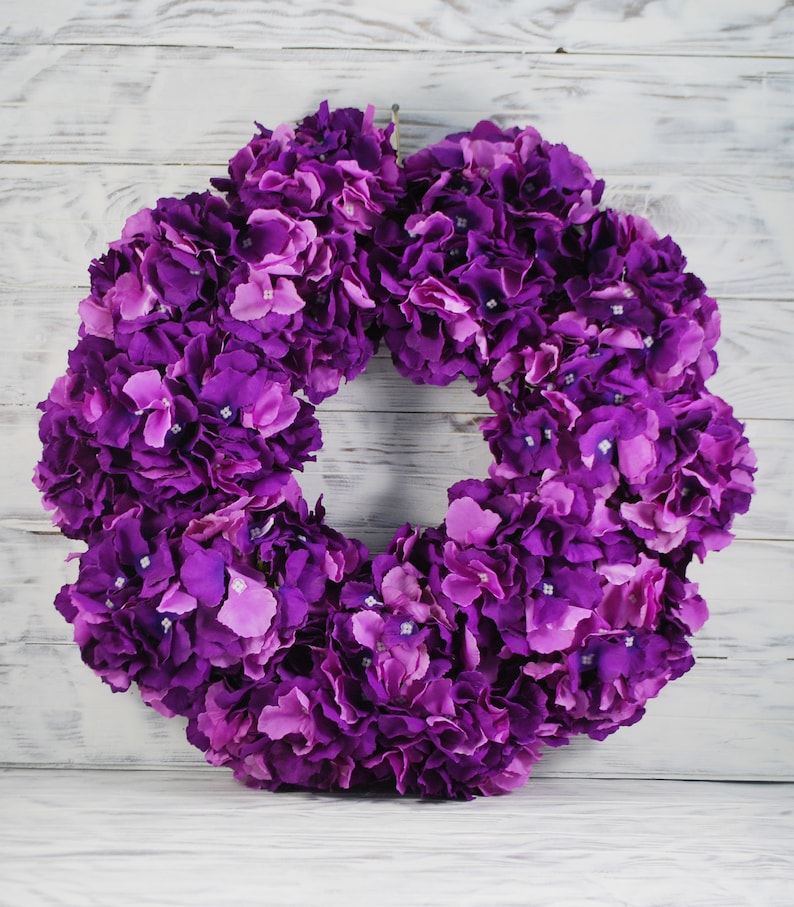 [53] This springtime wreath is perfect for your front door or indoor space. The wreath is decorated only with delicately hydrangea purple. It looks very stylish..
---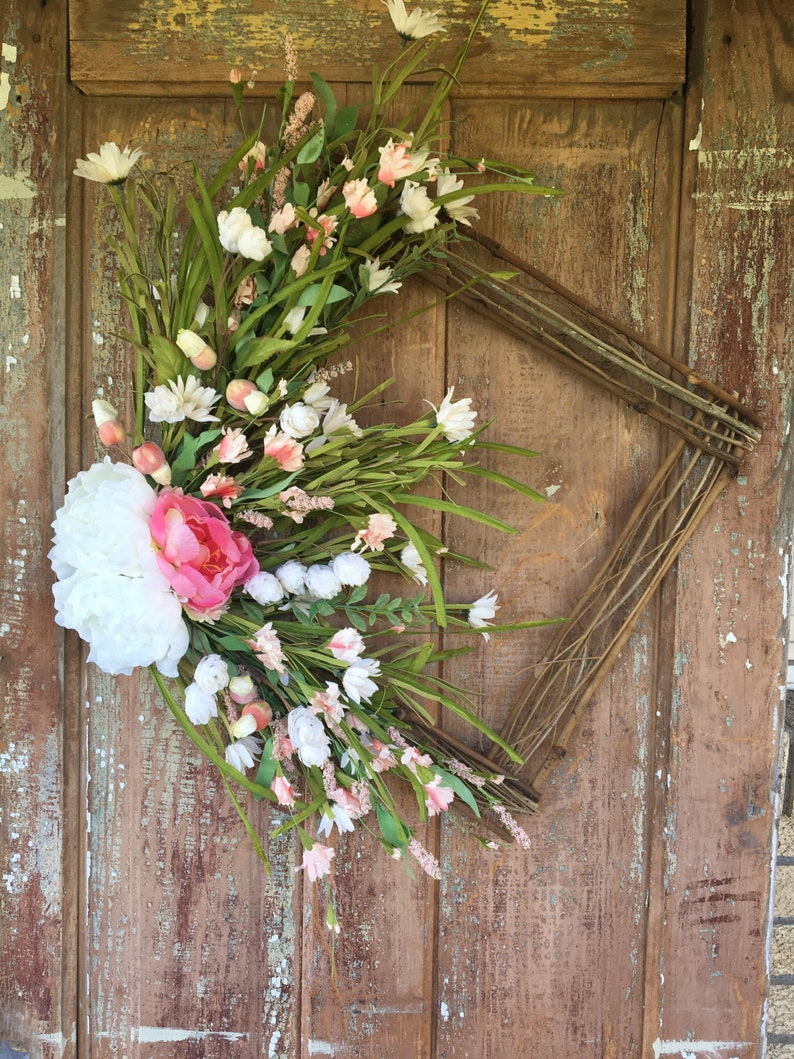 [54] This wreath thinks it's hip to be square…and it is! The base of this decor is an 18 inch square grapevine wreath/frame..
---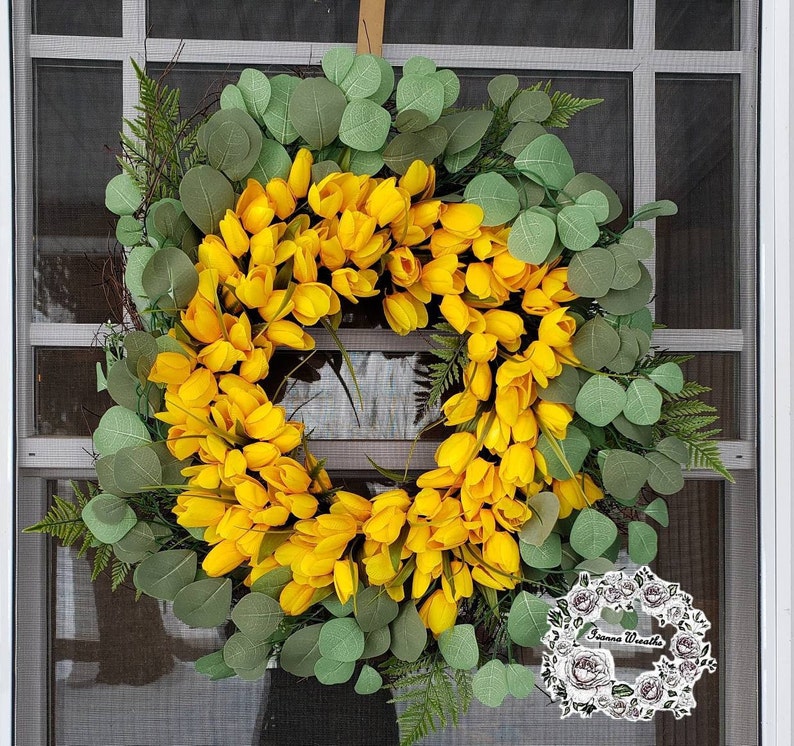 [55] Wreath is made with artificial yellow tulips, ferns and eucalyptus leaves..
---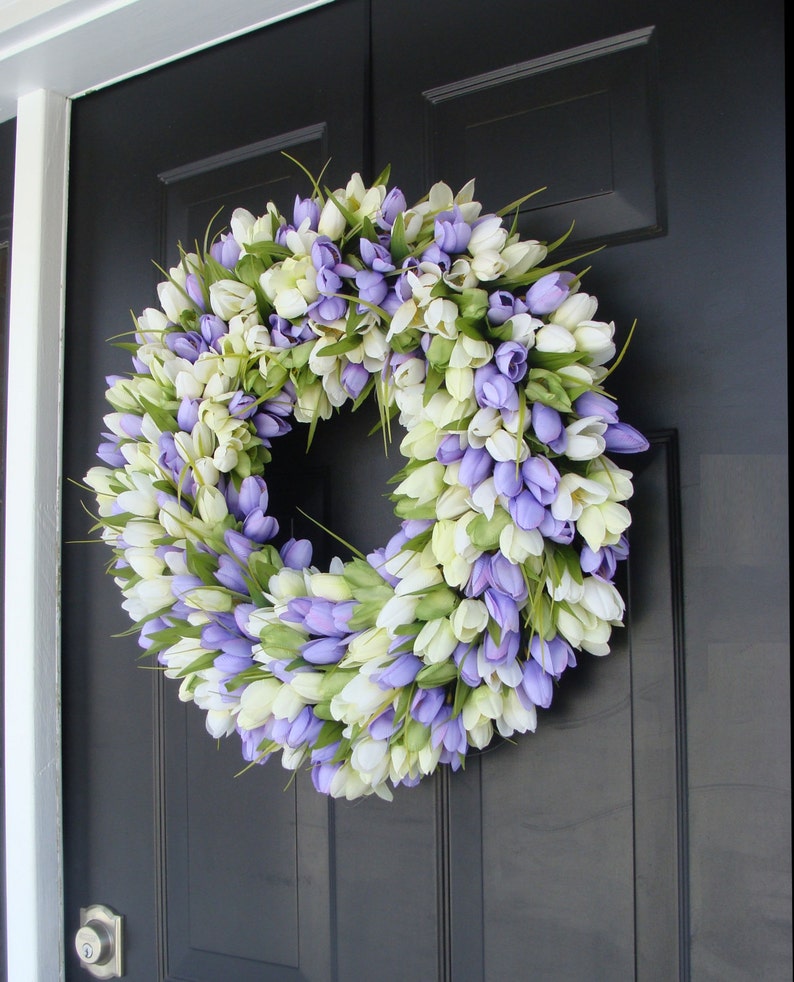 [56] A plethora with beautiful shades of silk tulips gathered in this Original tulip wreath. What a way to welcome spring!.
---
[57] Real plush bunny and colorful mesh wreath design will provide you rich holiday flavors and a feeling of vitality all year round..
---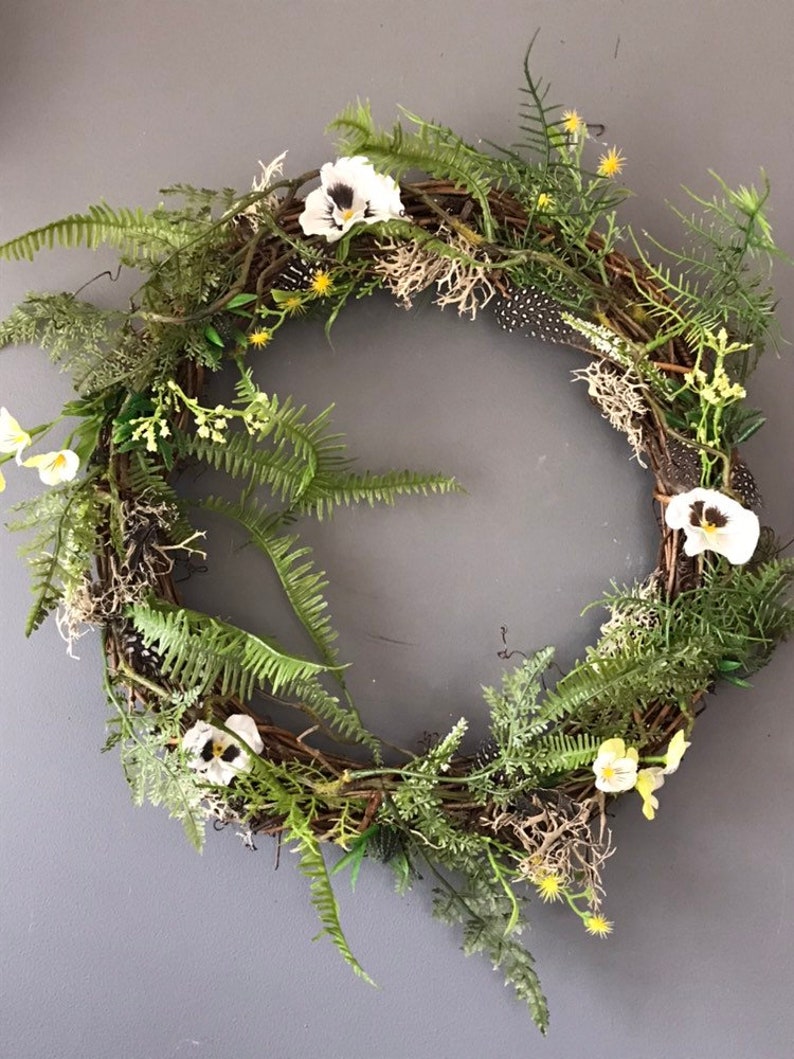 [58] A lovely Spring wreath that is perfect for the Easter season. It is a very natural Dutch style wreath that contains feathers, ferns of different types, moss, pansys, violas and other flowers in a refreshing lemon and white colour scheme..
---
…
C
Spring Signs & Wall Art Designs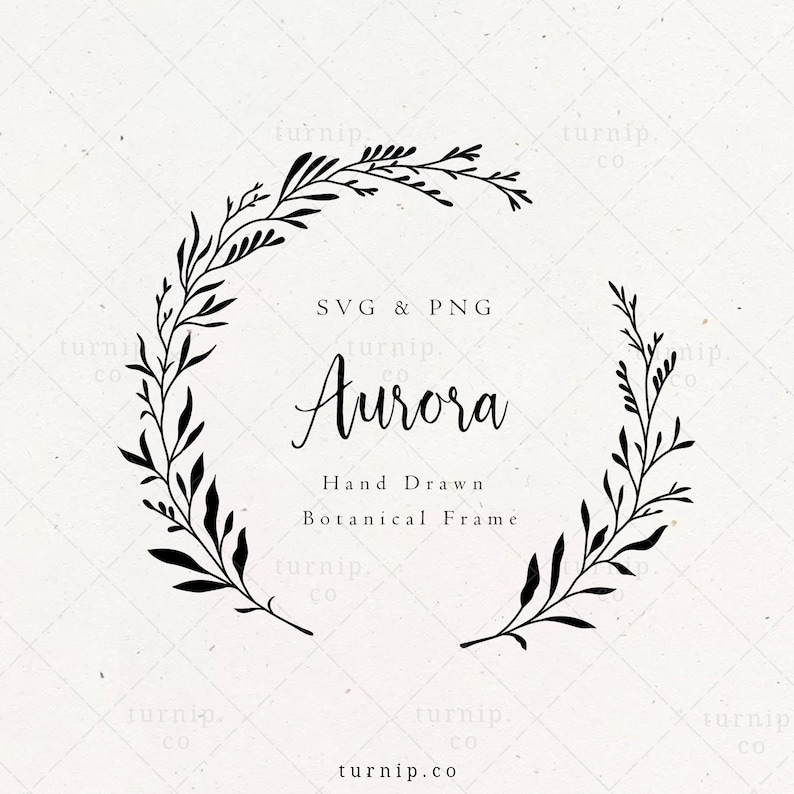 [59] A laurel wreath frame botanical element for beautifying your encapsulated work..
---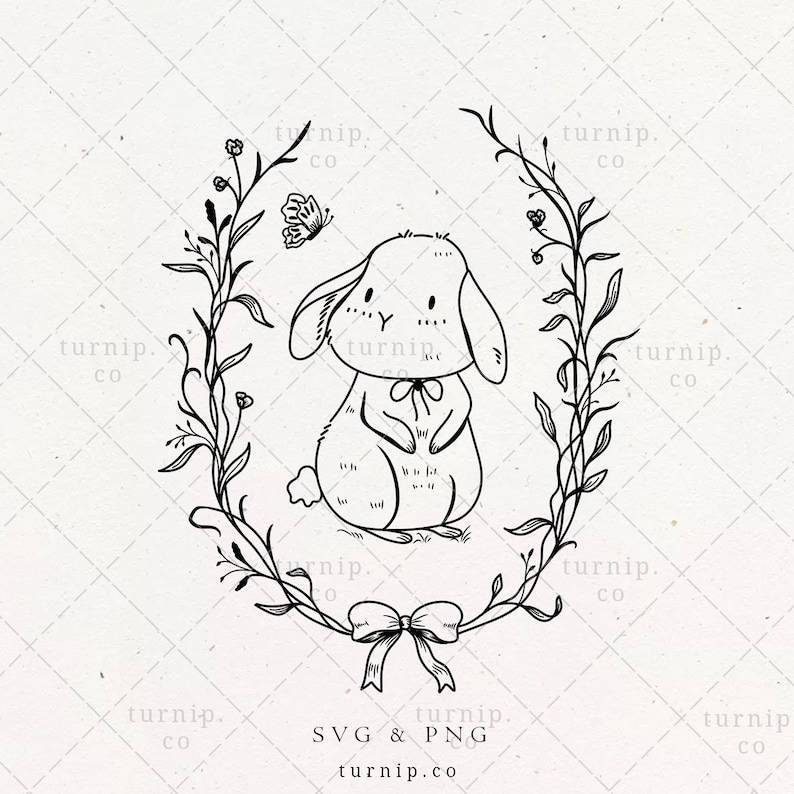 [60] Bunny and butterfly celebrate the coming of spring surrounded by a gorgeous floral wreath..
---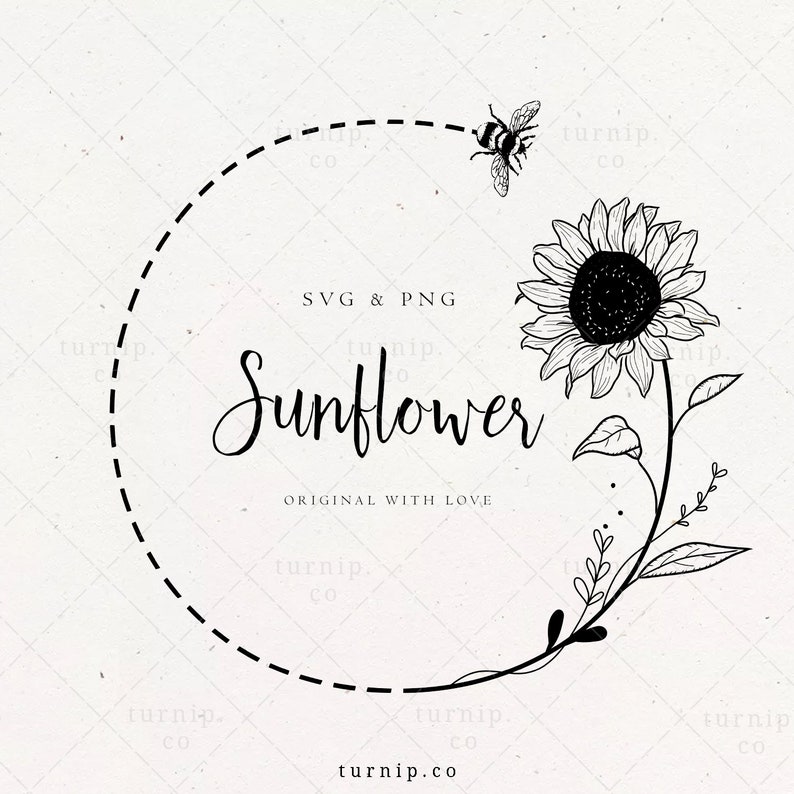 [61] Sunflower and bee wreath art design adds beauty to any sign and wall decor. Can even be used for engraving..
---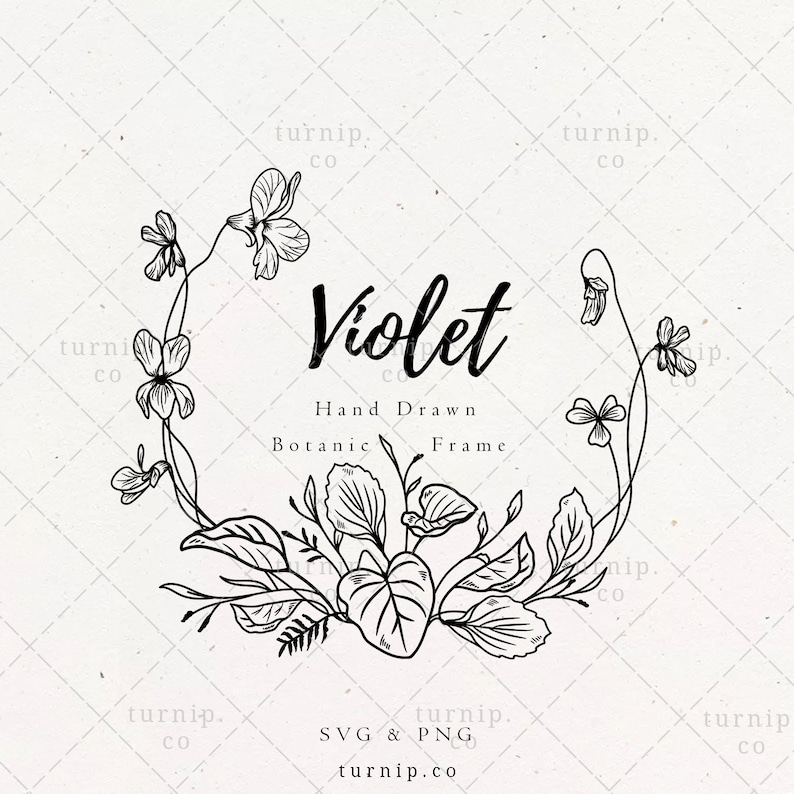 [62] The violet is the birthflower of February and brings signs of a new spring approaching. Beautiful sign template..
---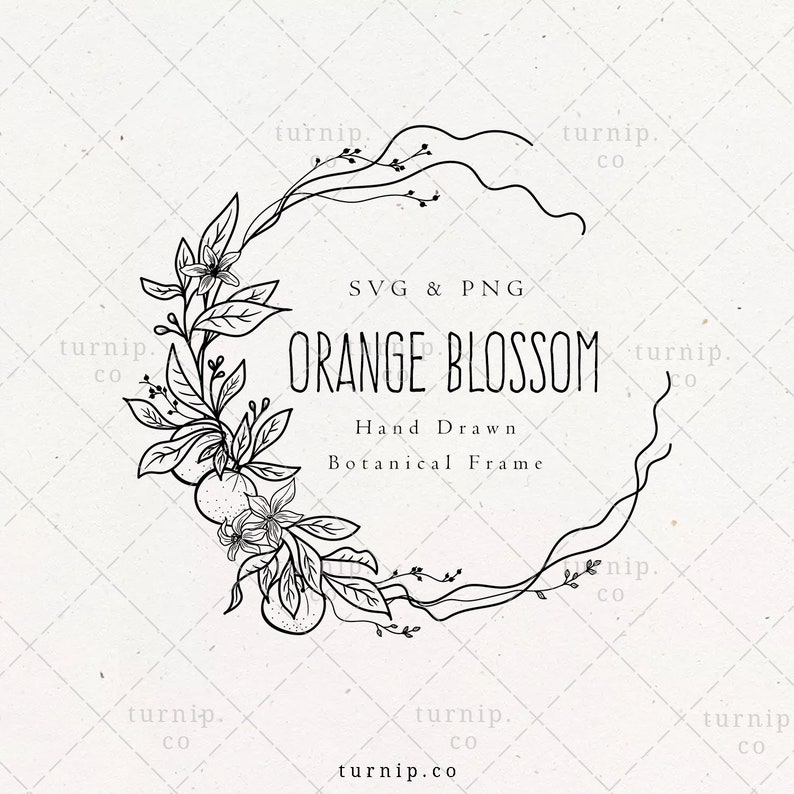 [63] More fruits for a fruity spring with this orange blossom frame collection..
---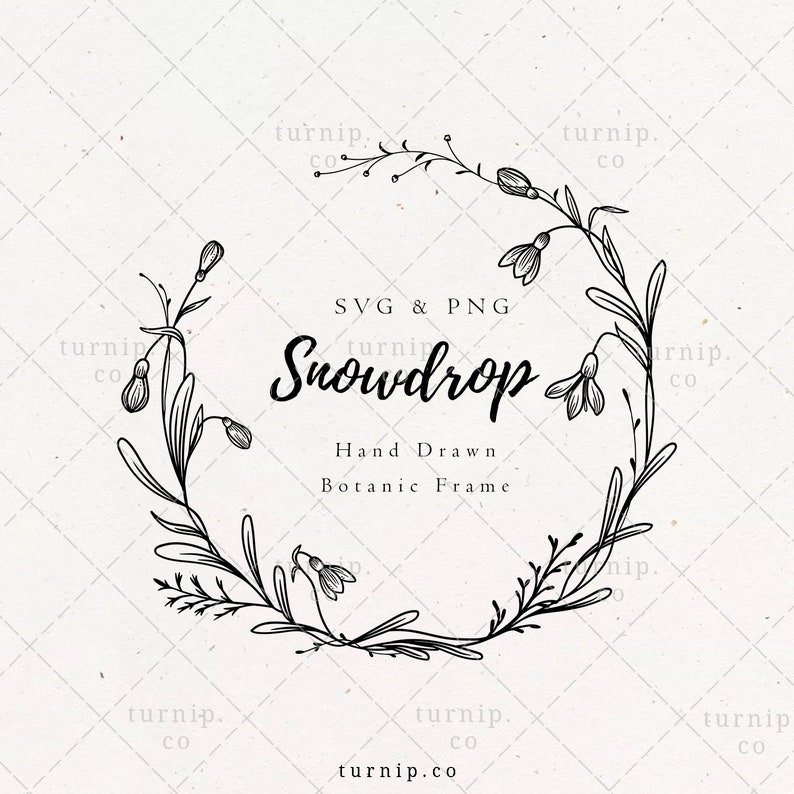 [64] Snowdrops to commemorate the passing of January. Spring is about to arrive..
---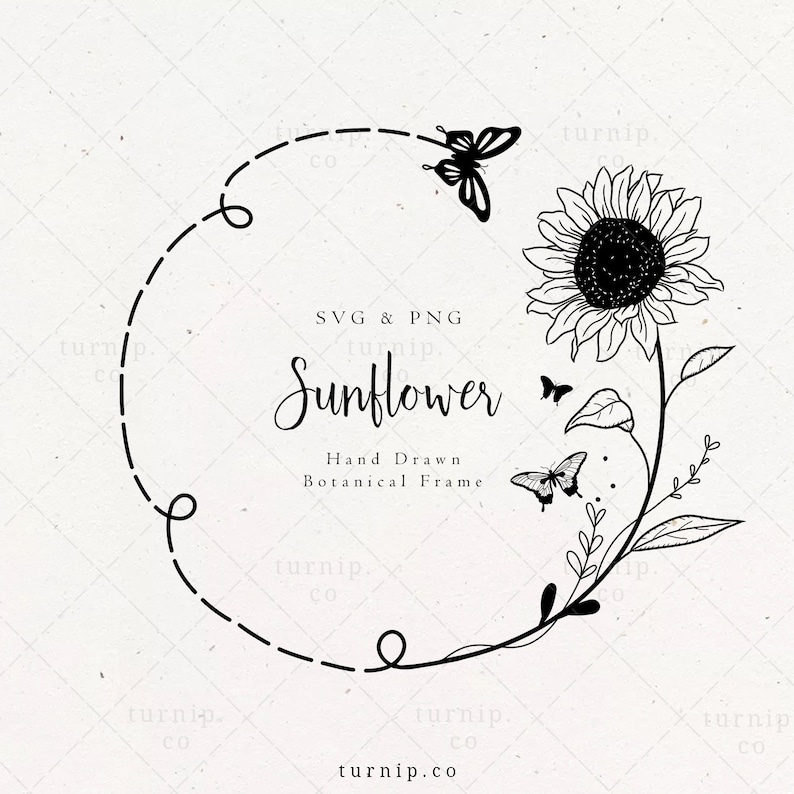 [65] A beautiful butterfly makes its flight around an equally beautiful sunflower. New life begins. Stunning border for your latest wall art signs..
---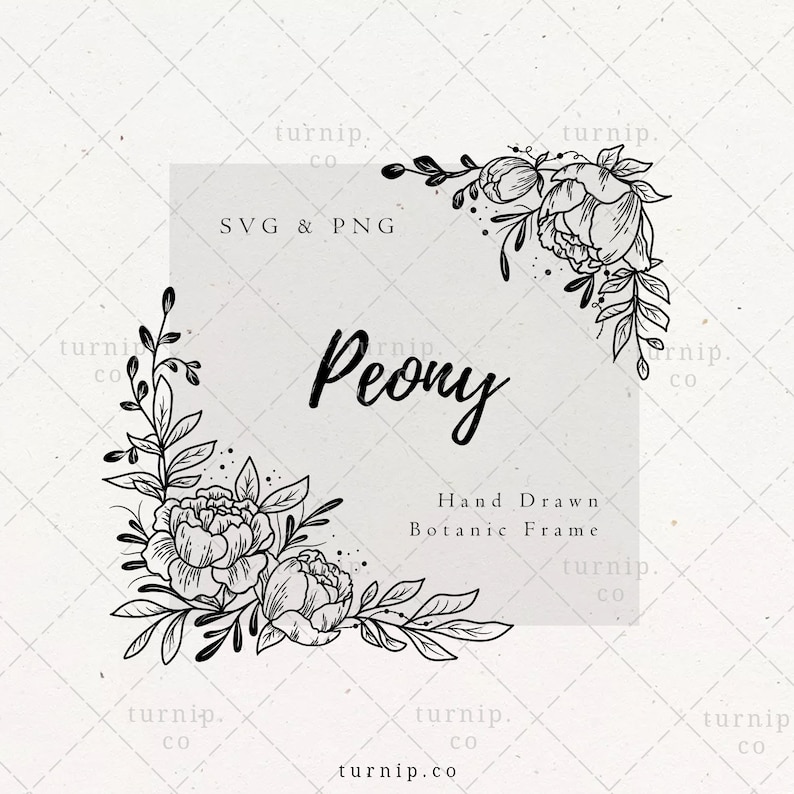 [66] Peony corners that herald the coming of spring. Use these on your wedding signs, invitations, cards and more..
---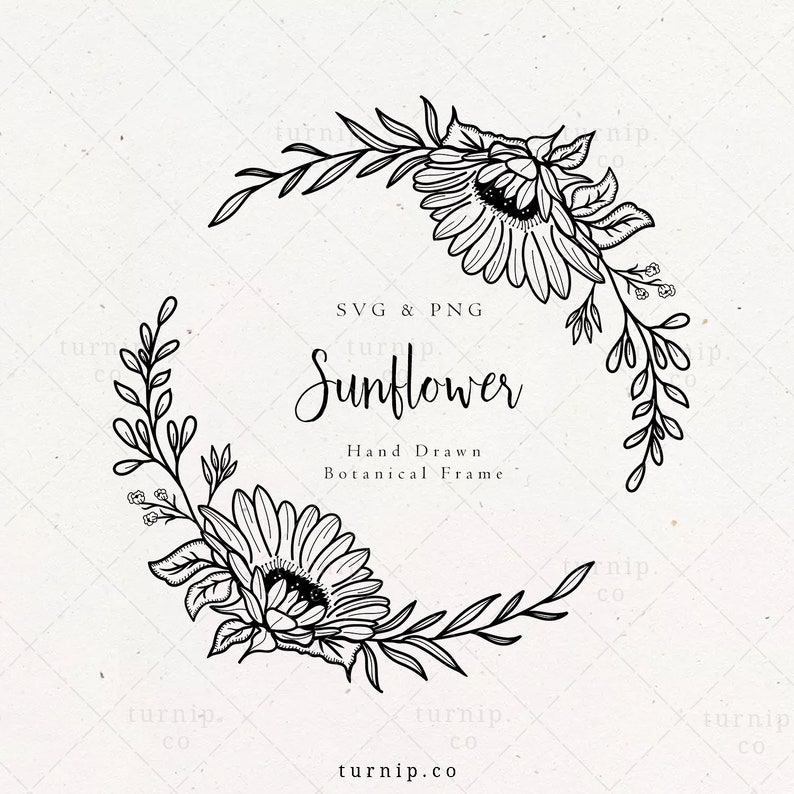 [67] Another beautiful piece. This time featuring twin sunflowers. Makes a stunning border art piece..
---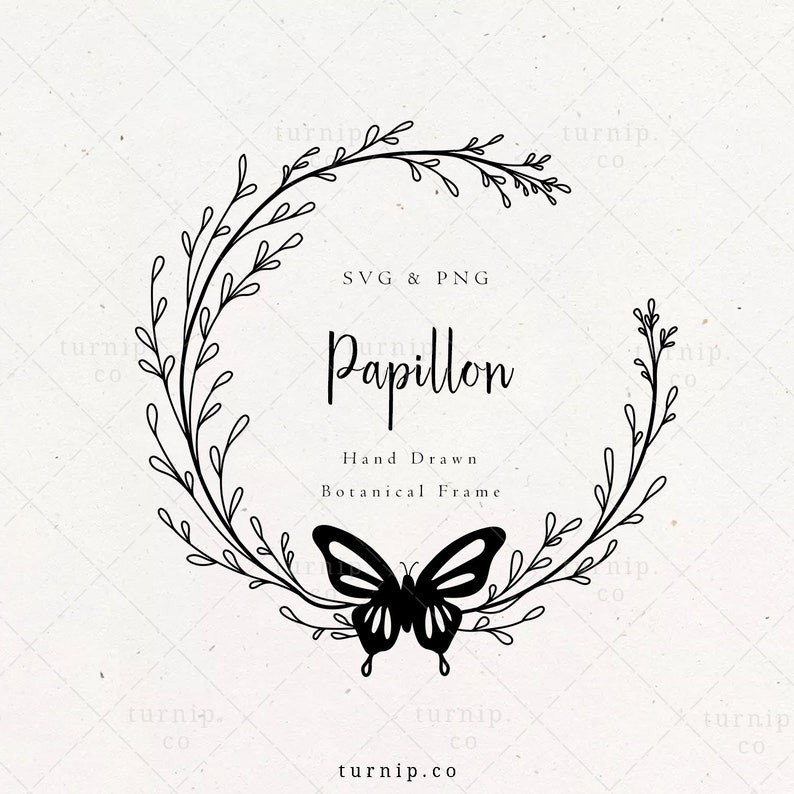 [68] Gorgeous butterfly wreath. The floral frame will go well with a number of different spring decor projects..
---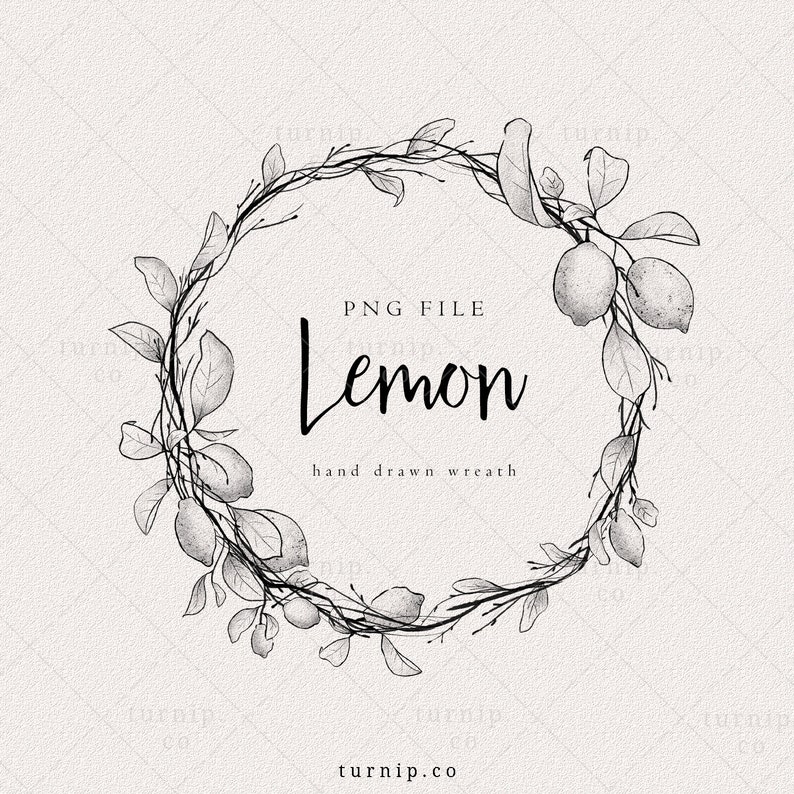 [69] More citrus goodness. The traditional spring lemon wreath in its elegant art form..
---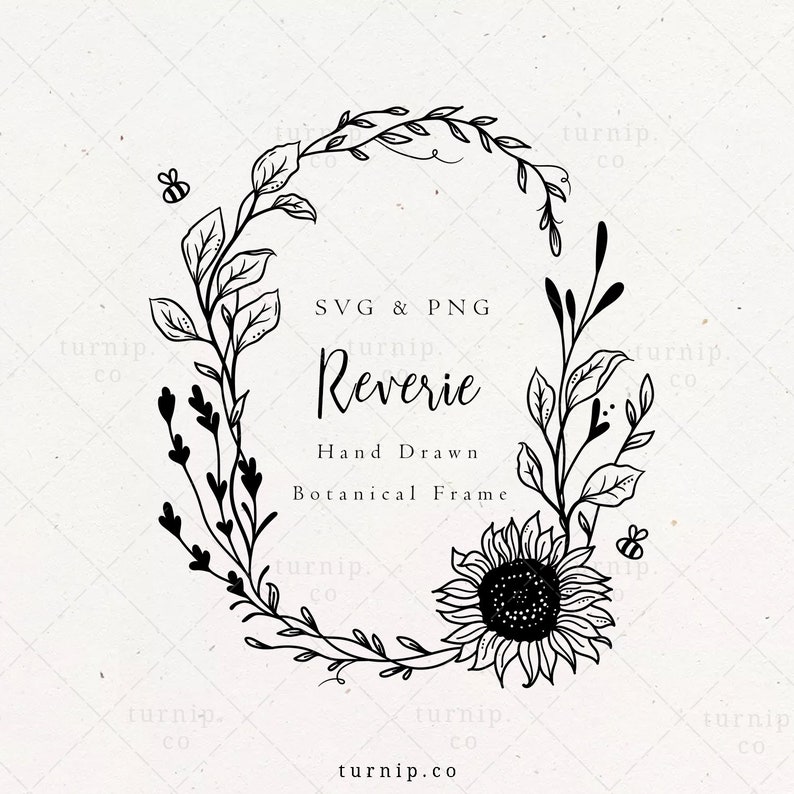 [70] Stunning oval frame. Sunflower based. Surrounded by a few cute bees. Would look great on vertical signs and wall art designs..
---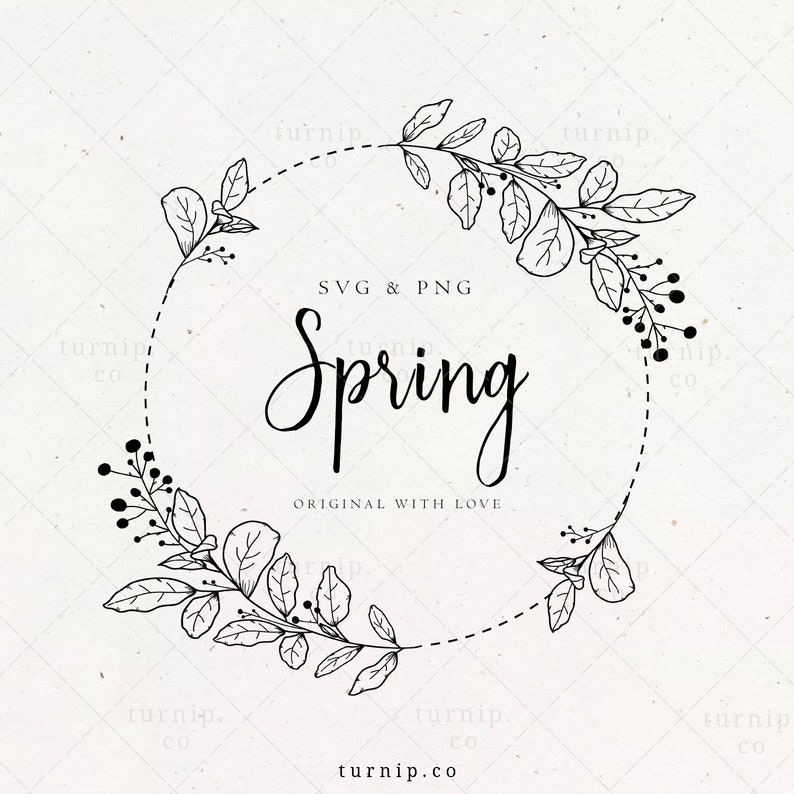 [71] A lovely spring wreath that would look beautiful surrounding various other home decor projects this season..
---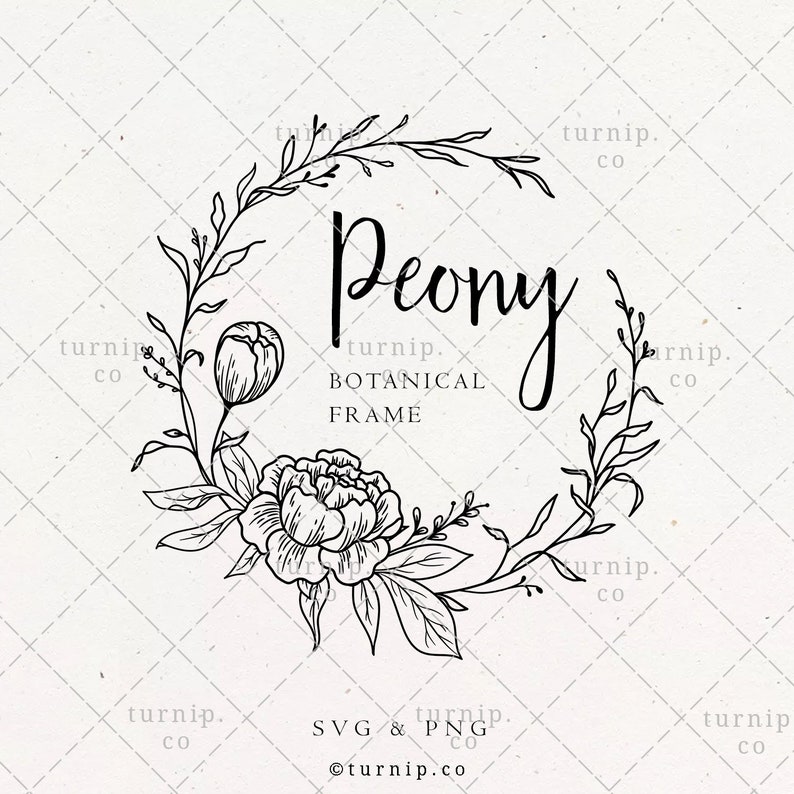 [72] The peonies have started to bloom in this stunning sign border design..
---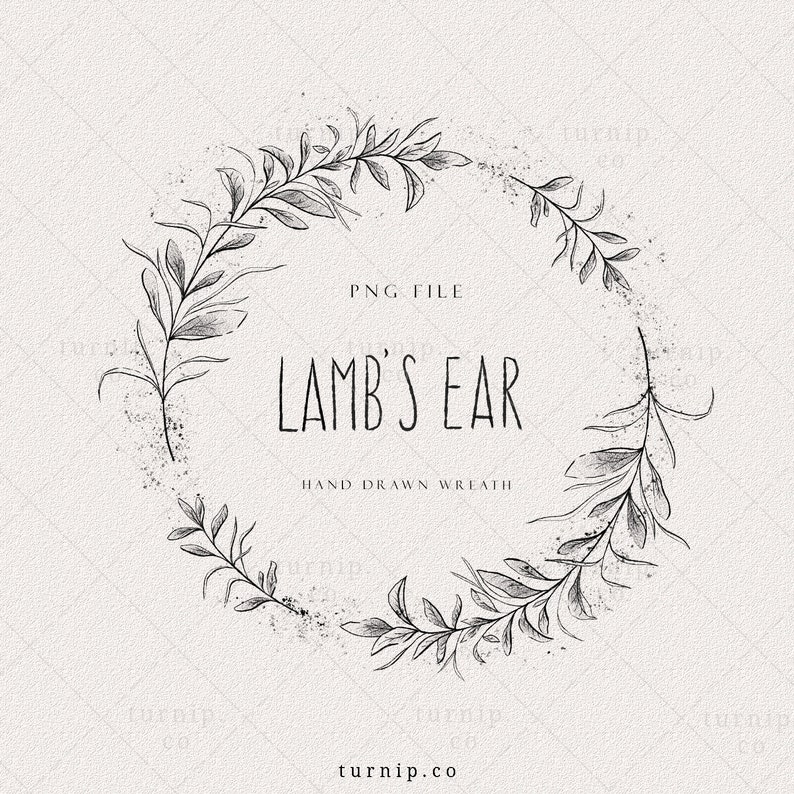 [73] Often used for spring wreaths. The detail and shading used in this art piece is amazing..
---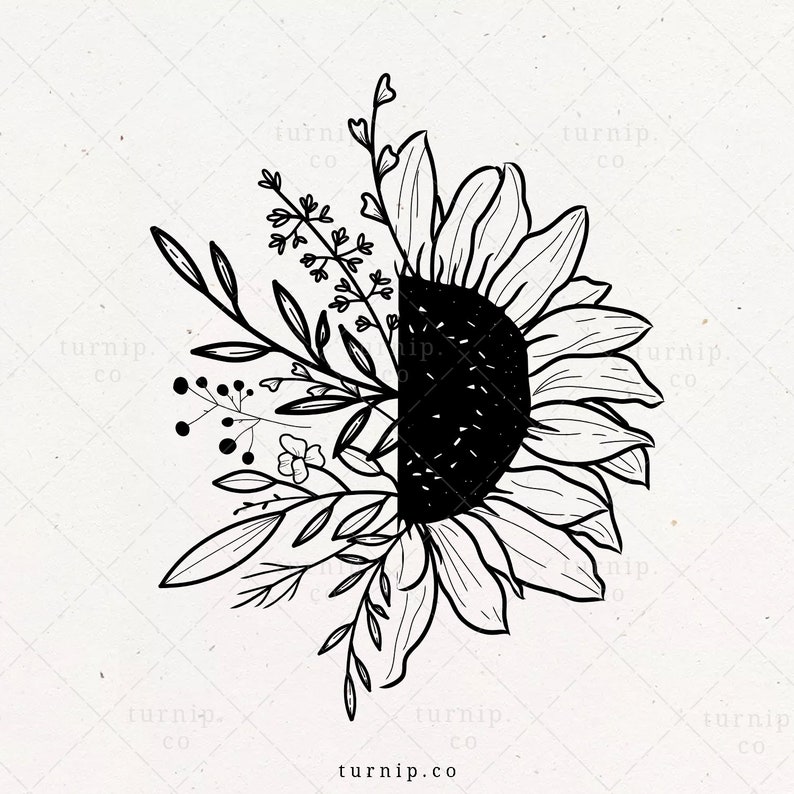 [74] A bestselling design that would look good on any spring sign. As well as a number of other spring home decor projects..
---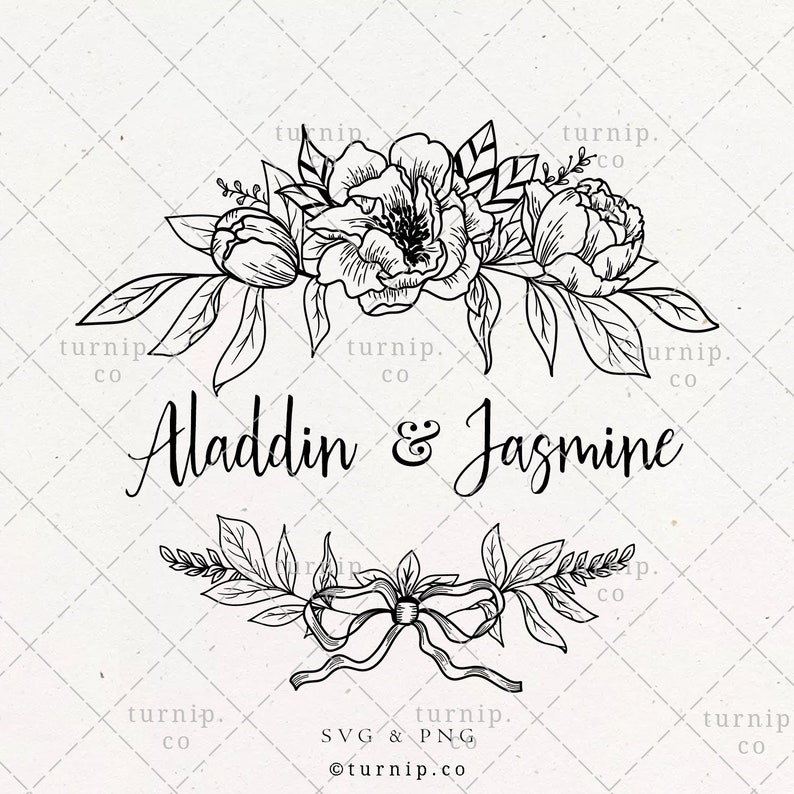 [75] Top and bottom peony borders. A great adornment for home signs. And cornered wall art designs..
---