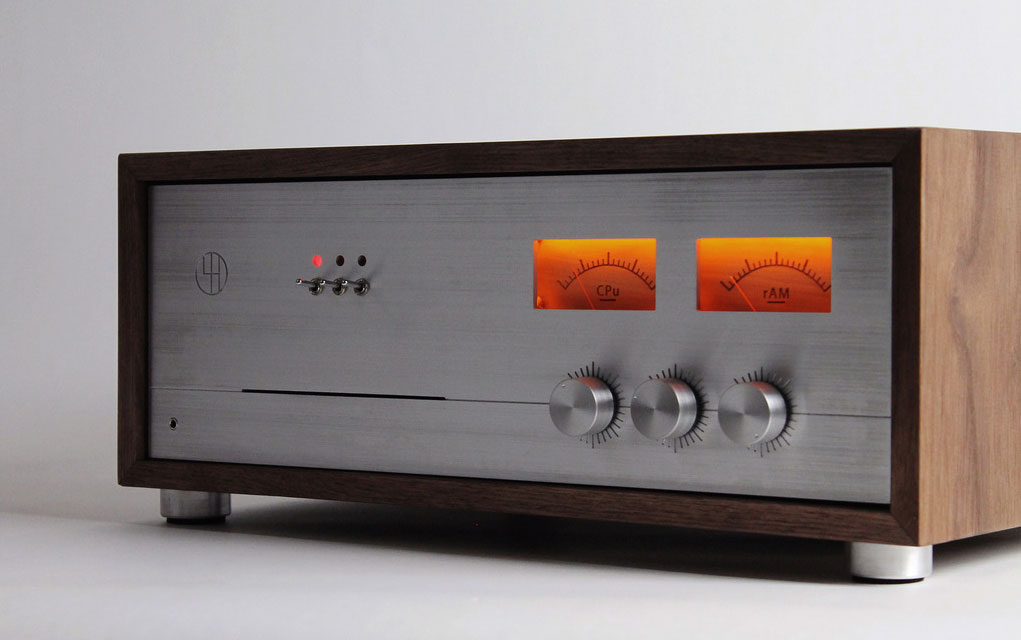 If you love vintage audio stuff, the AMPC is probably going to be one of the most beautiful things you'll ever see. It looks like a vintage amplifier, but it's not. Not anymore at least…
It's been repurposed into a modern day computer. Made by retro designer and craftsman Love Hulten. Love's goal in design is the fusion of modern technology and functionality with traditional artisan beauty and durability.
And he accomplishes that pretty well with the AMPC…
You'd never know it was computer if I didn't tell you.

CDs and DVDs easily go in through the slot in front.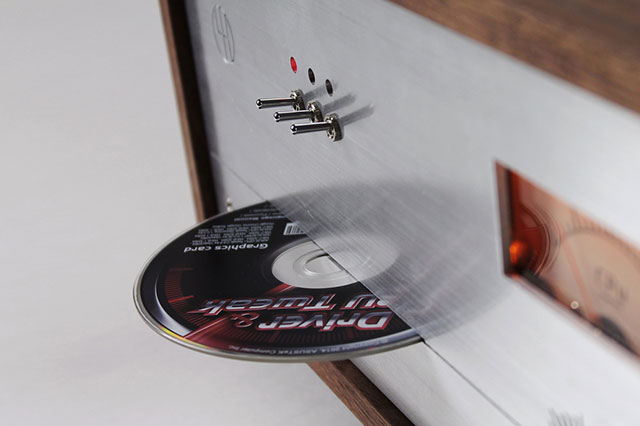 This is what it looks like when it's turned on.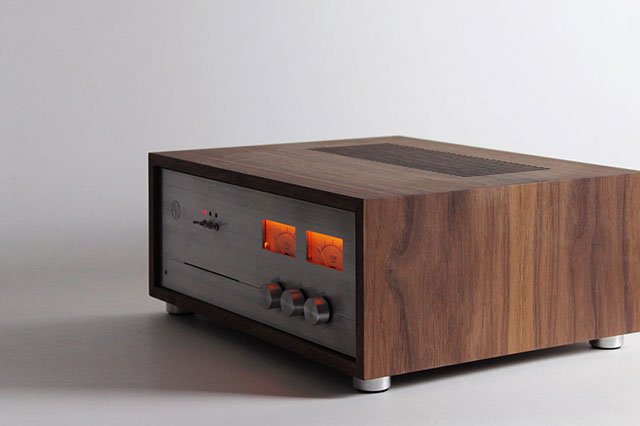 CPU and RAM performance indicators are really very cool.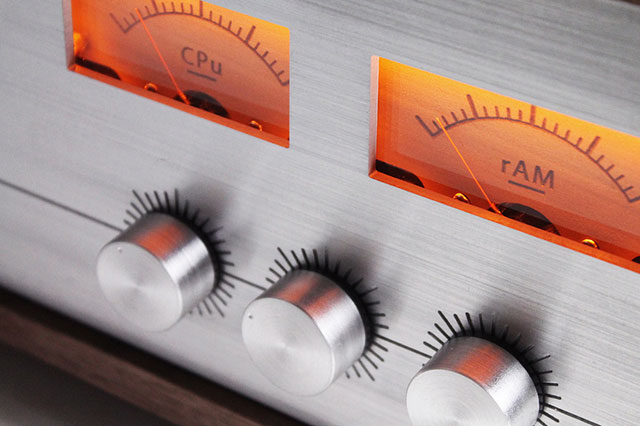 The function of the knobs are for … nostalgia…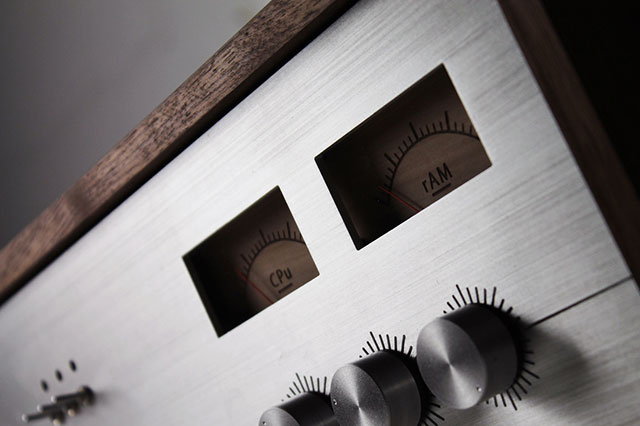 American walnut and brushed aluminium finish.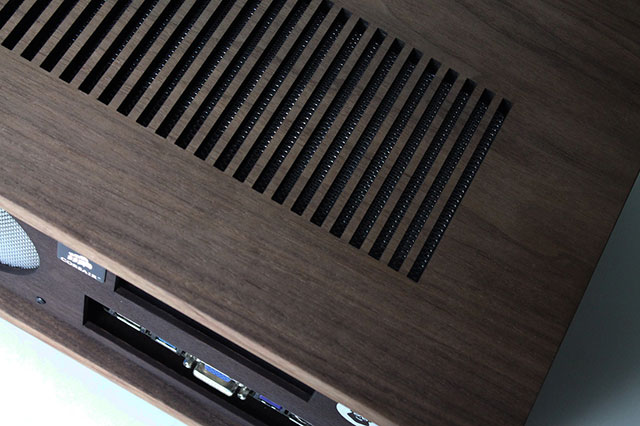 And this is where you plug your stuff in.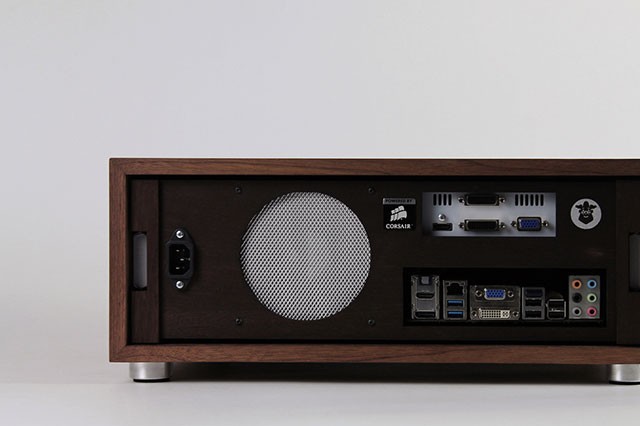 The back pops open pretty easily for hardware upgrades.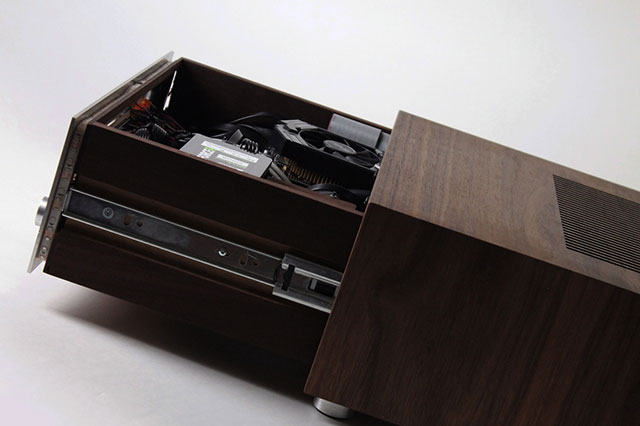 Switch it up, to stand the test of time.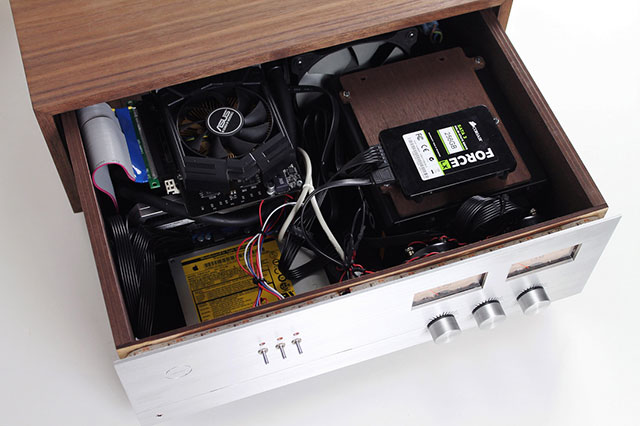 In the words of its creator:
The works of Love Hultén are also nostalgic visions in a world of throwaway excess and economic efficiency gone awry.

Hultén carefully selects the finest local materials to provide strength and durability. The unique collectible objects breathe through time, rather than get suffocated by it.
You can view more of Love Hulten's amazing work by visiting his website, or by clicking on one of the images below. Some of his best known work includes various vintage arcade and gaming machines…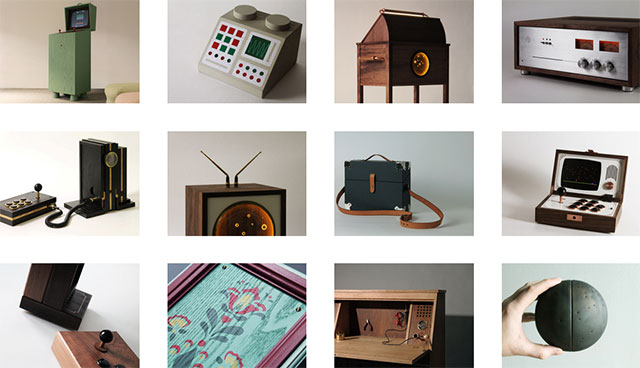 I'm definitely inspired to craft my vintage Nokia 3310 and turn it into a modern day smartphone now. Functionality meets durability. The 3310 is still faster than the iPhone by the way…