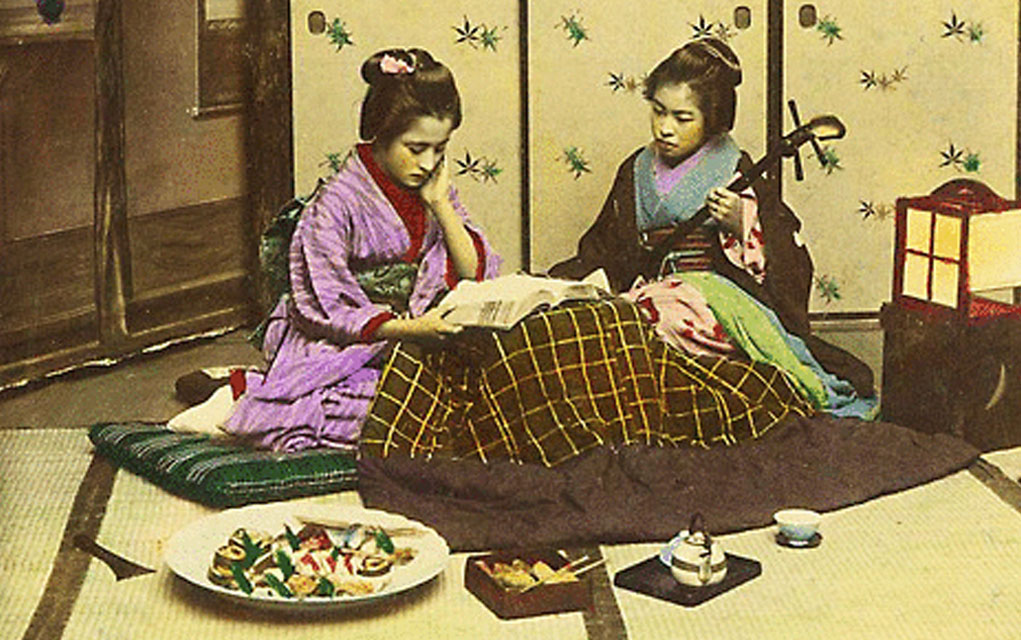 IT'S EASY TO MAKE THE MISTAKE of thinking that all things 3D just started popping up now. With 3D printers and pens making all sorts of things possible. People were actually obsessed with 3D technology as early as the 1850s.
This was around the time when Scotsman, Sir David Brewster, invented a photographic device called the Lenticular Stereoscope. Long story short, the device allowed you to turn two images into a 3D one.
They were so amazing at that time that even Queen Victoria loved them. And when the Queen loves something, you know that it'll catch on like wildfire.
The vintage images you see below were taken from 1850s Japan.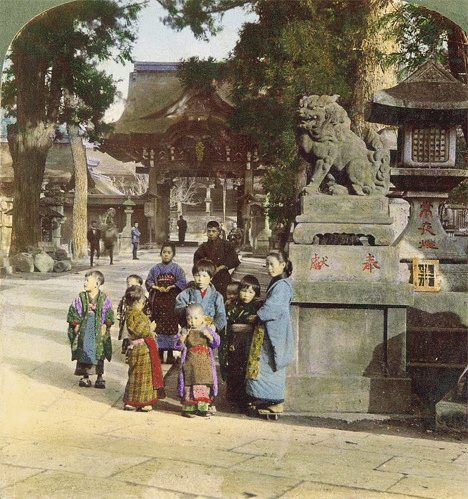 People from England and the US, fascinated with Eastern culture…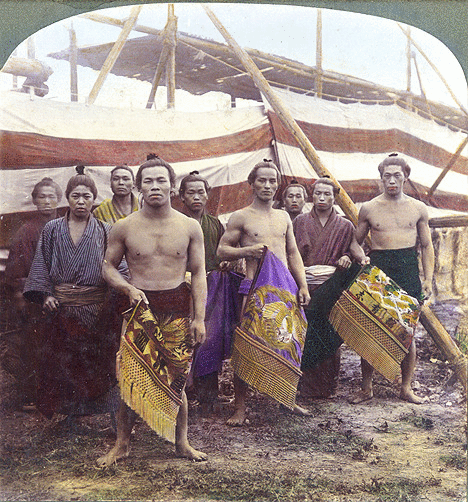 … took 3D photographs of life in foreign lands.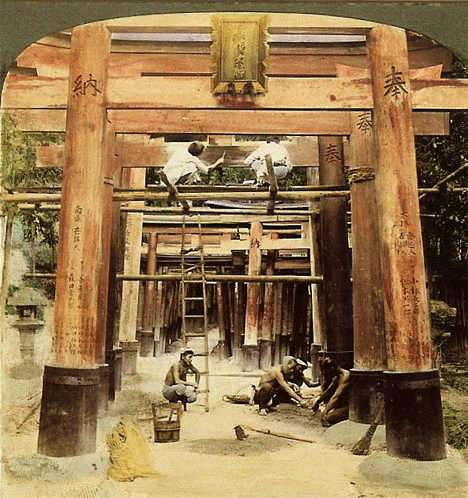 They then sold these images under the slogan…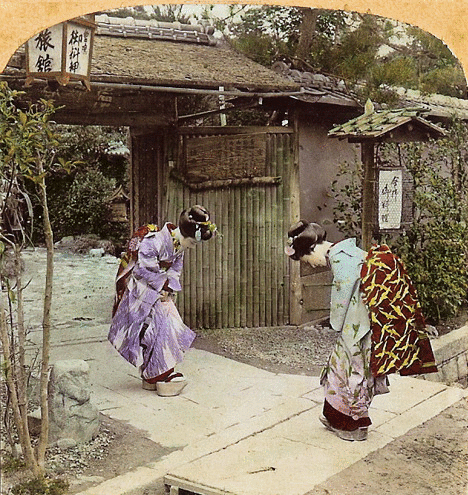 "See the world from your parlour!"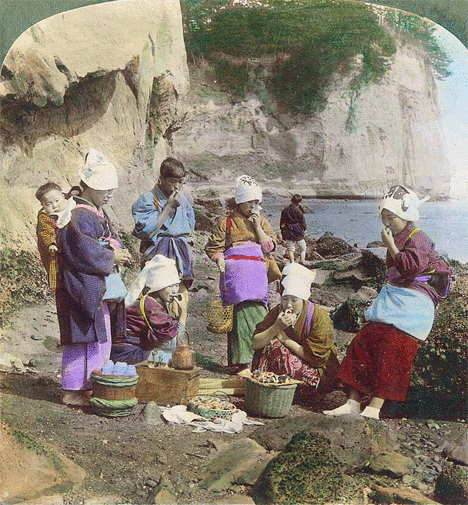 It's amazing that not only can we see photos from 1850s Japan…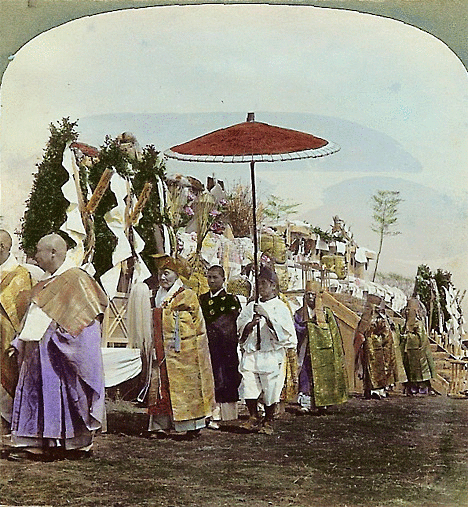 We can see them in color? And in 3D? Wow!
The stereoscope shows 2 images for each eye at different angles.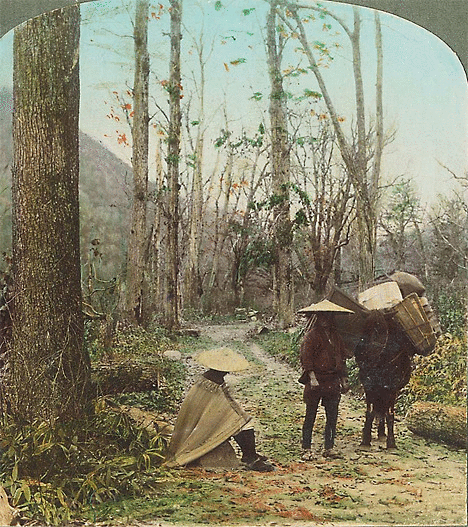 Your brain then creates the 3D effect. Thanks brain!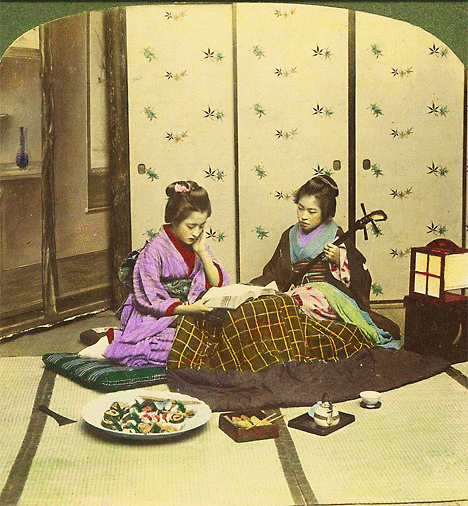 History was a lot more high-tech than we once thought.
And when you look at some of the other vintage photographs we have on our site, you'll be inclined to agree with how innovative people were, and still are…