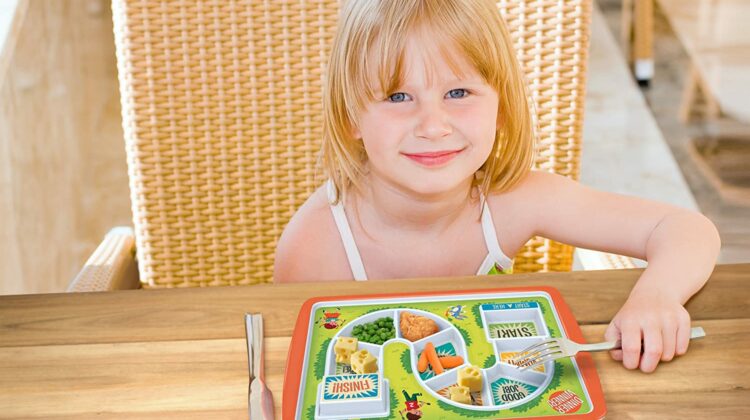 I was watching a shocking video on YouTube the other day.
It was about these parents with the craziest child-raising practices.
Some of them you might consider smart. Some of them you might consider brutal. But none of them are what you'd consider normal.
I saw some pretty insane stuff, like:
A parent who'd take out a huge megaphone at the playground. Because his kid ran out of the house without doing homework. And he'd use the megaphone to scream out, "Don't play with this kid! She hasn't finished her homework!"
There was this kid who wanted to stay up late. To watch TV. And just wouldn't go to bed. So his mom said, "OK. But you can't go to bed until midnight." He agreed. But got sleepy by 9 or 10 p.m. And he wanted to go to sleep. But his mom wouldn't let him no matter how much he cried.
There was this little girl. Who just wouldn't eat her food. And she'd keep playing with it. And playing with it. And would eat like a snail on depressants. Until finally… her mom grabbed all her food and gobbled it all up herself… and the girl started crying when she realized all her food was gone!
Well, there are easier ways to get a kid to eat.
Even the pickiest of kids.
Instead of doing something mean, that they may eventually grow up to remember with a laugh, why not do something fun that'll have them laughing everyday while they eat?
Enter these brilliantly designed Treasure Hunt Food Trays.
It turns eating into an interesting game filled with intrigue and excitement. Where they have to finish their food to reach the next step. And they have to complete every step to reach the pot of "gold" at the end of the rainbow.
Vary it up by changing the "gold" everyday.
And all the special "bonuses" they get along the way.
So they'll keep looking forward to some awesome surprises.
If you have a picky eater (or two) at your house, you can check it out here:
https://theendearingdesigner.com/treasure-hunt-food-trays
Sincerely,
Dan Dou
The Endearing Designer
P.S. Ye' olde pics here: