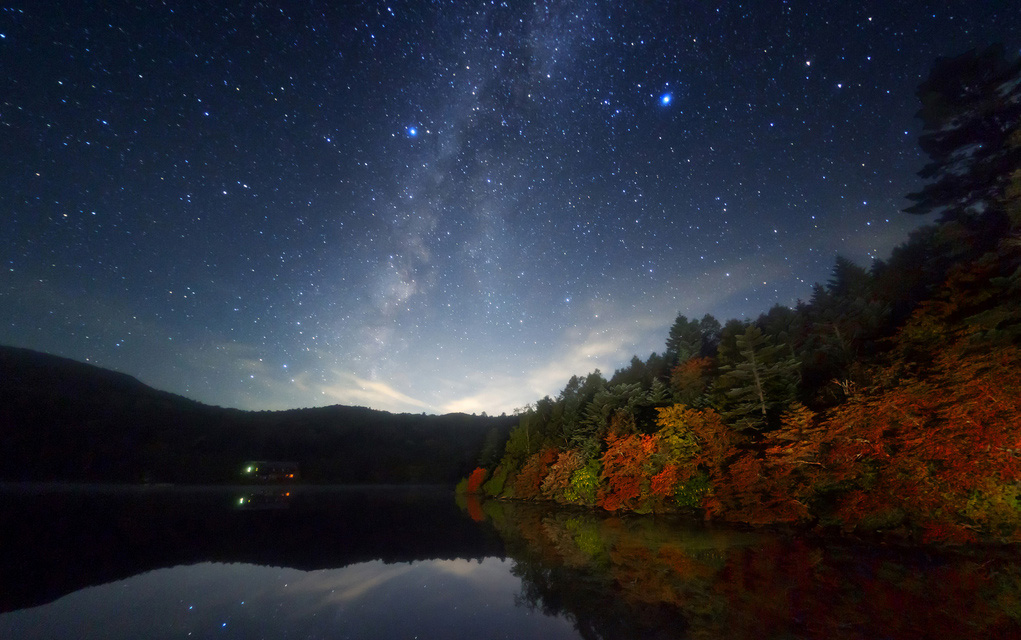 TAKE A MOMENT TO LOOK BACK UP at the night sky, and yet chances are nothing much remains to be seen. The pollution from artificial light has clouded our view of the heavens.  Alas…
But thankfully, we still have people like award-winning astrophotographer Masahiro Miyasaka, who captures the beauty of the cosmos with his camera and professional eye.
One author quotes our predicament as thus:
"The true joy of a moonlit night…"
"… is something we no longer understand."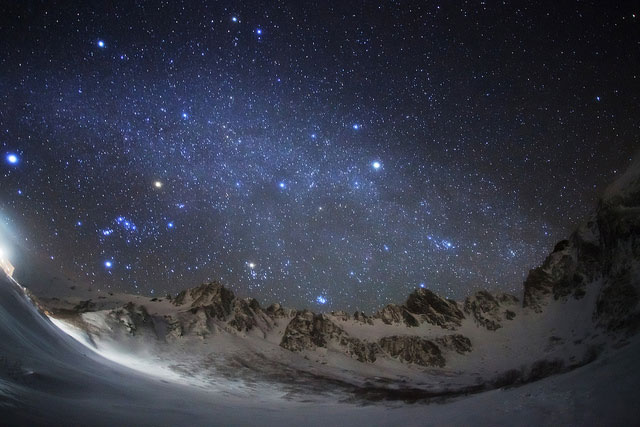 "Only the men of old…"
"… when there were no lights…"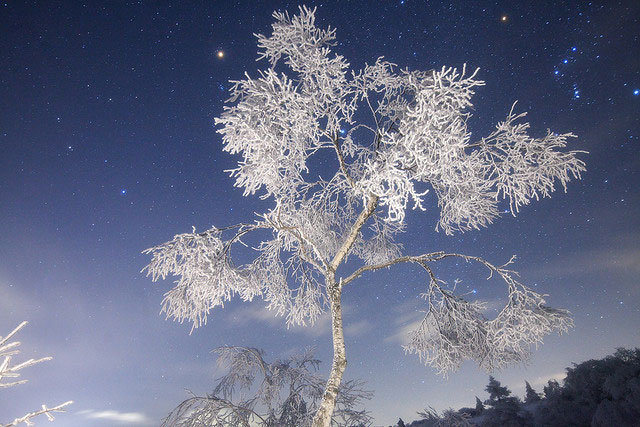 "… could understand the true joy of a moonlit night."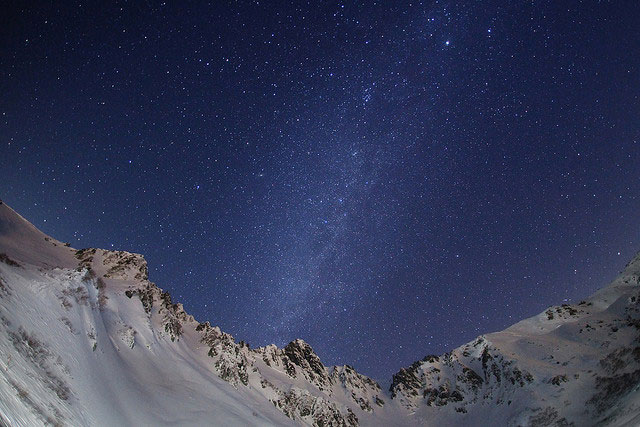 So said author Yasunari Kawabata…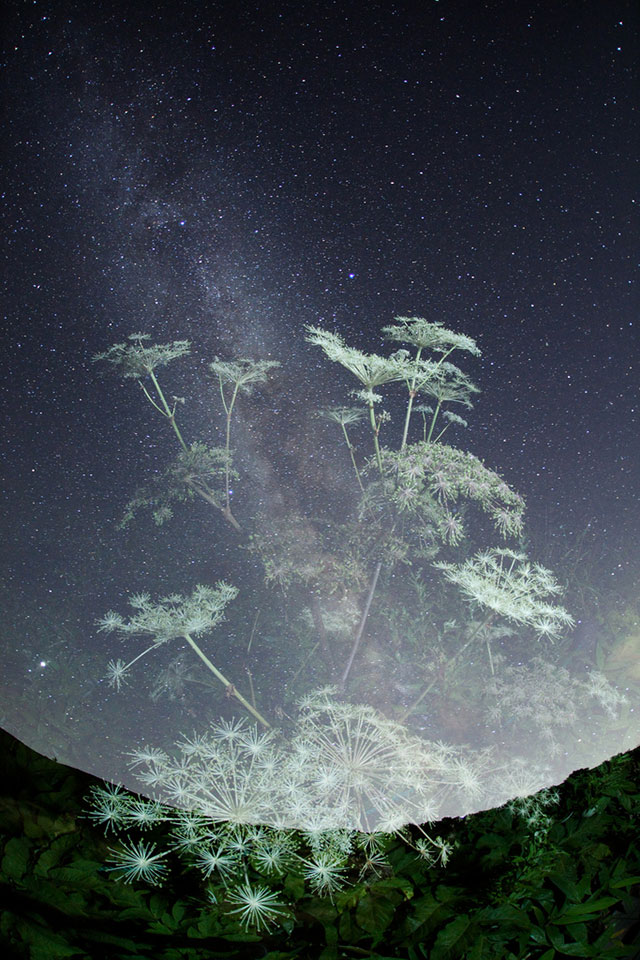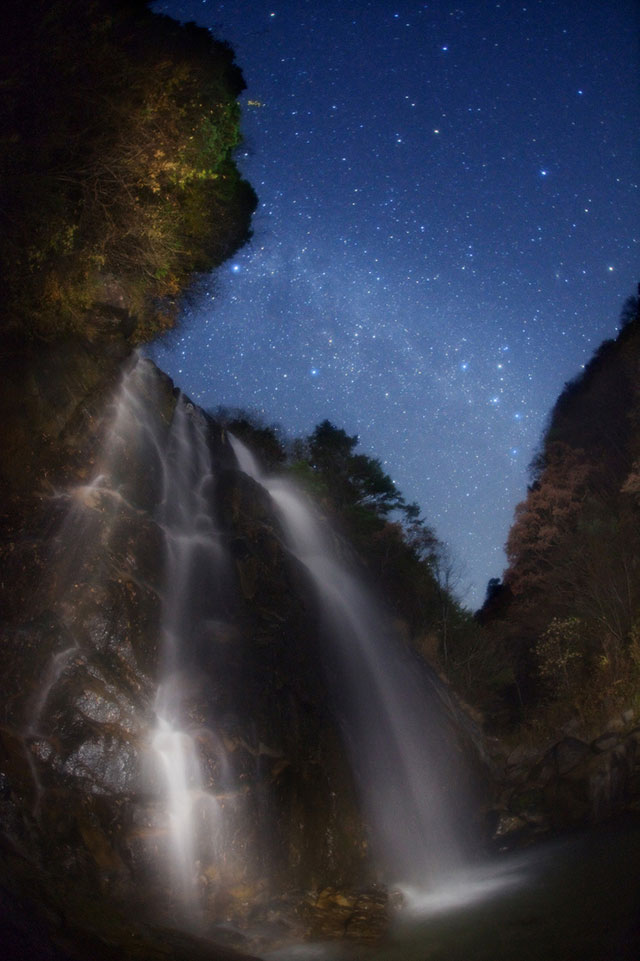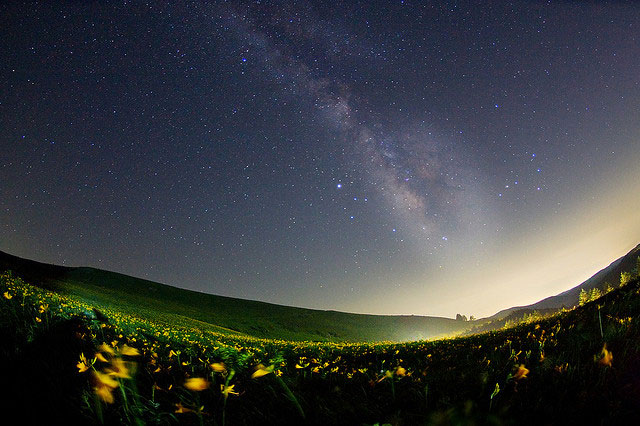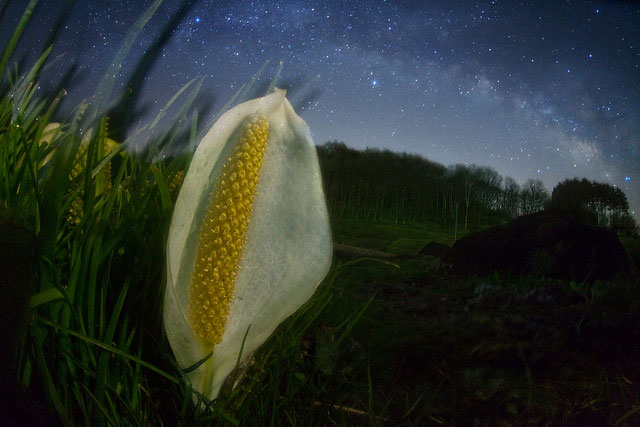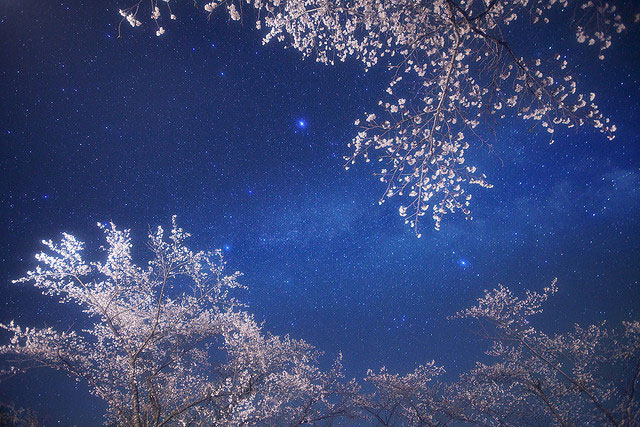 You can view more beautiful skyward shots by visiting Masahiro Miyasaka's page.
I hope these shots inspire you to appreciate the beauty of the starlit night. And to reach greater creative heights in your profession…