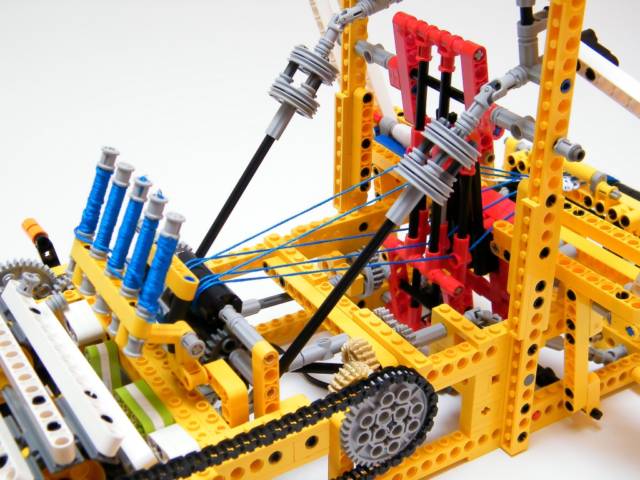 THESE 10 LEGO MACHINE BUILDS will blow your mind and open your eyes to what's really possible with just a simple, cool Lego set. It's all limited by your imagination.
Even though Legos are probably one of the most creative toys on the planet right now with the infinite amount of possibilities, many people still don't know that you can build your own moving and functioning Lego robots and machines to do your bidding.
To start with, all you need to do is get yourself a LEGO Mindstorms set. Which is a Lego machines kit that gives you access to a whole array of interactive servo motors, remote control, improved and redesigned color sensor, redesigned touch sensor, infrared sensor, and more.
After that, you can let your imagination run wild. And release your Lego machine horde minions on the world.
Now let's begin the inspiration with a series of cool Lego vending machines, cookie machine, candy machine, ball machine, and more…
…
10
Incredible Lego Ball Machine
LEGO Great Ball Contraption (GBC) Layout 2012.9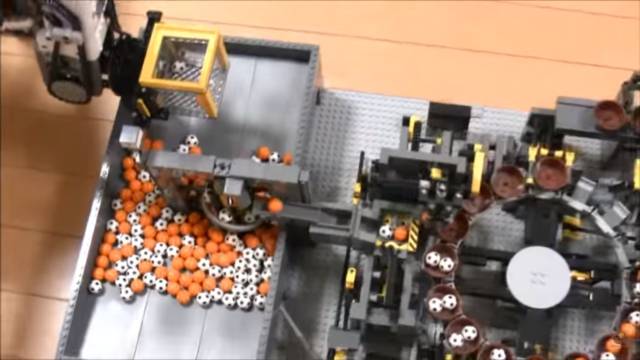 ---
This super incredible Lego Great Ball Contraption (GBC) consists of 17 interactive modules, requiring 600 hours of construction time, and a path length of 31 meters. As you watch the Lego video above, make sure you follow along on the journey of the red and blue balls. You'll be amazed at their progress!
---
This powerful and exclusive Lego machine set will allow you to build almost any Lego robot machine you desire. All that's left is your imagination…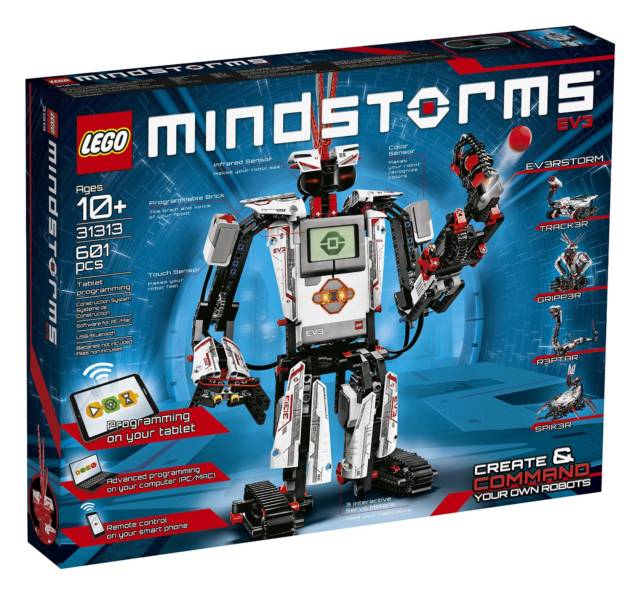 …
9
Christmas LEGO Cookie Icing Machine
LEGO Mindstorms Cookie Icing Machine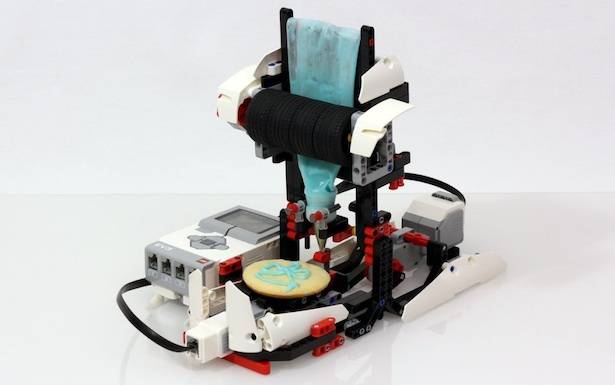 ---
You meant good, but inadvertently made a huge mistake when you posted across all your social media accounts offering to send cookies to everyone this holiday season. 191 acceptance replies later, you slump over in despair. How are you going to pull this off? The answer is… LEGO.
With Thanksgiving, Christmas, and The New Year fast approaching, all you need to build your own Lego icing machine is a Lego Mindstorms 31313 kit, some baking and icing supplies from Bakers Apron, and the Lego construction instructions and program files for this machine from JK Brickworks.
---
Expand your imagination with 181 more Lego machines and contraptions you can build with your Lego Mindstorms kit…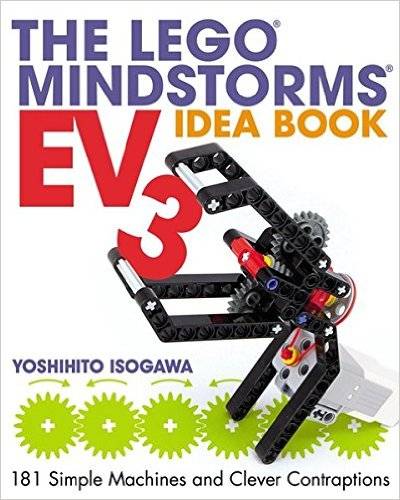 …
8
McDonald's Lego Vending Machine
The Lego McDonald's Machine | Big Macs and Pepsi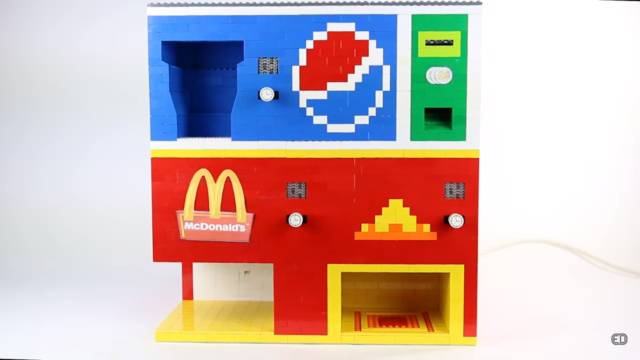 ---
This Lego McDonald's Vending Machine offers you a fresh Big Mac burger and Pepsi soda for just 6 Euros. The combination of a Lego soda machine dispensing Pepsi and a Big Mac food machine is pretty awesome.
---
A further expansion of the Mindstorms EV3 31313. But comes with more sensors and parts. You can also build bigger robots too by combining this set with the 45560 Expansion Set..