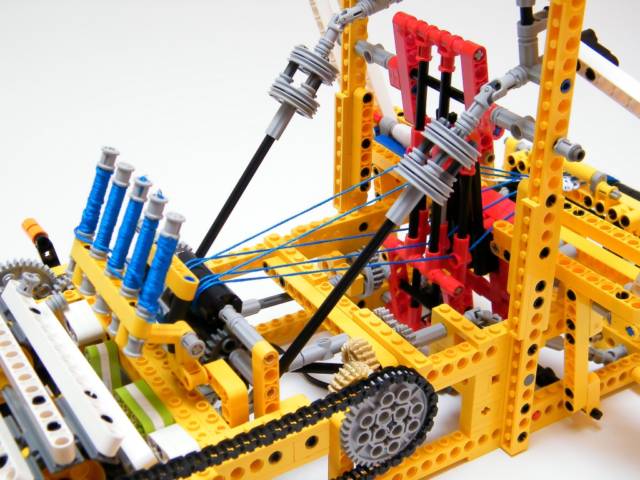 …
4
Electric Lego Machine Gun That Actually Works
Lego Electric Machine Gun (working)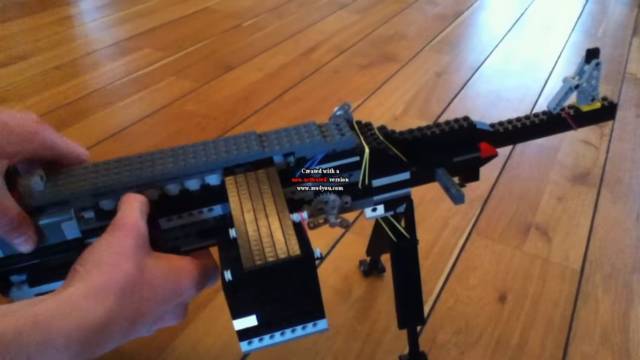 ---
If you were wondering whether you could create a Lego Machine that serves as weapons of war, then yes. This Lego Machine Gun has all sorts of features, and fires projectiles at the enemy forces.
---
This limited edition Lego DeLorean Time Machine set brings you Back To The Future as you relive the glorious memories of old…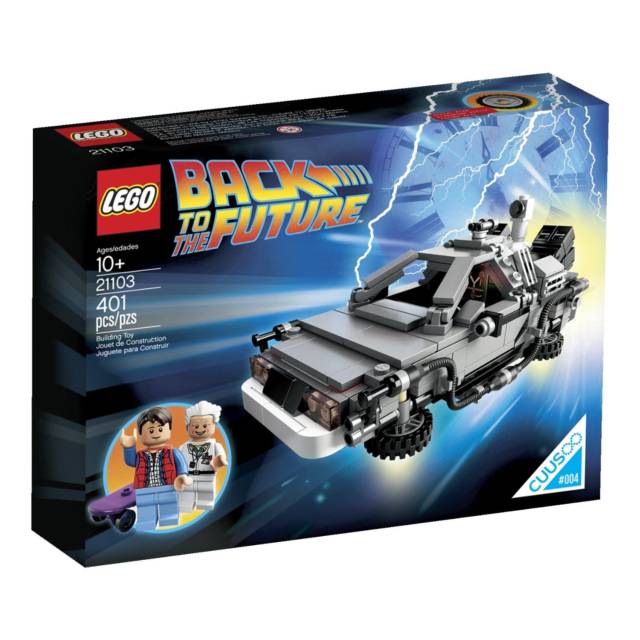 …
3
Amazing Lego Mechanical Loom Machine
Lego Small Mechanical Loom By Nico71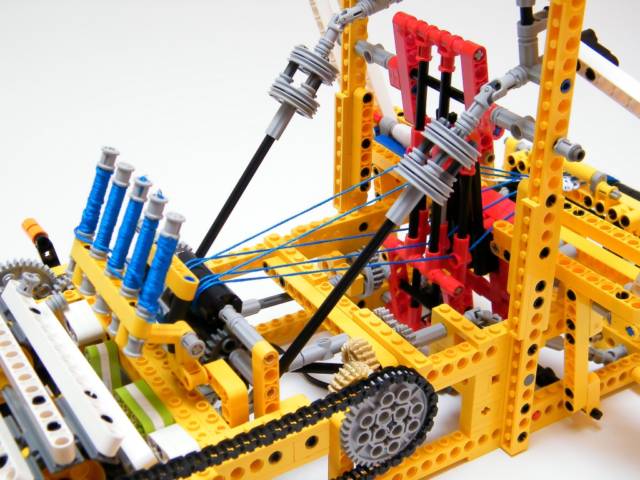 ---
If you'd like some Lego Machines with some real world applications, then consider making yourself a Lego Mechanical Loom. This Lego build is pretty amazing. Watch as it weaves the threads and strings and creates a work of art!
---
Set your imagination free with the LEGO Minecraft Crafting Box! Create your own Minecraft models, build from the 8-in-1 instructions or follow the inspirational pictures and scenarios to complete other awesome Minecraft biomes. Use the periodic table poster to identify the LEGO Minecraft elements.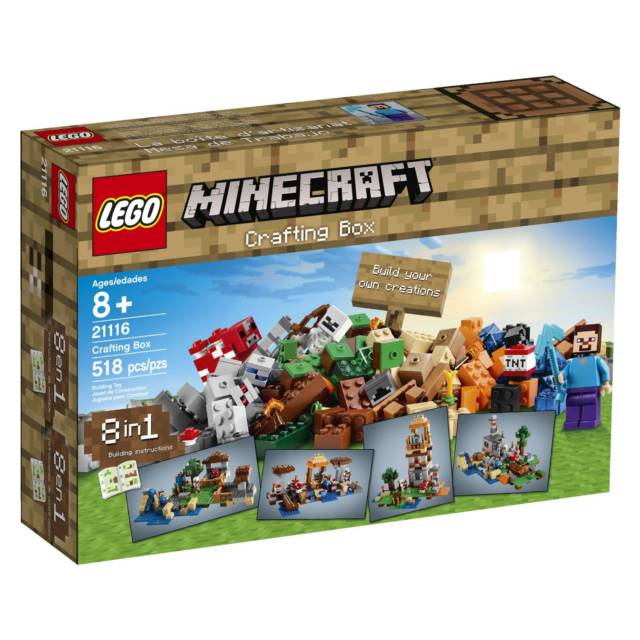 …
2
CubeStormer Lego Rubik's Cube Solver
CUBESTORMER 3 Smashes Rubik's Cube Speed Record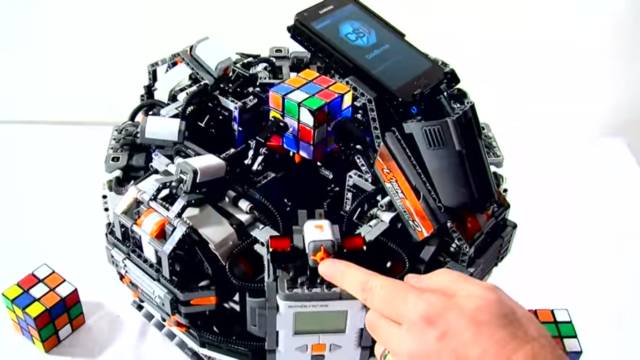 ---
The CubeStormer machines are a series of machines created primarily with Lego Mindstorm and which smashed the world record for solving a Rubik's Cube. Listed above you can see Lego videos for both the CubeStormer 2, and the upgraded CubeStormer 3.
---
Motorize your LEGO Technic creations with the Power Functions Motor Set! The LEGO Power Functions Motor Set has everything you'll need to bring your LEGO Technic creations to life.