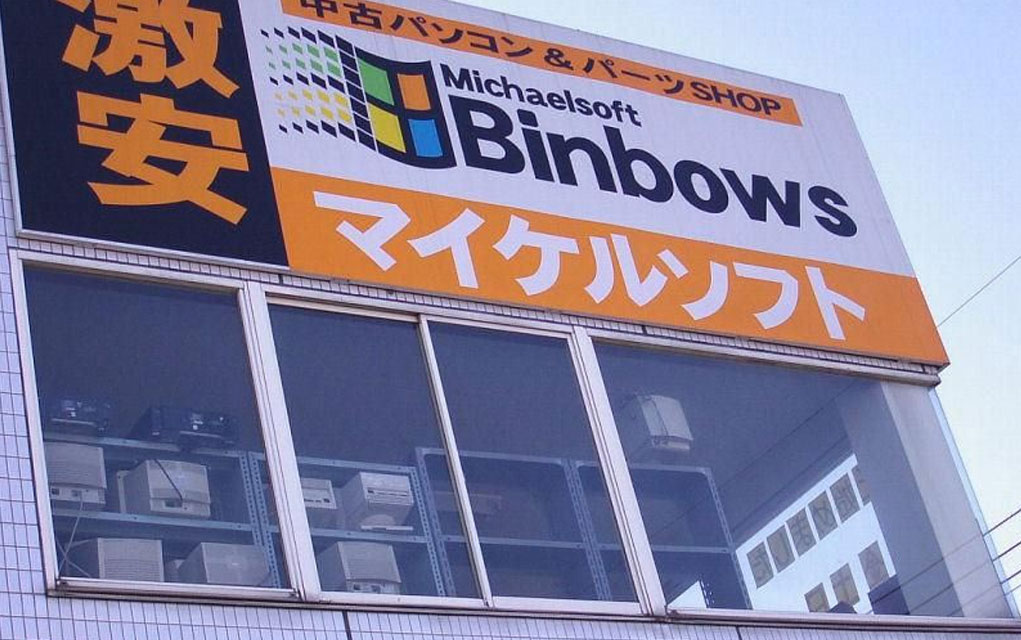 JUST SIT BACK FOR A MOMENT AND THINK of your favorite brand. Done? Good. Chances are there's a better version of that brand out there. Or at least a funnier one. And you may just find it in this showcase.
Today we present you with 10 hilarious brand remakes (or knockoffs) that may make you laugh, cry, and hunger to buy them…
10
He really is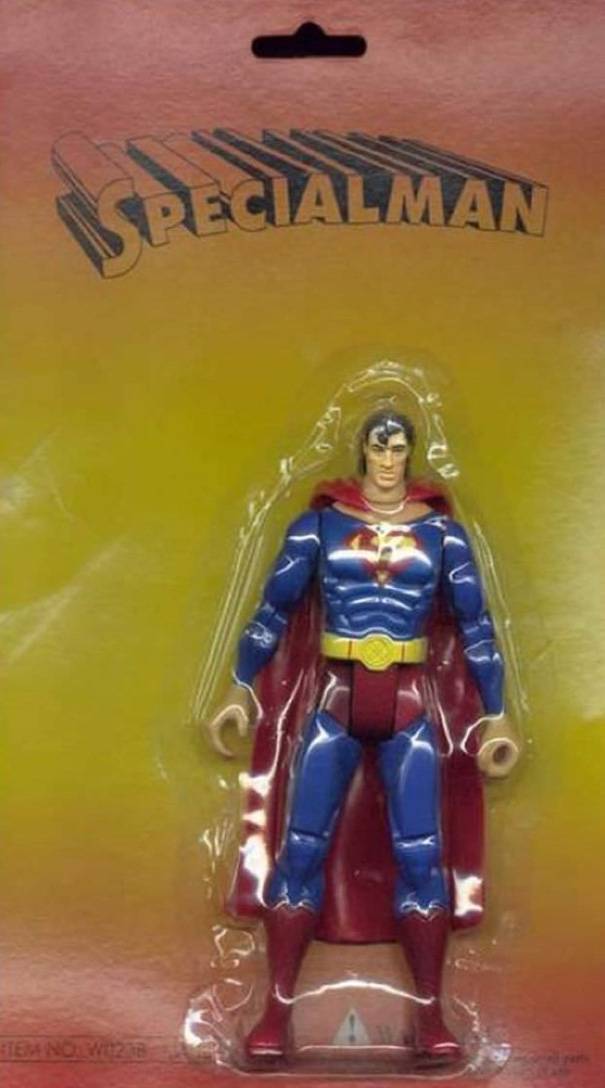 If you've been wondering whether Superman has a long lost twin brother, then your questions have been answered. He's a lot more special than we imagined he'd be…
9
Be Like Mike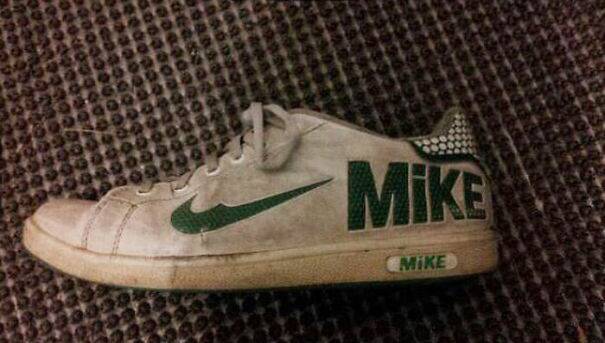 Putting on these shoes will do magical things to your basketball playing abilities… Who needs all that training?
8
It's Finger Lickin' Funny!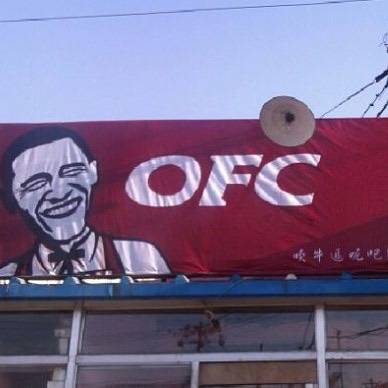 What you can expect to see once Obama retires. Let me know how it tastes once you've tried it out…