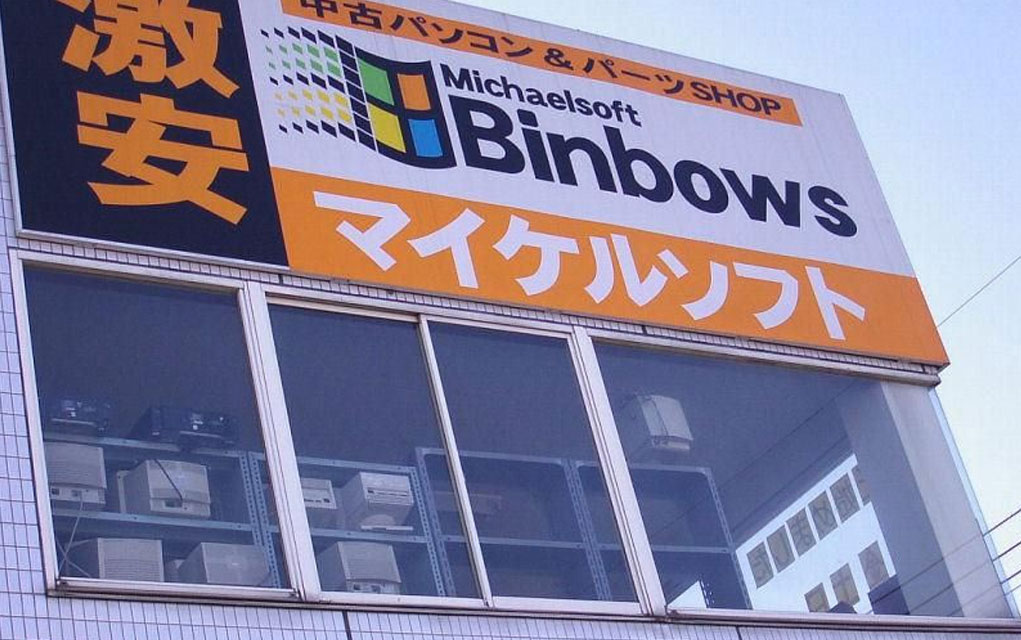 …
C
(BONUS) Go Go Power Turtles!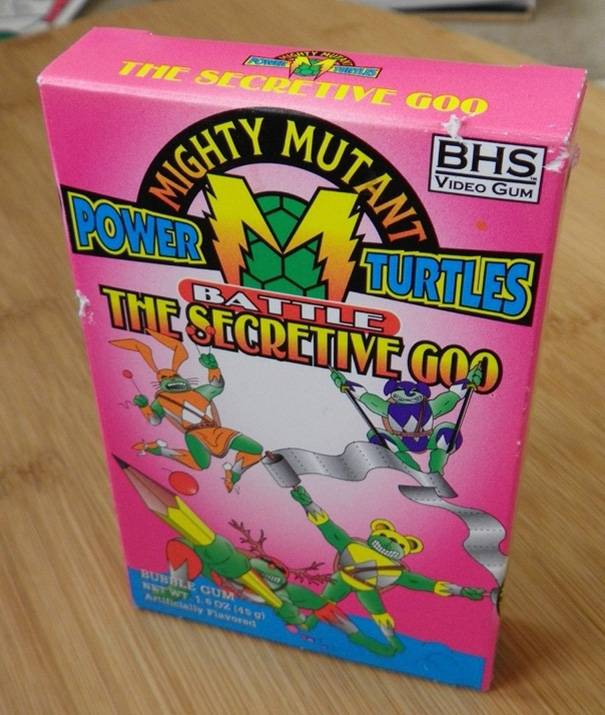 Go Go Power Turtles! Mighty Morphing, Power Turtles! I made another funny, ha ha ha ha….
the end
Enjoyed this article? Share it with your friends…
So what did you think of these knockoffs? Infinitely better than the originals? Ready to get some for yourself?
Yeah… I thought so. Time for you to go on your shopping spree now.