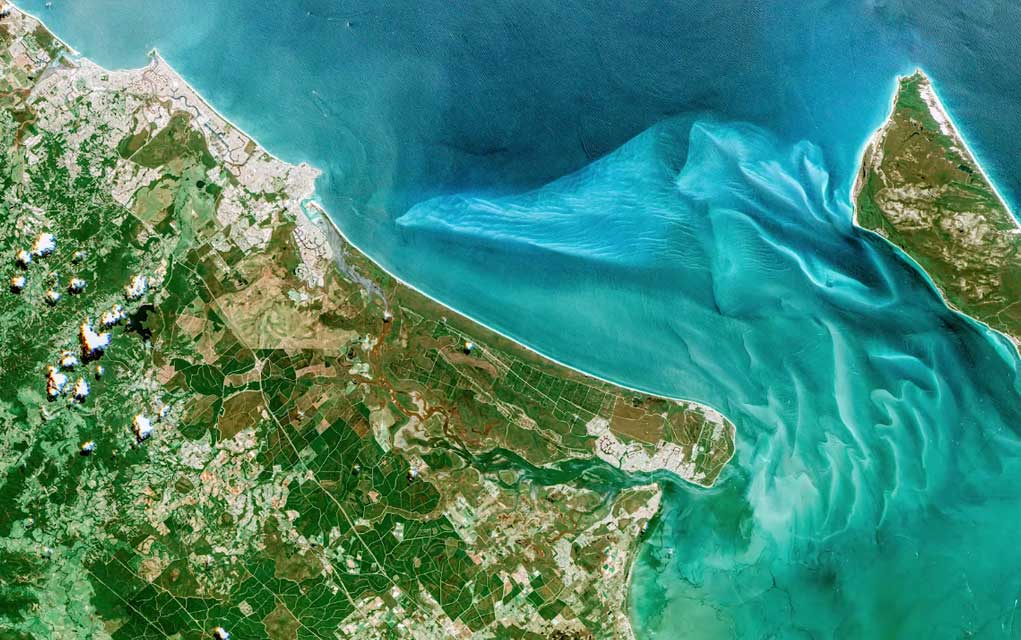 ON THURSDAY, URTHECAST BECAME THE FIRST company ever to offer HD color videos of the Earth from space (with the help of cameras mounted on the International Space Station). And the results are stunning!
Their first 3 videos offer aerial views of London, Barcelona, and Boston. And you can check them out below.
With videos ranging in length from around 30 to 40 seconds, you'll be able to see the movements of cars, buses and boats pretty clearly. If you look closely, you can even see the skyscrapers swaying along in the wind.
Barcelona, Spain
https://vimeo.com/130908246
Colourful shipping containers zip around the Port of Barcelona in this 'First Light' UrtheCast video, captured at roughly one-meter resolution from the International Space Station. To the left of the frame, high atop Montjuïc hill, lies the site of the 1992 Olympics, settled against the shore of the Balearic Sea.