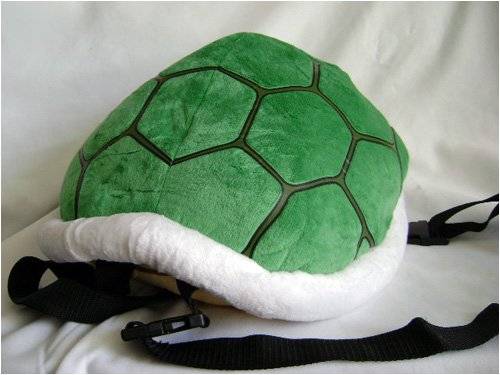 IT'S TIME FOR YOU to switch your backpack for a newer, more unique and unusual backpack. Your old one has gotten worn out over decades and years of use. You realize that the backpack is one of those things that you carry along with you through life, through thee good times and the bad times.
So this time around, you won't make a mistake. You won't get a regular old backpack like all the rest of the people do. This time, you're going to get something that blows the minds of everyone around you.
So you stumble onto this article, about 10 unusually unique backpacks… and it changes your life forever…
…
10
Korean 3D Illusion Backpacks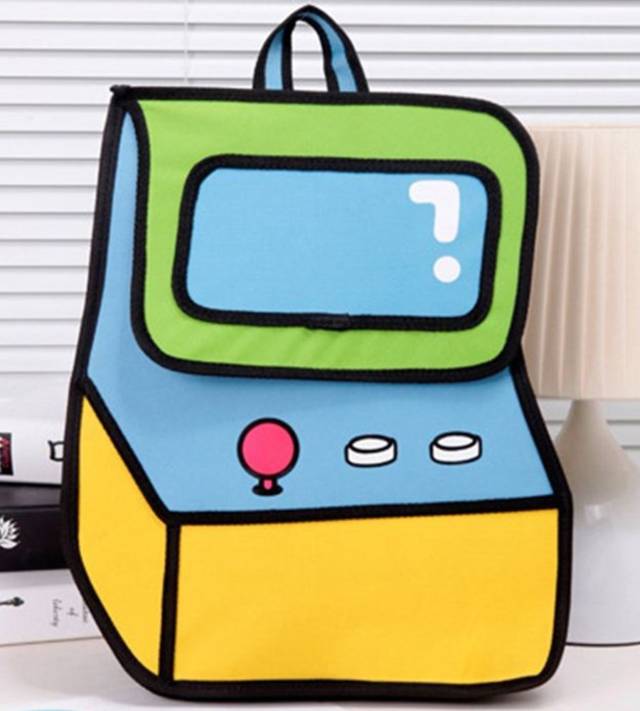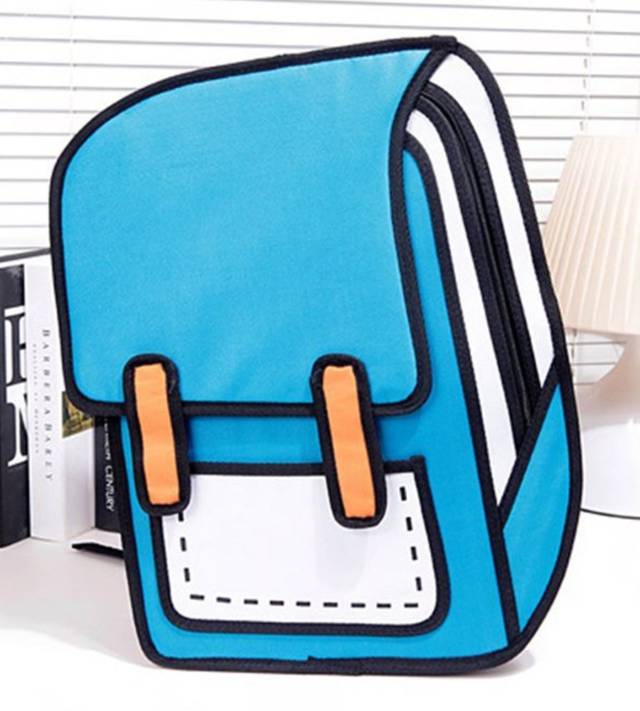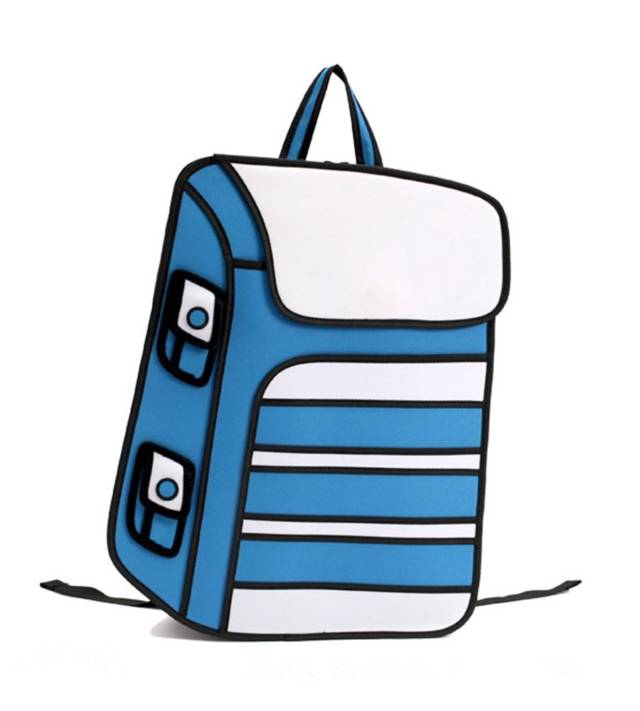 ---
Not satisfied with staying in the realm of 3D, this backpack has been designed to break through the barrier between 2D and 3D entering a whole new dimension. The illusion is strong here. Carrying this backpack around will boggle people's eyes without a doubt. It looks just like a cartoon that came to life. Incredible!
…
9
Teenage Mutant Ninja Backpack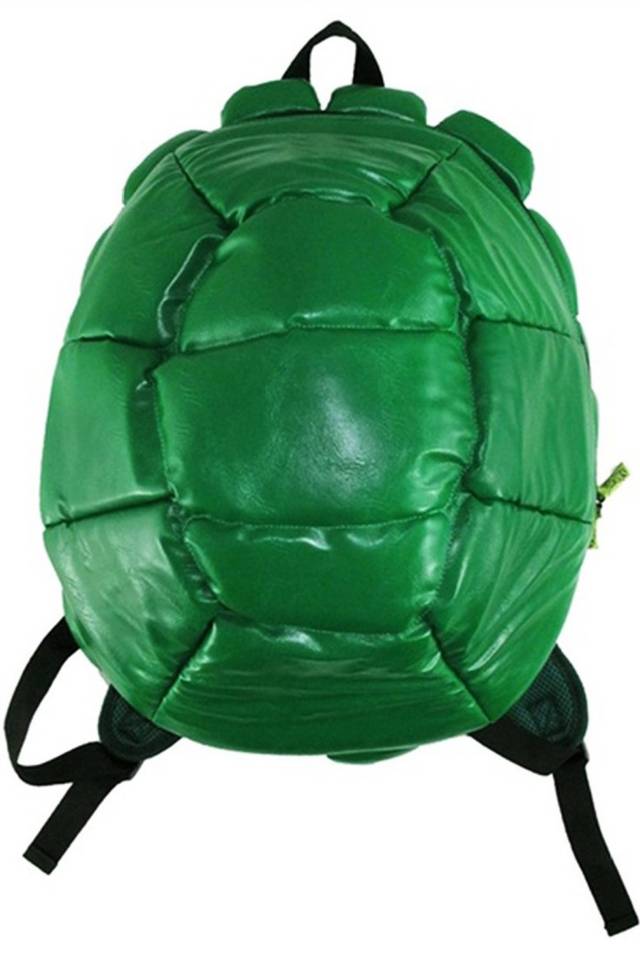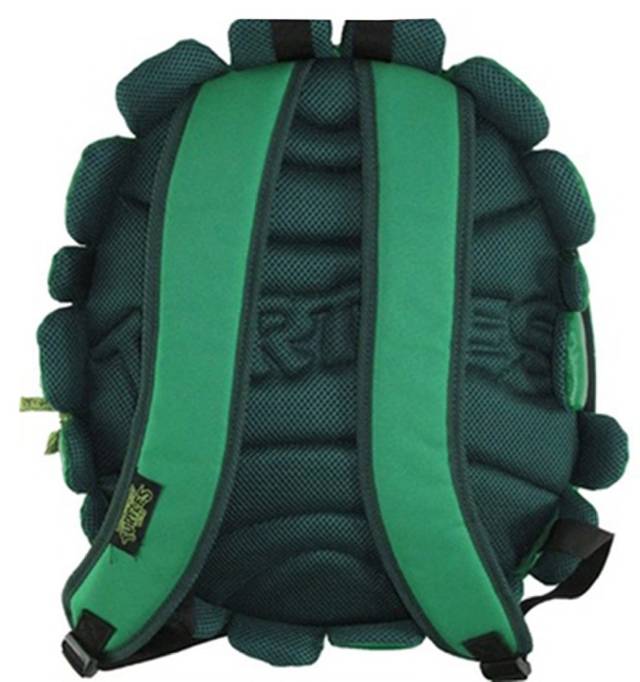 (BioWorld)
---
Not all of us had the privilege of being born as a super cool Teenage Mutant Ninja Turtle. But there's still a way you can make up for all the wasted time. Don this awesome ninja turtle backpack shell, and your life will never be the same again. No one will ever believe that you're not a turtle. Go Ninja, Go Ninja, Go! I made another funny. Ha ha ha ha…
…
8
Bowser Spiky Shelled Backpack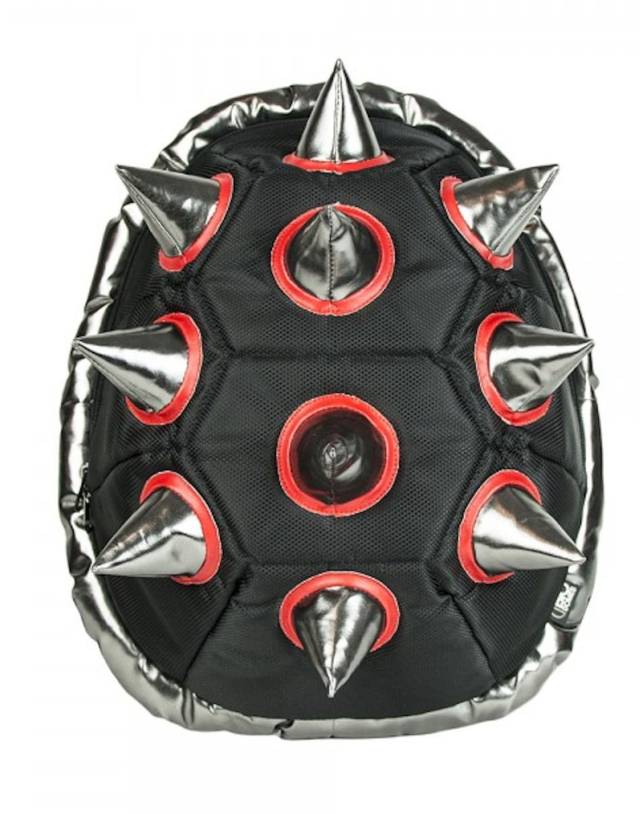 (Bioworld)
---
If an ordinary ninja turtle shell backpack isn't enough for you, you might want to consider donning a Bowser like shell and becoming the big boss of the Koopa Kingdom. This shell is extra spiky, so you don't have to worry about getting attacked from behind. The only thing you have to be wary about is getting jumped on from above…