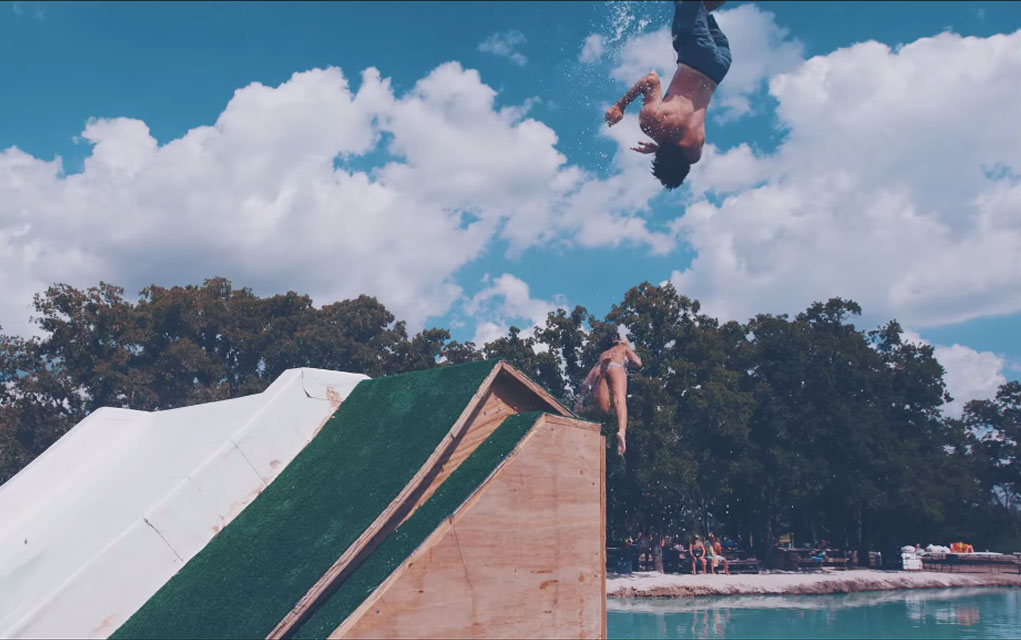 THERE ARE A MILLION THINGS you can do this summer, many of which probably include dousing yourself with a cool stream of fresh water. But why settle with dipping yourself in some small pool, when you can have an ultra huge waterslide on your side?
Dubbed 'The Royal Flush', this massive slide from BSR Cable Park Resort boasts a couple of things that will put your summer to shame.
Yes, it's huge…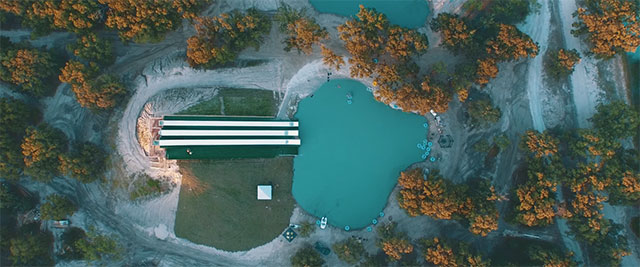 Very huge…
Ultra huge…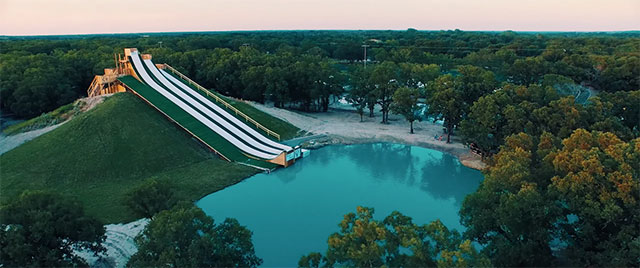 But that's not all it is.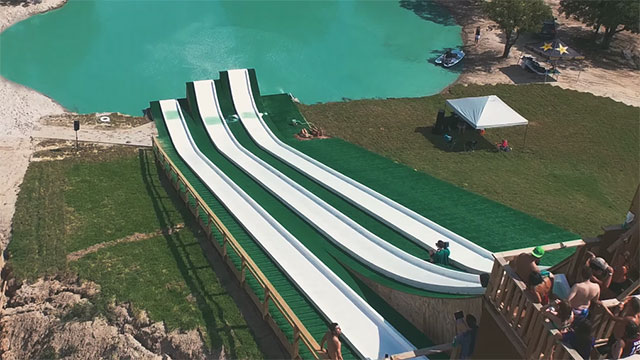 When you take a ride on this massive slide…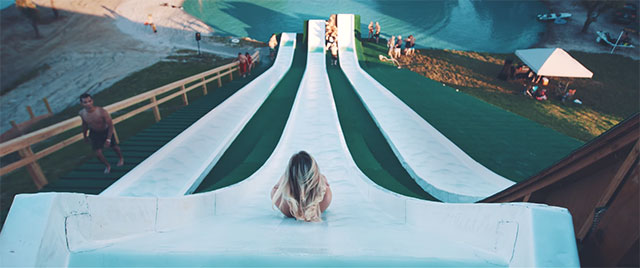 … while screaming your way down, you'll notice that the bottom…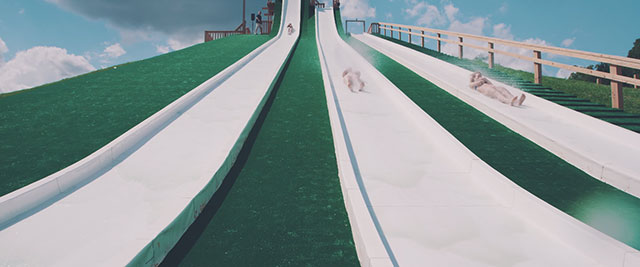 … has an

uphill slant

that sends you FLYING.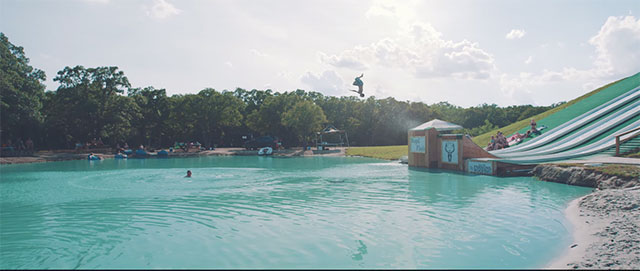 Just watch the insane stunts people are doing with this.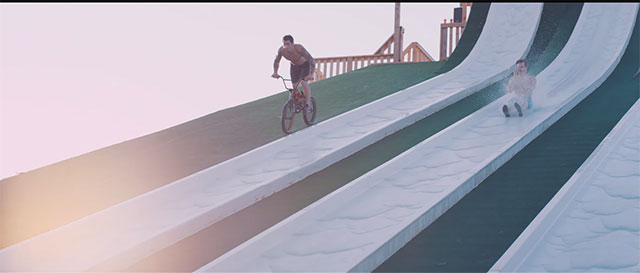 Click here to watch. You'll SO want to go there.
The next time you're in Texas, you might want to drop by and give it a try. It's just $15 to ride all day long…
… and you can watch more cool videos of people flying high on the slide on their Instagram page.