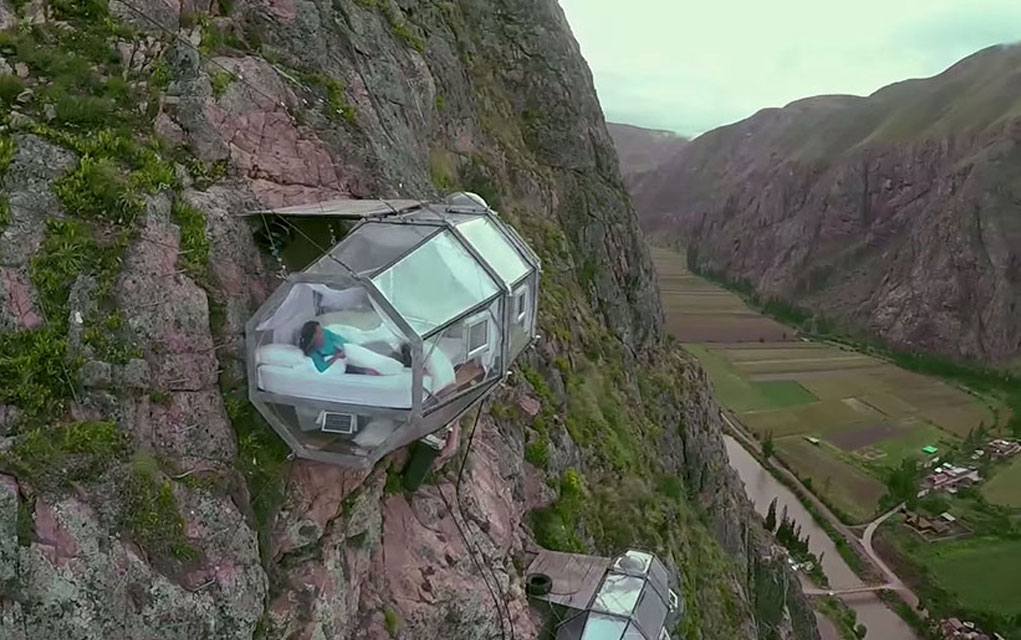 SO YOU HAVE SOME EXTRA cash and lives to spare? Then the next place you might want to add to your bucket list is the Skylodge, a collection of three see-through sleeping capsule hotels. Located 400 feet above the scenic Sacred Valley in Peru.
These polycarbonate and aluminium made capsules are 24 x 8 meter in dimension, and are operated by Peruvian tour company Natura Viva.
But… before you pack your bags, there are a few things that you'll have to know about the place. Namely, it's not easy to get there. And a night's stay will set you back about US$300. More or less.
Let's take a look at what you get if you decide to give it a try…
So this is the Skylodge. Three capsule hotels hanging high.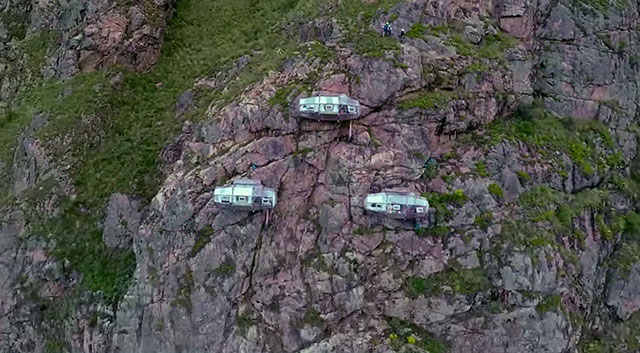 And by high, I mean 400 feet above this Sacred Valley.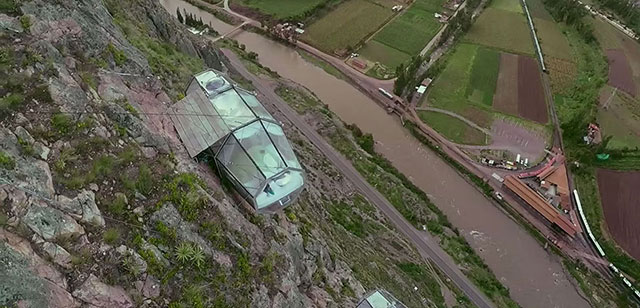 You'll be rewarded with a good night's sleep when you get there.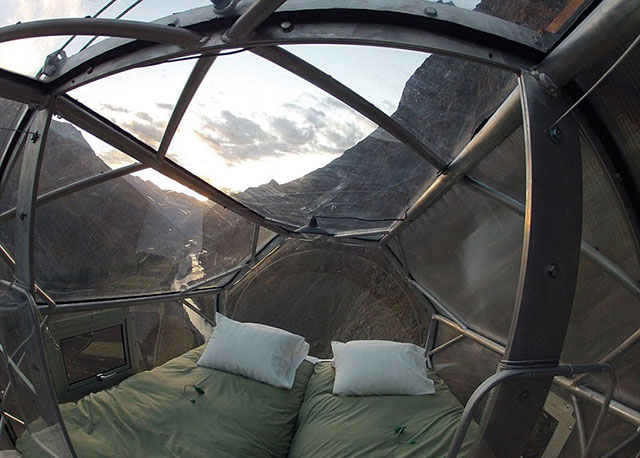 And a breath-taking night view. But first…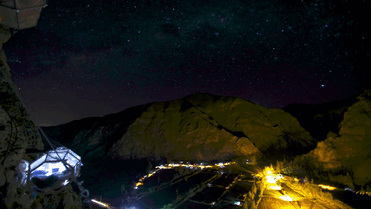 … you need to get there. By climbing these metal stairs.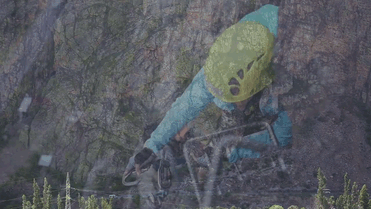 Or you can zip-wire over, if climbing's not your thing.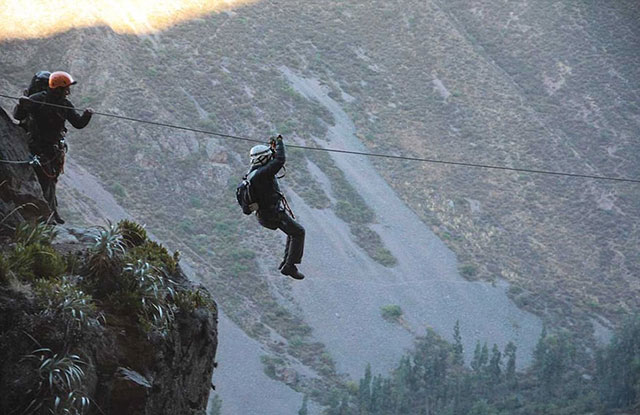 And you'll be so relieved just to get up there.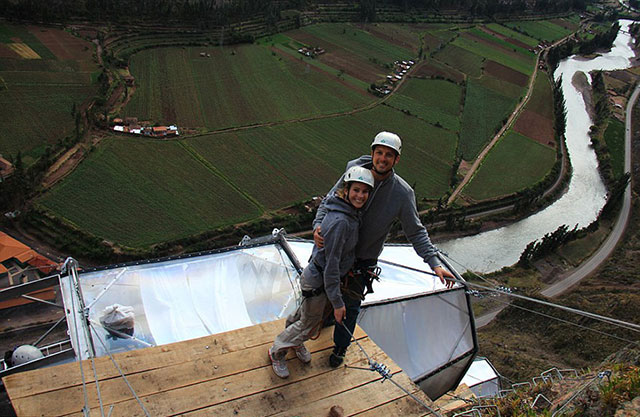 It's pretty cozy, and accommodating for two people.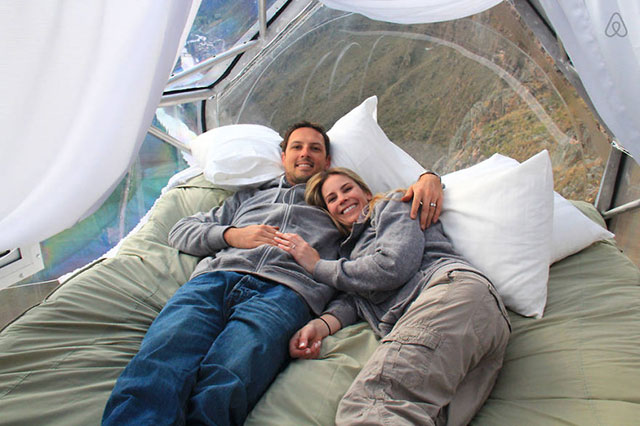 And you get some amenities too. Which is pretty cool.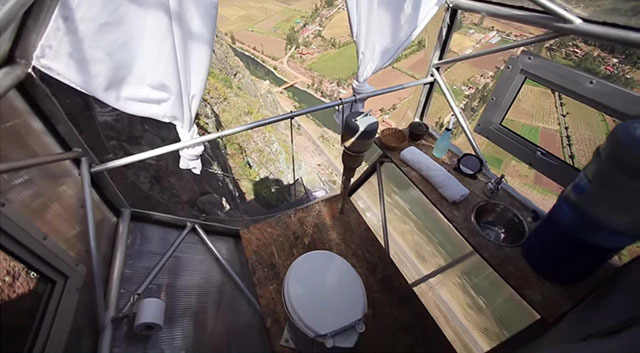 Privacy-wise, it's all see-through. The curtains might help though.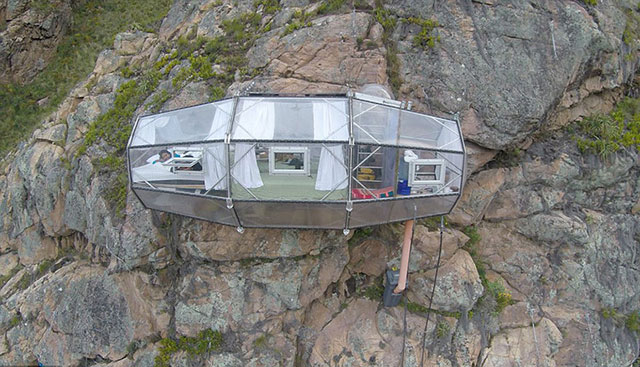 Now watch this terrifying (but cool) video…
Ready to book your stay at this terrifying (but breathtaking) little hotel? Great! You can do so by visiting their website…
For me, I'll have to decline. But I will be looking forward to those photos you bring back with you. Bon voyage!