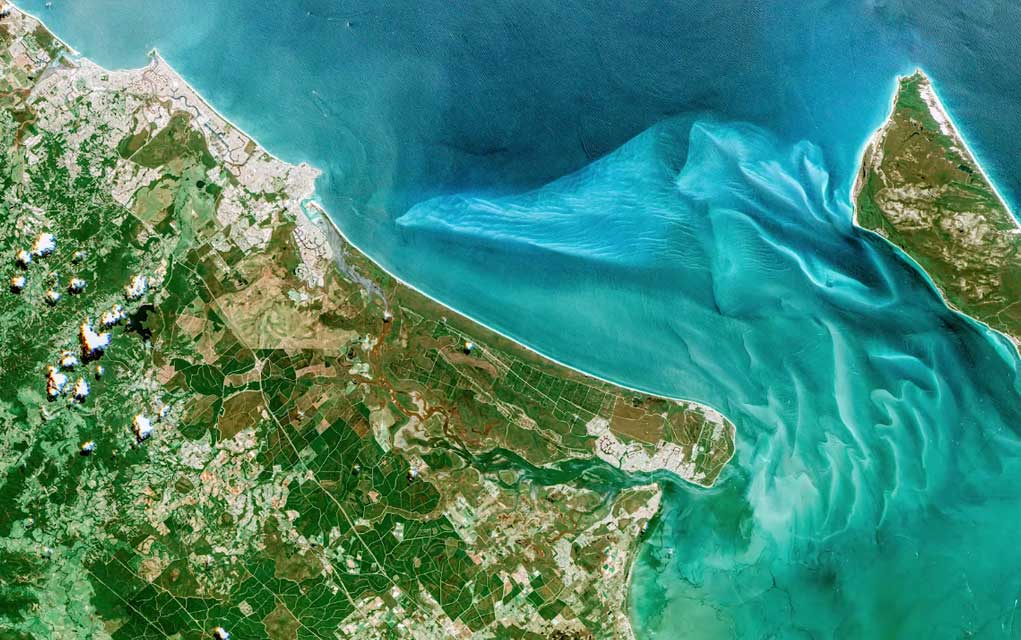 London, United Kingdom
https://vimeo.com/130889259
[pull_quote_center]Like peering out over the River Thames from your airplane window — see a train depart Charing Cross, the London Eye spin, and cars circle Charing Cross. Captured from the International Space Station at roughly one-meter resolution, UrtheCast's 'First Light' video suite features downtown London, England, showcasing the nucleus of one of Europe's most populous cities.[/pull_quote_center]
The difference between UrTheCast and Google Earth is that you can actually get real time streaming video from space for free. The images are constantly updated as the space station orbits Earth more than 16 times a day.
According to UrtheCast CEO Scott Larson:
Our vision is to democratize earth observation imagery, which to us means taking a view of Earth that nobody has really had the opportunity to see before and streaming it out online for as many people as possible. We want to give a little bit of the view that astronauts have and open it up for the rest of us.
Plans are in place to monetize the service by offering clients the ability to order specific shots of sites from around the globe.
[tps_footer][/tps_footer]