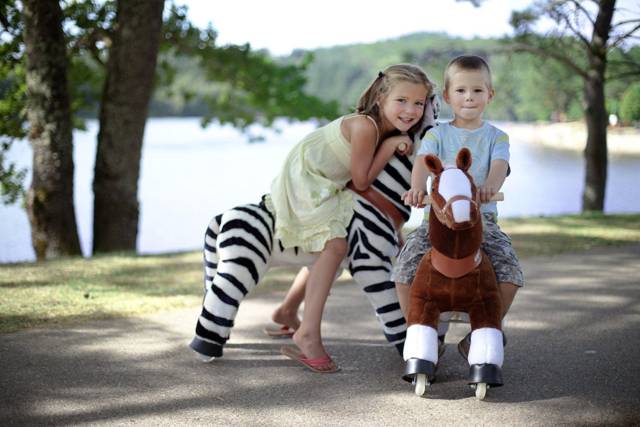 SO IT'S THAT TIME OF THE YEAR AGAIN when massive shopping lists and demands for holiday goodness abound. It's also known as the time of year when parents are scrambling around looking for the best cool toys to buy for their kids.
Out of ideas this year? Never fear. Creativity and inspiration are here!
These 10 ridiculously creative cool toys will make you wish you were a child again, and you'll want to keep them all to yourself. Well, too bad! You can't have them. You're too old to be playing toys. But you can buy them for someone else (*wink* *wink*).
Let's begin!
…
10
* The Epic Ponycycle Ride On Toy *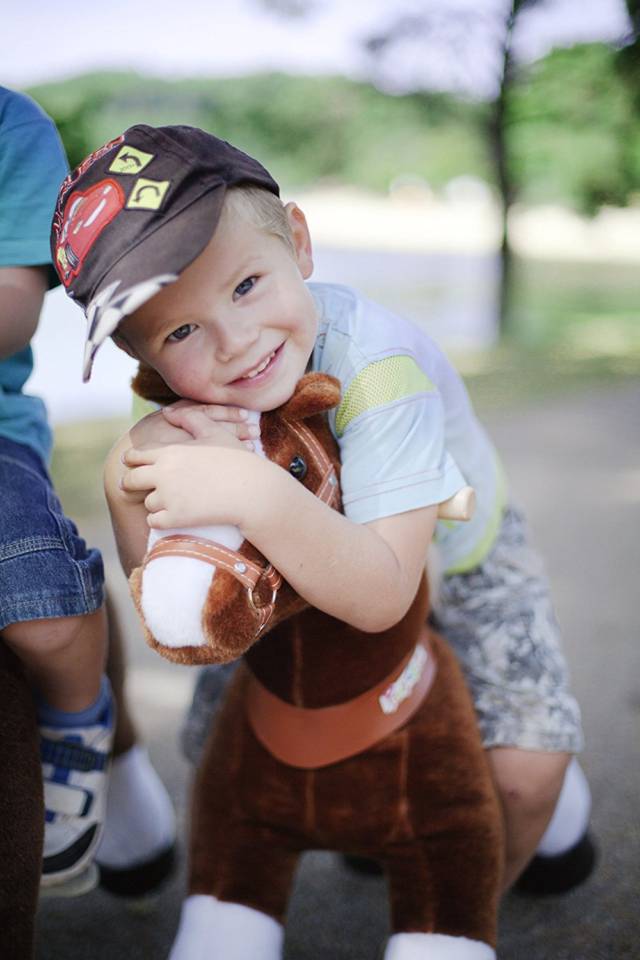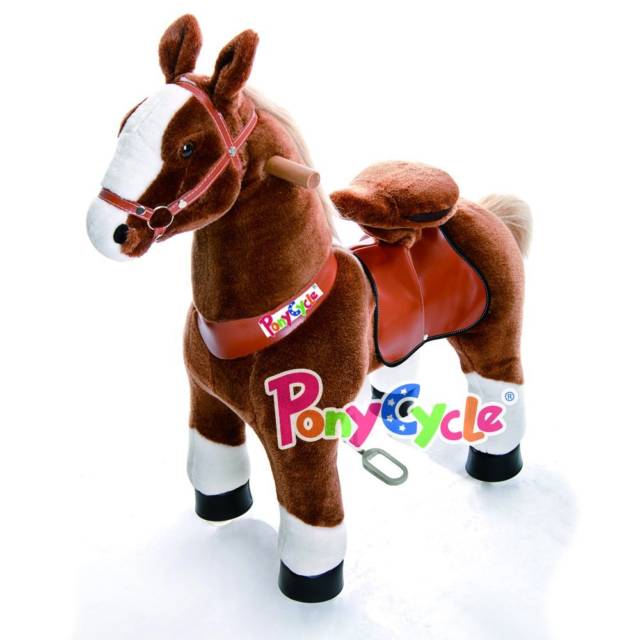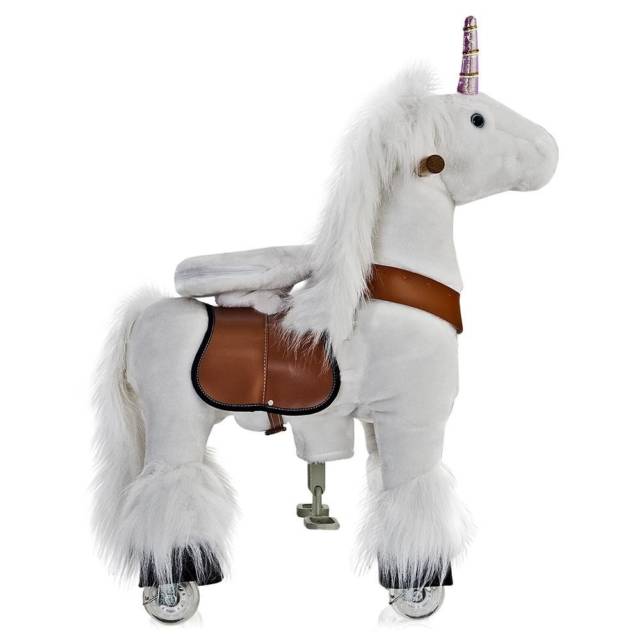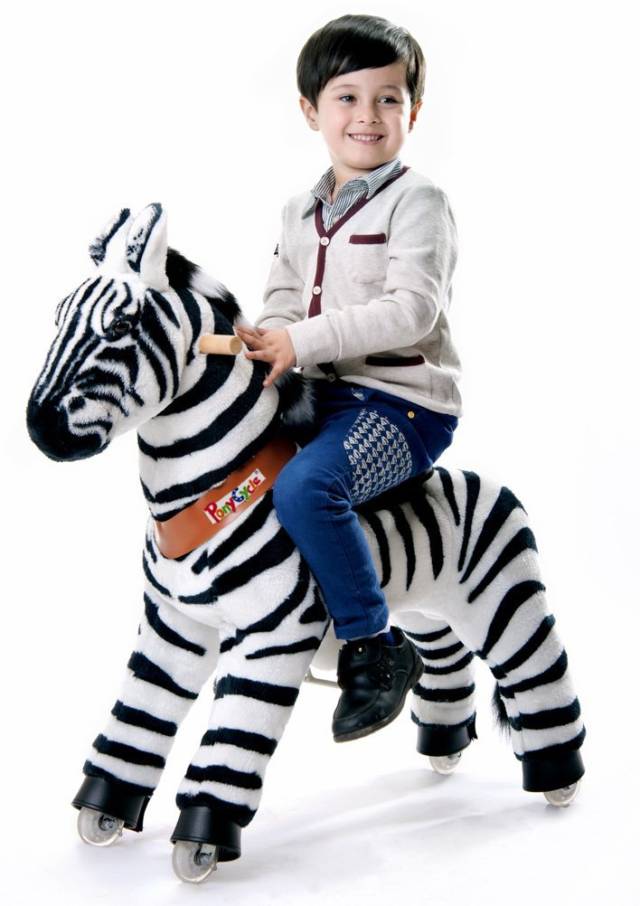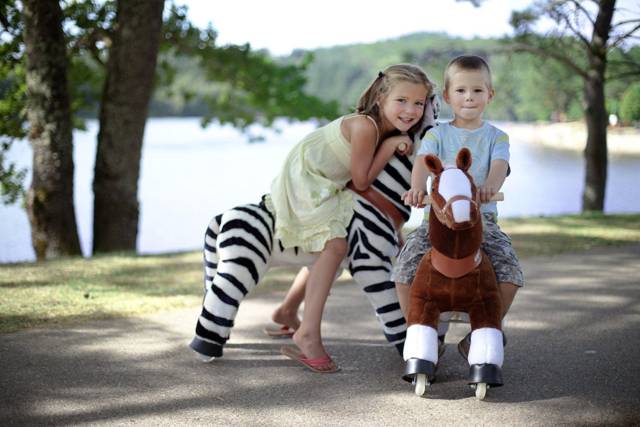 ---
[ The Epic Ponycycle Ride On Toy ] : Forget about the traditional rocking horses, spring horses, even bicycles. The Ponycycle is the Ride On Toy of the future. Mimics real rider on horse galloping action, bouncing up and down as if in your favorite country western. The next time your child wants a pony, this is what you get him. Get an adult version for yourself too. Comes in the pony Ponycycle style, the zebra Ponycycle style, the unicorn Ponycycle style, and more…
Click Here To Check Out These Creative Cool Toys
…
SURPRISE QUIZ: Which Toy Are You?
…
9
* Zero Smoke Ring Vapor Blaster Toys *
Zero Toys - Vapor Blaster
Fun and games with the Zero Blaster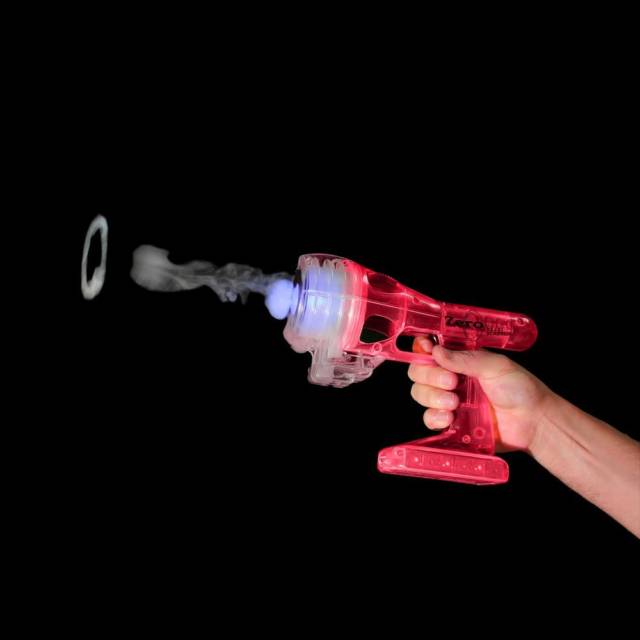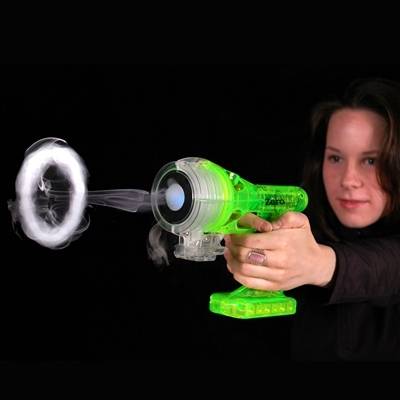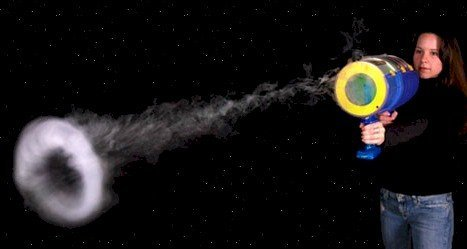 ---
[ Zero Smoke Ring Vapor Blaster Toys ] : Tired of playing with Nerf Guns? Try shooting out some smoke rings with these smoke ring vapor blasters. The Zero Fog Blaster launchs 2 to 6 inch diameter non-toxic fog rings that will sail to ten feet and beyond. Easy to use, they are great stress busters and with practice you'll be able to create bigger and better rings. The Zero Blaster uses the same liquid that Hollywood uses in the movies to make special effects fog. Like a snowflake, each fog ring is unique, expanding at its own rate and traveling at its own speed. Shoot some rings, and watch the magic happen. Comes in normal vapor blaster and mighty vapor blaster versions.
Click Here To Check Out These Unique Cool Toys
…
8
* Mini Claw Machine Toy Grabber With LED *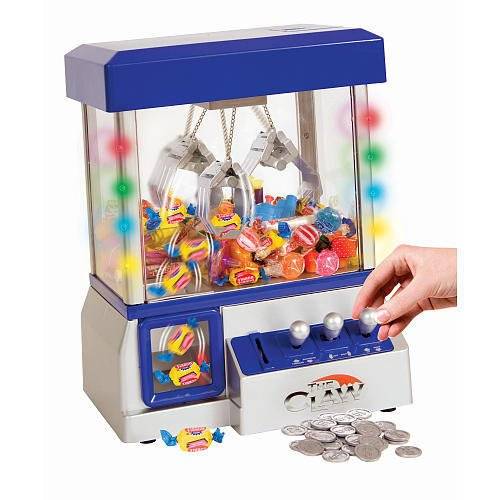 ---
[ Mini Claw Machine Toy Grabber With LED ] : See what you can grab with The Claw. Test your skills by filling The Claw with candy, gum or small toys, then use the controls to move the grabbing mechanism forward and backward, left and right and up and down. Can you grab a prize before the music stops? Save your money instead of playing with those shopping mall Claw Machines. Now you can have your very own, to play with your friends. Fill it with real coins, just like a piggy bank, instead of the plastic ones they provide, and you'll be getting donations from your friend in no time!