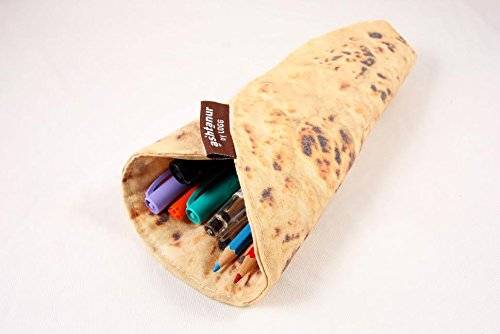 WHETHER IT'S BACK TO SCHOOL or Back To Work, having a good pencil case can inspire you to greater excellence. The is, however, to find the right pencil case. Because having a creative case can help to foster greater innovation in your mind, while having a boring, bland case might just make you feel… bored.
Sad to say, the vast majority of pencil and stationery cases out there are simply made for the purpose of holding pencils. They forget that a stationery case will often sit out on your table the whole day (or maybe under your table), and forms part of the setting in which you work.
Let's look at 10 inspiring and creative pencil case designs that can help you store your stationery with more creativity and easy. And capture the attention of onlookers around you. Just imagine the looks on their faces when you bring these into your classroom or workplace…
…
10
Milk Carton Pencil Cases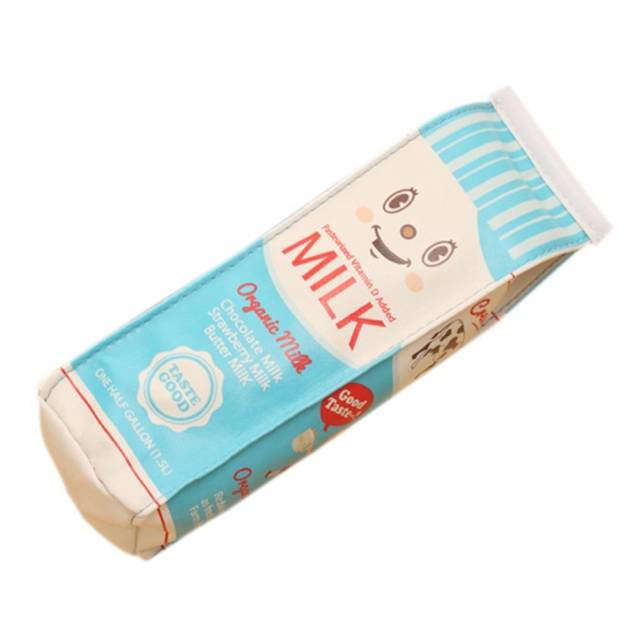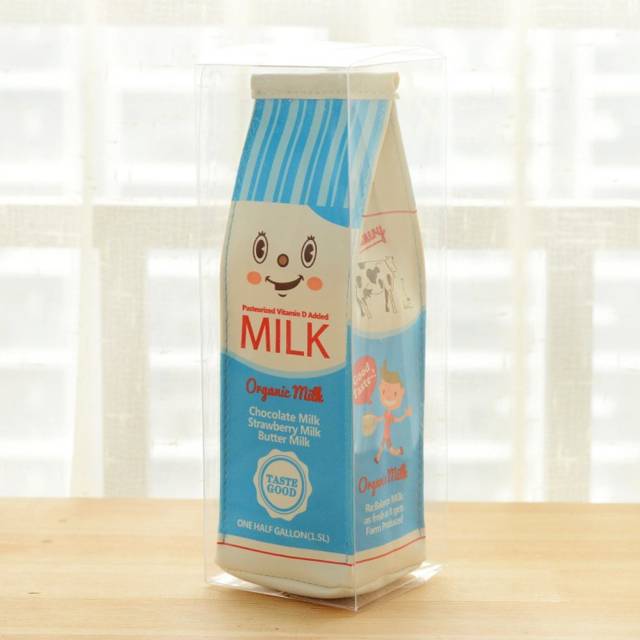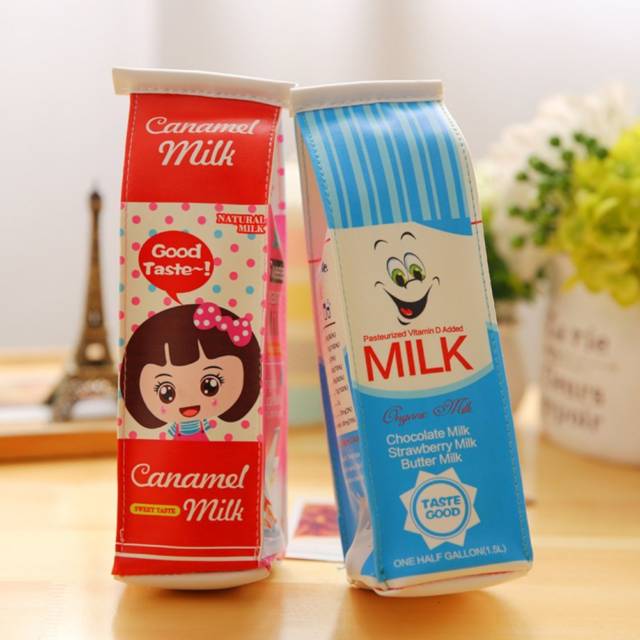 ---
The next time someone asks you if you "Got Milk?", you'll be able to show them this creative new Milk Carton pencil case you have lying on the table. It looks just like a carton of fresh organic milk, full of tasty white goodness… until you open it up and start putting your pens and pencils inside…
…
9
Soda Can Pencil Case Designs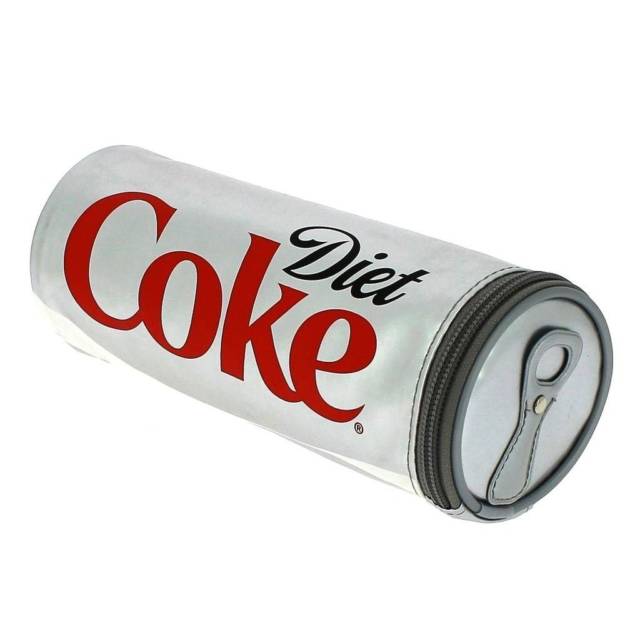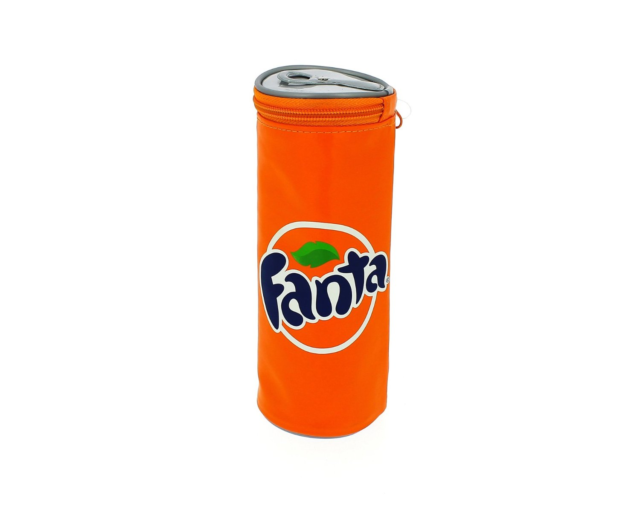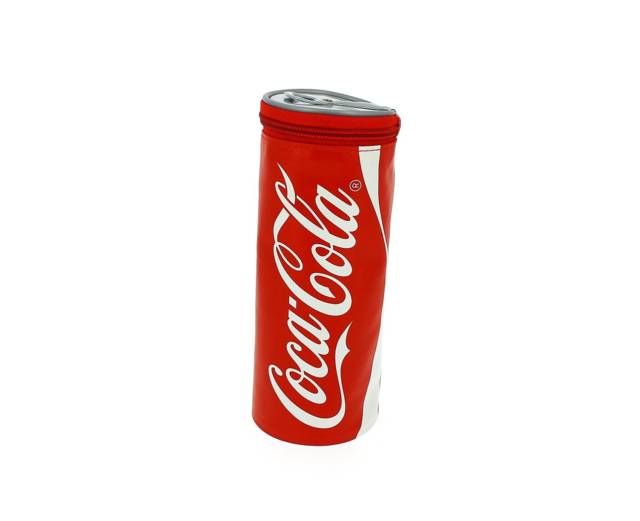 ---
Maybe you're not a fan of milk. You think soda is where it's at. And this is reflected by your colleagues who choose to chug cans of Coke rather than organic milk full of white goodness. What do you do? You get a Soda Can pencil case instead. These soft drink case designs come in a variety of flavors, as you can see above…
…
8
Fishy Carp Pencil Case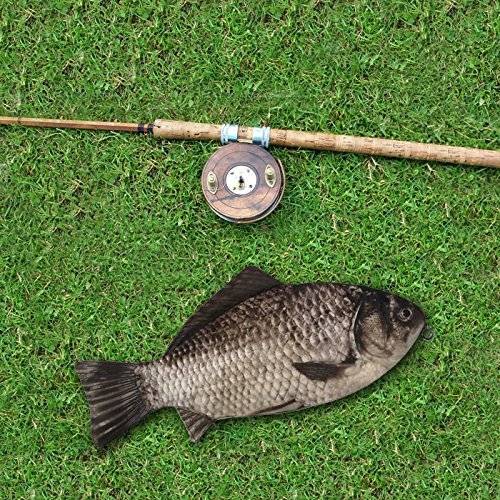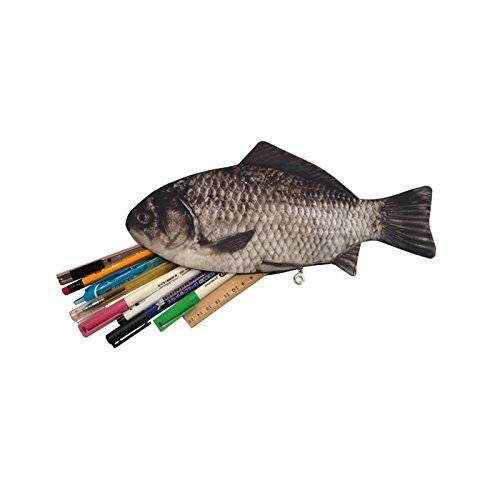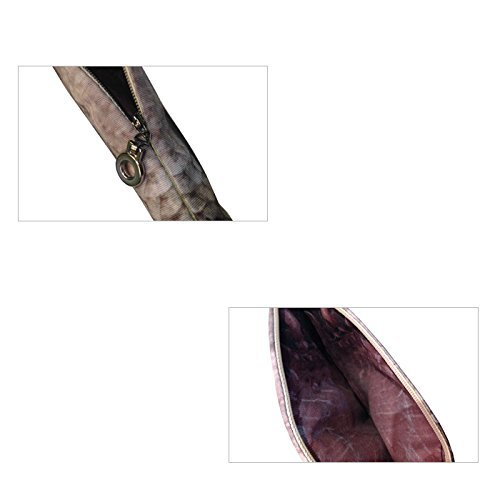 (Moster)
---
Whether you're a fishing fan or not, these creative pencil cases look just like you caught a whopper. Fortunately for your friends, these aren't real whoppers. Just a pencil case that looks so much like one. But watch the look on their faces when you put one of these on the table. Classic!