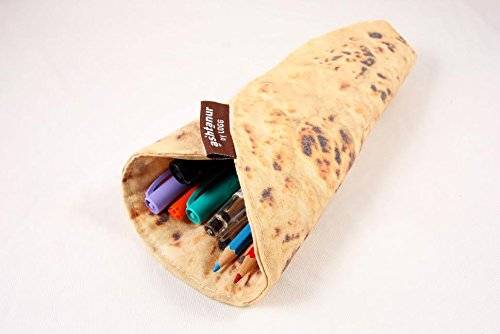 …
C
(BONUS) The Banana Stationary Case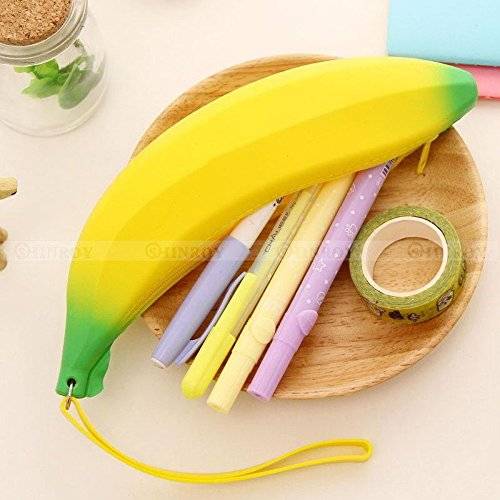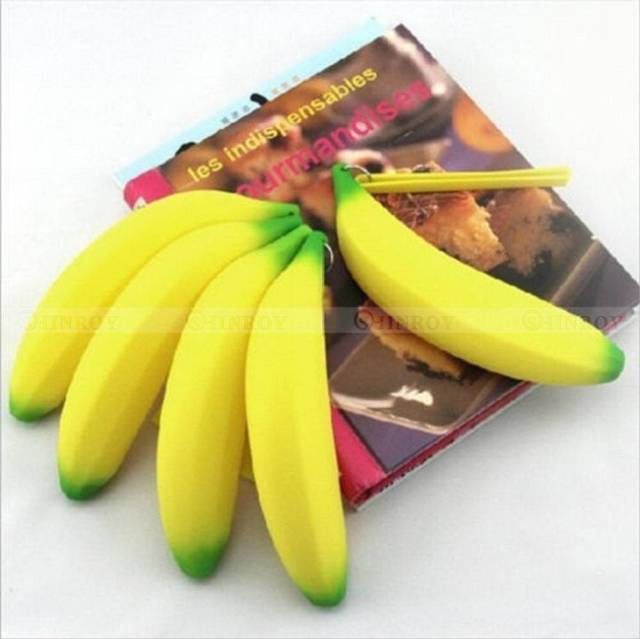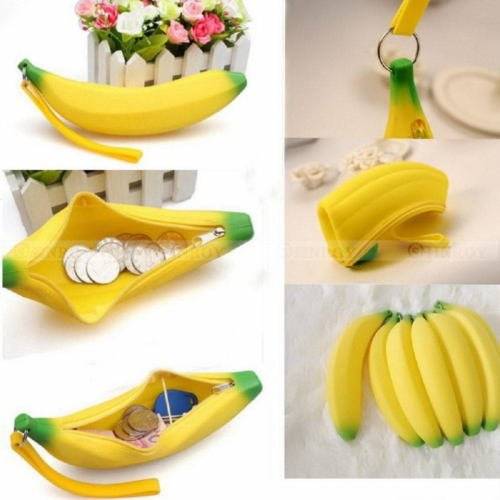 (Unbrand)
---
Carry just one of these around, and you have a banana pencil case. Carry several of these around, and you have a bunch! Other than using them to handle your stationery, pens and pencils, you can also use these to hold your coins and stuff. You can also attach them to your bag. And people will wonder why you're carrying around a bunch of bananas. Are you bananas?
…
D
(BONUS) Transformable Japanese Pencil Case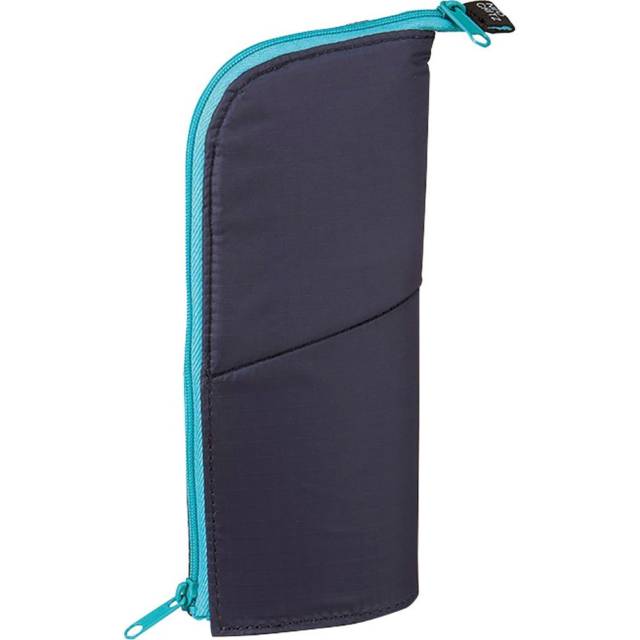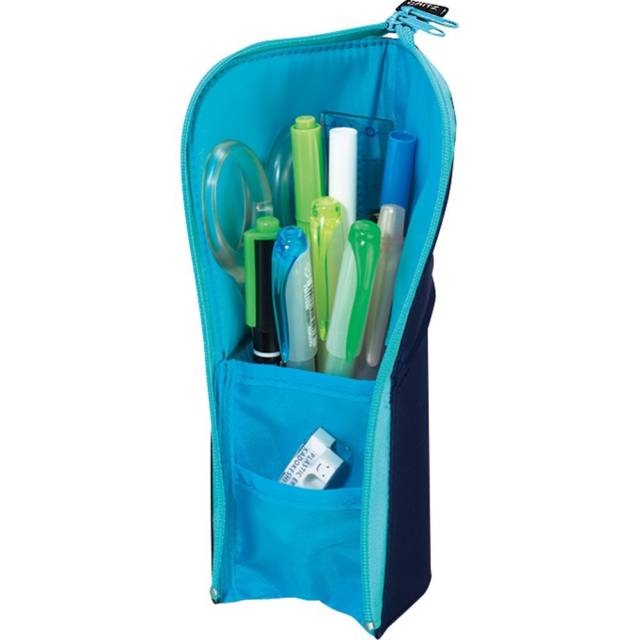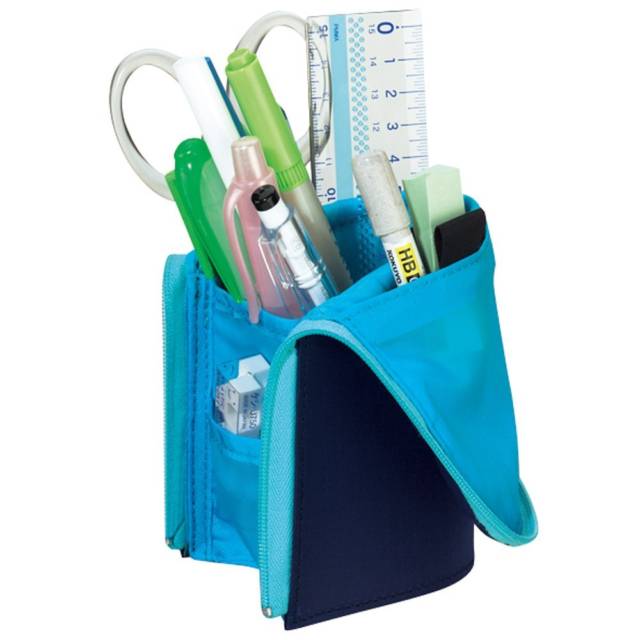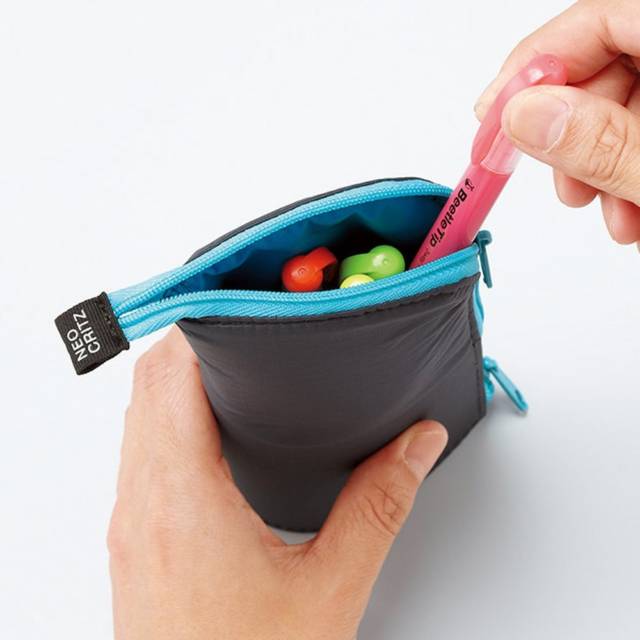 (Kokuyo)
---
Probably one of the best pencil cases out there. It isn't just innovative, but also highly functional as well. You can use these cases lying down, or you can stand them up, and transform them into a pen or pencil stand. This helps to save space on your limited area desk, and also makes it easy to get what you need. With the additional zippers, you can also choose to open them up however you like. Very cool transformable design…
…
the end
Enjoyed this article? Share it with your friends now, because they're waiting for some enjoyment too.
You've just inspired yourself to remake your stationery kit. Now you can not only bring stuff to your workplace or classroom everyday, but you can have fun doing it too. You'll be able to carrying around stuff that the world has never seen before.
And you are ready for your new adventures in work or school. But are you ready for the next challenge? It is just awaiting you over the horizon…