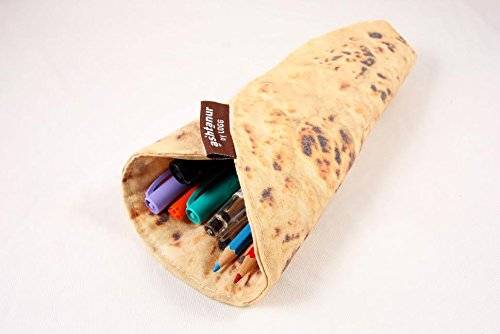 …
7
Pita Flat Bread Pencil Case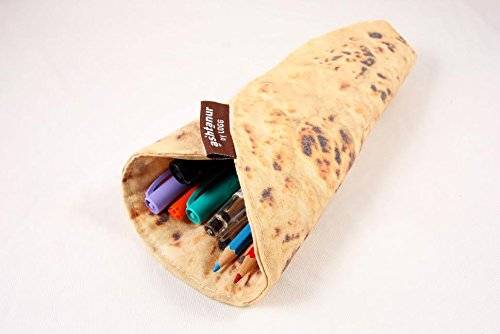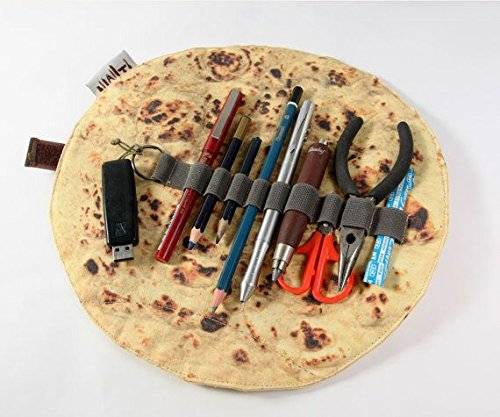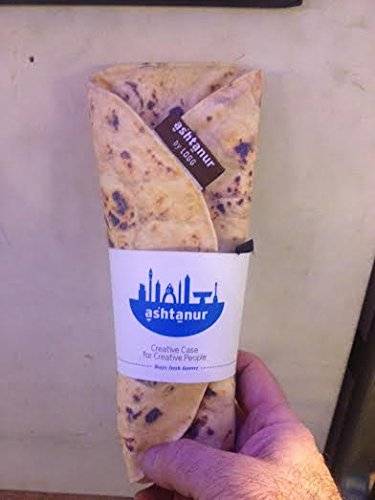 (Ashtanur)
---
It might not be a good idea to have this on your table if you're on a diet. Because you run the risk of chewing into it and eating it all up the next time you fall into a state of starved hallucination. But other than that, this little case looks just like your everyday pita or flat bread. If you don't look closely enough, it's hard to tell the difference. It even looks real on the inside too!
…
6
Cute Animal Pencil Pouch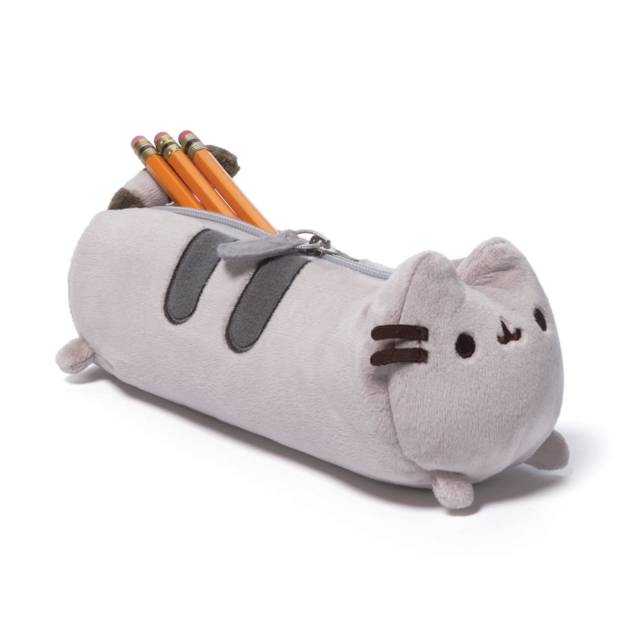 (Gund)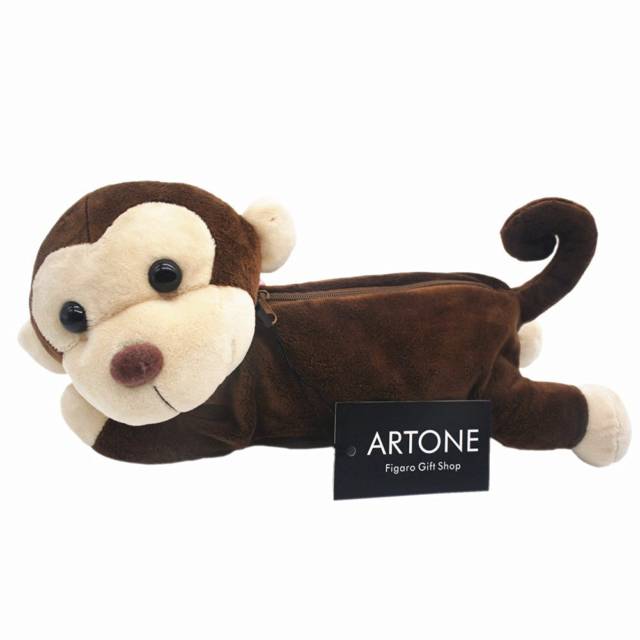 (Artone)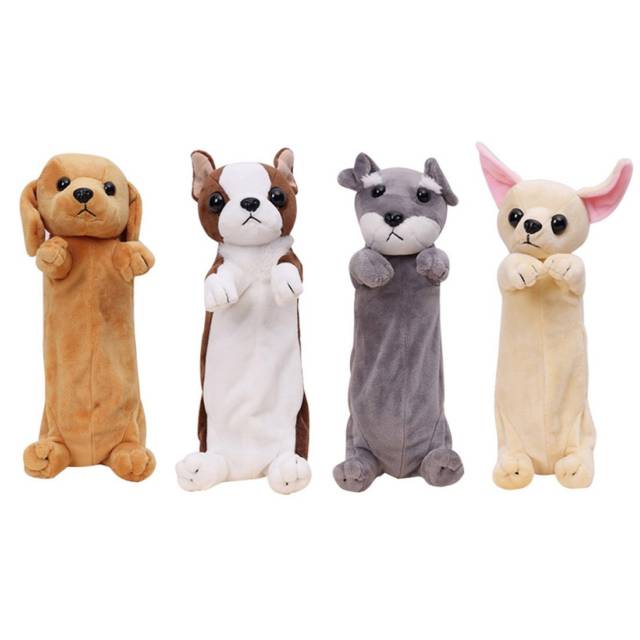 (HHE)
---
There's nothing like having a little cute animal goodness to cheer up your day. It helps keep you calm and relaxed, and… hey… they look super cute too. You'll also be able to squeeze and hug them tight the next time you get overloaded with work, and want a little stress release. Just be careful not to put anything sharp inside if you choose to do so…
…
5
Sneaker Pencil Pouches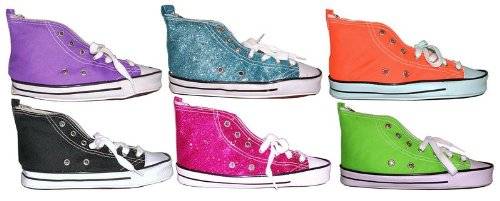 (Inkology)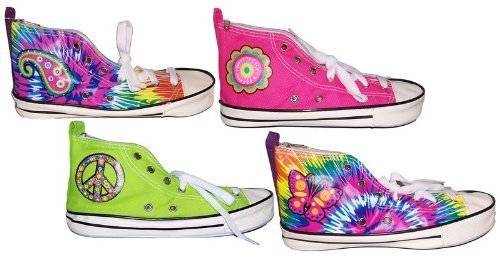 (Inkology)
---
Are you a sneaker fan? If so, there's nothing cooler than having one, or even a pair of sneakers on your desk, holding your stationary goods. These sneakers come in a variety of colors and patterns. And will surely surprise everyone around you, as they wonder why your desk isn't the smelly mass of feet odors that it should be, given that there are a ton of shoes on the table. Too bad they aren't shoes that light up.