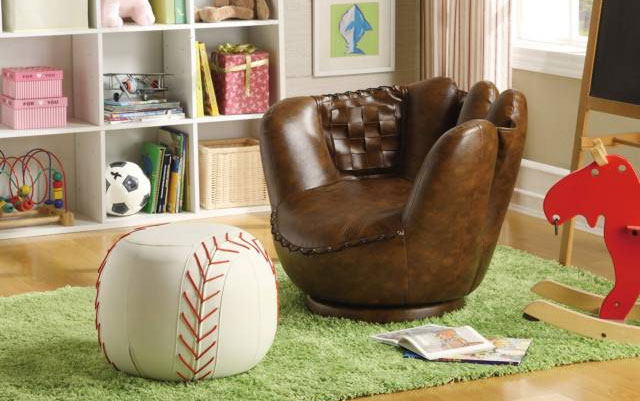 CHOOSING THE RIGHT FURNITURE can be essential to how you feel throughout the day. After all, you're going to be sitting on, standing on, working on, and using these pieces of decor day in, day out, and all throughout the day.
Why not get something different? Something you won't get bored of? Something a little more inspirational and creative? Something that you'll actually want to sit on all day?
Yes, I'm talking about these 10 uniquely funky chairs with creative designs that will blow your mind. Enjoy this special compilation of funky furniture, and transform your day into a work of art…
…
10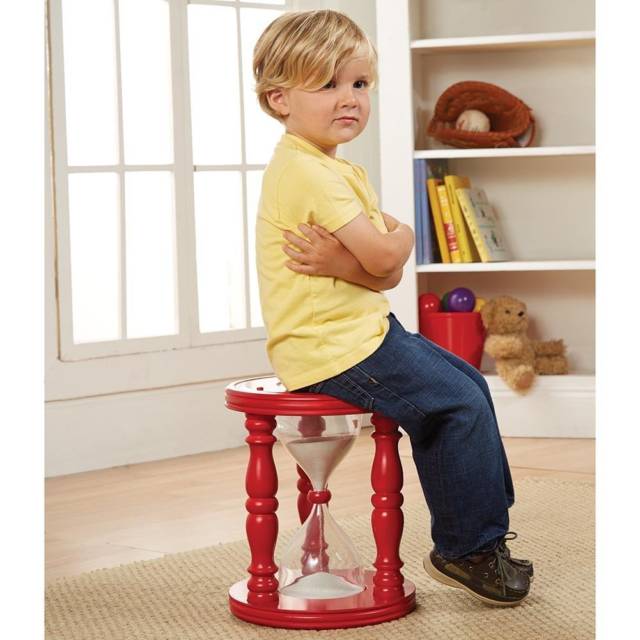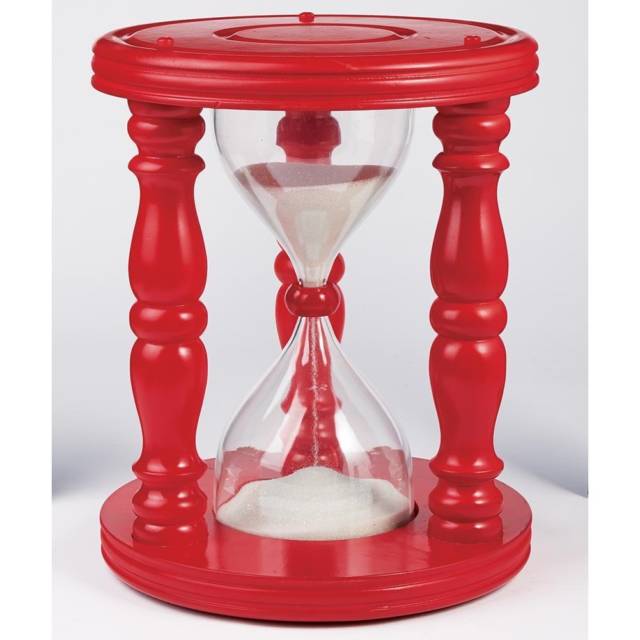 (Signals)
---
When your child is misbehaving, and you need a little time out, but you can't find your kitchen timer, what do you do? This dual functional timer-stool makes the world well again. And when your child isn't misbehaving? Use it as a mini-kitchen stool and egg timer substitute. Adds vintage charm to your room as well. Click here to check out this funky chair design.
…
9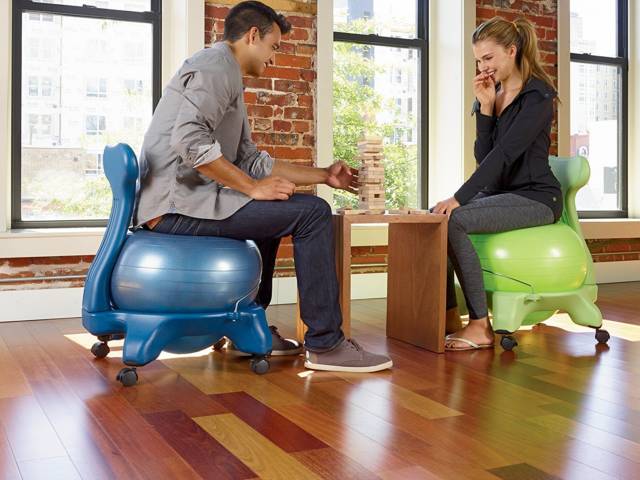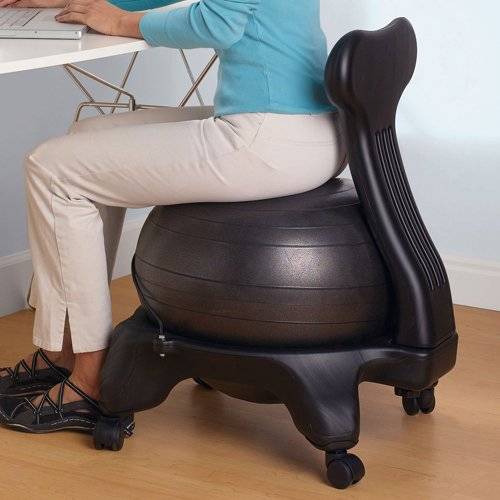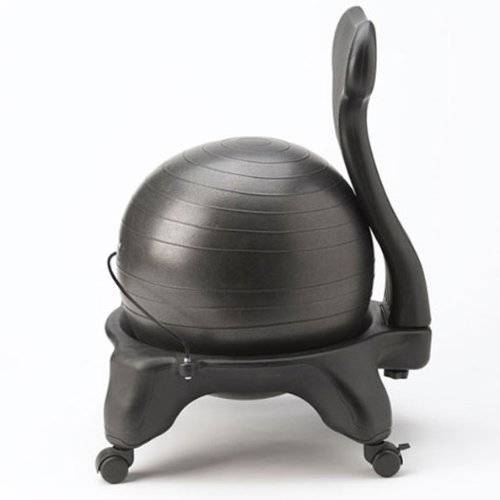 (Gaiam)
---
Get the back-friendly benefits of sitting on an exercise ball, without the ball constantly rolling away when you're not sitting on it. This innovative design combines the benefits of the exercise ball (fitness) with the benefits of your everyday office chair (stability). Interesting. Click here to check out this creative chair design.
…
8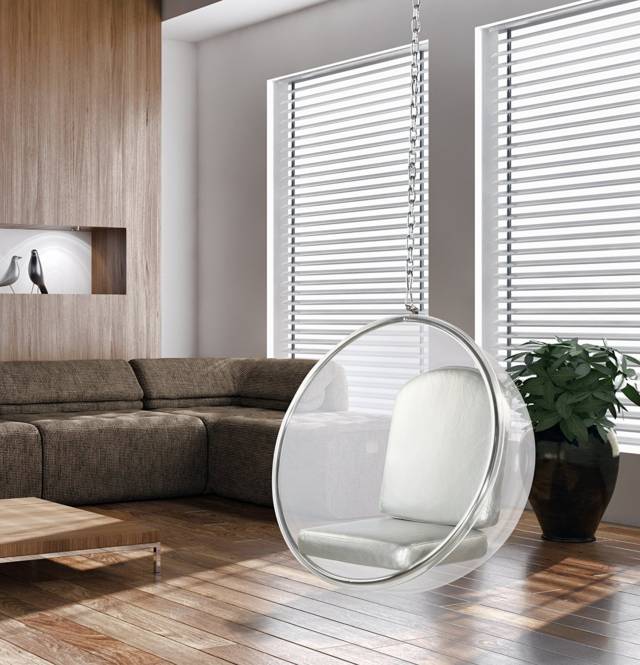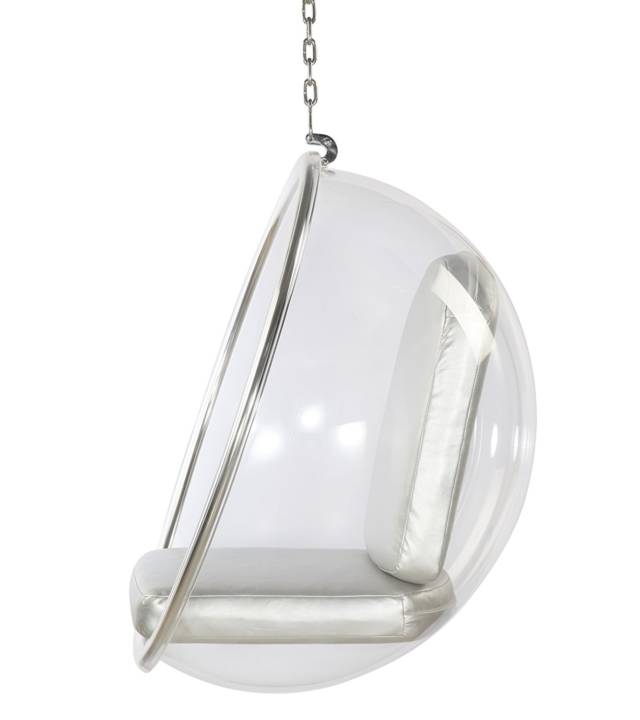 ---
An interesting variation on the normal hanging egg chair is the Eero Aarnio Hanging Bubble Chair. Now instead of looking like an egg hanging in the air, you can have a hanging bubble. Which looks so much cooler. The fact that it's high quality and really comfortable to sit on too is a plus. Click here to check out this funky chair design.