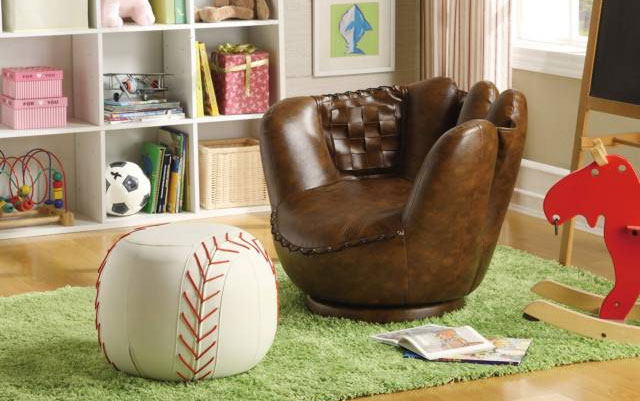 …
7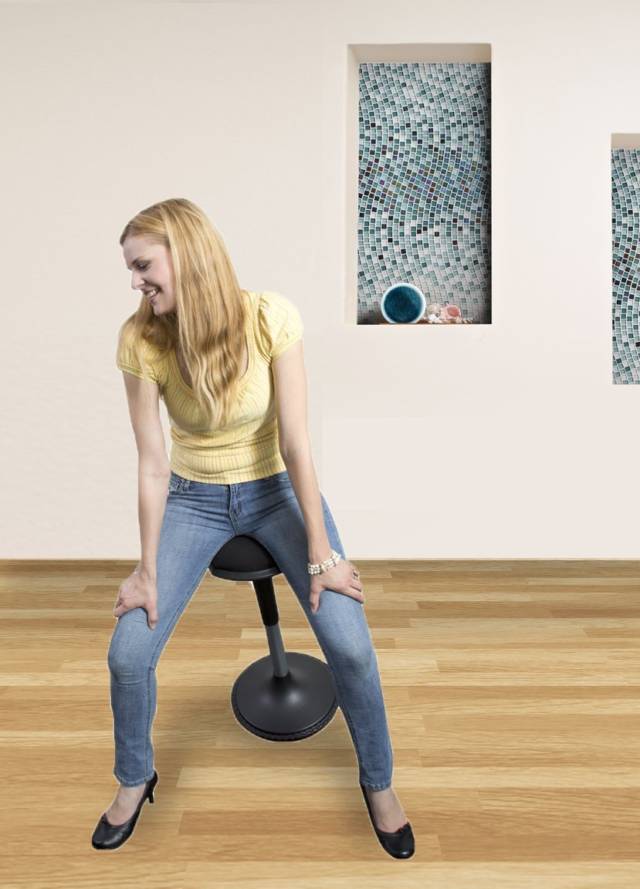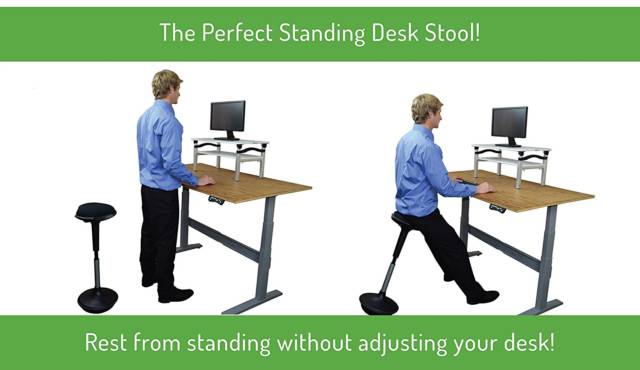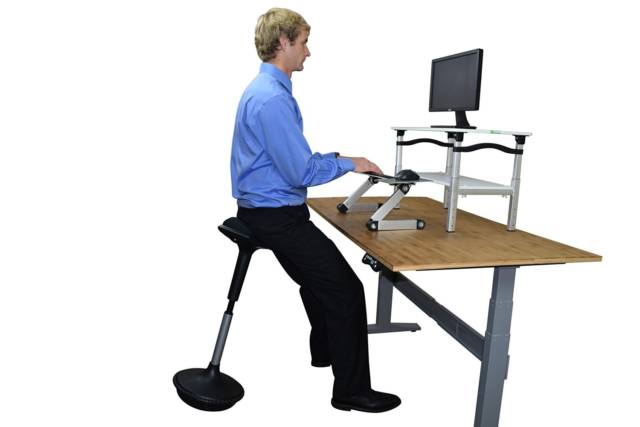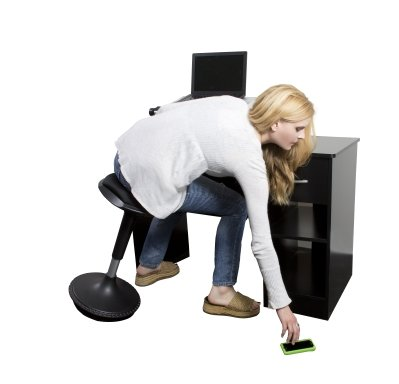 ---
Unlike your standard everyday chair design, this chair is incredibly designed for standing, not for sitting. You use this chair by leaning into it, not by sitting on top of it. Perfect if you're using a Standing Desk, or just trying to reduce the amount of sitting you do. Though, you can sit on it too if you want. Now you can safely rock, swivel, tilt, lean and burn calories while "sitting"! Click here to check out this funky ergonomic standing stool.
…
6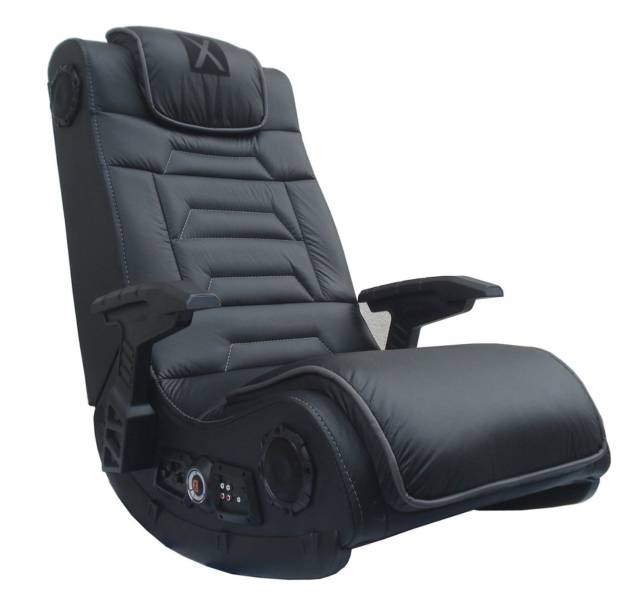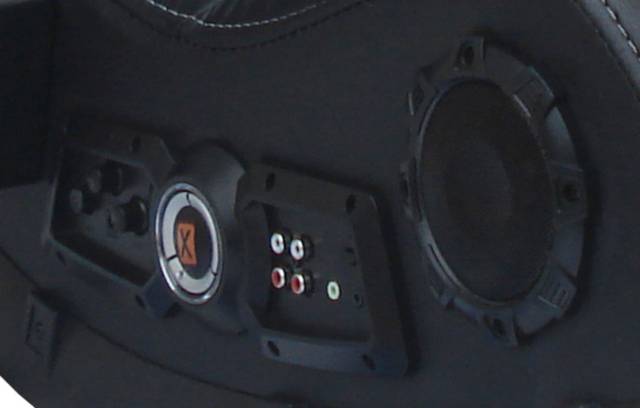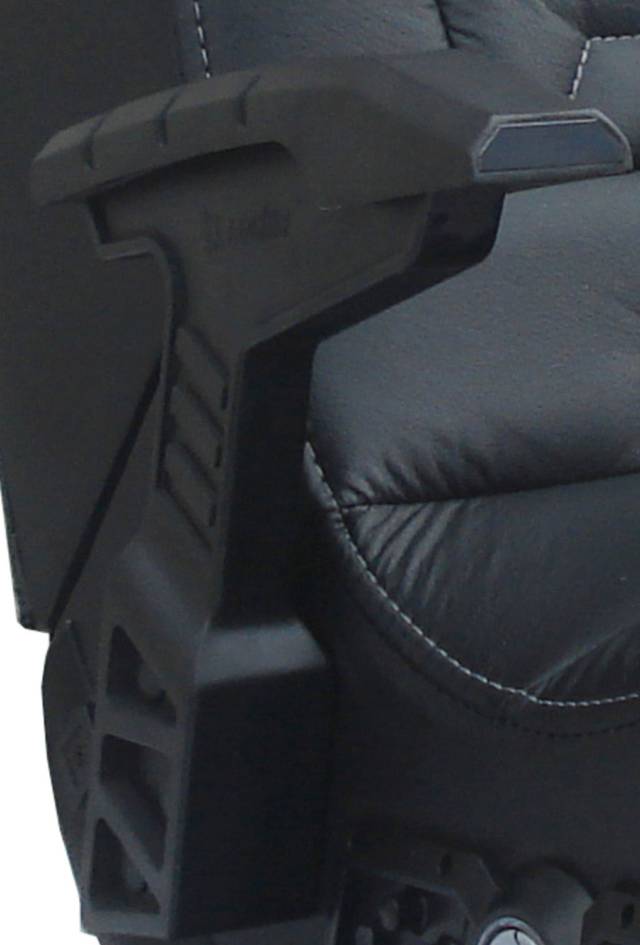 (X Rocker)
---
Whether you're gaming, listening to music, reading, or just relaxing, this specially designed chair brings multimedia to a whole new level. The X Rocker allows you to rock in it, just like a rocking chair. The combination of wireless connection and 4 speakers provides a total immersion surround sound experience like no other. It really feels like you're in the game. Even comes with vibration motors that sync to the bass tones for full body experience. Click here to check out this epic chair design.
…
5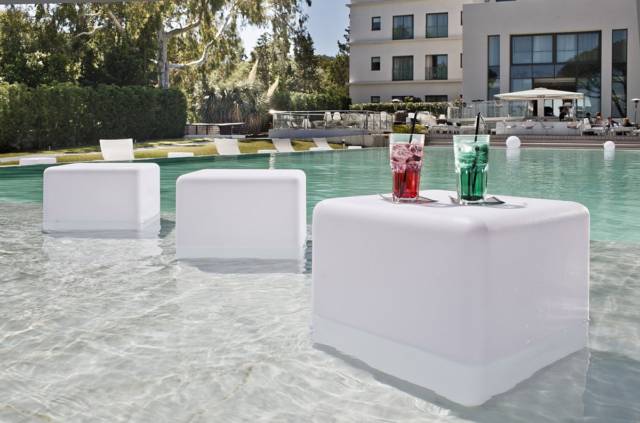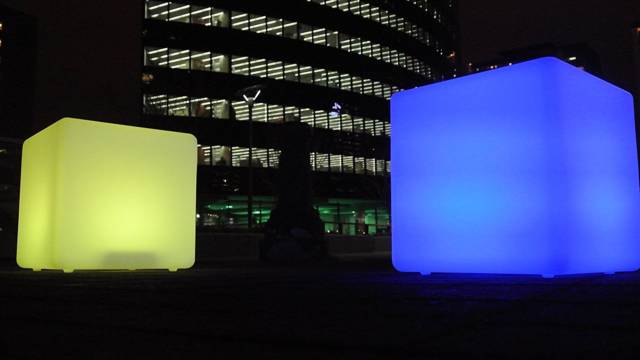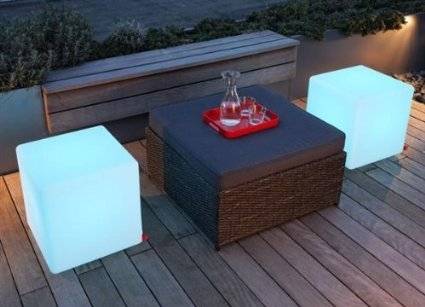 ---
They look like ice cubes, but they're actually chairs. Glowing LED chairs. Bring them around with you everywhere. Use them anywhere. Control their lighting and colors with the included remote control. Light up your Christmas party with some beautiful lighting. Click here to check out these funky chairs.