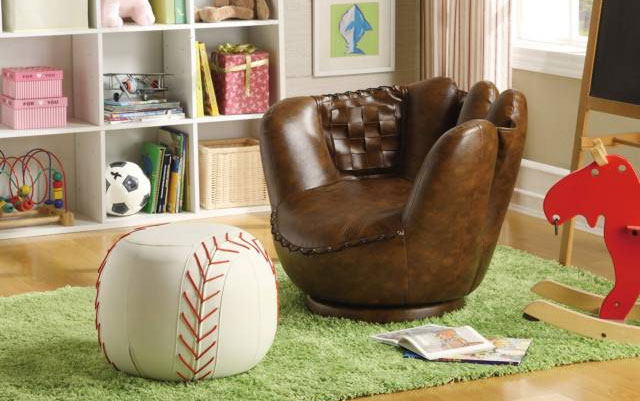 …
1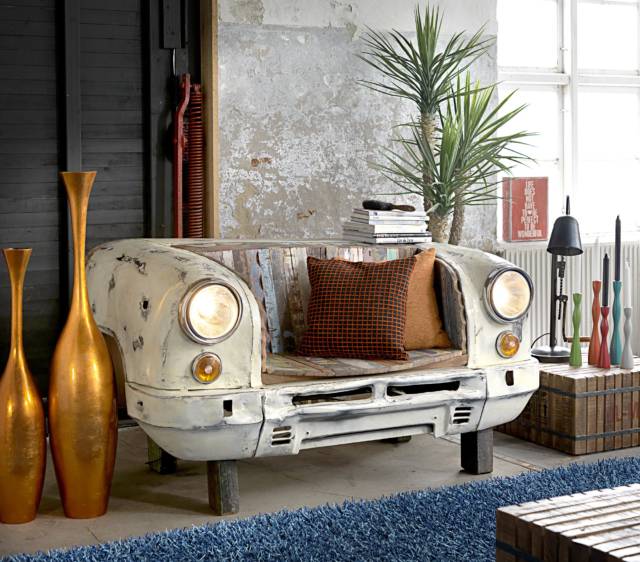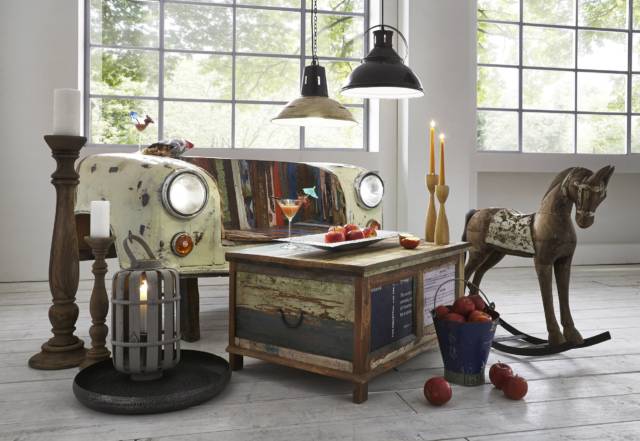 ---
This chair, reclaimed from an old vintage taxi, will add nostalgia and art to your living room. A stunning piece of furniture that will surely be the centerpiece and talking point of any room. Watch your friends go wild when you turn on the headlights! Click here to check this creative chair out.
…
A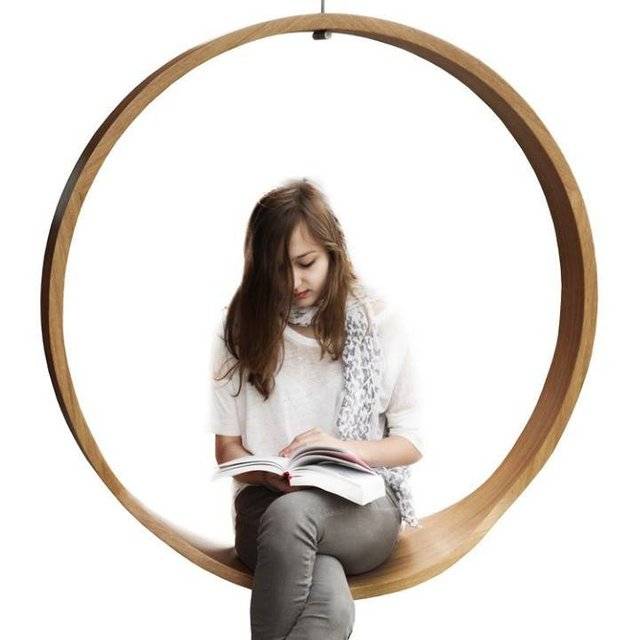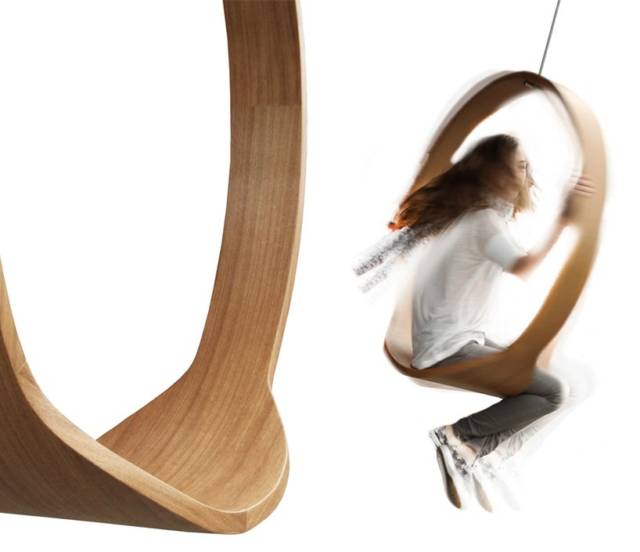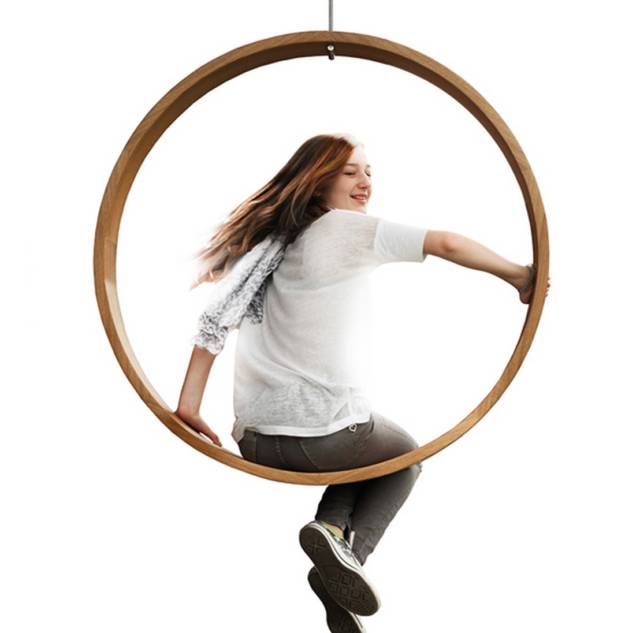 ---
Is it a chair, or is it a swing? Perhaps it is both at the same time. Now you can play while you relax, and relax while you play. All with this circular swing chair design. Click here to check out this innovative chair design.
…
B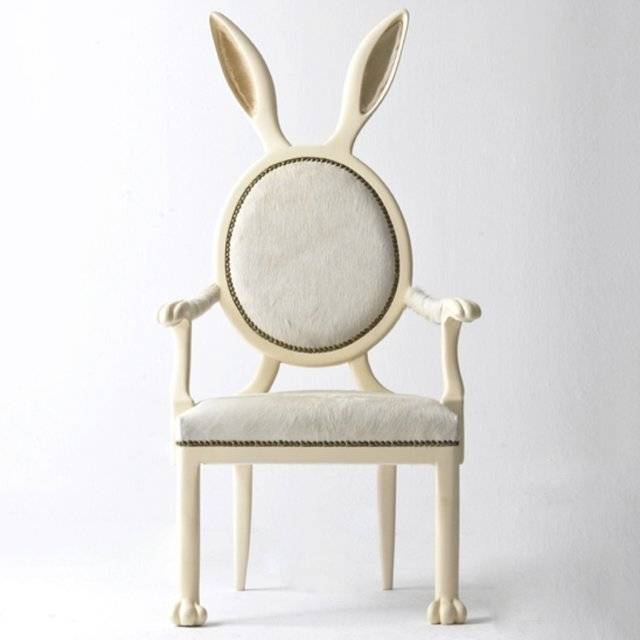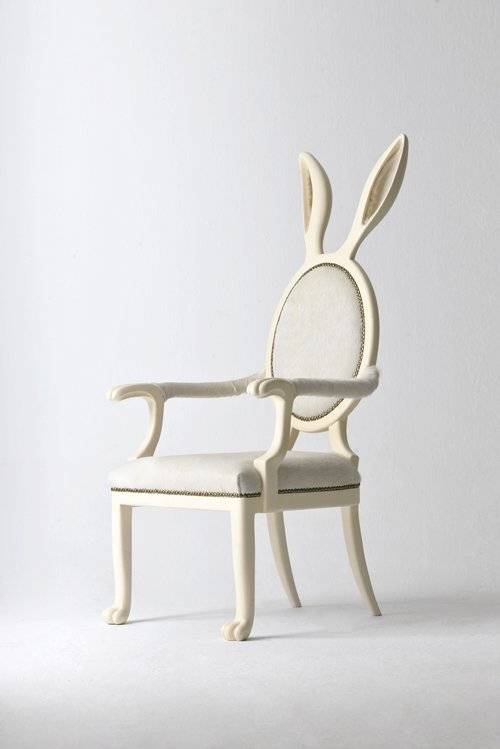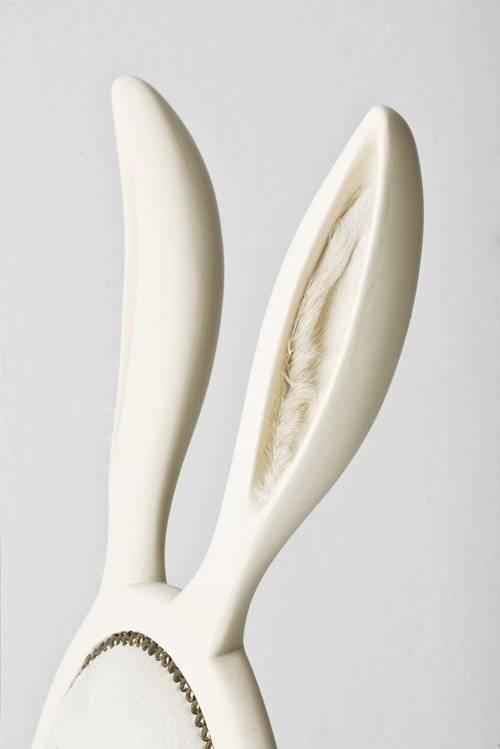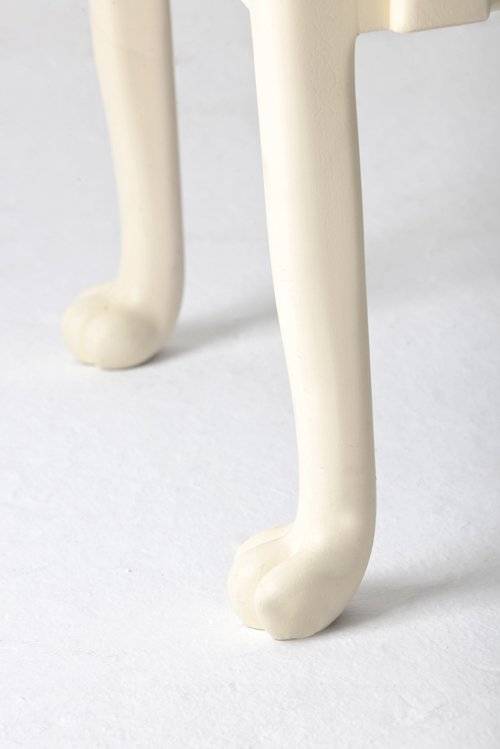 ---
Is it a bunny, or is it a chair? Perhaps it is both at the same time. This chair design was inspired by the epic adventures of Alice In Wonderland. It brings you back to a time of imagination and innocence. Click here to check out this whimsical chair.
…
the end
Enjoyed this article? Share it with your friends…
I hope you enjoyed this exciting collection of creative and funky chairs. The designs will definitely inspire your home to greater heights of interior decor.
If you got a lot of enjoyment out of this article, do remember to share it with your family and friends as well, because they're probably looking for some inspiration today.
Lastly, feel free to subscribe to us via our newsletter or follow us on social media. So we can let you know when we release even more epic inspiration you'll love.
Though you don't have to if you don't want to. You can always just browse to our website and check for updates, if that's what you desire…