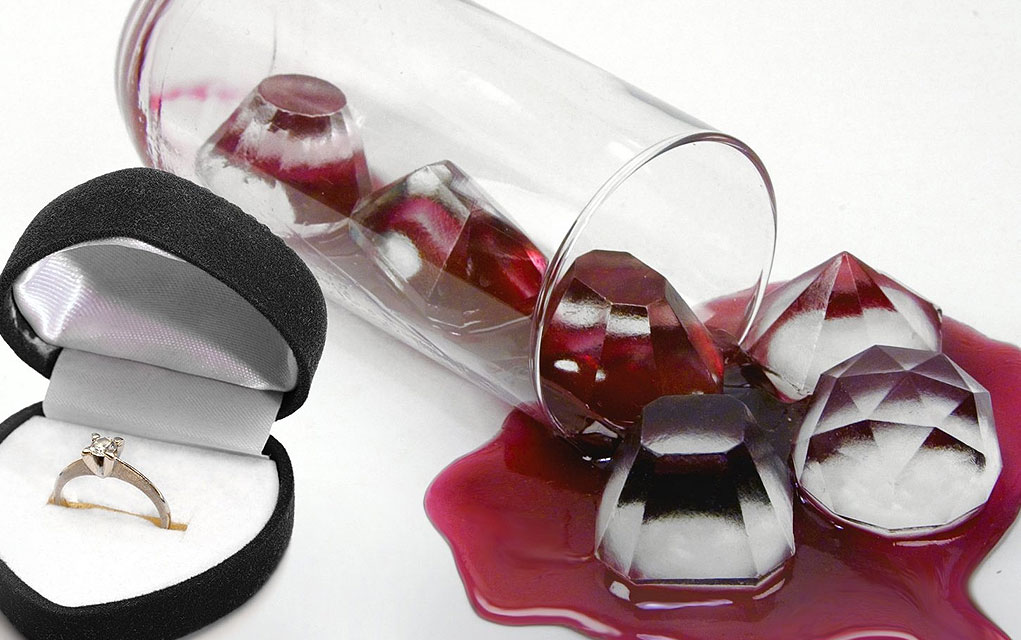 WHAT'S THE BEST WAY TO COOL DOWN IN THE SUMMER? Using ice of course. Tons and tons of ice. But sometimes just making yourself feel a bit more cool isn't just enough. You want to look cool too.
Especially when you have guests over. Or you're hosting a birthday party, or whatever party you're doing.
That's where these specially designed, creative ice cube tray concepts come in. You'll be able to create ice that most people have never seen before. And bring your serving experience out of this world.
(Here's a little surprise for you: I've included some special stuff at the end of this article. You'll know what it is once you get there…)
10
Water Bottle Ice Cube Tray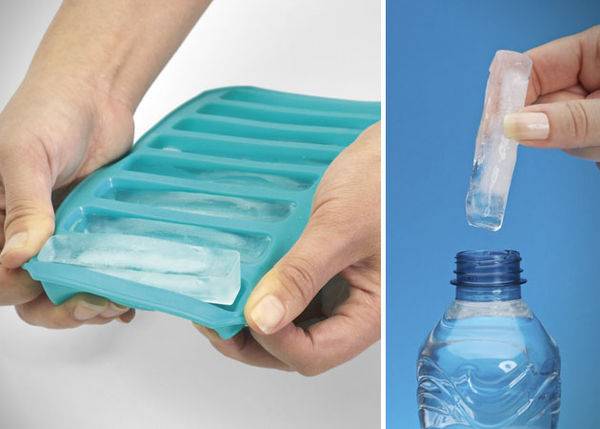 Cold drinks are great. But what do you do when your preferred cold drink of choice comes in a bottle, with a neck that's too small for the ice cube you want to put in it? Enter the Ice Sticks Tray.
Cool your bottled drinks down faster than you've ever done before…
… click here to check it out …
9
Your Favorite Character Ice Cube Trays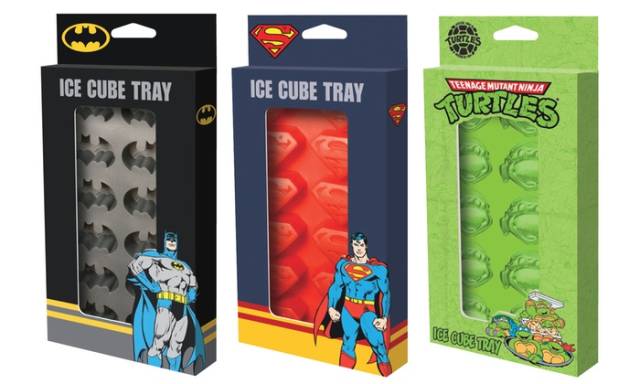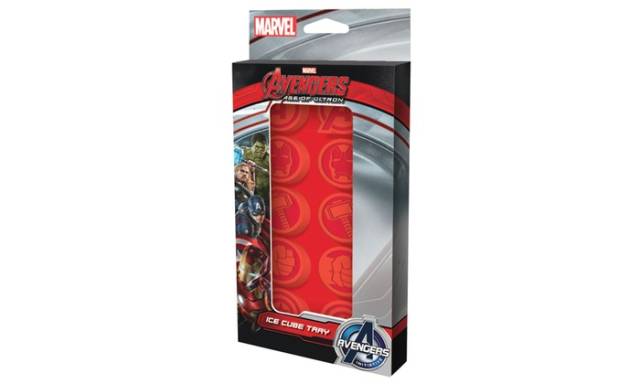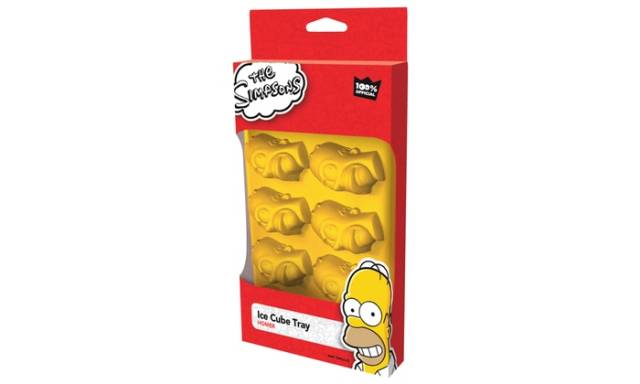 If you want something more "in character", then try out these ice cube molds that feature your favorite characters. Great for parties. Probably. If you know what your guests are into…
… click here to check it out …
8
Tovolo King Cube Ice Tray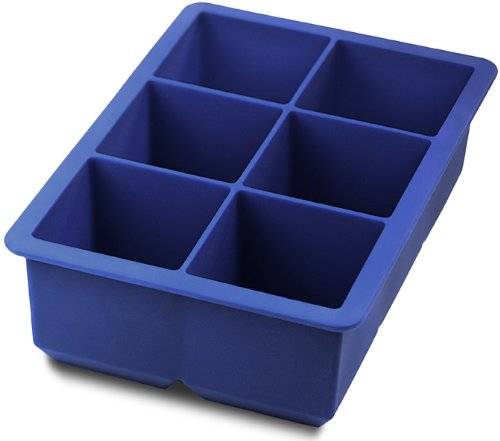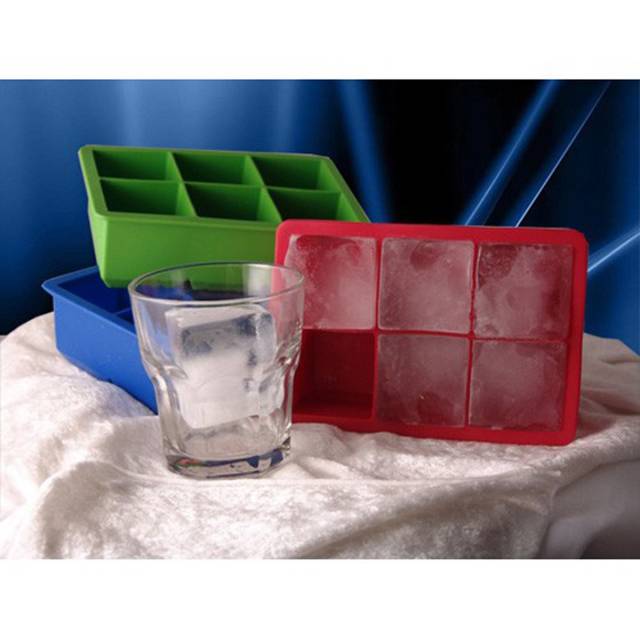 This isn't just a ice cube tray. It's the king of ice trays! The Tovolo King tray allows you to make ice cubes of massive surface area, that melt slower, and cool down your drink faster.
You'll need a bigger glass to hold them in though. But it's worth it when your guests see the massive block of ice age ice in their drink…